Ski Season 2021/22
October 20, 2021 | By Powder Matt Mosteller
Winter is here and a frosting of the first flakes has caked the local mountain ranges. Many are wondering what the winter ski and snowboard season ahead will look like. I am optimistic that we are going to have an incredible, albeit different, winter. Skiing and snowboarding will provide that perfect outlet for enjoying winter outside with wide open ski runs, providing that healthy mix of fresh air and physical activity that many of us covet.
Let's go downhill and unpack what we know now. We'll get into more specific details below, but for any other questions about ski season you may have to check out the websites of Fernie Alpine Resort and Kimberley Alpine Resort for the most up-to-date info.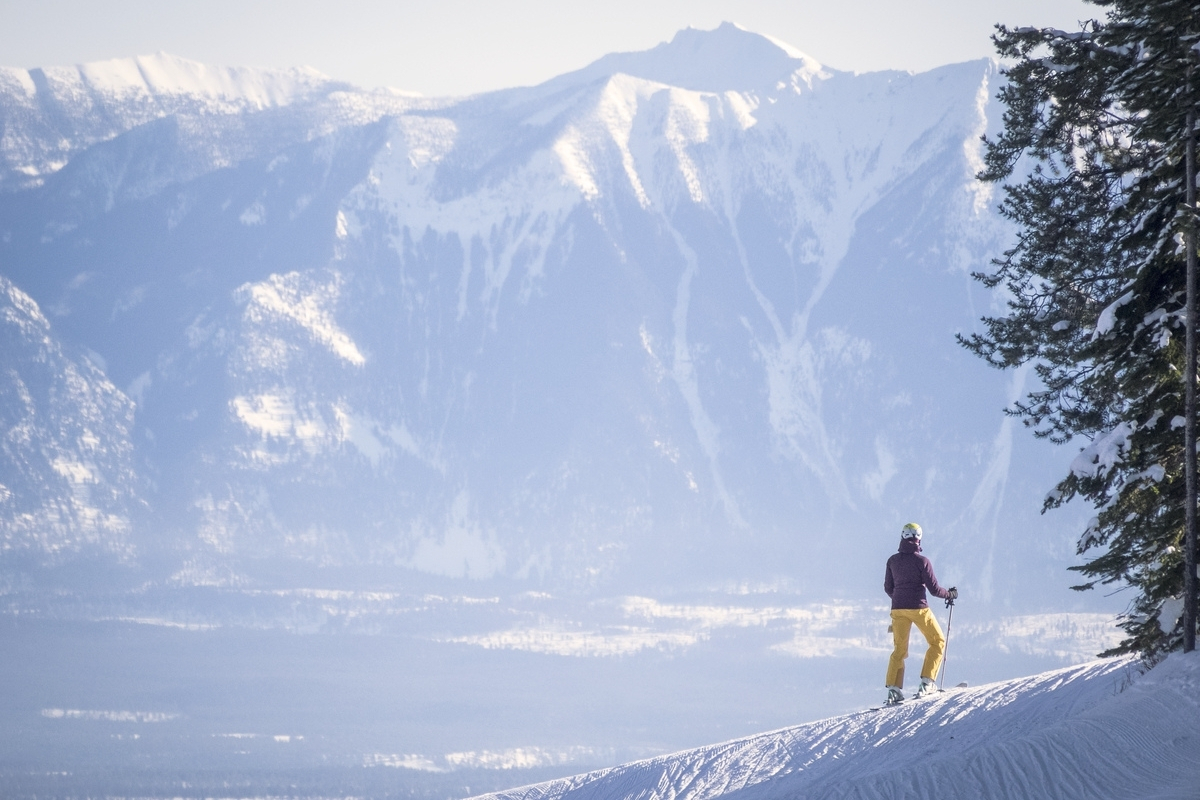 What is the season going to be like? We get this question all the time and for many, what they really are wondering about is what the snow is going to be like? I don't know about you, but I am always doing regular snow dances to try and assist Mother Nature. But the truth is forecast accuracy is become quite accurate within 5 days. Advanced predictions for this winter weather show La Nina, and for our region, that usually means good snow. One thing for certain, we will be making turns this winter and the squirrels seem to be extra busy.
It is mostly all outside. Outside time is good for us and winter play will be needed, not only for the physical benefit but even more important this season as it will be an excellent boost to our overall wellbeing. Expect your arrival to be a bit different, for sure plan to don your mask upon arrival and to wear it from the parking lot, as you walk through the base area. It will also likely be mandatory if you stop to go inside any of the facilities and during the lift load. Of course, you can take your mask off when you are engaged in skiing and riding and there is no issue with social distancing on the slopes. We will all need to do our part to wear face coverings inside and please look at limiting your time inside to be respectful of potential space limitations by considering the needs of others.
Lift lines. There will be guidance in lines for proper spacing and all will need to do their part to assist in making sure proper social distancing is practiced. We'll all be excited to be loading the chair, but give space and help make the lift loading process safe and efficient. If you can ski and ride with your bubble, that will get you the opportunity to ride together on the chairlift. Skiing and snowboarding has always been a great activity to enjoy with family and close friends. Now your established family and friend bubble can take advantage of not only skiing together but also loading in your grouping on lifts, which will assist in reducing lift lines.
Mask up. You should wear something that covers your nose and mouth and there are many examples, but I like the 'skiing friendly' versions from makers like Outdoor Research and Buff. Their products have adjustable fit which is perfect for use with ski helmet and as a bonus, have high breathability and 98% bacterial filtration efficiency.
Ski School will be in session. We are stoked that we will have a variety of ways that you can enhance your skiing and riding skills. Heck, there may be no better time than now to get professional skill enhancement from some of the ski industry's top ski and snowboard professionals. More details coming on exactly what will be offered soon, so stay tuned and check the websites. Appropriate safety precautions will be put in place, including active use of masks by instructors.
Daycare (nope). We apologize for the inconvenience of not being able to offer Daycare services during COVID ski season. We truly wish we could but due to physical space this is simply not possible at this time. Maybe your ski bubble can work together and assist each other so everyone can take turns (the fun, snowy kind!)
This winter will feel more 'old-school'. Simpler, pure skiing and riding is what it is all about while sharing slope time with family and close friends.
Use your car for ski breaks. If you don't feel comfortable going indoors to eat, you can always use your car as your place to fuel up, rest and then head back out for more turns.
Grab and go. While we will be offering some food services in our lodges, services will be simplified and occupancy will be limited, with the focus on preserving lodge capacity for quick warm-ups and or washroom access. Yes, there will be food options available with more quick service and grab-and-go options, so you can get more skiing time. Isn't that why we're all there?
Gear time. Remember that we also have snowshoes and fat bikes available in our rental shop. Ski and snowboard gear will be available for rent, but please check the website for updated processes. Also take the time to review potential items you may be able to take care of in advance of arrival, so that we can reduce wait time and any crowded areas.
There is still that feeling of freedom being out in the mountains, which is powerful stuff. After these strange times, your winter outside time will be even more welcome. That being said, we are all going to need to do our part to keep everyone safe, to ensure that we can enjoy a full winter on the slopes!
Lastly, this winter will need an extra helping of patience and respect so that we can all do what we love to do.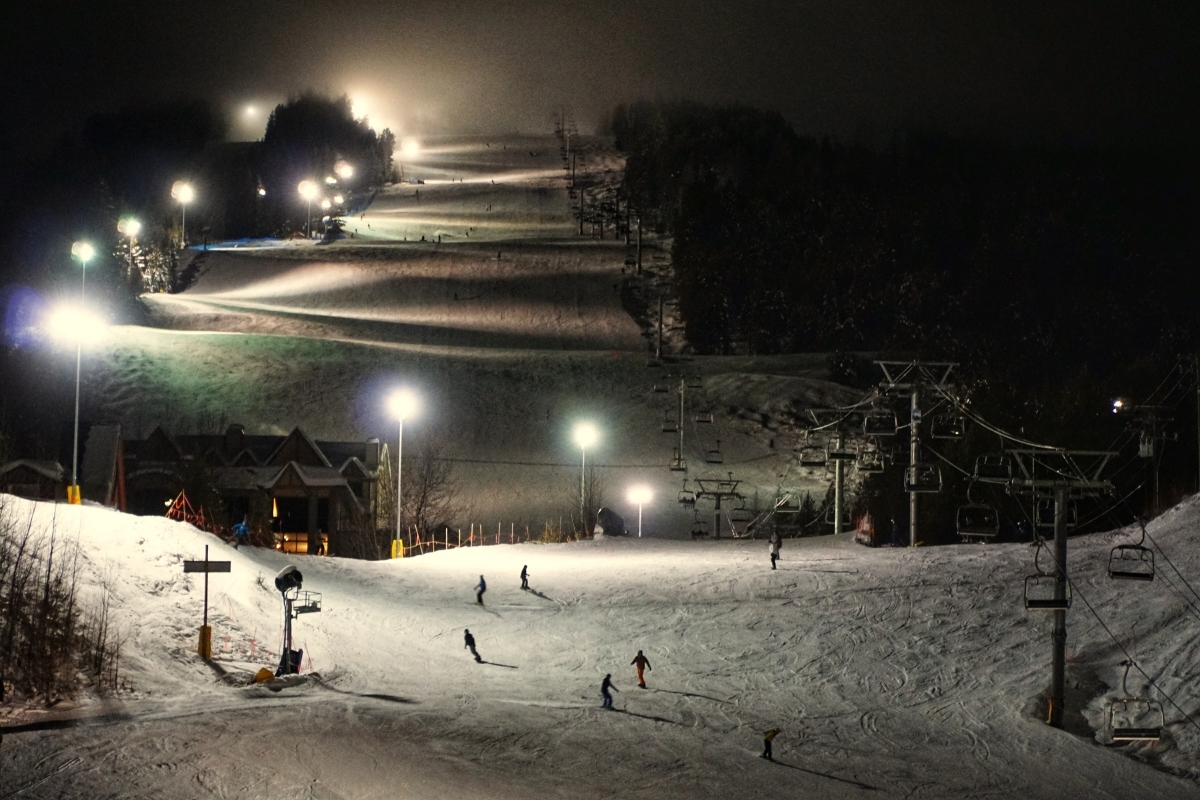 Know before you go
As you consider winter plans, we encourage you to do your research before your trip. Check ski area websites, social media and other communications prior to your visit and take time to read the COVID protocols.
Book your ski ticket and or lodging and lift packages in advance. Check winter road conditions and pack extra gear in your car, from water and snacks to extra winter clothes.
Stay at home when experiencing any signs or symptoms of illness, or if you have someone in your household experiencing any signs. We have a shared responsibility to protect each other.
Practice good hygiene. Regularly wash hands and or use hand sanitizer. Make sure you have hand sanitizer in your vehicle for use. Remember to try and not touch any 'high-touch' areas.
Please use extra care while visiting mountain communities and practice physical distancing, and don't host any group gatherings prior to and or during your visit.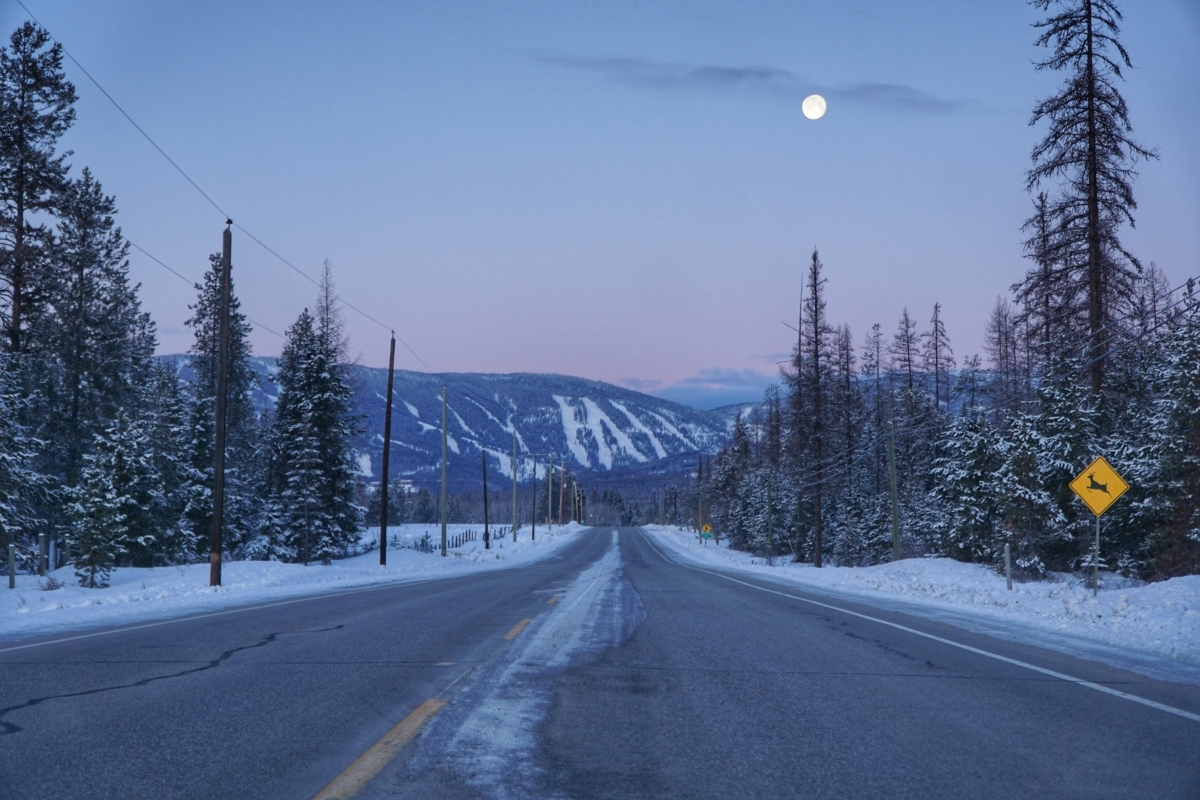 About the Author:

Powder Matt is Senior Vice President at Resorts of the Canadian Rockies. Matt also co-founded the first non-profit outdoor industry incubator in Canada,
KORE Outdoors
, co-founder of ways to seek a deeper good in life, influence greater community value through disconnecting and inner peace through more nature time, with the two projects called #TimeOut #DisconnecttoConnect and is the co-founder of #MappyHour Canada. When he isn't backcountry skiing, hitting long trails, or drinking craft coffee in Kimberley, BC, he shares stories through major media outlets like Matador, Lonely Planet, Globe and Mail, Toronto Star and more to inspire people to get their own goodness outside.
Ski Area Opening Dates 2021
Fernie Alpine Resort - December
Panorama Mountain Resort - December
Kimberley Alpine Resort - December
You Might Be Interested In...
Ski Area Opening Dates 2021
Fernie Alpine Resort - December
Panorama Mountain Resort - December
Kimberley Alpine Resort - December