World Food CBK
September 24, 2020 |
As the weather cools and the leaves begin to turn, a little bit of spice can be nice. Discover our favourite places to find the flavours of the world in Cranbrook.
The closest the Kootenays comes to the Caribbean. This is the only Jamaican food in the Kootenays. Brand new to the Cranbrook food scene in 2020, owner Aletha brings her warm smile and personable energy into this new space located in the Best Western hotel. We recommend the jerk chicken tacos and the traditional meat pies. Hear what people are saying about Ella's.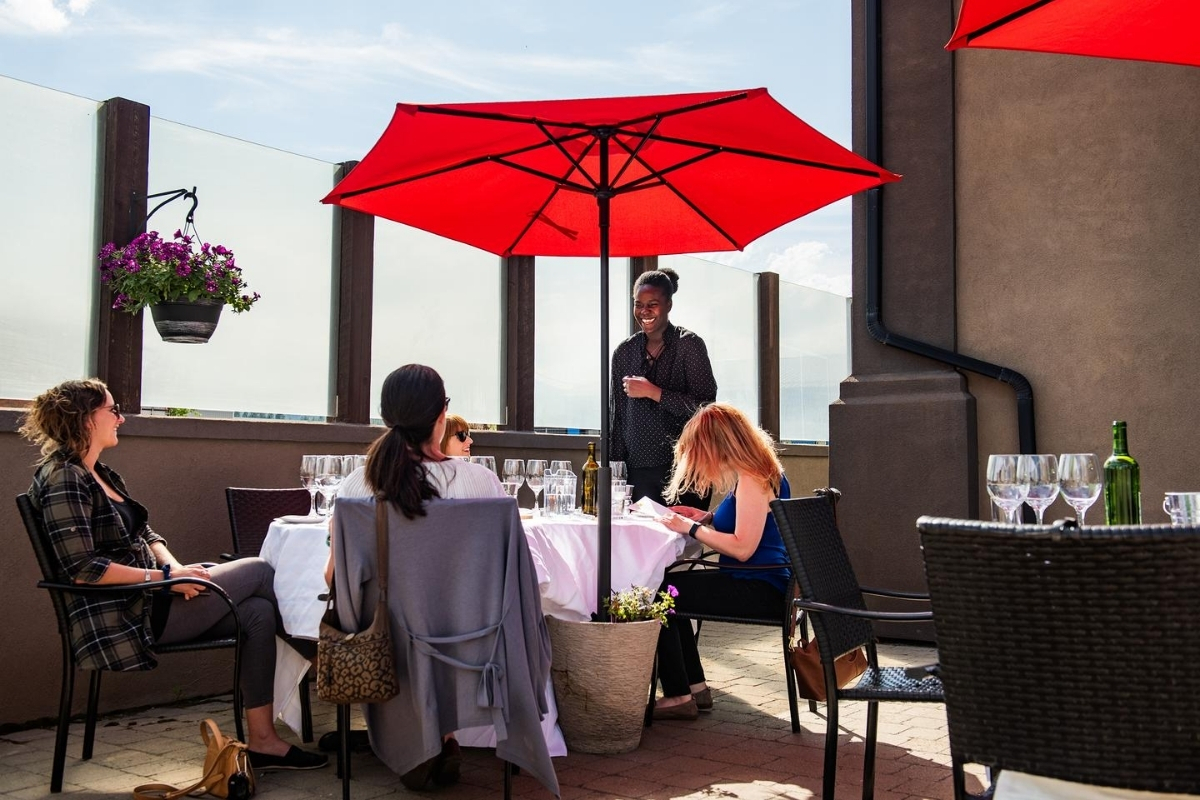 Get a taste of Thailand at this intimate restaurant conveniently located on Cranbrook's Strip. Don't just take our word for it. Read the reviews.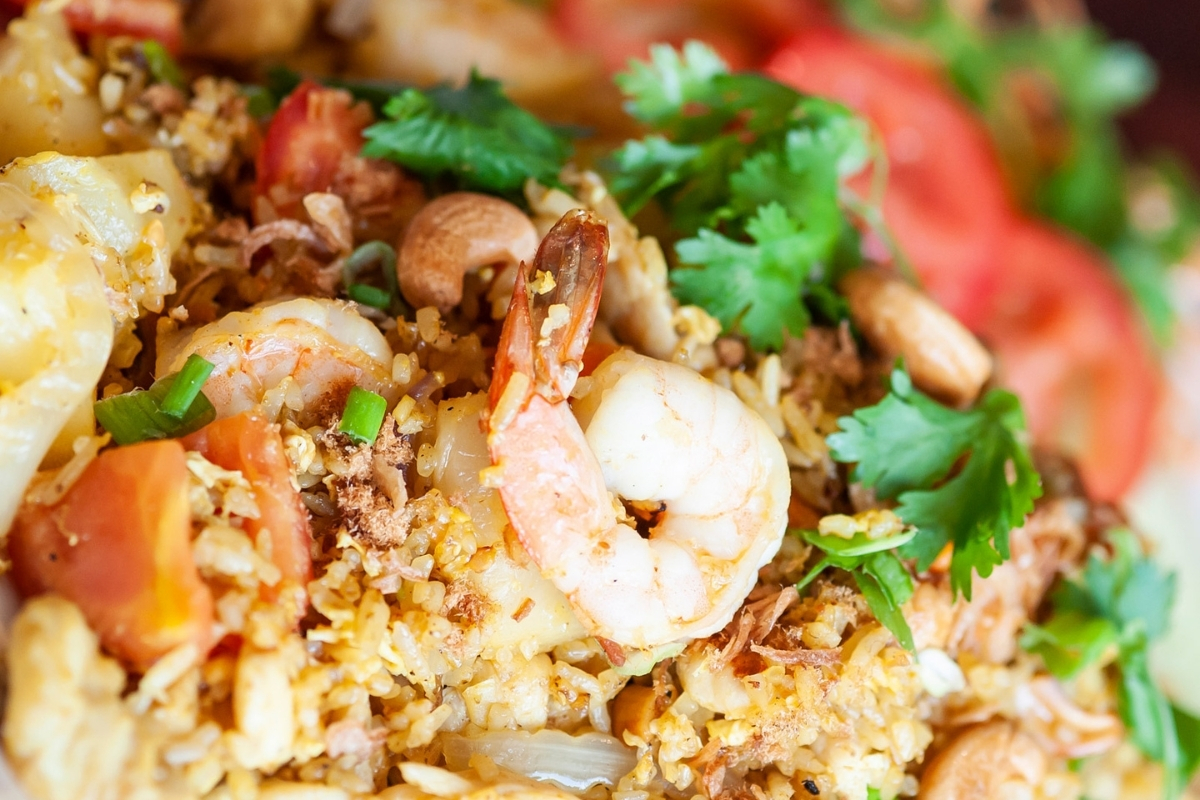 A Cranbrook mainstay and a popular breakfast and lunch spot they don't just make the best coffees but take on the world with fusion dishes with tastes of Asia, Latin America and more. We recommend the Thai Coconut Noodle Bowl or the Red Curry and Prawns. Currently open for patio dining daily until 5 (closed Sundays) or Order online and pick up curbside. Hear why other people love Hot Shots.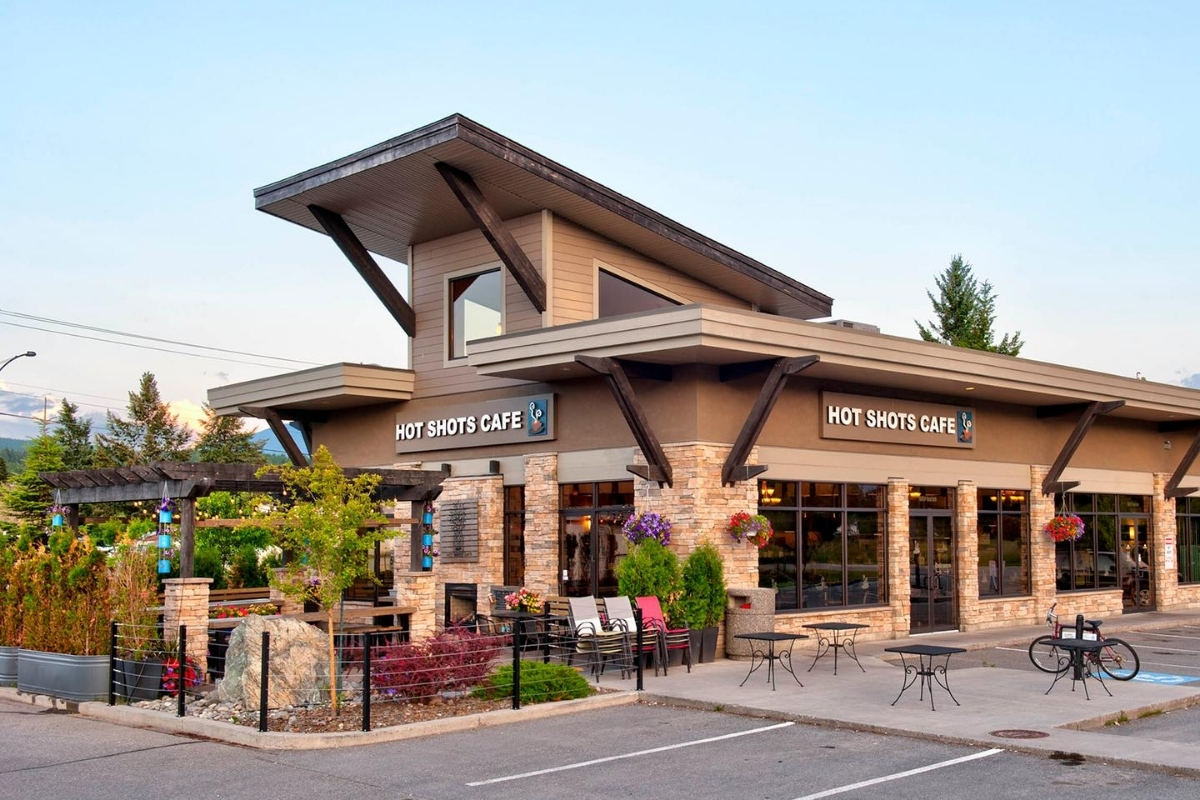 This is Cranbrook's go-to for Chinese. Currently only available for takeout. Peruse the menu here.
Find out what other people have to say about Butterfly Garden.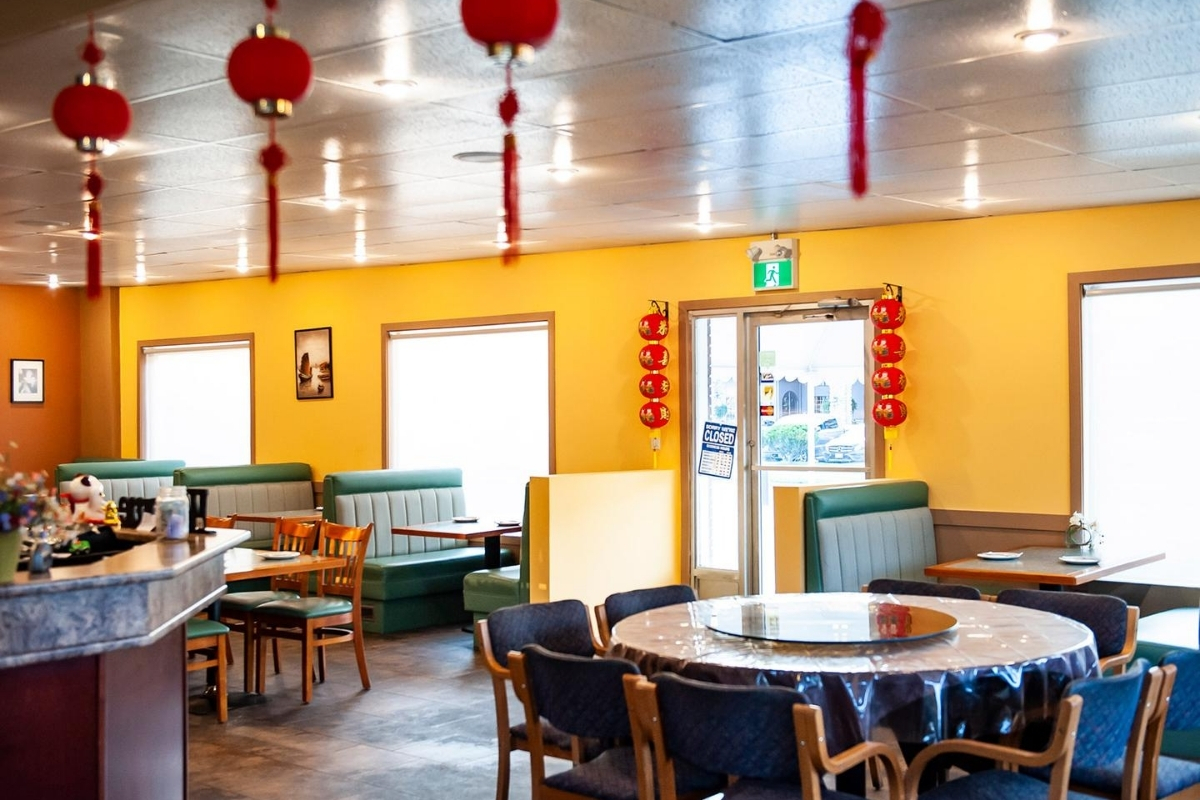 Italian inspired deliciousness can be found here. Located in the Prestige Hotel this newly renovated restaurant has a trendy vibe that pairs well with wine and their wood-fired pizza! We recommend the Gorgonzola Steak Salad, or the Prosciutto and Arugula Pizza. Read the reviews.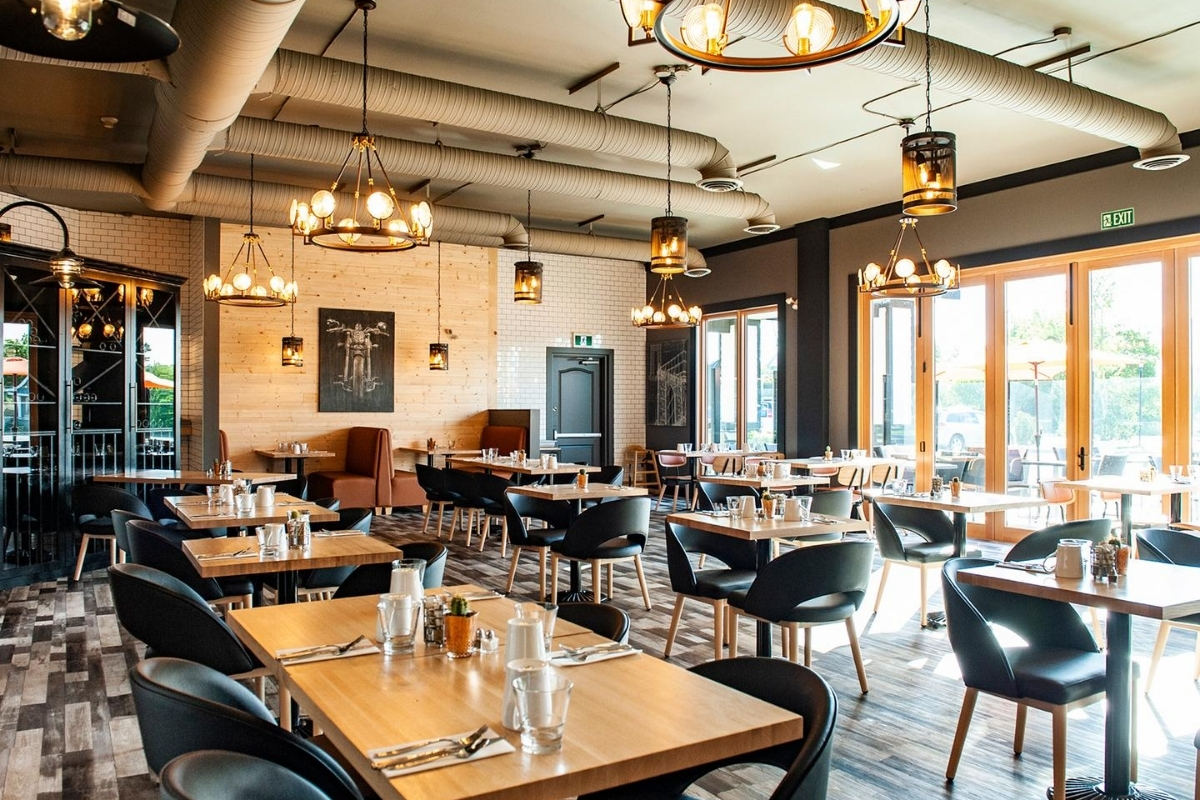 A steamy bowl of Pho, salad rolls, spring rolls, they have it all. Read the reviews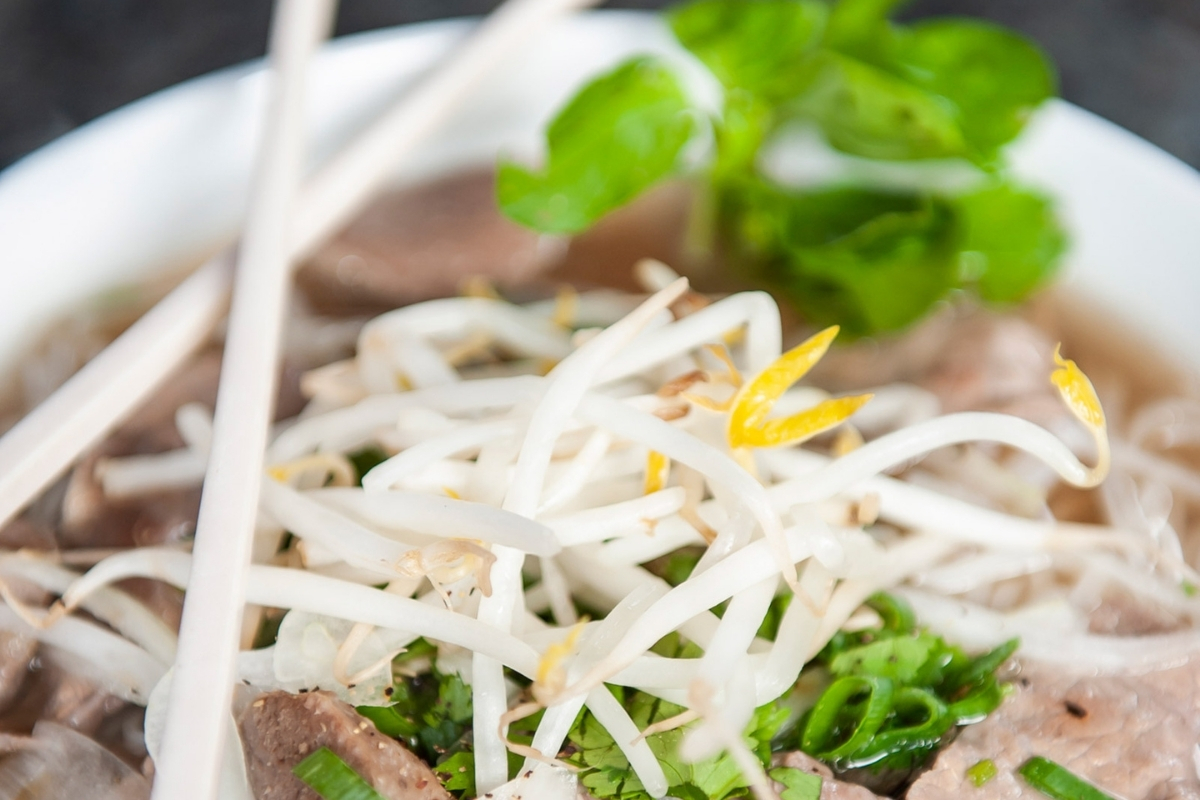 This local's favourite features the classic donair made with seasoned meat wrapped in a soft pita. Read the reviews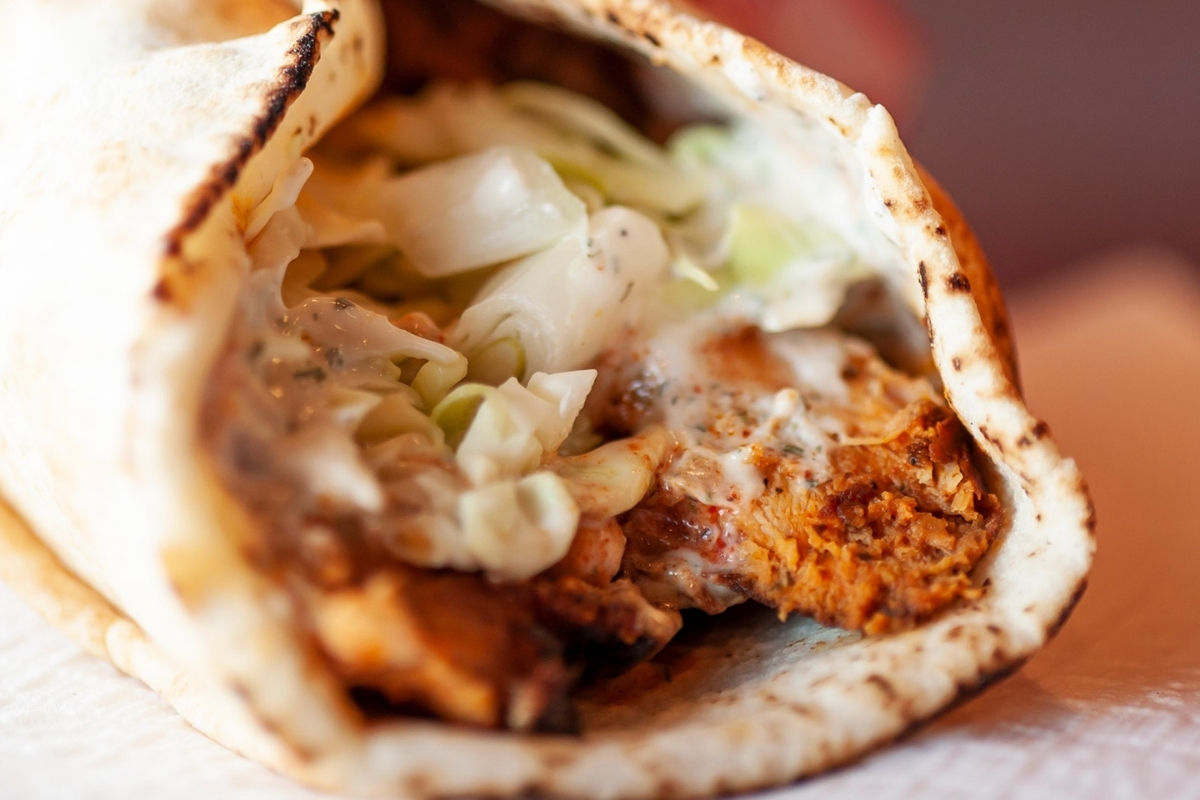 Japanese food in the heart of downtown on Baker Street. This is a popular lunch and dinner spot What are people saying about Sakura?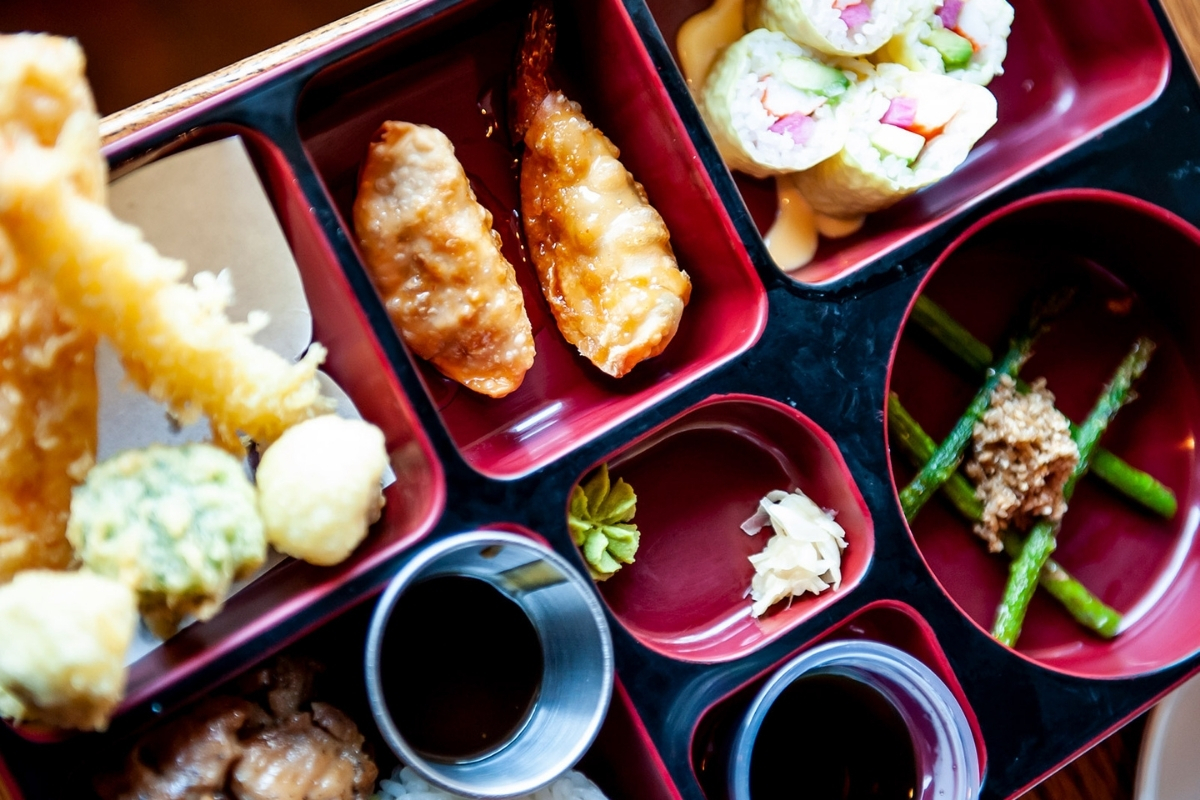 With so much to choose from, the hardest decision will be to ask which one should we try next?