Must-Visit Patios in Cranbrook this Summer
May 7, 2021 |
Patios and summer go together like peanut butter and jelly. Is there a better way to soak up the sun in the Sunshine City than to hang out on a patio with your friends while sipping on your favourite cold beverage? Yea, we can't think of a better way either. Not only is Cranbrook dubbed the Sunshine City, but it also has more patios than ever before!
If you are after a great place to soak up the sun, enjoy a cold drink, grab some good food, or are just looking for a great place to hang out, look no further as many restaurants in Cranbrook offer it all.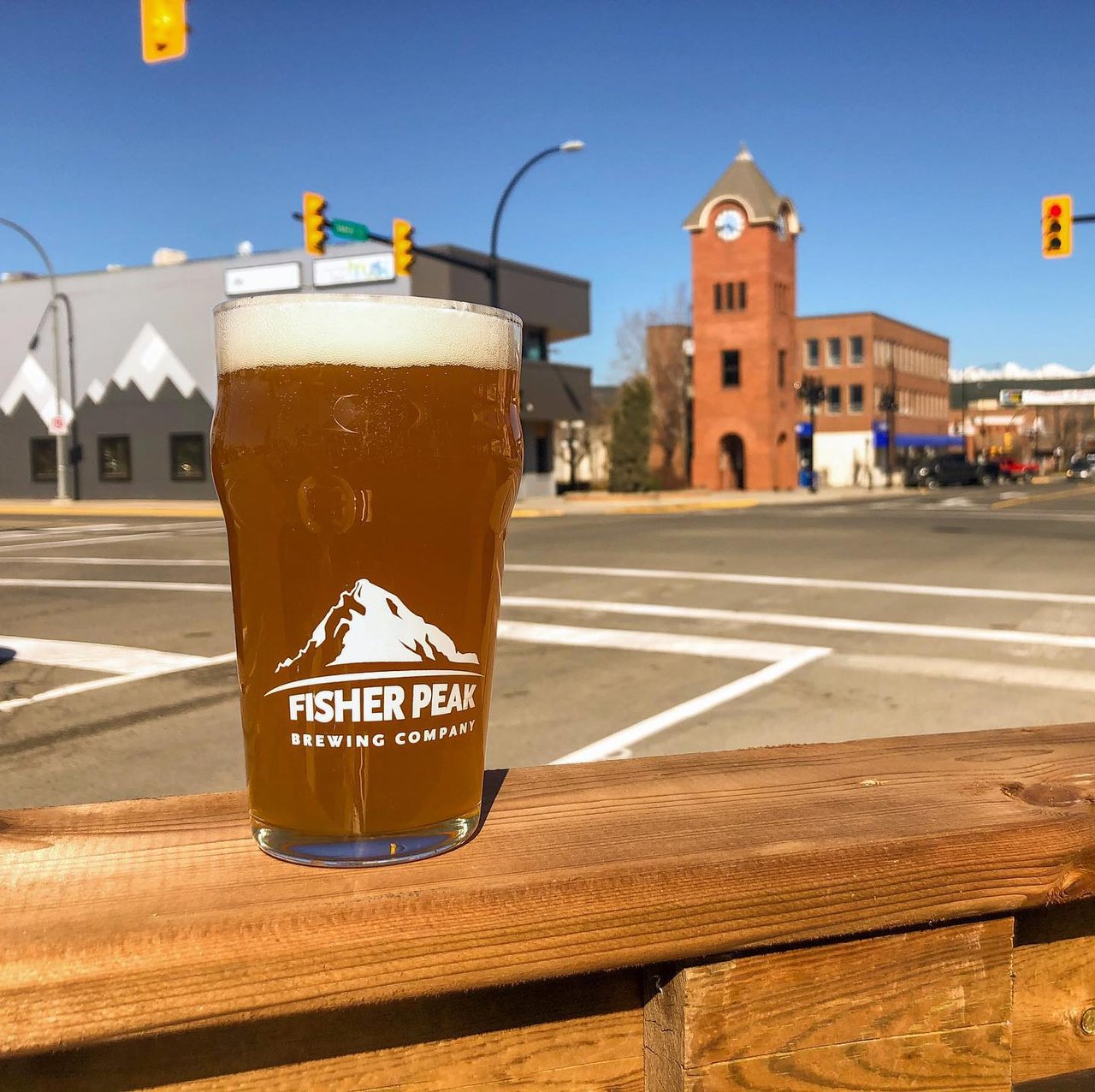 Photo Credit: Fisher Peak Brewing Co via Instagram
821 Baker St.
Not only does The Heid out serve top-notch food, they also serve award winning Fisher Peak beers that are brewed on-site. Serving dishes that feature locally-sourced ingredients and are prepared by a team of Red Seal chefs you are guaranteed to have a great meal here. Combine local beers, great food, and a patio and you got yourself a winner!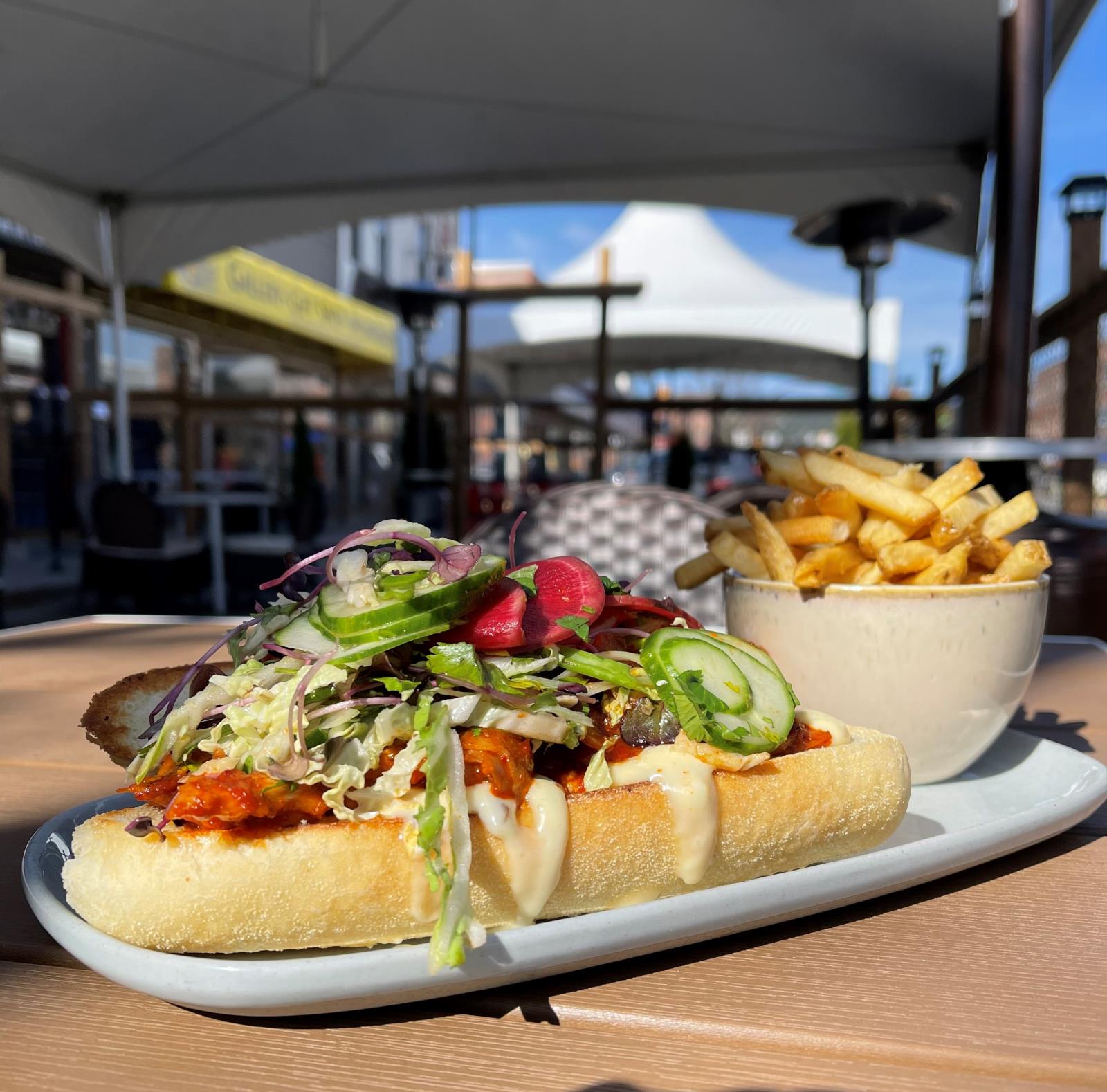 Photo Credit: Soul Food Farm To Table via Instagram
1017 Baker St.
This downtown farm-to-table restaurant is owned and operated by MasterChef Canada competitor Danielle Eaton and serves up a variety of soul-friendly meals! Be sure to check out their drink menu for a wide range of cocktails and local brews and ciders.
1015 Baker St.
Now with a patio on Baker Street in downtown Cranbrook, you can enjoy Cranbrook's own authentic Japanese family restaurant while enjoying a backdrop of mountain views.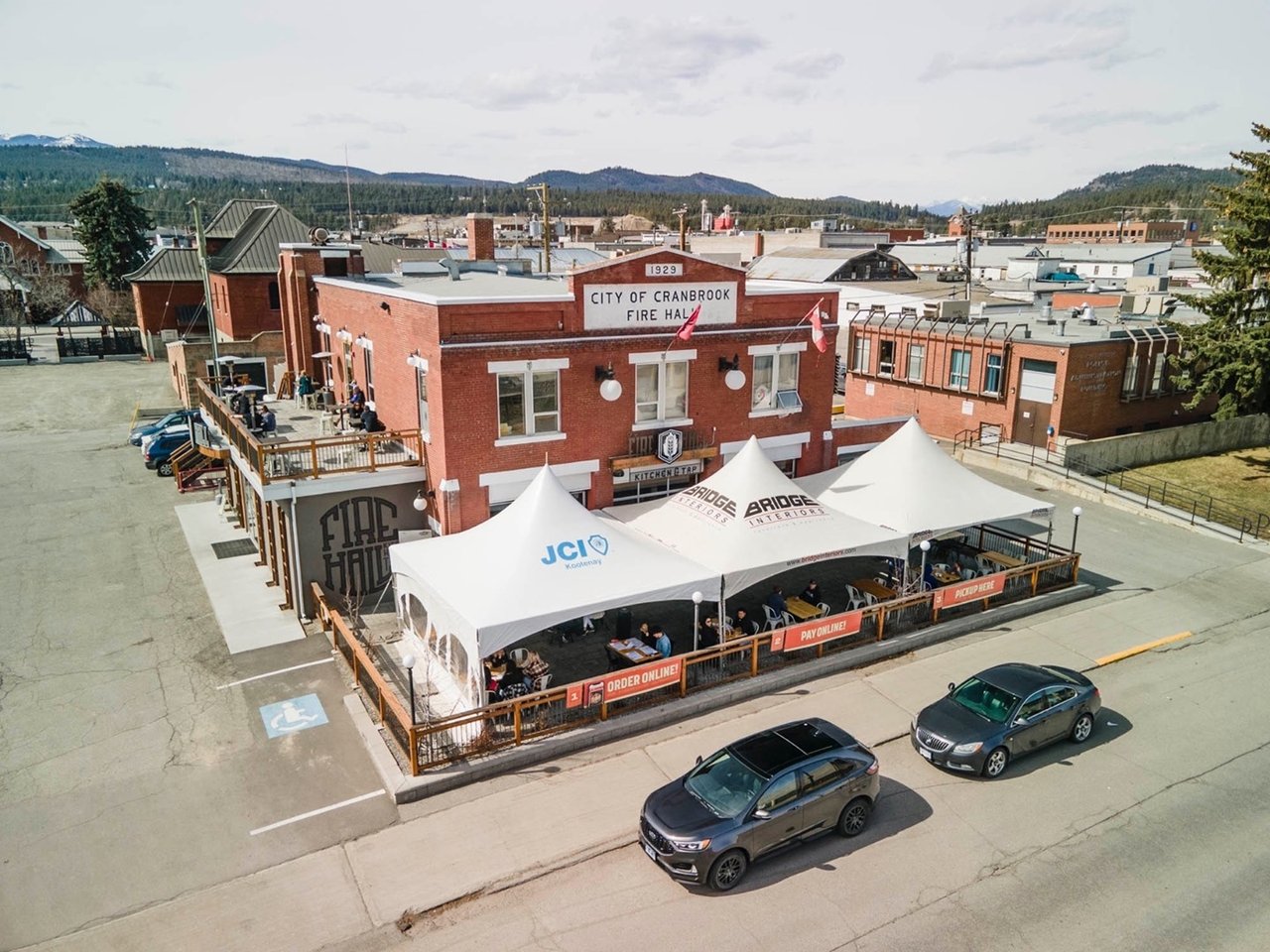 Photo Credit: Morgan Turner Photography via FireHallCBK on Instagram
37 11 Ave S
ROOFTOP PATIO! With the only rooftop patio in town, you are sure to catch some sunshine while having some of the best views in town. This popular Cranbrook favourite does not only have one of the best patios in town but also has over a dozen different beers on tap!
510-1500 Cranbrook St N
You read that right! Cranbrook's Boston Pizza is a familiar favourite enjoyed by many and they are ready to serve up some fresh drinks while you soak up the sun and enjoy the views.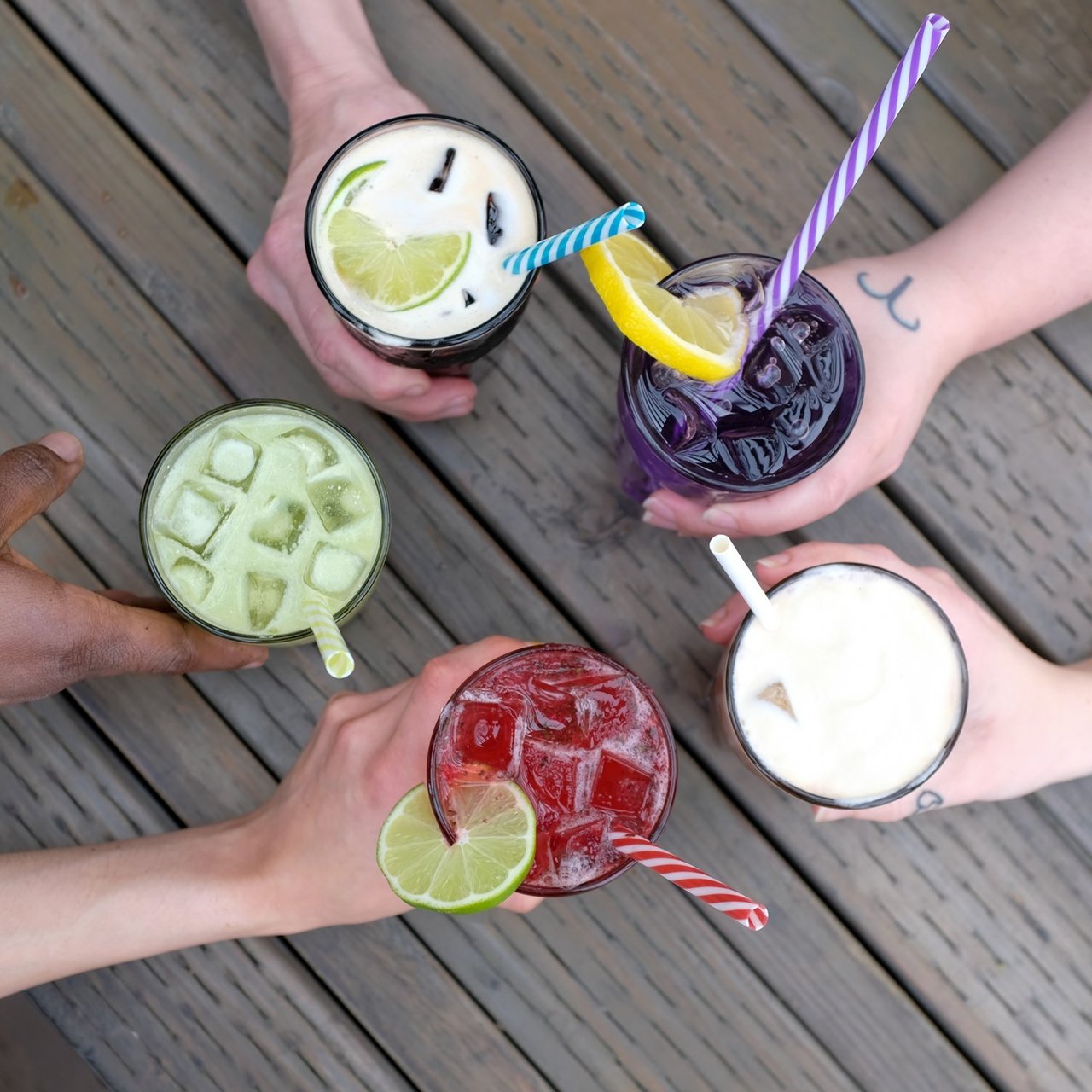 Photo Credit: hotshots.cafe via Instagram
Unit C, 1924 8th St N
This place is not just for hot beverages, you can order a variety of cold drinks here as well and enjoy it on their cozy patio. With great food, friendly staff and a great patio, this could easily become your new summer hangout spot.
300 Cranbrook St N
Serving a variety of dishes combined with a warm atmosphere and a nice patio. This steakhouse serves up great food made from scratch.
209 Van Horne St S
This popular eatery is home to great food, drink specials, a great patio, and is complimented by the excitement of sports. Don Cherry's is conveniently located by the Prestige Hotel and has become a crowd favourite to many locals.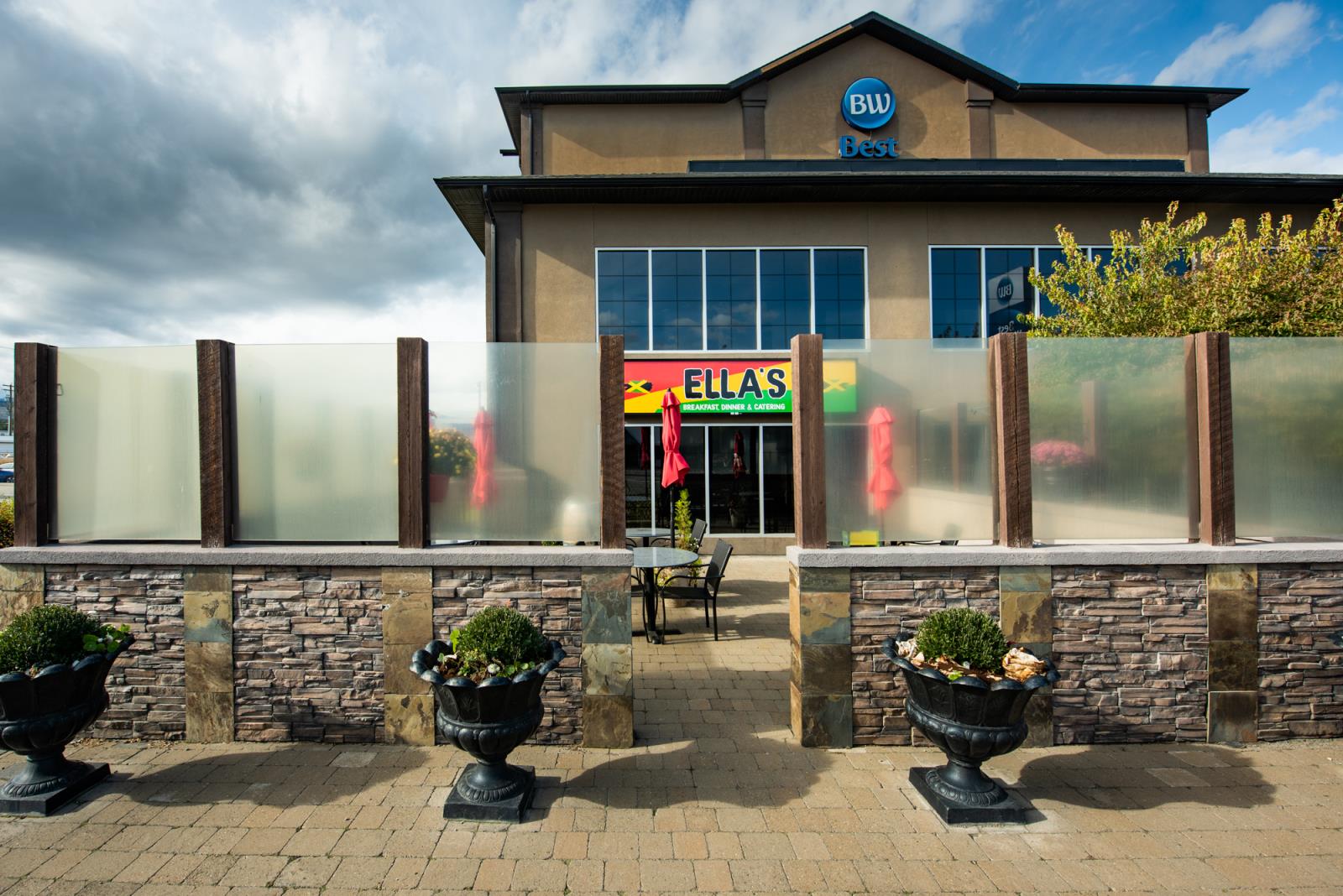 1019 Cranbrook St N
Ella's restaurant boasts some of Cranbrook's most unique culinary menus, with food inspired by authentic Jamaican and Caribbean dishes your craving for international food is easily satisfied here.
209 Van Horne St S
Cranbrook's newest restaurant now also has outdoor dining! Fire & Oak offers a sophisticated, yet casual atmosphere. Ideal for the business crowd, date nights, but is also family friendly. You can expect high quality food and amazing service here.
1201 Cranbrook Street N
Excellent food and fantastic service is what you can expect from Cranbook's East Side Mario's. Looking for a place with familiar favourite where you can soak up the sun? East Side Mario's won't disappoint.
12 10th Ave South
Okay, now here is something unique. Shananigan's might not be able to offer all their usual favourites but they have a remedy for that. You can now come and roast your own hotdog on a fire on their back patio. Now that is creative!
303 Cranbrook St N
You can now enjoy Mexican cuisine out on the patio now. Cancun Mexican & International Restaurant recently added a patio so you won't have to miss out on their unique meals! Get outside, grab a patio, and enjoy authentic Mexican food at this local favourite.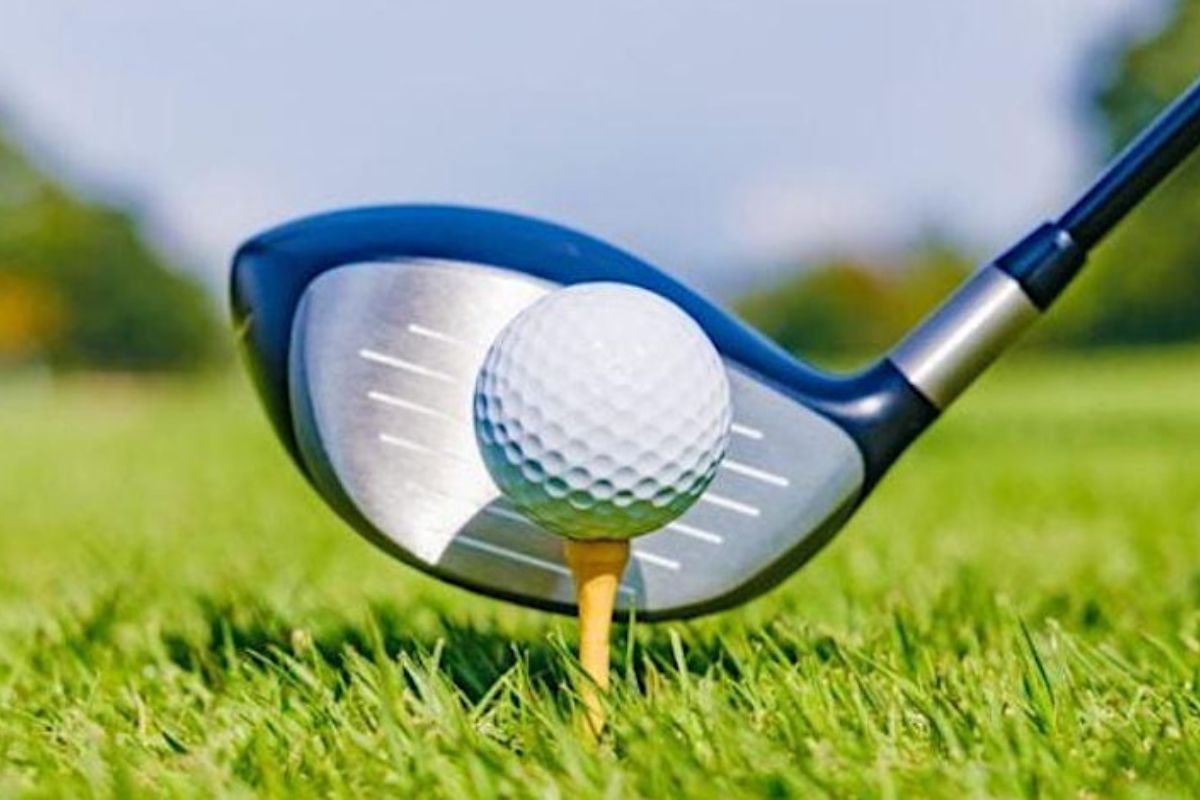 Photo Credit: St. Eugene Resort
7777 Mission Road
Golf, stunning views, and great food are what you can expect to find here! The 19th hole is a popular place where you can sit back, relax, and enjoy the summer sun. Located at St Eugene Resort, this is a must-visit patio for this summer.
950 Wildstone Dr
Located on one of Cranbrook's most picturesque golf courses, this is a fantastic place to grab a drink and a bite after a day of golf. Not into golf? This is still worth the visit as these are some of the best views of Fisher Peak around town.
1028 Cranbrook Street
Mr. Mikes steakhouse has been a popular staple along the strip in Cranbrook, with excellent service and great food this place won't disappoint. Grab some friends or some family members and enjoy the casual setting of this established favourite.
2700 2nd St S
Located at Cranbrook Golf Club, this restaurant offers a patio for all to enjoy. Looking to unwind after a round of golf, or are just looking for something differentm than this is the place for you!
You Might Be Interested In...