10 Awesome Things to do in Cranbrook Family Day Weekend
January 22, 2020 | There is just so much to do in February
This year Alberta and BC Family Day fall on Monday, February 17. This long weekend will mark the second annual Winter Blitzville event which brings high flying snowmobiles and X Games Champs to town on Saturday, February 15. But there is a whole of other winter fun going on in Cranbrook too. What are your plans?
1.Gather up the skates and the hockey sticks and get to an outdoor rink
The best places to get your outdoor skate on include rinks at Fort Steele, Baker Park and Idlewild.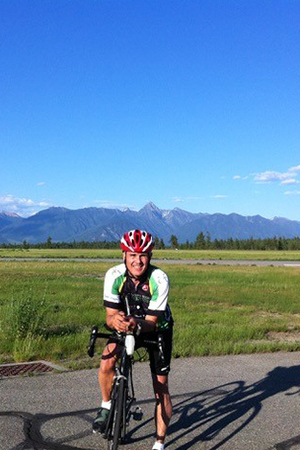 2. Take in the big show at Winter Blitzville
This one is going to be epic. The night of February 15th take in an evening of snowmobiles, fireworks and big tricks.
Find all the details here.
3. Enjoy food and brews with some good company
We don't want to tell you what to do, but if we did we would say its a good weekend to warm up a chair at one of Cranbrook's many restaurants. If a big beer list is what you are after the Heid out or the Firehall are not to be missed!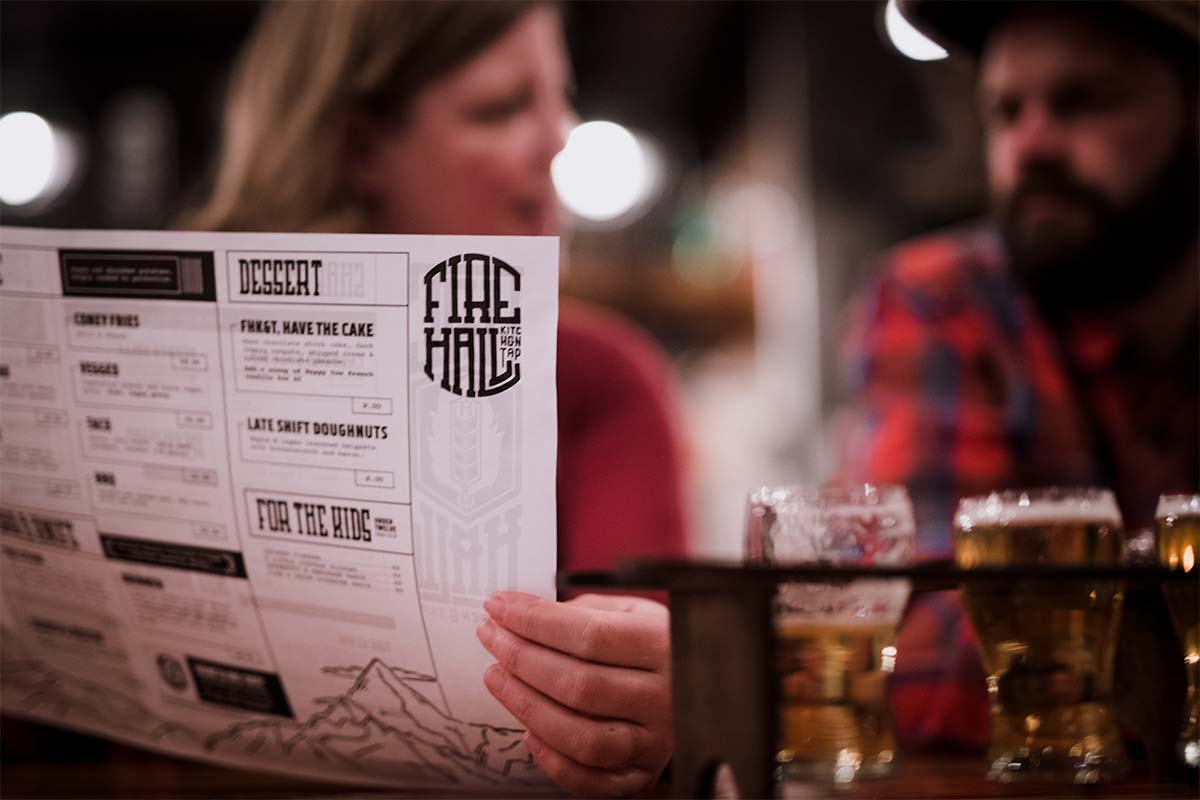 4. Take in a Valentines Evening Show at Key City Theatre
Samantha Martin & Delta Sugar are a blues/soul band from Toronto. Martin is the lead singer, songwriter and focal point of the group. A dynamic front-woman, she possesses a stunning voice that is capable of summoning up tidal waves of spine-tingling emotion. Get Tickets!
5. Cross-country ski or snowshoe with a group at the South Star trails
Round up the kids and throw the skinny skis in the car; its time to have some sliding fun!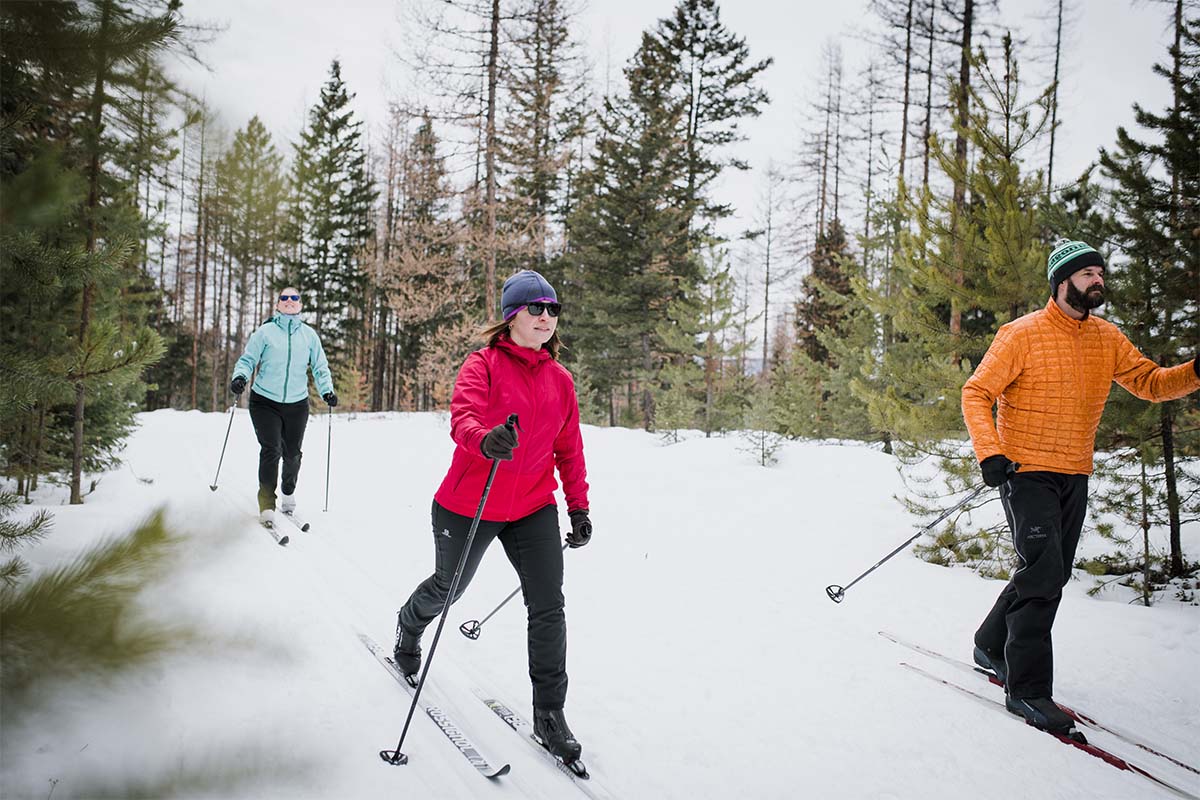 6. Take a winter walk at Fort Steele
You might wonder what's going on at Fort Steele at this time of the year. Lots!
Dogs are welcome in the park and we can't think of a more picturesque spot for a dog walk.
The skating rink (with great views of Fisher Peak) is open
Park entry fees are less than in the summer. Entry by donation.
7. Sled and do Lunch at Idlewild Park
Plan to make lunch on the fire after some fast fun on the snow.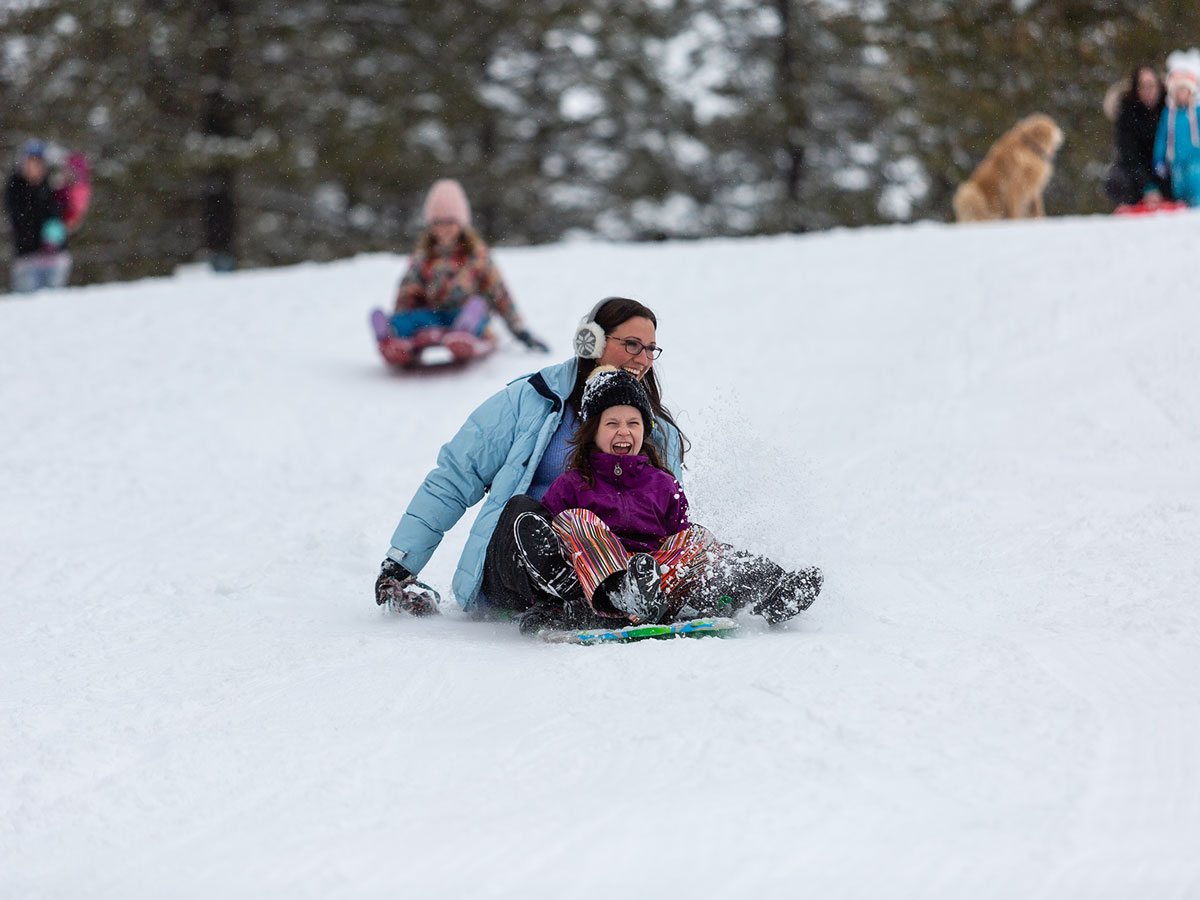 8. Go to the Big Hills
Plan a ski or board day at Kimberley or Fernie Alpine Resort. Many BC Ski resorts offer half-price tickets on Family Day. A number of resorts also mark the day with other special events.
9. Take in some Live Theatre with "The Fighting Days"
Cranbrook Community Theatre presents The Fighting Days". The story is of real life suffragette Francis Marion Beynon. Newly released from her religious father's tyranny and off to the big city of Winnipeg to live with her sister Lily, Francis experiences all of the new century's limitations while the drums of war slowly increase volume. Buy tickets now.
10. Take it to the forest
Walking, dog walking, fat biking, or something in between the Cranbrook Community Forest is beautiful at this time of year. Get out there!