Cranbrook BC: A Kid-Friendly Paradise for Family Adventures
June 19, 2023 | Cranbrook Tourism
Are you searching for the perfect destination to create unforgettable family memories? Look no further than Cranbrook, British Columbia! Nestled in the heart of the Kootenays, and dubbed the basecamp of the Kootenays, Cranbrook offers an array of exciting activities that are sure to keep your kids entertained and engaged. From outdoor adventures to interactive museums, Cranbrook has it all.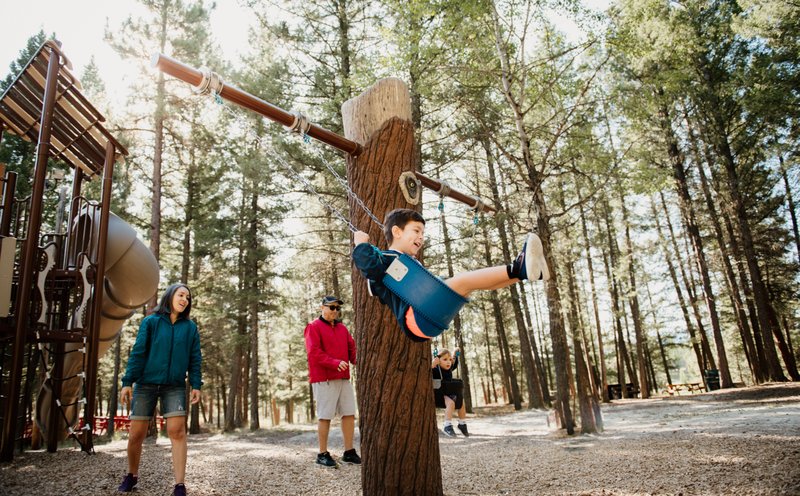 Let's start with the energetic youngsters. Kids seem to have an endless supply of energy, and Cranbrook provides the perfect playground for them.
Mini-golfing at Elizabeth Lake Lodge - where mini-golfing takes on a whole new level of excitement. Not only is it a fantastic way to burn off excess energy, but it's also been voted the most challenging mini-golf course in all of Canada. Prepare for some friendly family competition as you navigate through the whimsical obstacles and enjoy a fun-filled day.
Climbing at ARQ Climbing Centre - Looking to beat the heat? This indoor climbing facility promises to entertain your children while keeping them active and helping them build confidence. To top it off, the center even boasts a milkshake and smoothie bar, ensuring a refreshing treat for everyone.
Hit the kid-friendly mountain bike trails - For the little daredevils, check out the Pump Track by College of The Rockies. Looking for something entry-level? Check out the Padawan Trail at Eager Lookout. This new adaptive trail is wider than usual trails and is great for young riders.
Idlewild Park - Enjoy a day packed with excitement, offering disc golf, fishing opportunities, playgrounds, and thrilling tobogganing during the winter months in this versatile park.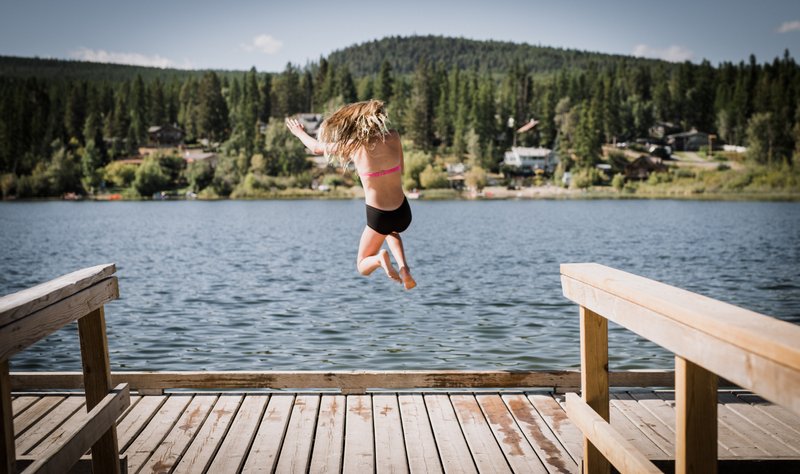 Water lovers will find plenty of options to cool off and have a splashing good time.
Go for a float at Jimsmith Lake - Jimsmith Lake is a must-visit destination. With its inviting grassy areas, sandy shores, and picnic tables, it's the ideal spot for a family outing. Take a leisurely walk around the lake's trail or grab a floaty and soak up the sun while floating on the calm waters.
Spray Park at Rotary Park or Kinsmen Park - you'll find delightful spray parks that are perfect for hot summer days. Let your children frolic through the refreshing water jets, giggling with joy as they cool down and make new friends.
Aquatic Centre at Western Financial Place - If your family enjoys aquatic adventures, the Western Financial Place Aquatic Centre is the place to be. Dive into a world of family fun with water features, slides, and more at this vibrant aquatic center, guaranteeing hours of laughter and excitement for everyone.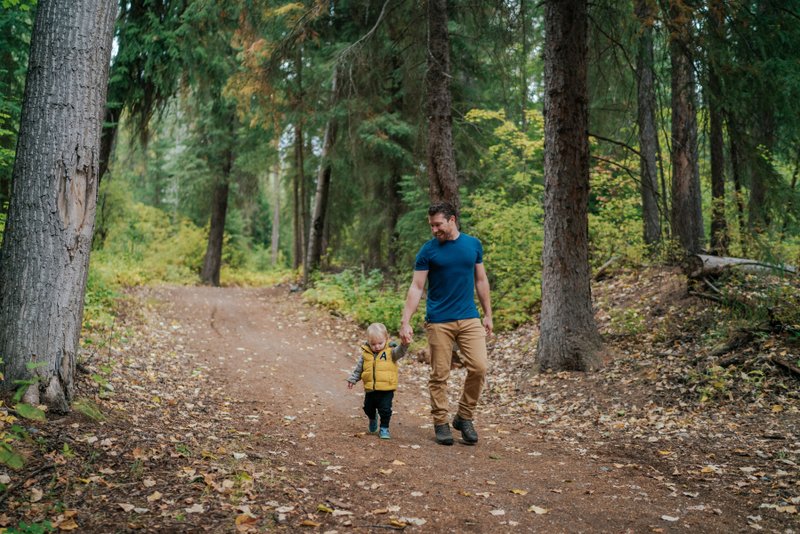 Get in touch with nature, go for a hike, fish, go wildlife spotting, and more. When you explore Cranbrook BC, you are guaranteed to have a great time.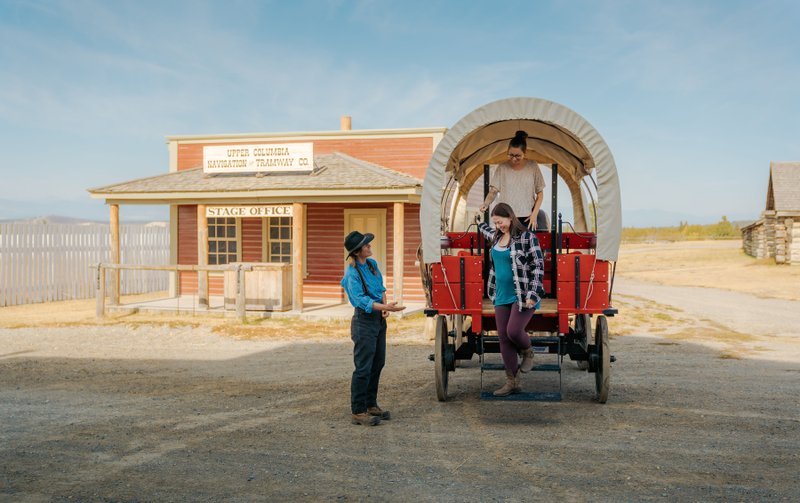 In addition to these thrilling activities, Cranbrook offers a range of attractions that are both educational and entertaining. Step back in time at Fort Steele Heritage Town, a living history museum with interactive exhibits and captivating performances. Delve into the fascinating world of railway history at the Cranbrook History Centre, where intricate model trains and engaging exhibits provide a glimpse into the past.
Cranbrook, British Columbia, is an extraordinary destination for families seeking unforgettable adventures and cherished memories. With a diverse range of activities, from thrilling outdoor pursuits to interactive museums and serene natural surroundings, Cranbrook offers something for every member of the family.
You Might Be Interested In...