Best of Fall in Cranbrook
October 2, 2019 | Cranbrook Tourism
Describing visuals of fall's magic is easy to do when you live in an area where Larch trees create golden contrast to the greens & blues of nature.
We love fall in Cranbrook because of the continued enjoyment the cooler season brings us. So what are we talking about?
↓ ↓ ↓ ↓ ↓ ↓ ↓


Hiking
If you haven't taken the chance to get up into the mountains yet this year - the time is now! We're starting to see the snowline trickle down from those high peaks, creating beautiful contrast with those changing Larch trees. Some more perks of fall hiking? The cooler weather is kind on a tired adventurer, the insects are less abundant, and the views/colours change with elevation.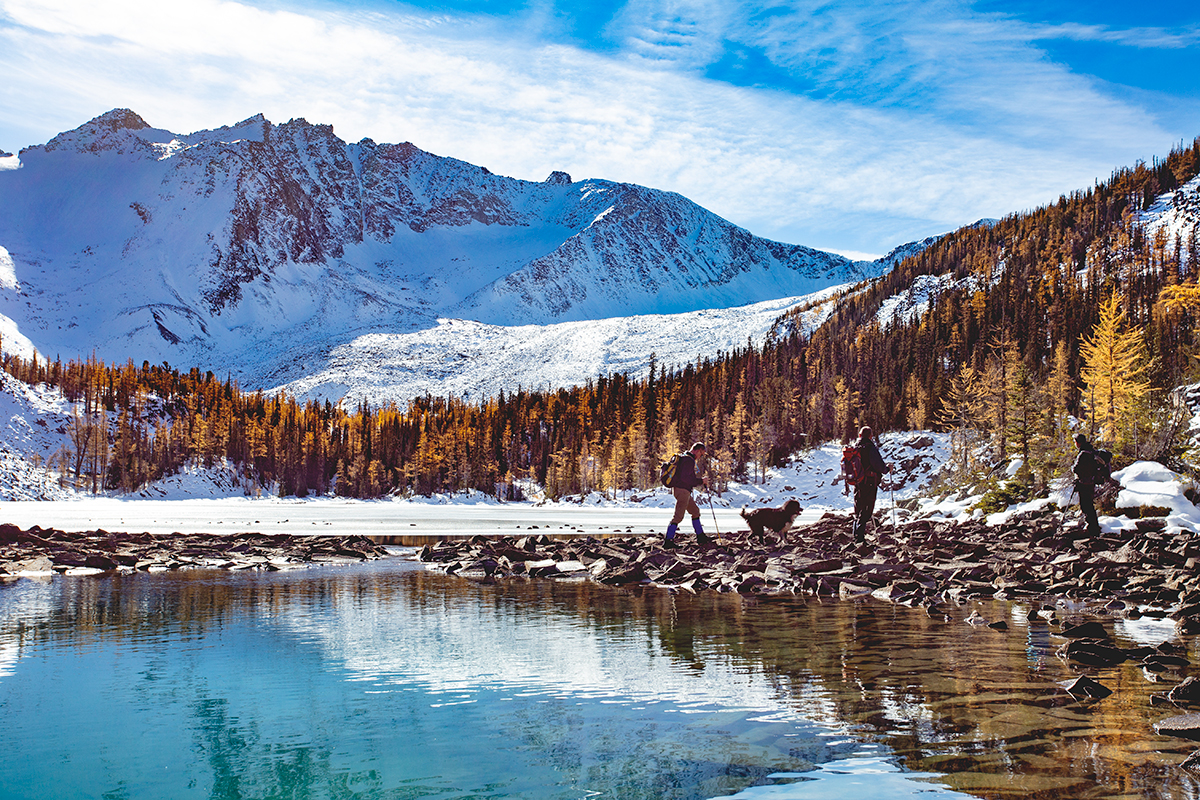 ---
Harvest
With over 15 farmers frequenting our outdoor market, you can source all of your groceries from local suppliers! Catch them at The Cranbrook Farmers Market downtown. We're not just talking produce - folks, we have ranchers, bakers, food trucks & street performers... You don't want to miss this!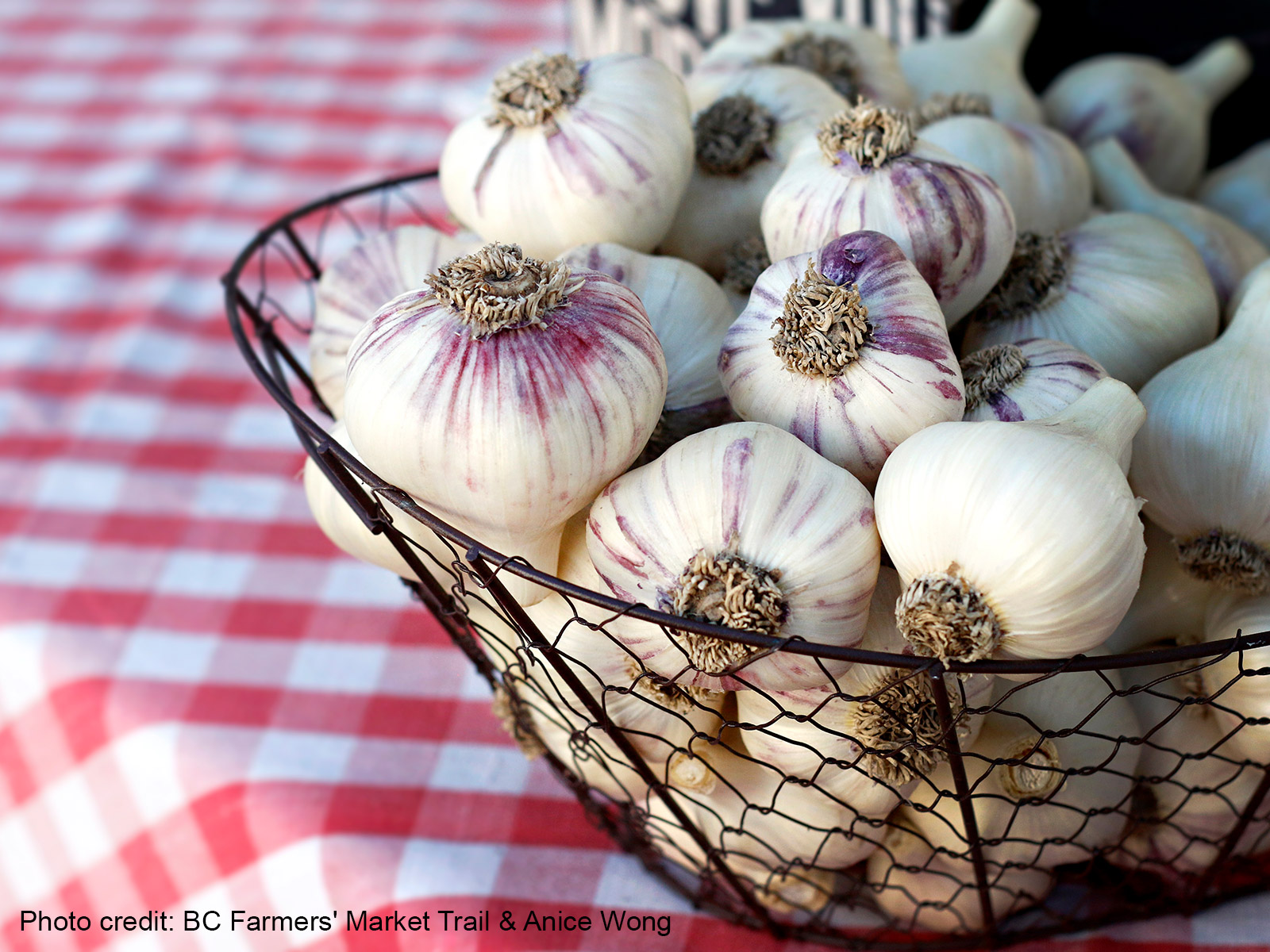 ---
Biking
Similar to hiking, cooler weather is an excellent perk to fall riding. Take a cruise on The NorthStar Rails to Trails with over 20km through neighboring communities Wycliffe & Kimberley. Or take to gravel & dirt with endless options for every type of riding.

→ Looking for something a little different while you ride? Try Geocaching.
Geo-what-now? Think of it as a treasure hunt, but bigger, like - WORLDWIDE bigger. There are many of these little treasures hidden throughout the Community Forest, Rails to Trails, and South Star Trails, to name a few.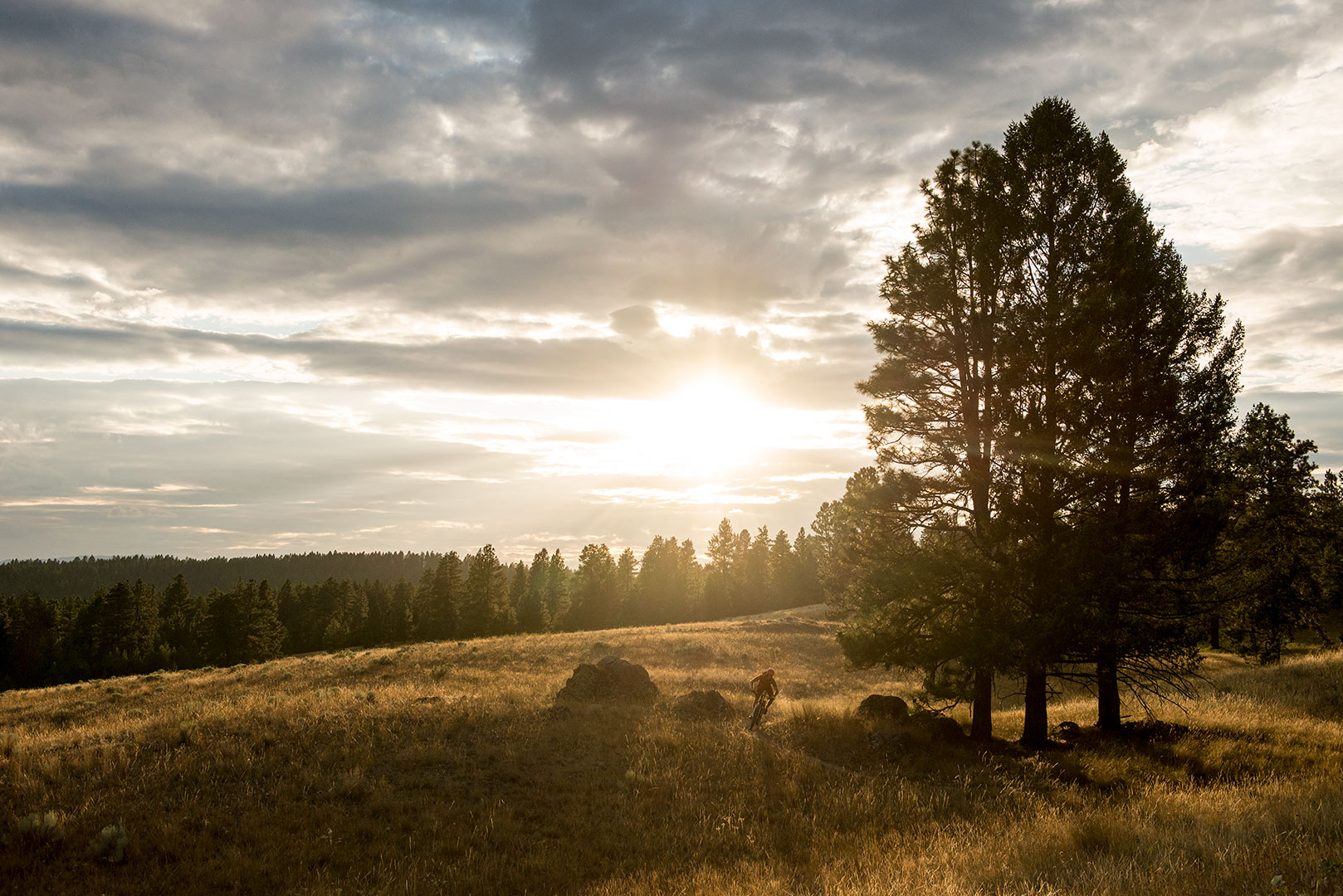 ---
Heritage
Fall is the perfect time to visit Fort Steele Heritage Town. The quiet season really gives that 'ghost town' feel. Make friends with the many on-site farm animals, grab a fresh cinnamon bun from the bakery, and even try your hand at gold panning!
COMING UP: Spooktacular! October 26 Fort Steele transforms into an all-ages Halloween Extravaganza. Visit their website for details and tickets!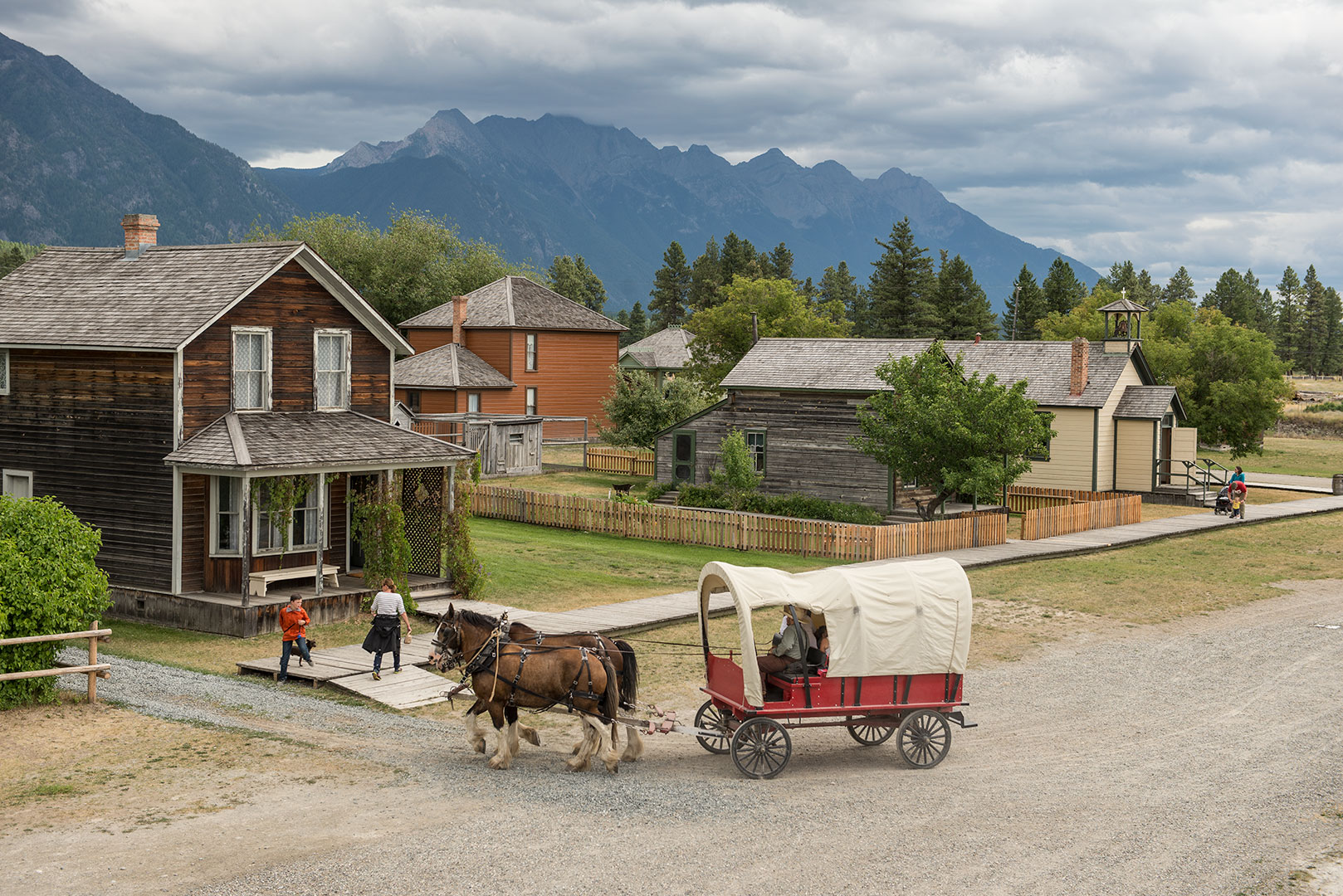 ---
Don't just take our word for it! Share your adventures with us to be featured on our Social Media!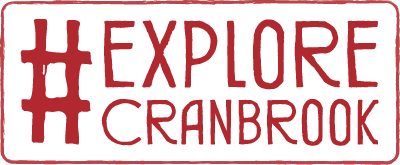 You Might Be Interested In...