6 Places to Capture a Winning Photograph Downtown
May 3, 2019 | Alana Krushen
Want to hear a secret? You don't have to be a professional photographer to shoot great images.
Photography is similar to all art, it takes practice, patience, and understanding. Timing and location are also a HUGE asset to nailing the shot. Come with us now as we sample a little bit of local opportunity available right here in our downtown core. Keep reading, we've got tips for you - too!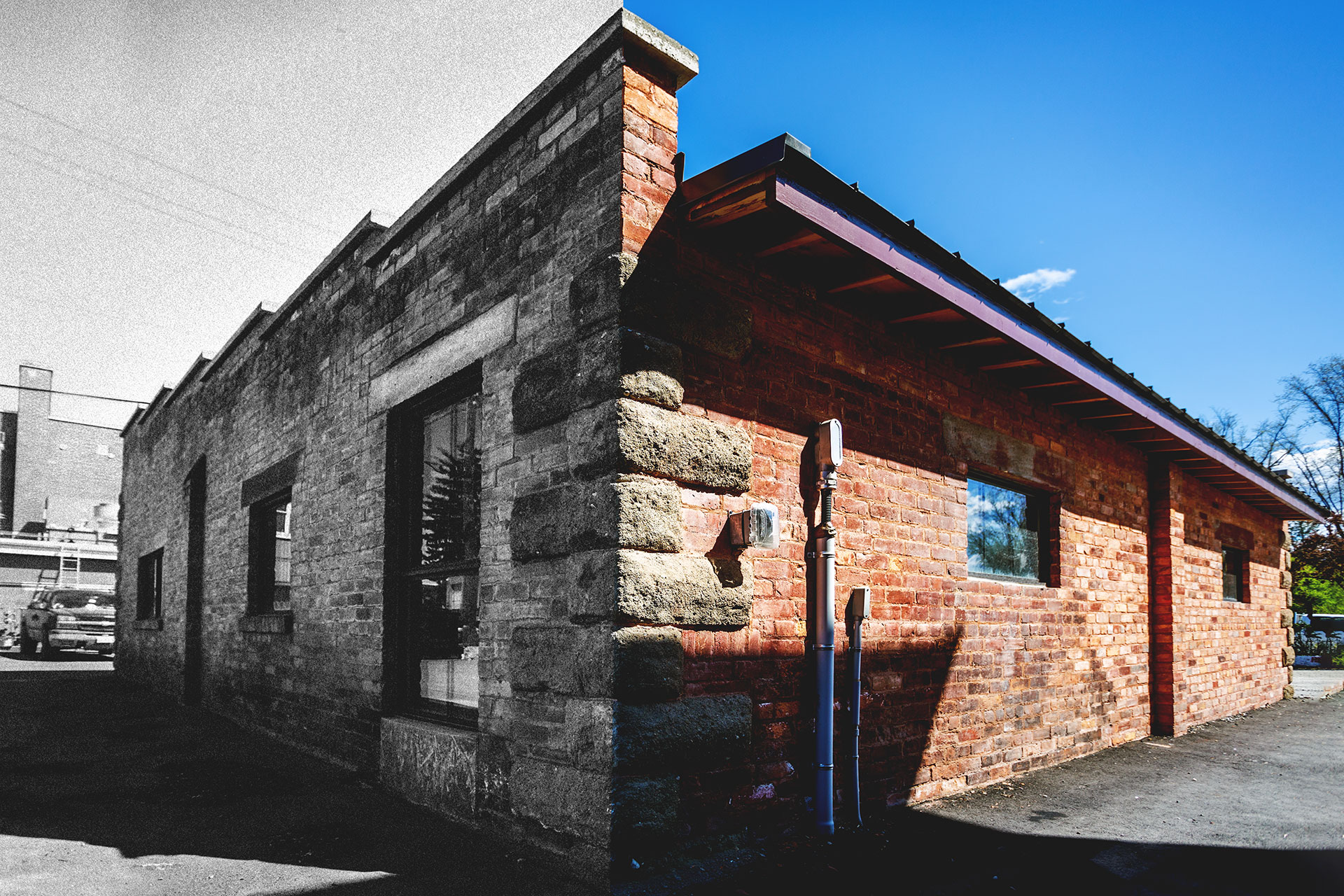 Don't be afraid to wander.
Park your car. Stroll the streets, and don't forget to look up.
Murals. How many can you find downtown? Walk around their display and play with their context. Have a model try to blend into the mural or find an angle that makes them come to life.
Heritage Buildings. Their architectural intricacy and historical wealth are enough to inspire replicating old photos or creating new angles featuring old forms.
Staircases. Entry or Exit via stairs are some of the greatest places to experiment with perspective. Shoot below a subject to make them look taller, or above them to do the opposite.
Coffee Shops. Order yourself a latte, curl your hands around that delicious beverage and take the shot. Or cheers an iced coffee to the beautiful space that surrounds you.
Rotary Park. Lay your head in the grass and point your camera to the sky. Watch the soft clouds and sunshine move above the tree canopy... Capture it.
The Clock Tower. On one side... a lovely park, lush trees, and brick pathways. The other side... The downtown core! What's not to love.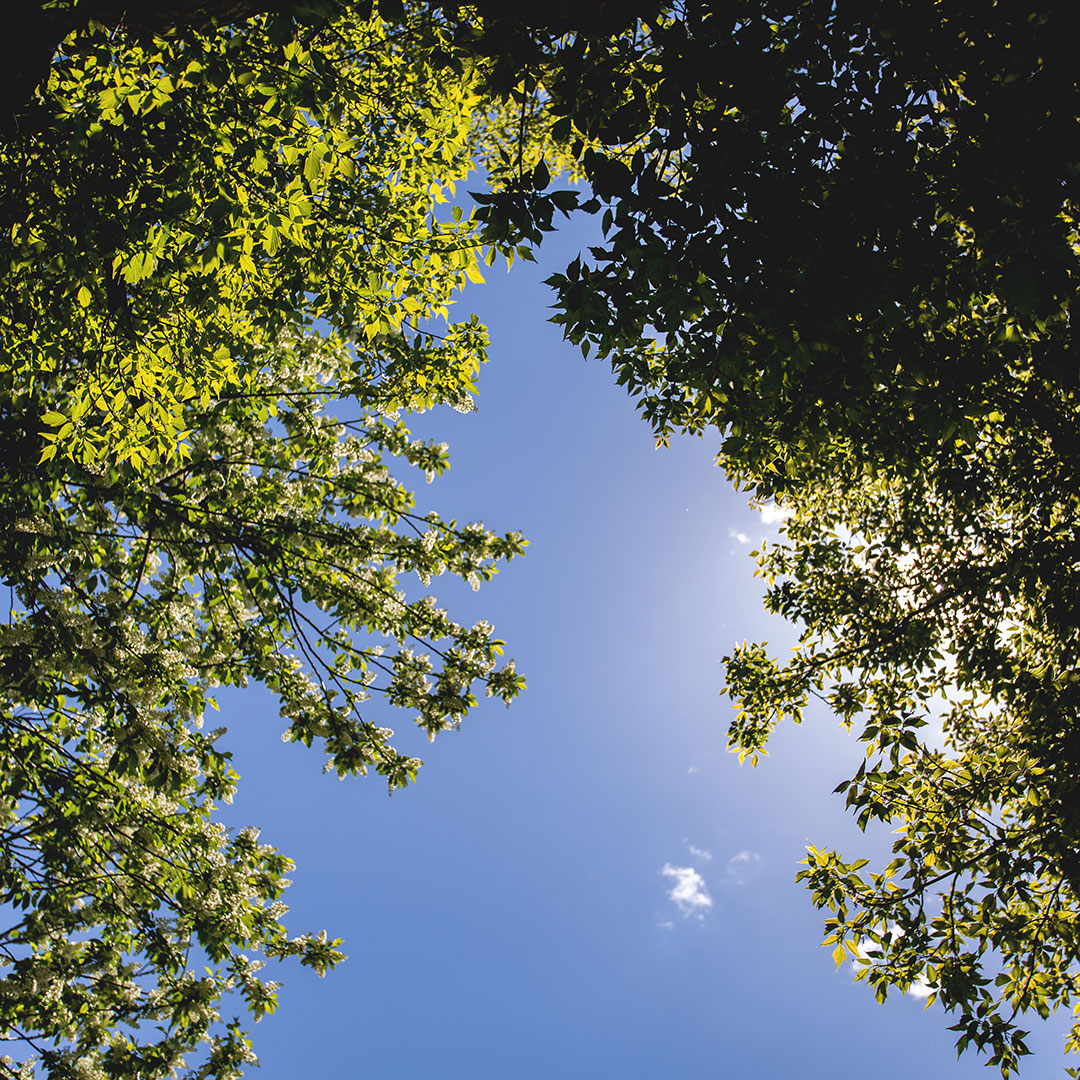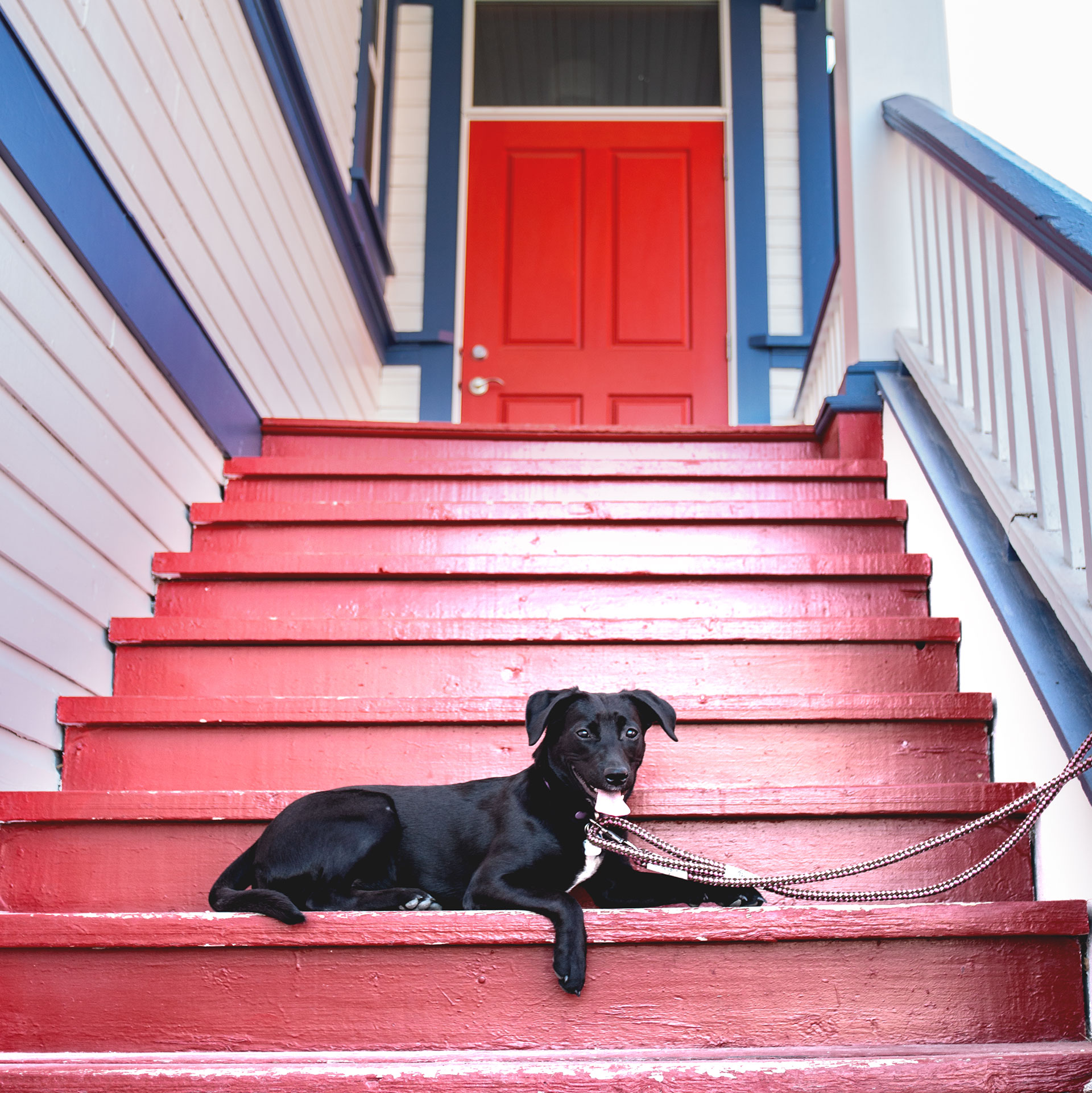 ---
Tips From a Photo Pro
By: Chris Attrell
If you enjoy waterfalls make sure you have a tripod.
Using a slow shutter speed while photographing moving water greats a dreamy smooth effect.
The word photography means capturing the light.
While camera settings are important, getting great lighting on your subject is key to pleasing images. Sunsets, sunrises, misty mornings... All these displays of light from mother nature will make your images even more fabulous.
South East BC is a dark sky area. Shooting local gems at night makes for even more stunning images. Night photography is not as hard as it seems.
The most satisfying part of photography is finding unique ways to shoot your subject. Playing with different foregrounds, backgrounds, framing, rule of thirds etc. gives a photographer a chance to express a creative part of photography.
Find out how to switch your camera to monochrome mode. Shooting in black and white helps you develop your photographic eye really quickly and adds dramatic and fascinating images on your collection.
---
Want to Learn More?
YOU'RE IN LUCK. Chris Attrell is hosting 2 Beginner Photography courses here in Cranbrook on June 9th & 10th.
Want in? Find the link at the top of this blog. Or you can click here, too.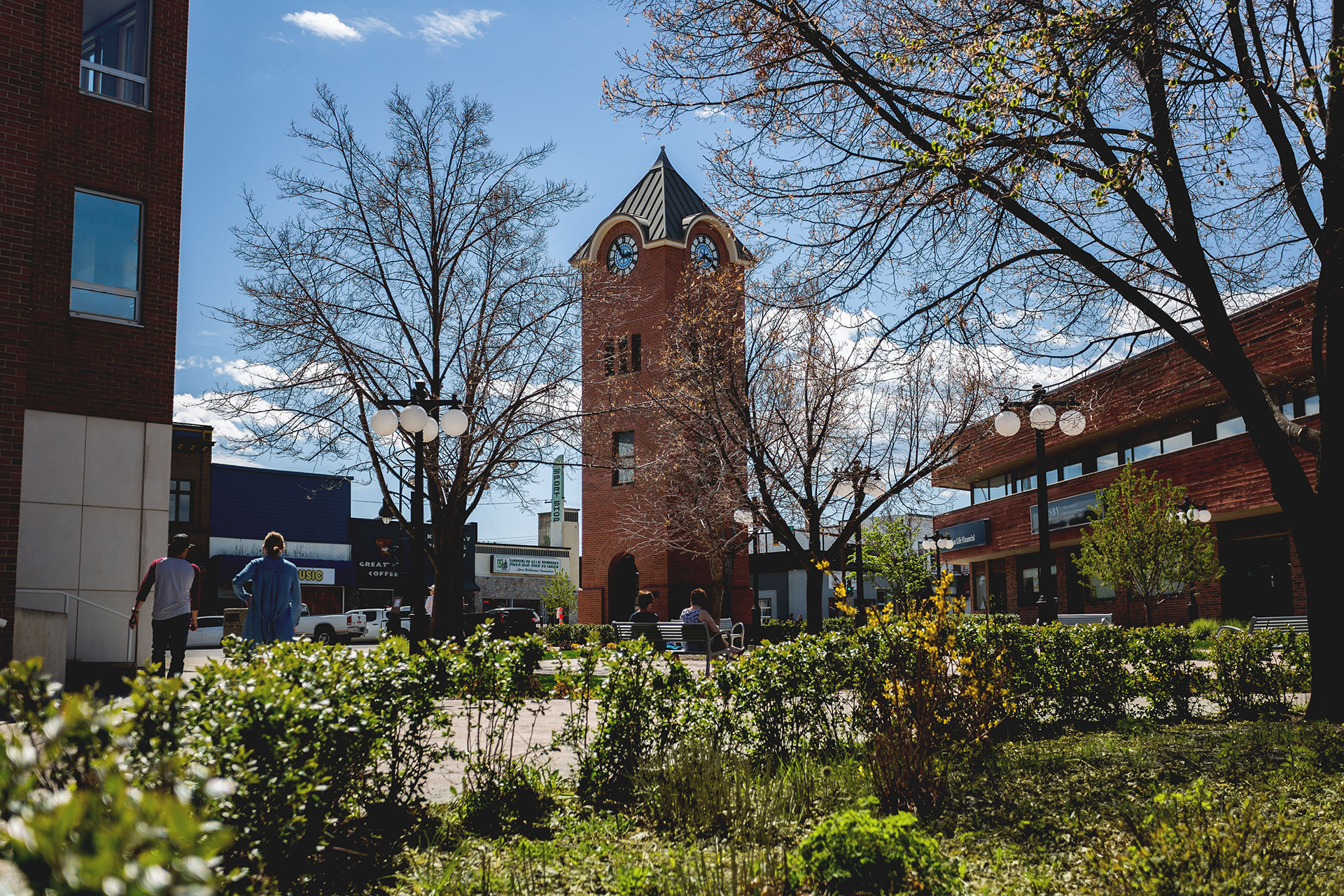 Capturing great imagery may be closer to home than you think...
You Might Be Interested In...
Capturing great imagery may be closer to home than you think...