Fun For the Kids
August 2, 2022 |
Sometimes finding fun activities for your kids to enjoy can be a challenge, let us help you out.
Parks, Parks and More Parks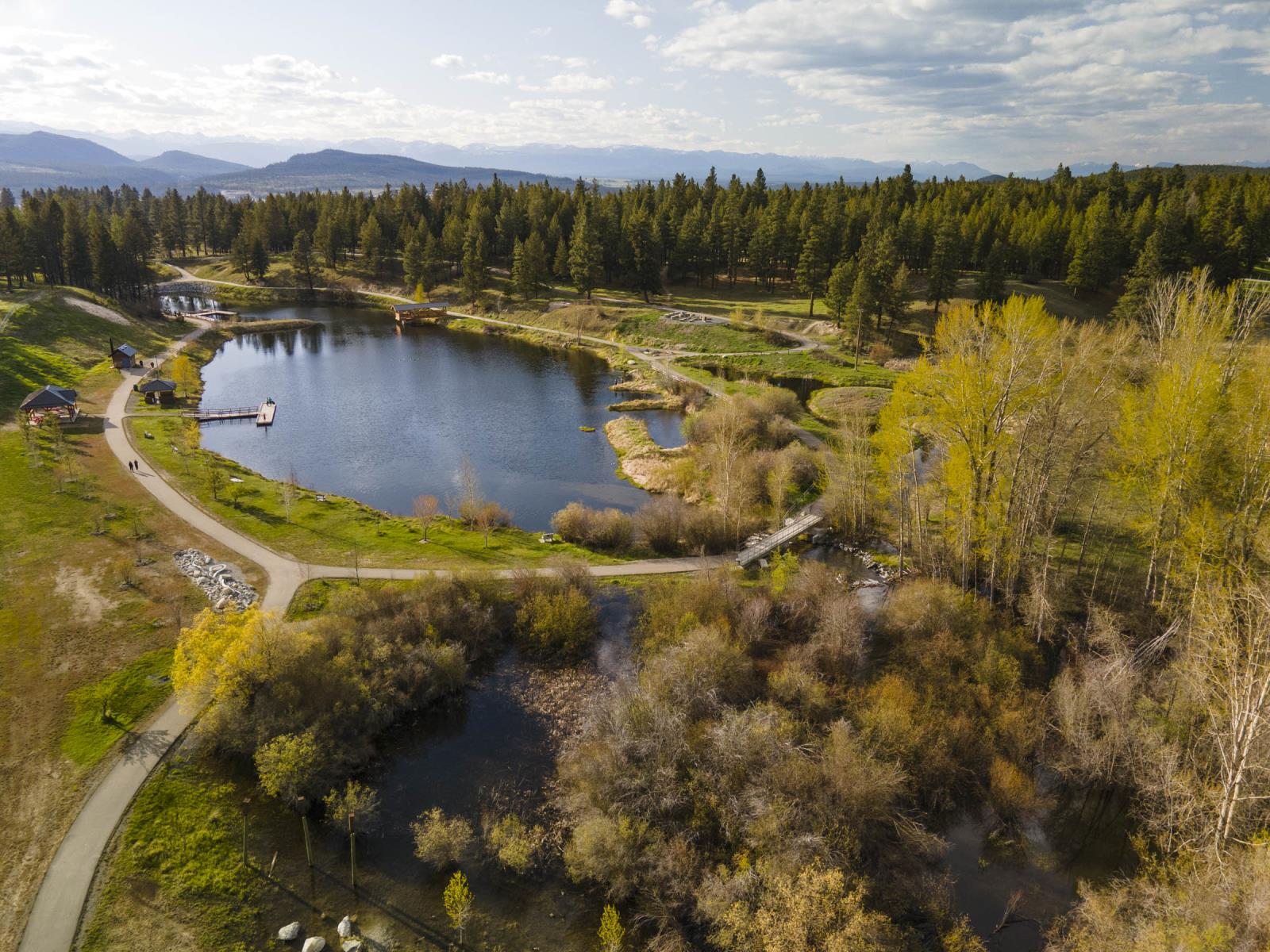 Kinsmen Spray Park
Kinsmen is the perfect place to cool down on a warm summer day. A bunch of different sprinklers and grassy fields provide kids with fun for hours on end.
Idewild Park
Idlewild is synonymous with childhood memories in Cranbrook. With it's recently upgraded fishing docks, gazebo, and zip line, there is something for everyone. The lake is even stocked with fish, for children only fishing.
Wycliffe Regional Park
Wide open fields, winding trails through the woods and a gurgling creek is what you'll find at Wycliffe Park. Head on over and play some soccer, throw a frisbee, go for a walk or play in the water; whatever you decide to do, it will be a great time.
If none of these seem quite right or you just want to explore your options see a full list of Cranbrook's parks here.
Swim the Day Away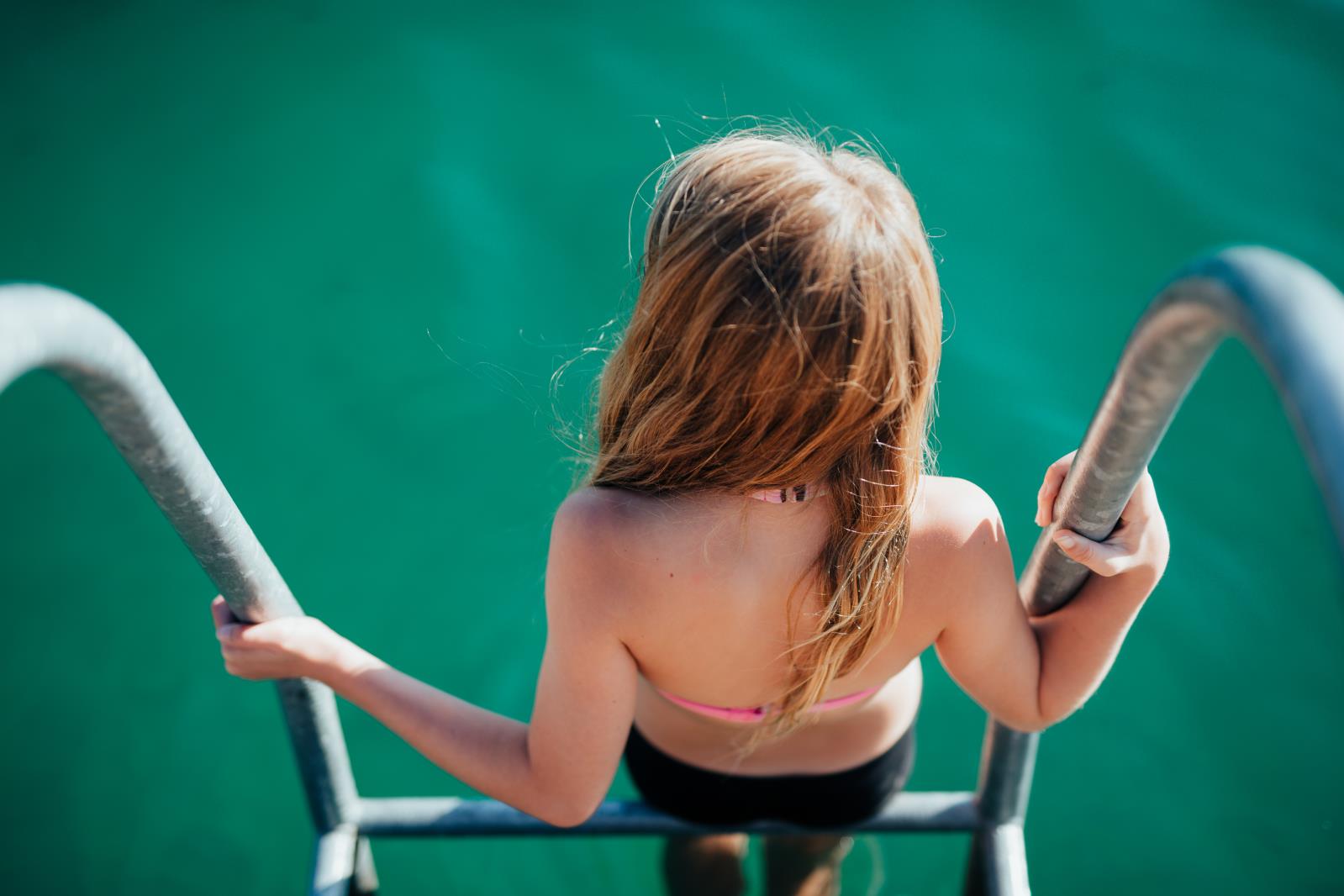 Moyie Lake
With shallow water that seems to go on forever and a beach just as large, Moyie Lake is the perfect place to have fun and cool off.
Jimsmith Lake
Jimsmith has long been a local family favourite. Maybe it's the warm water or maybe it's the plentiful turtles, ducks and gophers; everyone seems to have a great time at this little lake.
Cranbrook Aquatic Centre
The Cranbrook Aquatic Centre is guaranteed to keep the whole family entertained. A water slide, wave pool, hot tub, sauna and lots of water features provide fun for hours.
Peddle Around the Mountains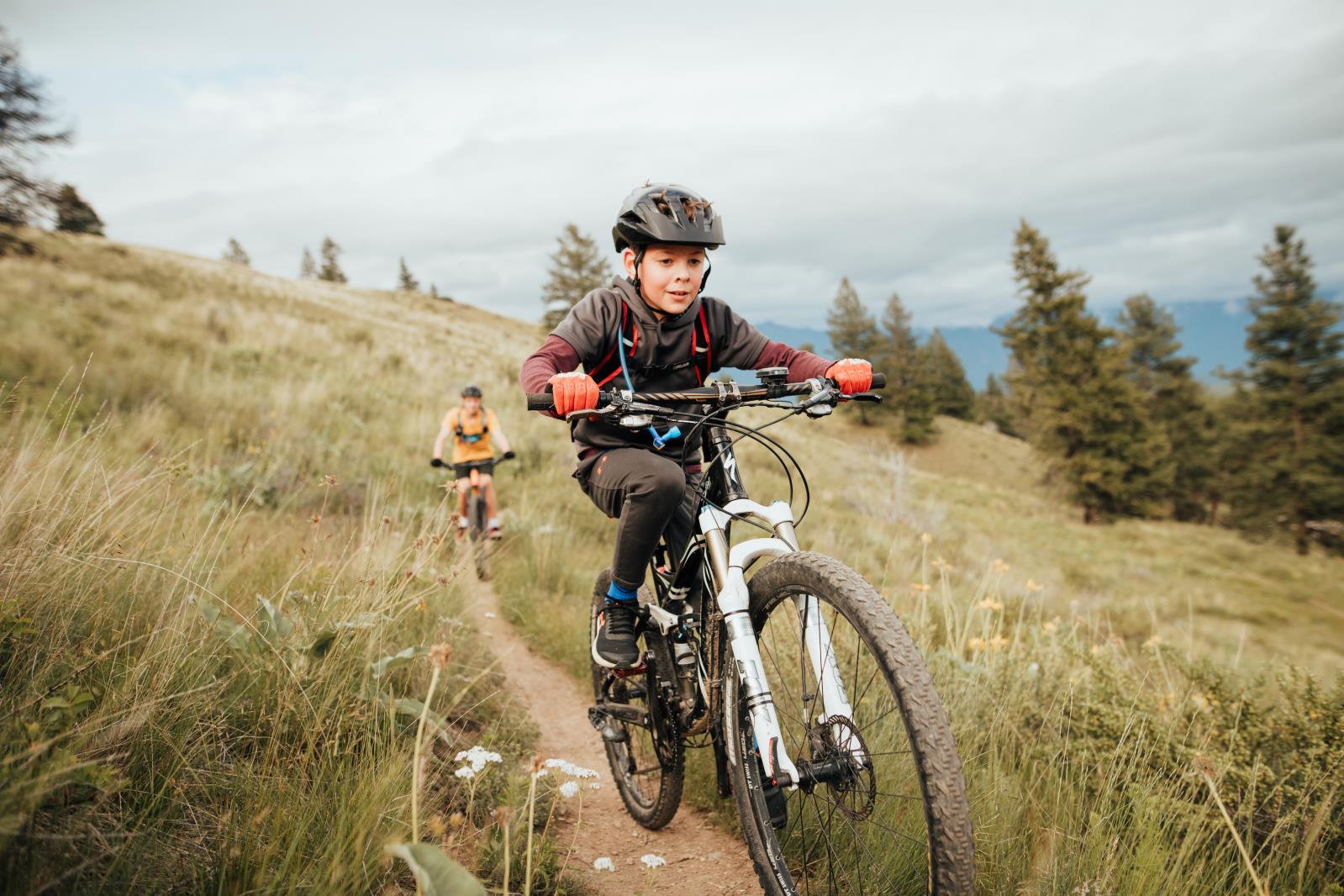 Rotary Way
Rotary Way is a nine-kilometre double lane, paved trail that runs through Cranbrook. This is the perfect trail if you want something easy and laidback that is still within the comforts of the city.
Northstar Rails to Trails
Rails to Trails picks up right where Rotary Trail ends. A pristine paved path that runs all the way to Kimberley, it's the perfect place for a leisurely bike ride out of town.
Mountain Trails
Cranbrook is home to a lot of mountain biking trails spanning all levels. Here's a list of some of the best kid friendly trails.
Putt Around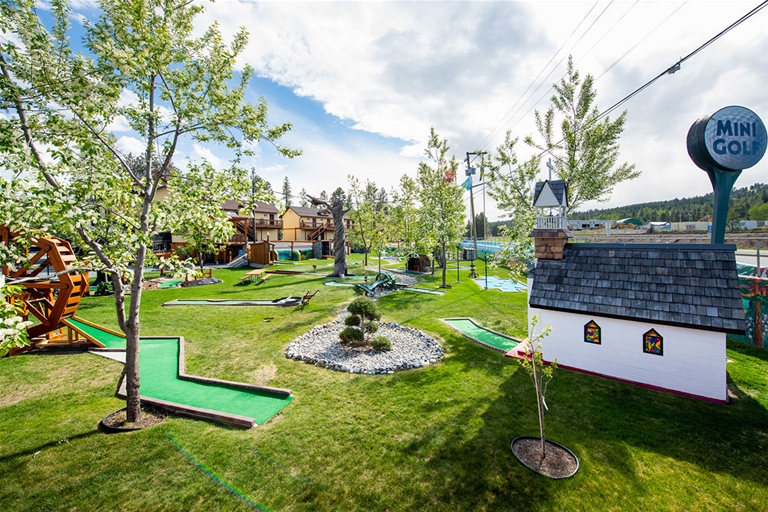 With 18 holes of differing levels of difficulty and a fun theme hole for each, it's no wonder Elizabeth Lake Lodge mini golfing has become a favourite for families. When you're done your round, don't forget to check out their ice cream and Hawaiian shaved ice shop!
Explore the Past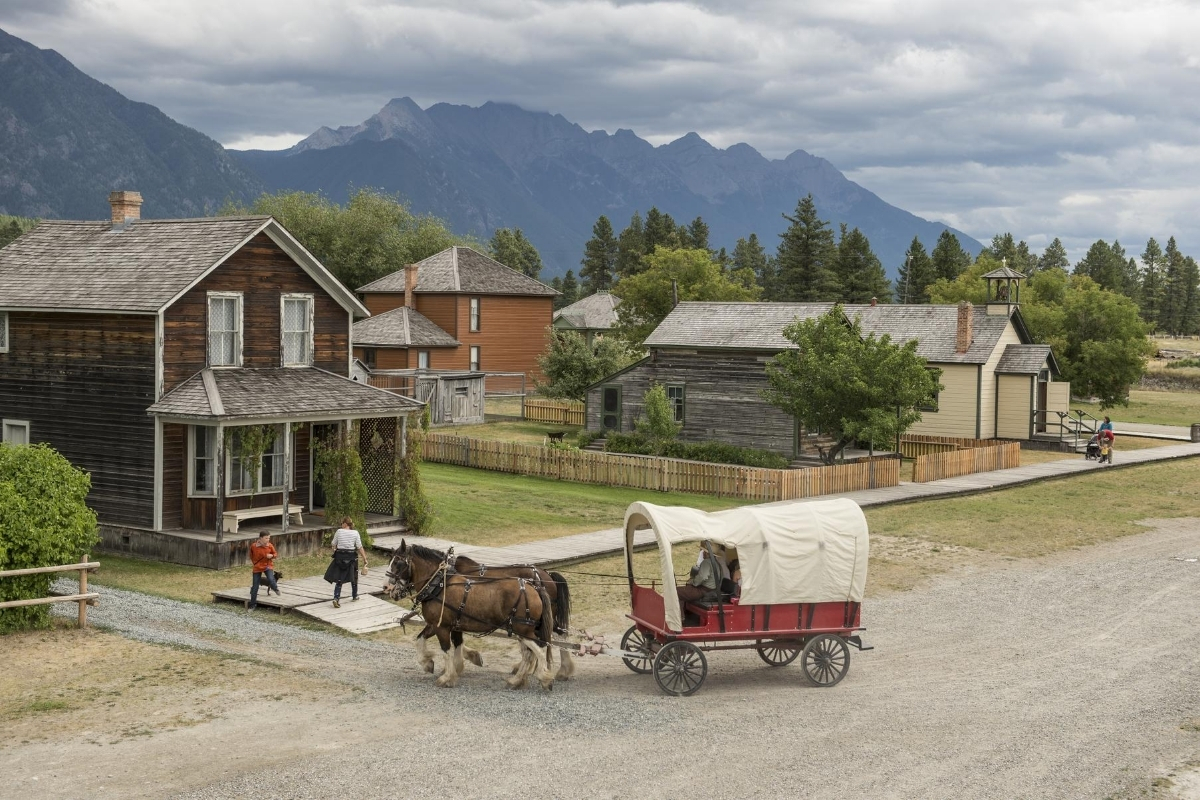 Fort Steele Heritage Town is one of the more unique attractions around Cranbrook. Truly a walk into the past, Fort Steele has so many fun activities including gold panning, horse drawn carriage rides, unique re-enactments, and lots of animals. They also have food available so you could spend the whole day out there exploring.
Climb Up the Walls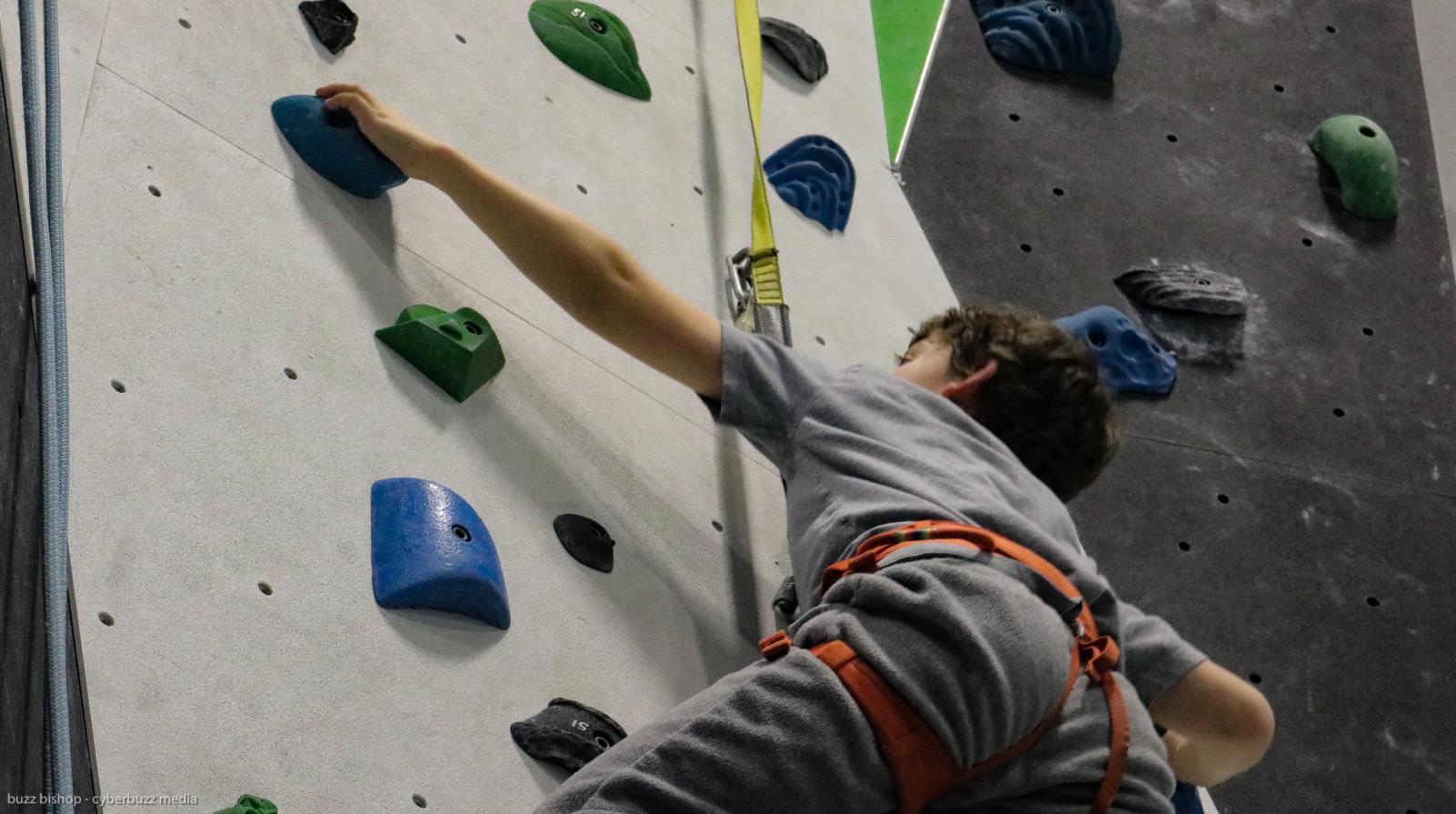 If you are looking to get out of the heat, Arq Mountain Centre will entertain your children while helping them build confidence. With a fitness center, milk shake and smoothie bar, and advanced climbing wall, parents have just as much fun as their kids! Or, if you're thinking ahead, you could sign your kids up for a climbing day camp.
About the Author
Jensen Davis is a local aspiring artist, photographer and currently a student at the University of Lethbridge. He grew up in Cranbrook and will always call the East Kootenays his home. Jensen joined the Cranbrook Tourism team for the summer as our Social Media Community Manager and hopes to help others discover the beauty of the area.
You Might Be Interested In...