A Cup of Coffee
July 13, 2022 | By Jensen Davis
There are so many great local and unique cafés in Cranbrook it's hard to choose where to get your next cup of coffee, hopefully this little blog will help you find the perfect spot for you.
Hot Shots Café
Hot Shots Café is perfect if you're looking for a meal to accompany your drink. With all-day breakfast, wraps, sandwiches, soup, salads and oriental inspired rice and noodle bowls (we highly recommend the yellow curry) this place really has it all. The menu is also very gluten free friendly, including many baked goodies, which we appreciated and I'm sure many of you will to.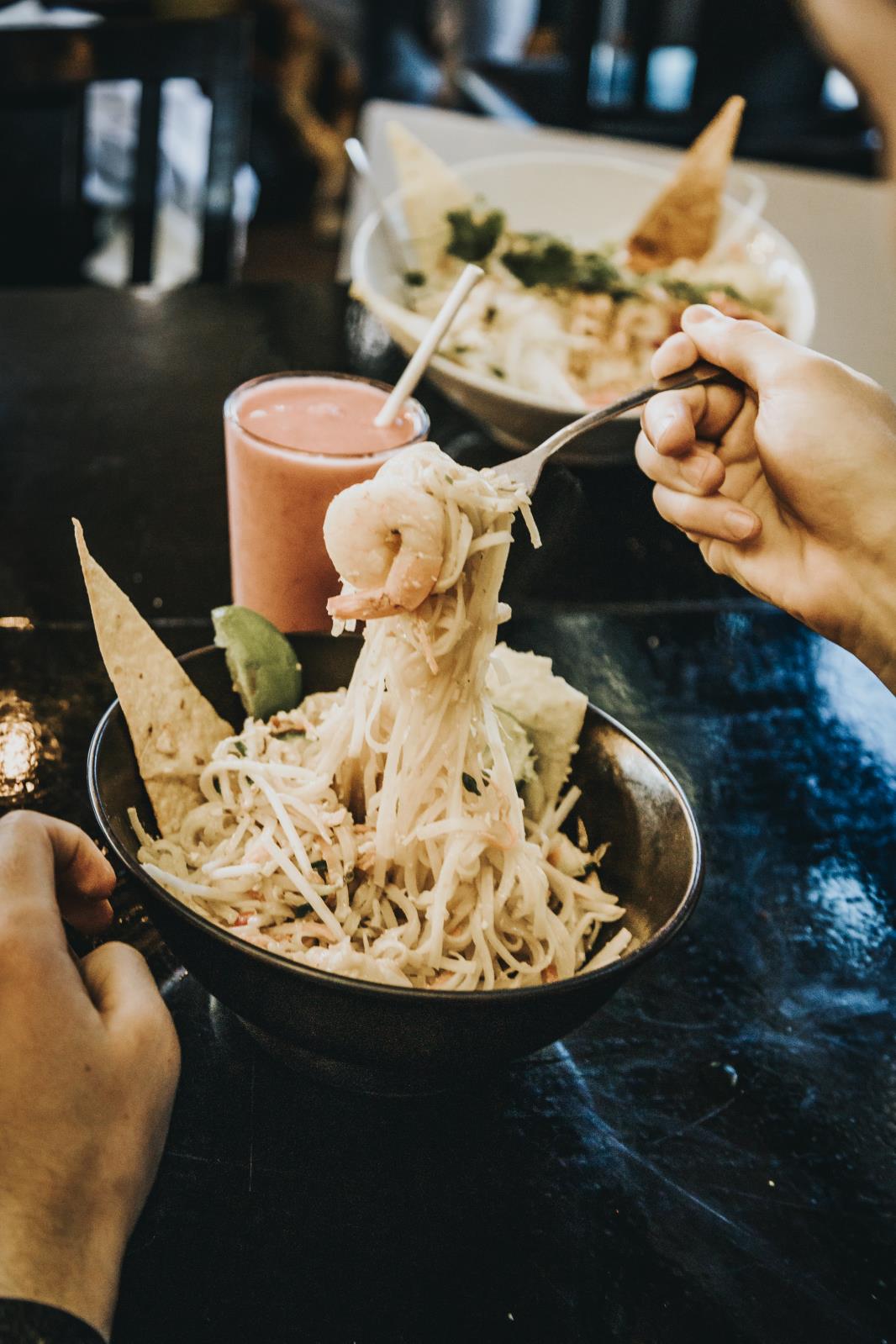 Max's Place
The cozy hustle and bustle of Max's Place makes for a lively lunchtime environment that we personally love. Every day there is a different lunch menu, and it is always delicious. Their bakery is to die for and an absolute must to accompany your drink; we recommend the cinnamon bun but everything else is just as good.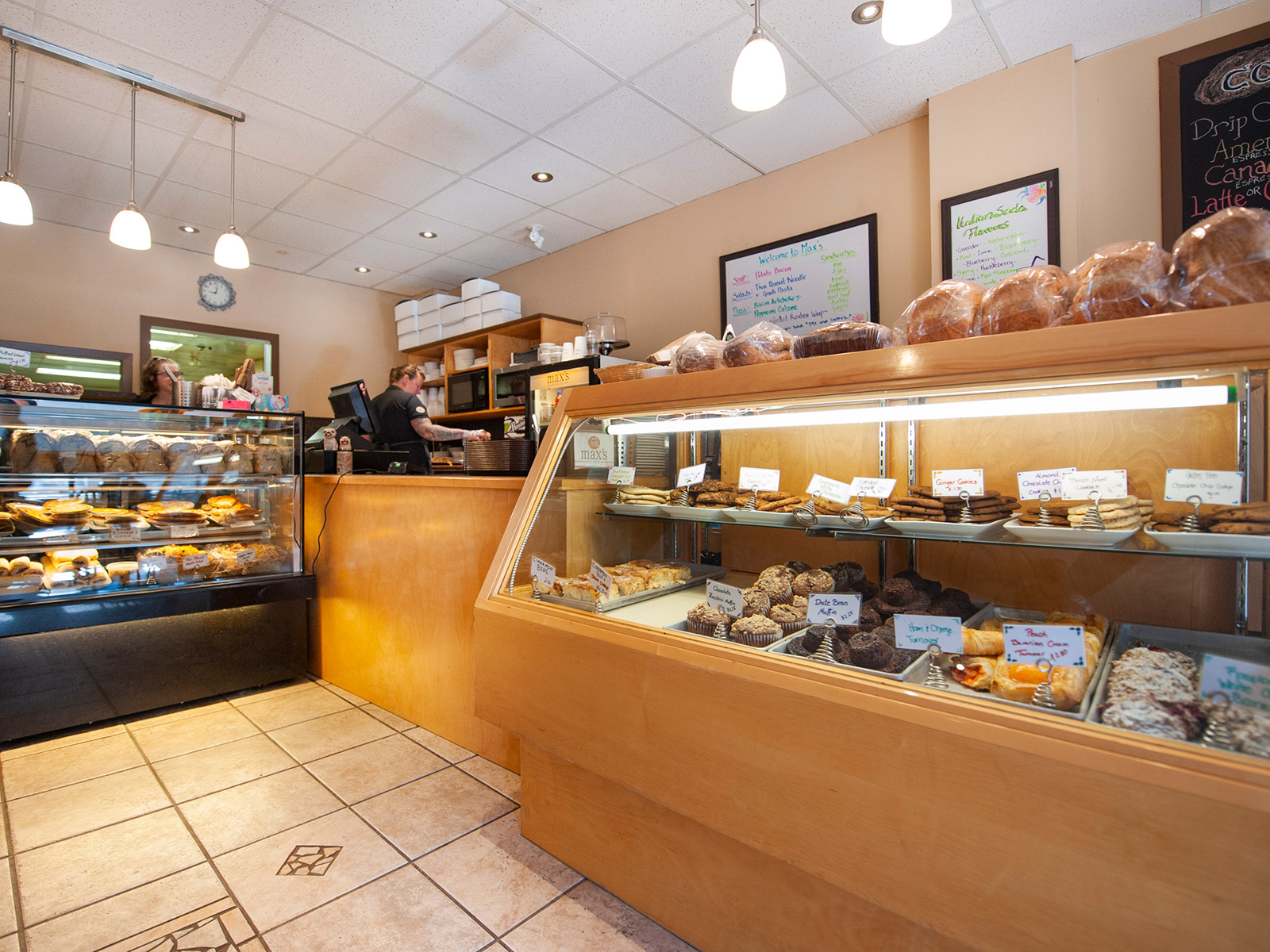 Morchella Market and Café
If you find grocery shopping boring and tedious like us then Morchella is definitely the place to go. Grab a freshly made drink at the front then get to crossing off that shopping list. Specially curated for ease and variety, this Market offers plentiful organic and locally sourced items including fresh produce. We've never looked forward to shopping until now.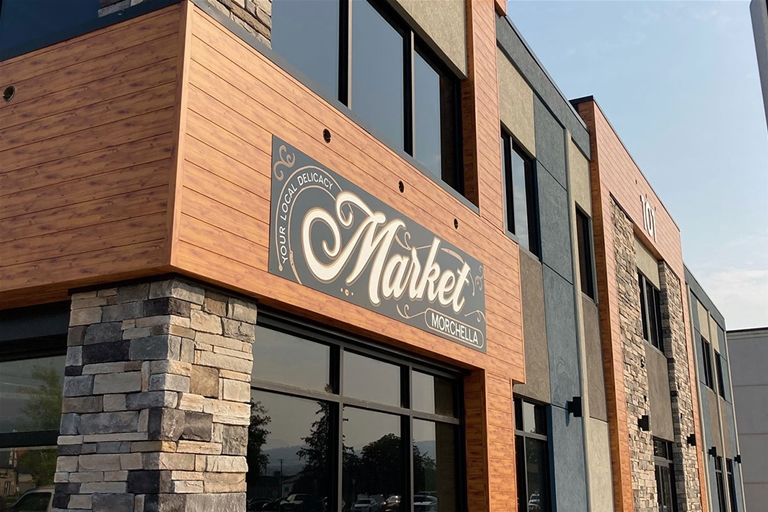 Fenwick and Baker
Fenwick and Baker is a fairly new business but definitely worth checking out. It's kind of hard to find since most directions will take you to the restaurant, but don't worry, the café is tucked away in the back. While they have a wide selection of classic coffee drinks, we were particularly fascinated with their diverse, and fun, selection of smoothies.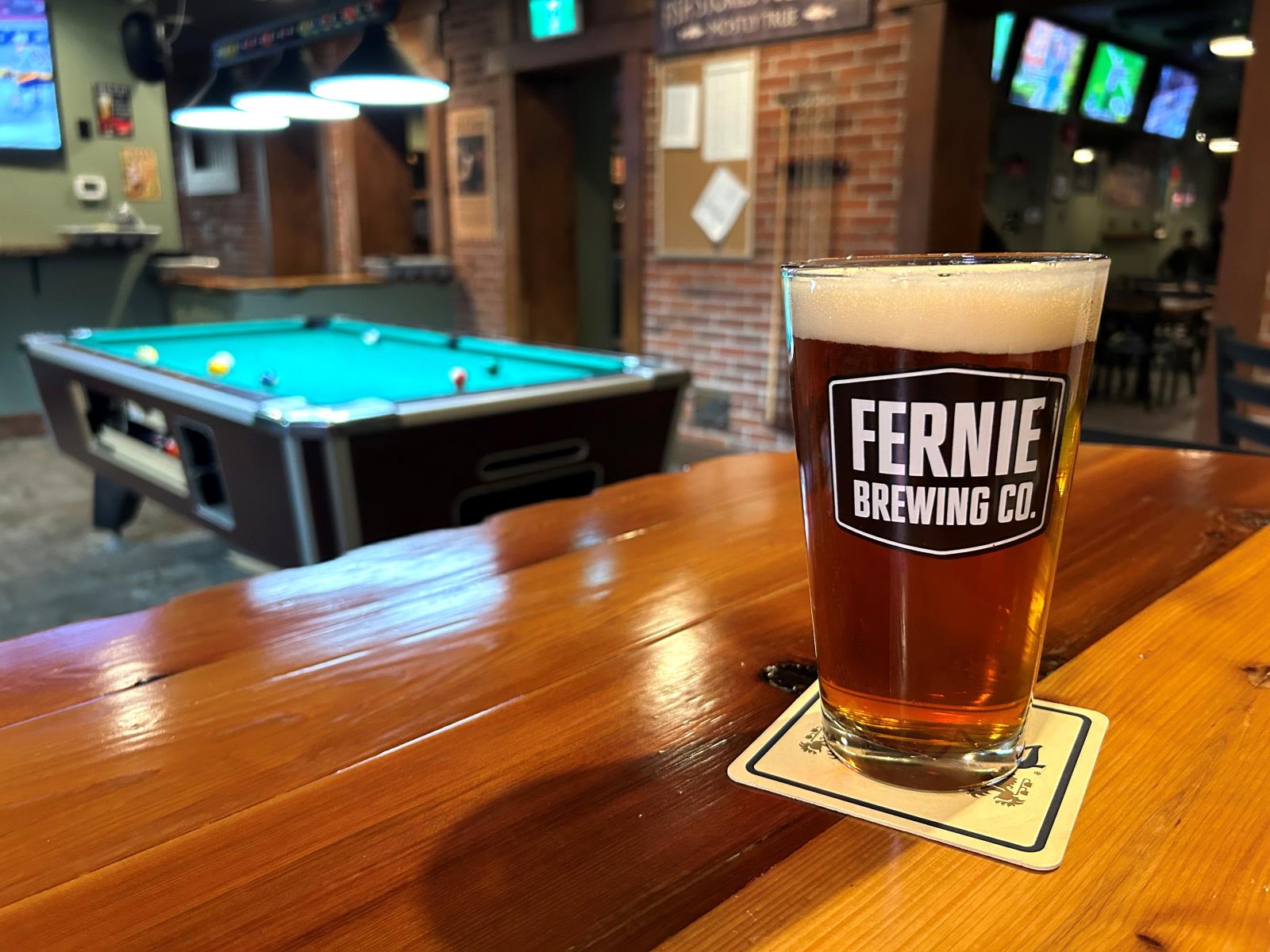 Kootenay Grounds Café and Bookstore
Kootenay Grounds Café and Bookstore definitely lives up to its name; I cannot imagine a more perfect blend of café, bookstore and reading nook. Whether you're bringing your own read or picking out a new one from the diverse shelves,weI highly recommend getting a drink and treat to cozy up with in a quiet corner.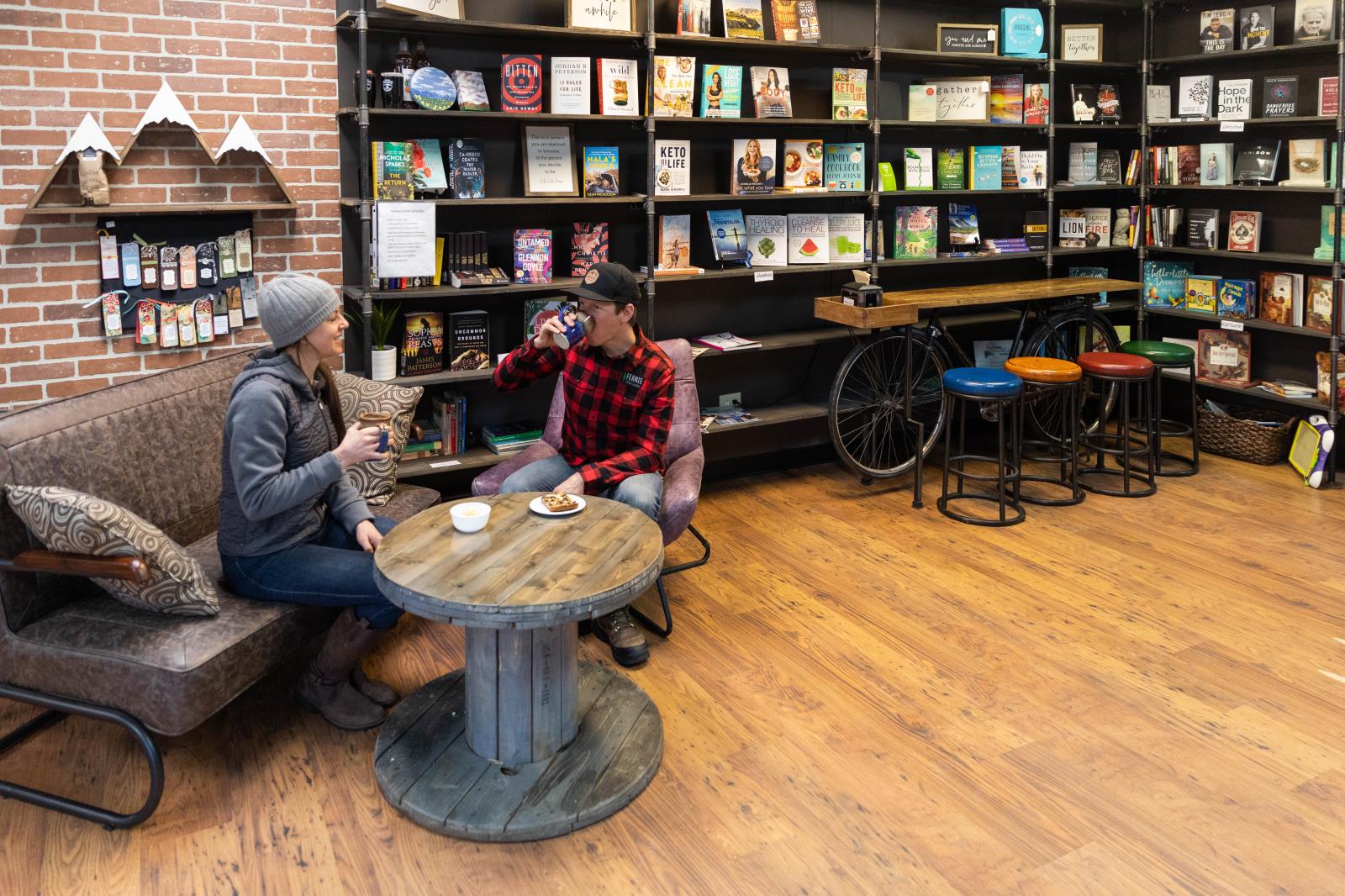 Northstar Bicycle Co.
We were surprised to learn there was a café in Northstar Bicycle Co. and even more so when we discovered it was really good. While they might have marketed drinks to customers and bikers, we would recommend that any coffee lover gives Northstar a visit. And, if you go on the right day, you might even get some amazing latte art.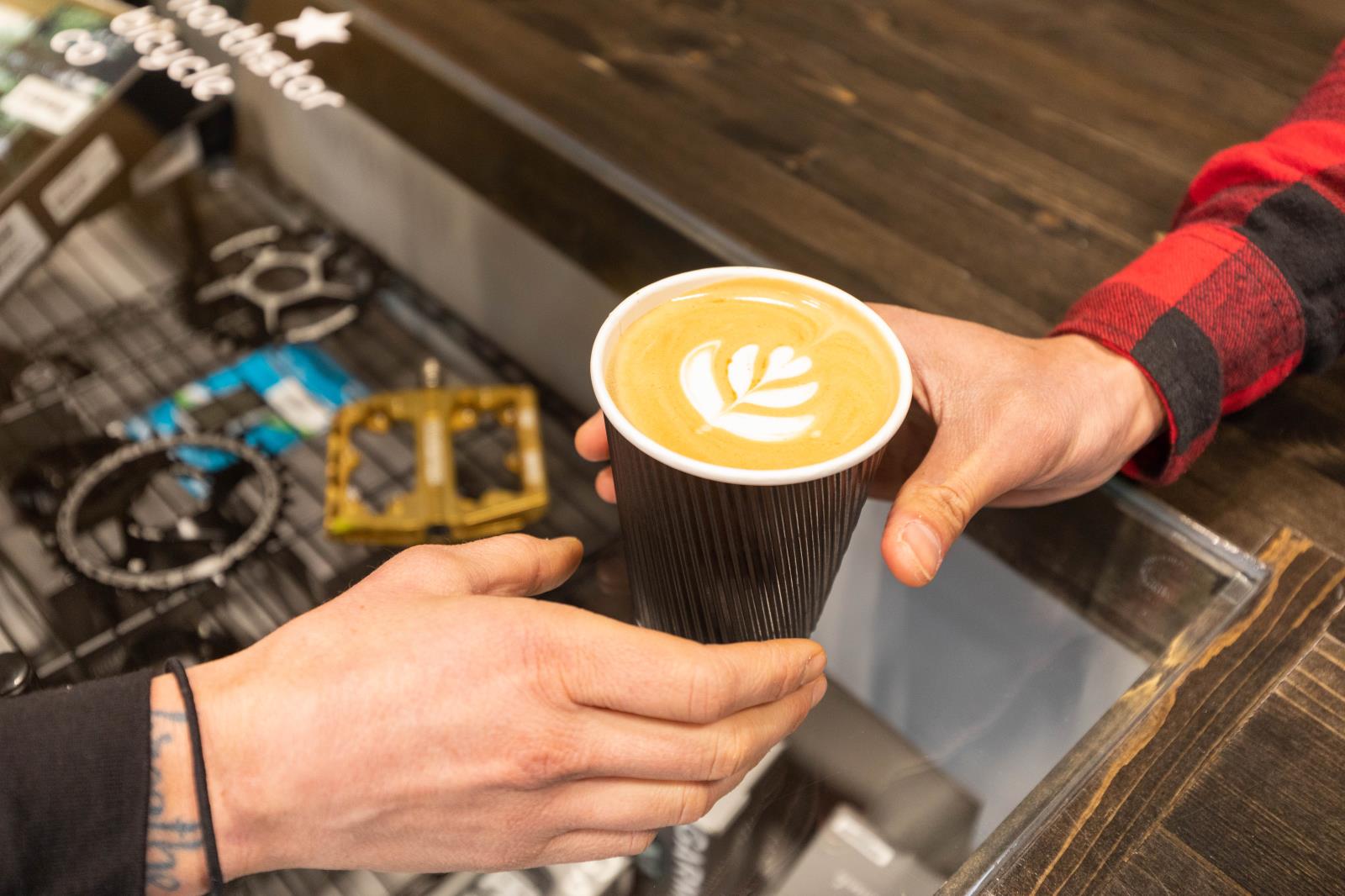 Kootenay Roasting Company
Stepping into Kootenay Roasting Company is like entering a completely different world; furnished with poofy couches, in addition to classic café chairs and tables, this is a perfect place for the coffee lover to lose themselves in the bean and forget about the world. Or, if you're more of a social butterfly ,you could set yourself up around one of the many tables, play a friendly game of chess or talk to the friendly staff.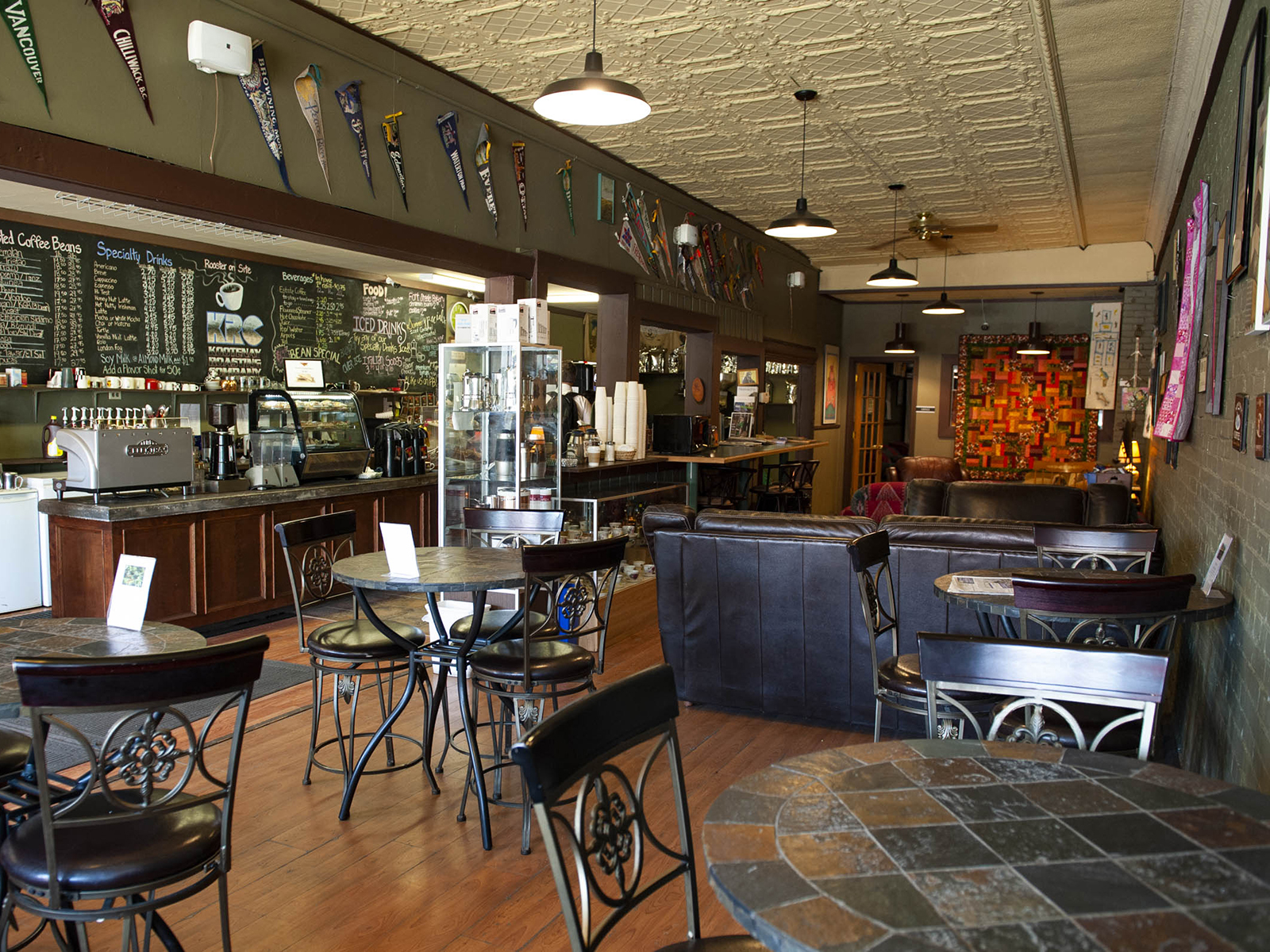 Two Birds Deli
Two Birds Deli is the perfect place for the busy bee in search of a hot drink. They have new ready-made meals everyday, a real in and out experience. We must admit the drink selection is a little limited, but they are hoping to expand it in the near future. And the delicious food totally makes up for it.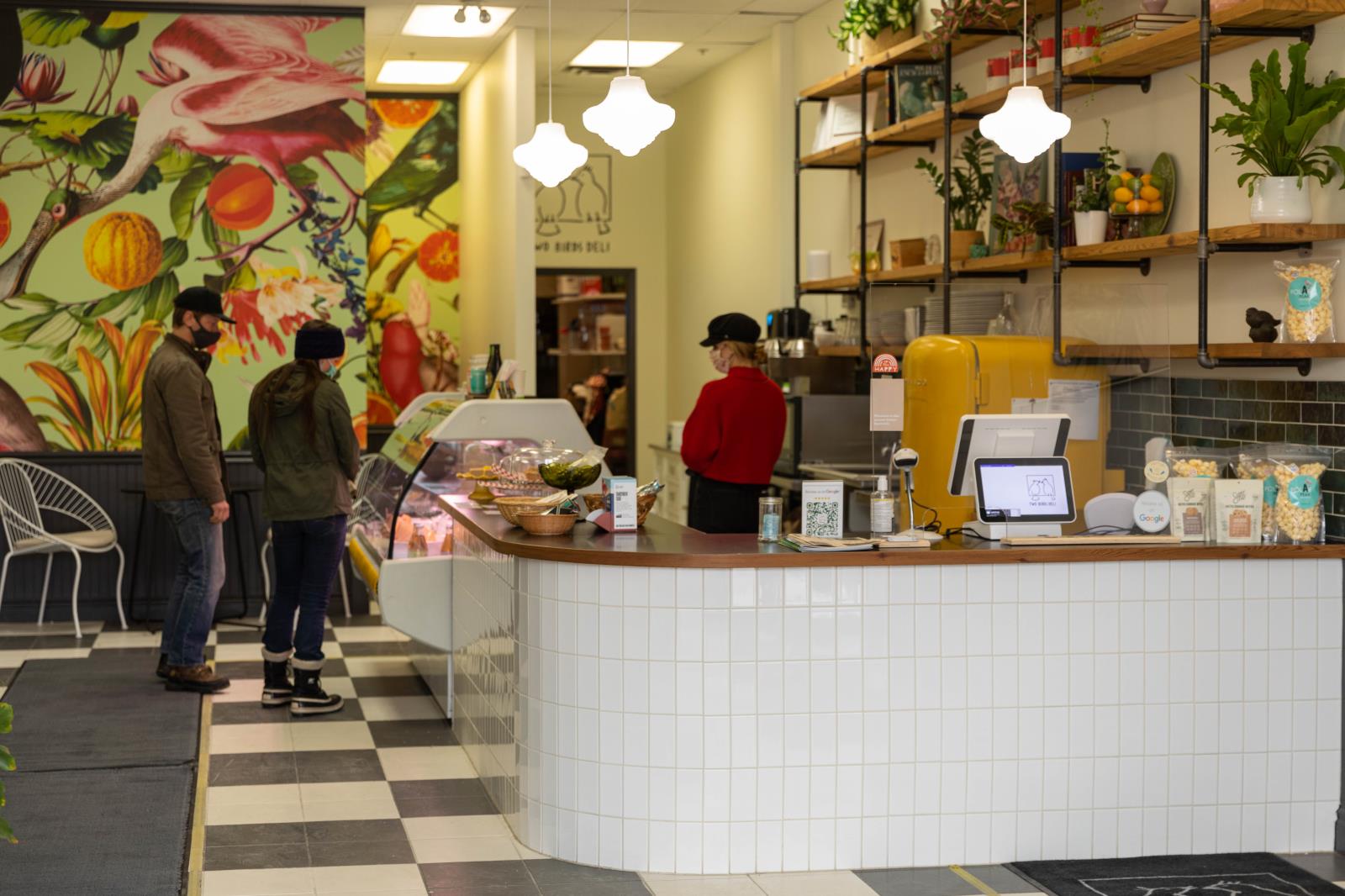 About the Author
Jensen Davis is a local aspiring artist, photographer and currently a student at the University of Lethbridge. He grew up in Cranbrook and will always call the East Kootenays his home. Jensen joined the Cranbrook Tourism team for the summer as our Social Media Community Manager and hopes to help others discover the beauty of the area.
You Might Be Interested In...