Cranbrook for Learners
October 11, 2018 | By Abby Cooper
Cranbrook is for Learners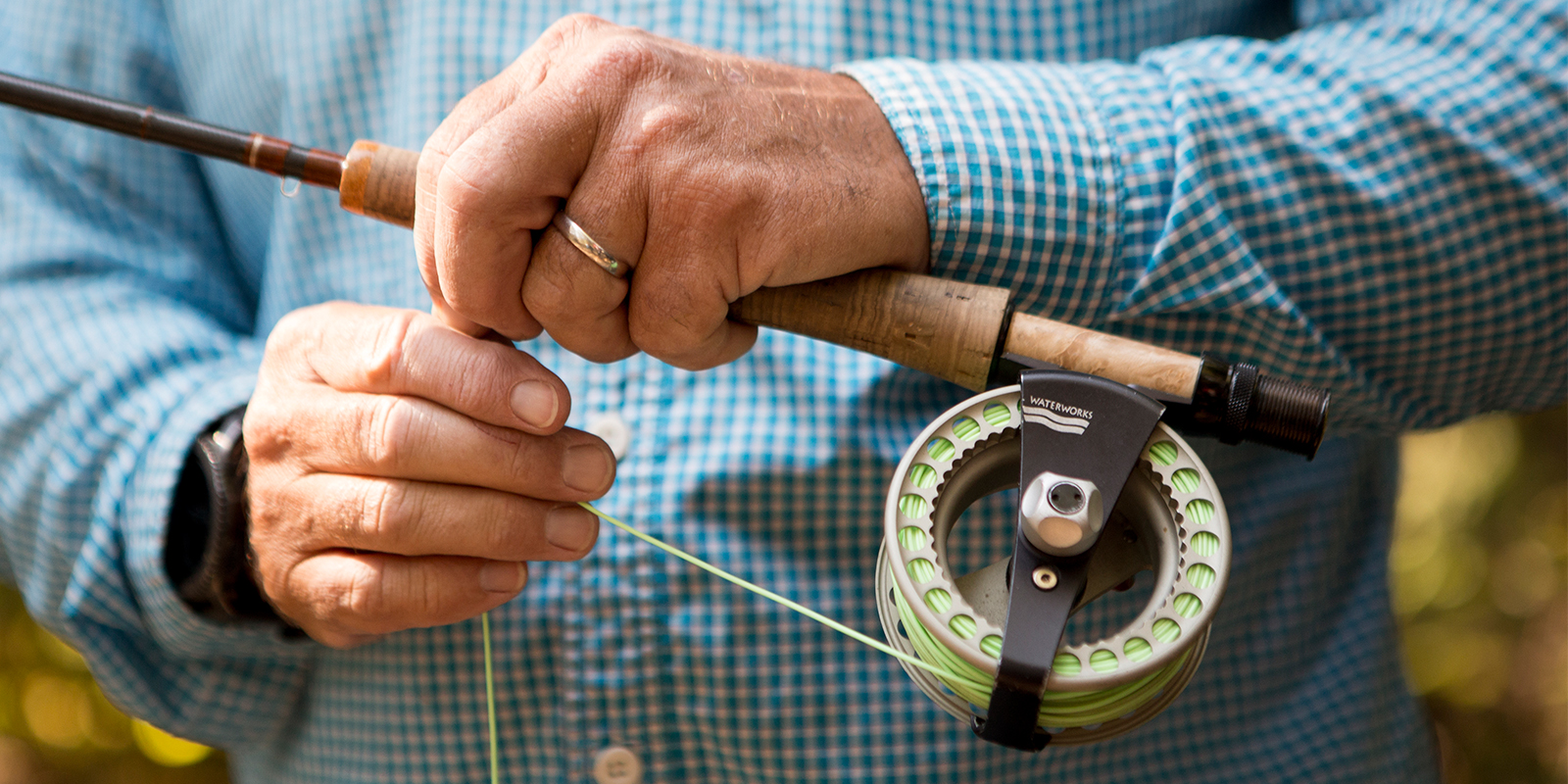 Glued to the window of the plane as it started its descent into the Canadian Rockies International Airport in Cranbrook. The vistas equally beautiful and mysterious gave a hint of what the valley has to offer; soon we'd be on the ground to experience it all for the first time. A short flight from Vancouver via Pacific Coastal Airlines was about to unleash a new world of possibilities.
Cranbrook is known as the sunniest city in BC making it the perfect launch pad to seize the day and fill it with outdoor activities. With the Canadian Rockies to the east and the Purcell Mountains to the west Cranbrook is stunning in all directions and offers endless opportunities to partake in its wild side while taking advantage of it's established amenities. Aware of its friendly atmosphere and long list of possible activities our crew decided to go for it all, a proper Cranbrook sampler if you will. Read on to see what we did in Cranbrook and why it's the perfect place to learn something new!
Golfing
Have you ever enjoyed a sunrise from a green? Newbie Amanda Romanchuk hadn't, and she was smitten with her first experience. "The ambience of driving into Wildstone Golf Crouse and heartfelt welcome by the staff was exceptional. With minimal golf experience, I instantly felt comfortable and excited to learn from a PGA professional. We were quickly escorted to the greens where the real experience happened. Within the short period of learning tips and tricks with Trevor I was already impressed with my performance. It was contagious to see his passion and knowledge for the sport."
Chris Andrews the general manager of Wildstone claims that "golf is a game that can be enjoyed for life," and it sounds like Amanda would have to agree with this statement, "I am certainly inspired and feeling more confident to get back on the greens!"
Fishing
Known as a select fishing destination by established fishermen and women, Cranbrook is also the perfect place for learners. Kelly Laatsch of St Mary Angler explains, "It's probably one of the most all-encompassing sports for all abilities and it's very relaxing. Every river has fish in it here. Invest in lessons and gear one time and you'll have a lifetime of enjoyment." After spending a morning on the St. Mary's River in a secluded canyon it was easy to agree with his testimony about how relaxing and enjoyable the sport is.
Amanda Romanchuk relishes in her fishing experience, "I was intimated at first having zero experience fly fishing, but with Kelly by my side that feeling quickly vanished. I learned so much in a short period of time – his patience, attitude, encouragement, passion and expression of knowledge has me really stoked to pick up a new sport." She claims that there's no luck in her catching two fish her first time out, it was surely the doings of Kelly s instruction. Beaming with a high from a new sport Amanda's says, "It was easy to lose focus of everyday life and be at one with nature." In her zen-like state we headed to Fisher Peak Brewery to celebrate her casting success and soak in another uniquely Cranbrook experience!
Brewery
Fisher Peak is probably the most iconic peak in the plethora of mountain views seen from Cranbrook, and the craft beer created at Fisher Peak Brewery is just as stand out. Passionate duo Jordan Aasland and Heidi Romich run Fisher Brewing and The Hide Out restaurant out of the same location, is there any better combination than tasty local eats and freshly brewed beer?
After devouring our scrumptious lunches Jordan took us through the brewing process. It was a hands-on experience – unlike any other brewery tour we'd ever experienced before. "I've never had the experience to physically touch, smell and learn about the hops and the procedure of brewing different types of beer," details Amanda Romanchuk. From sampling raw ingredients to mixing and performing taste tastes Jordan had us thoroughly engaged as we learnt about his unique process. A whole new insight and appreciation was gained from the experience.
Stand Up Paddle Boarding
An open invite from Just Liquid's owner Rob Porter to the Cranbrook Community Paddle Evenings is not to be missed on your next Cranbrook trip. Pop into the store to sign up and one of the staff members will provide you with a meeting place and time to learn to paddle. The Just Liquid crew will bring the supplies; just bring your sense of humour, willingness to learn and a waterproof camera if you have. "Getting on the water is such a great way to explore the region with a new perspective. The community paddles offer instant connections to the people of the town and the places we love to explore with a chill atmosphere. We're all just here to have fun. Sometimes 50 people show up and sometimes 15, either way we have a great time on the water." After an evening spent at a community paddle ourselves, we left raving about the experience. Watching the sun drift behind the mountains and the alpenglow sparkle overhead from the paddleboard surrounded by new friends (fuzzy ones too!) was most definitely a brilliant way to experience the sport.
Photography
If you've been craving some improvements in your photography skills look no further. Janice Strong is Cranbrook's best! She knows the region so well she has written guidebooks and you'll surely spot her name in town on some remarkable photos. A few short hours with Janice and you'll be seeing a difference in your skill set. Her friendly and excited demeanour will relay to fast improvements using your own camera. Pro tip, if this is high on your priority list do it on your first day in town so you can capture your whole Cranbrook experience with excellent photographs!
If You Go
Fly into Canadian Rockies International Airport fast and flawlessly with the Pacific Coastal Airlines Crew!
Visit the Cranbrook Tourism Website for any pre-trip research or stop by their in town visitor centre for more details on the region.
Check out the #RockiesExploring pieces on Zenseekers to see what other experiences can be had nearby.
Kelly from St. Mary Angler is your best guide and teacher for fly-fishing the entire region.
Chris Andrews from Wildstone Golf Course will make the make perfect match for all your golfing needs.
Just Liquid in Cranbrook has every kind of human-powered watercraft you could dream of for rent or to purchase.
Custom photography lessons can be made through resident adventure photographer Janice Strong.
Fisher Peak Brewery not only has the amazing brewery tours but also has beer to go and some of the best eats in town!
By Abby Cooper Originally Produced for ZenSeekers
By Abby Cooper Originally Produced for ZenSeekers