You Gotta Play Here: Kid-Friendly Activities in Cranbrook
June 1, 2021 |
There's no denying that Cranbrook is a mecca for playing hard! With many outdoor activities throughout the area, it's easy to see why so many families choose to call Cranbrook home. Yet, the question always arises, "what is there for kids to do?". Well there's a lot if you look for it! But we also get it. Adulting is hard. Parenting is even harder. So, we made you this list to make it all a little easier for you.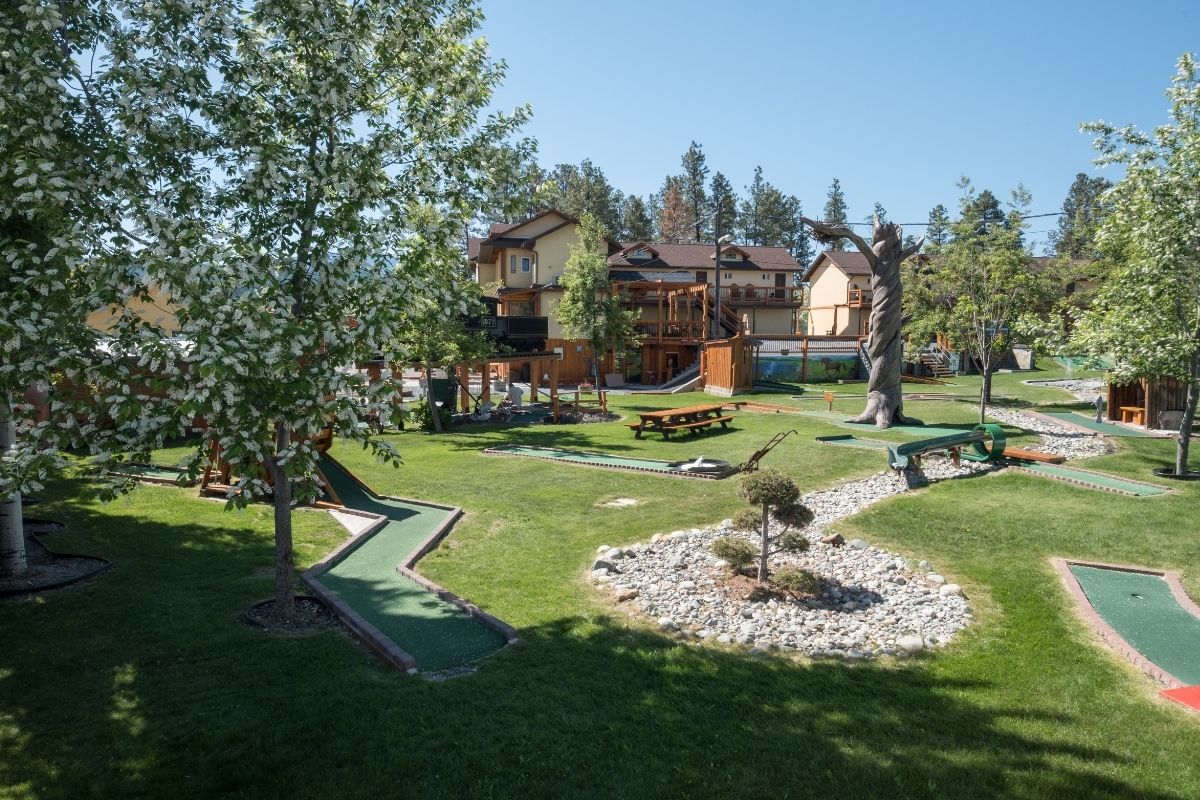 1. Mini Golfing at Elizabeth Lake Lodge. With 18 holes of differing levels of difficulty and a fun theme hole for each, it's no wonder Elizabeth Lake Lodge mini golfing has become a favourite for families. When you're done your round, don't forget to check out their ice cream and Hawaiian shaved ice shop!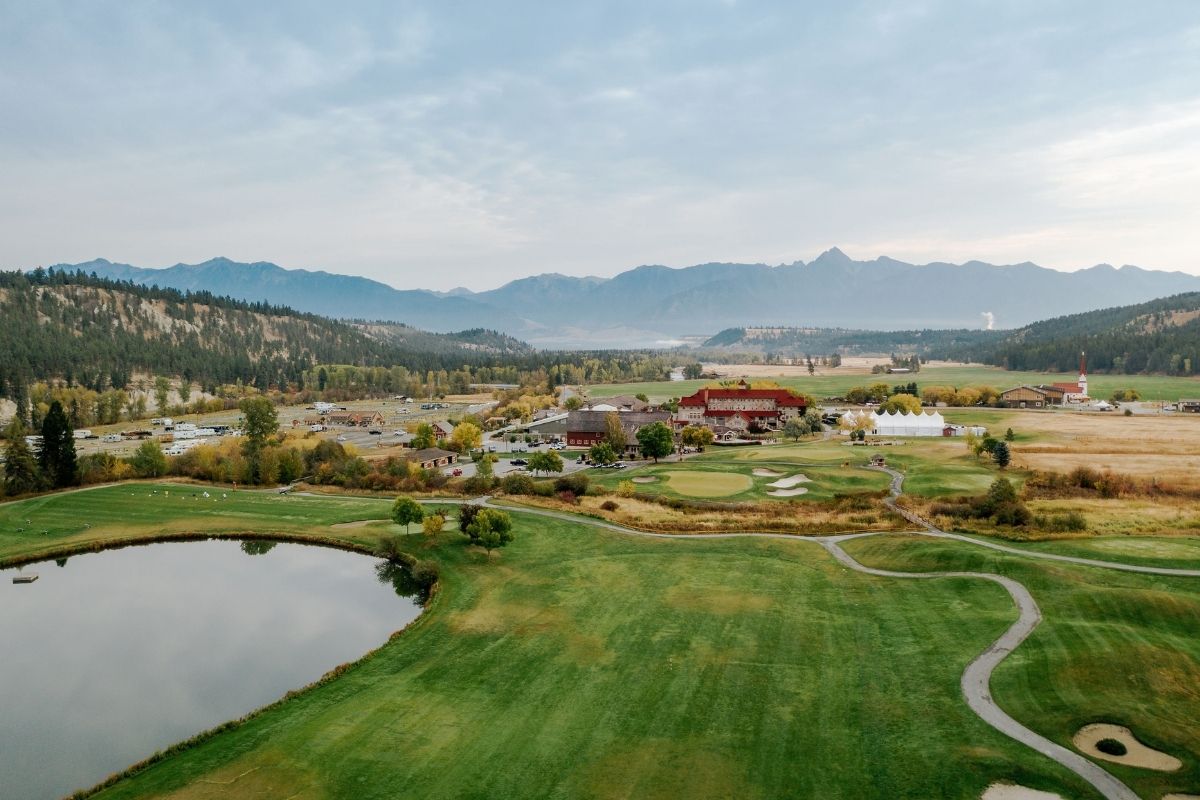 2. Golfing the Local Courses. After building your skills on the local putt putt, it's time to advance to the big leagues! With multiple golf courses in the area, there is a course for every little golfer's skill level. If your little ones are too young to last 9 or 18 holes, check out the driving ranges and putting greens for an afternoon of fun.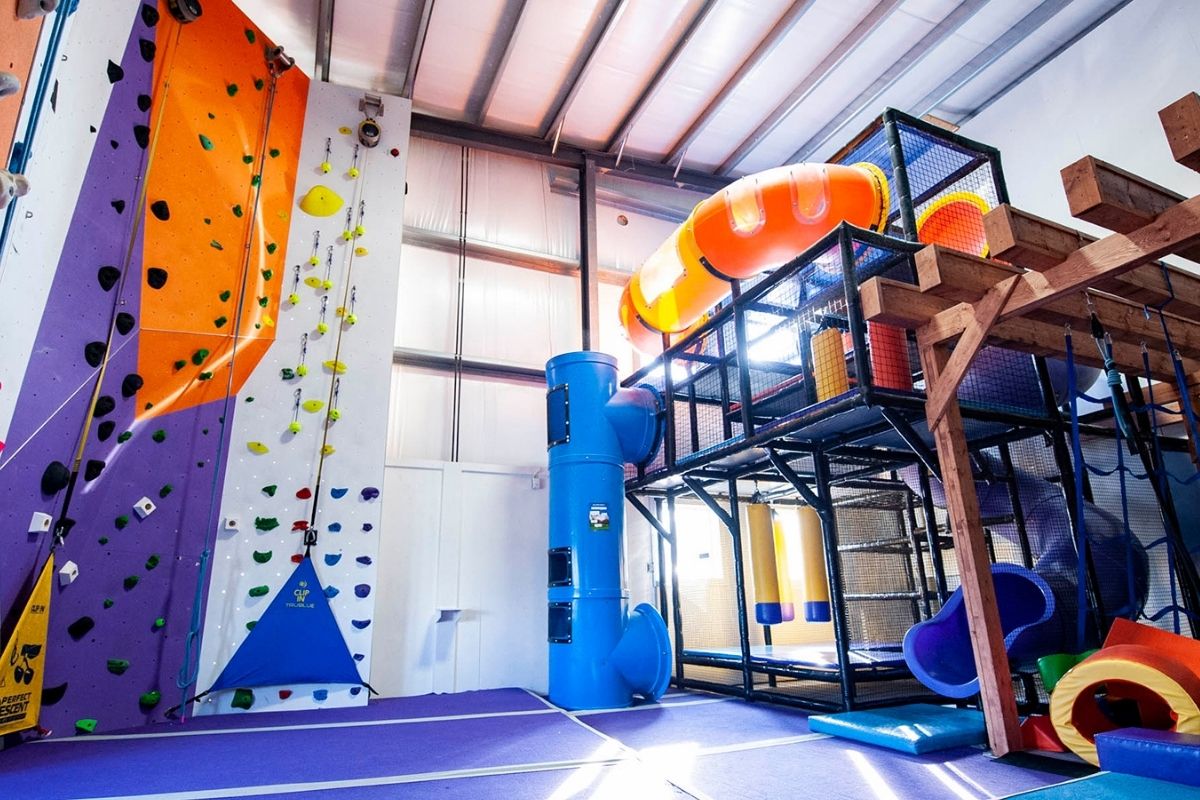 3. Climbing at ARQ. If you are looking to get out of the heat, Cranbrook's climbing center will entertain your children while helping them build confidence. With a fitness center, milk shake and smoothie bar, and advanced climbing wall, parents have just as much fun as their kids!
4. Cranbrook Skateboard Park. If your kids are into skateboarding, Cranbrook's skatepark will keep them busy for hours! A variety or vert ramps, launch ramps, pipes, spines, rails, make Cranbrook's skate park perfect for little ones and advanced skate boarders. If you're already in town and forgotten your skateboard, no worries.
5. Cranbrook BMX Park. Right next door to the skatepark is Cranbrook's BMX track. The recently rebuilt track is the perfect place to learn on a strider or continuously challenge an experienced rider's best time.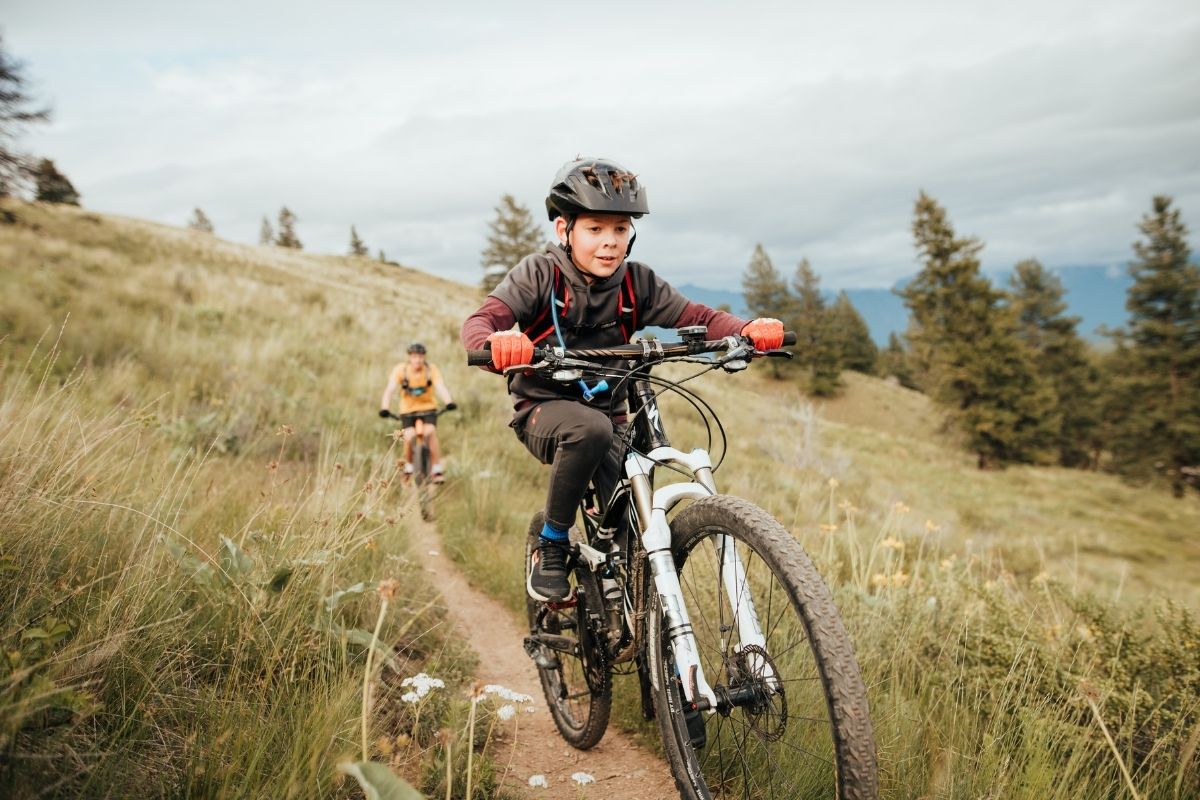 6. Bike Ride through the Star Wars trails. Ewok and Roll, Chewbacca Rocka, Loop Skywalker, R2DTour. Need we say more? Located near Cranbrook's west entrance, it's quickly become a favourite for locals and tourists alike!

7. Go for a float at Jim Smith Lake. If water is what you are looking for, take a short drive to Jim Smith Lake. With grass, sand, and picnic tables, it's the perfect place for a family outing. Walk around the lake's trail or grab a floaty and soak up the sun.
8. Explore Idlewild. Idlewild is synonymous with childhood memories in Cranbrook. With it's recently upgraded fishing docks, gazebo, and zip line, there is something for everyone. The lake is even stocked with fish, for children only fishing.
9. Fishing the Bull River and St. Mary's. If your heart beats for rushing waters and a more robust fishing experience, the Bull River and St. Mary's Rivers are must visits! It is on these rivers that you can expect a lovely catch of trout. But be sure to check the Region 4 Kootenay fishing regulations for updated restrictions.
10. Do a Scavenger Hunt through History. When the weather just isn't cooperating, trade your outdoor gear for a conductor's hat and check out kids activities at the Cranrbrook History Centre. Their new scavenger hunt provides young visitors with clues that lead them all around the museum to find words hidden in plain sight. When they decode the museum's secret word, they can win a prize at the front desk!
They say the best form of education is play. It's also no secret that the outdoors and exercise are great for your mind, body, and soul. So, if you want to help your tiny humans be the best they can be, we challenge you to add this list your summer bucket list!
You Might Be Interested In...