Best Places to Hang Lakeside in Cranbrook
May 23, 2018 | By Michele Leyenaar
The smell of suntan lotion, the sounds of kids playing, and the splashing of water under a boat are what makes Kootenay life in the summer so awesome.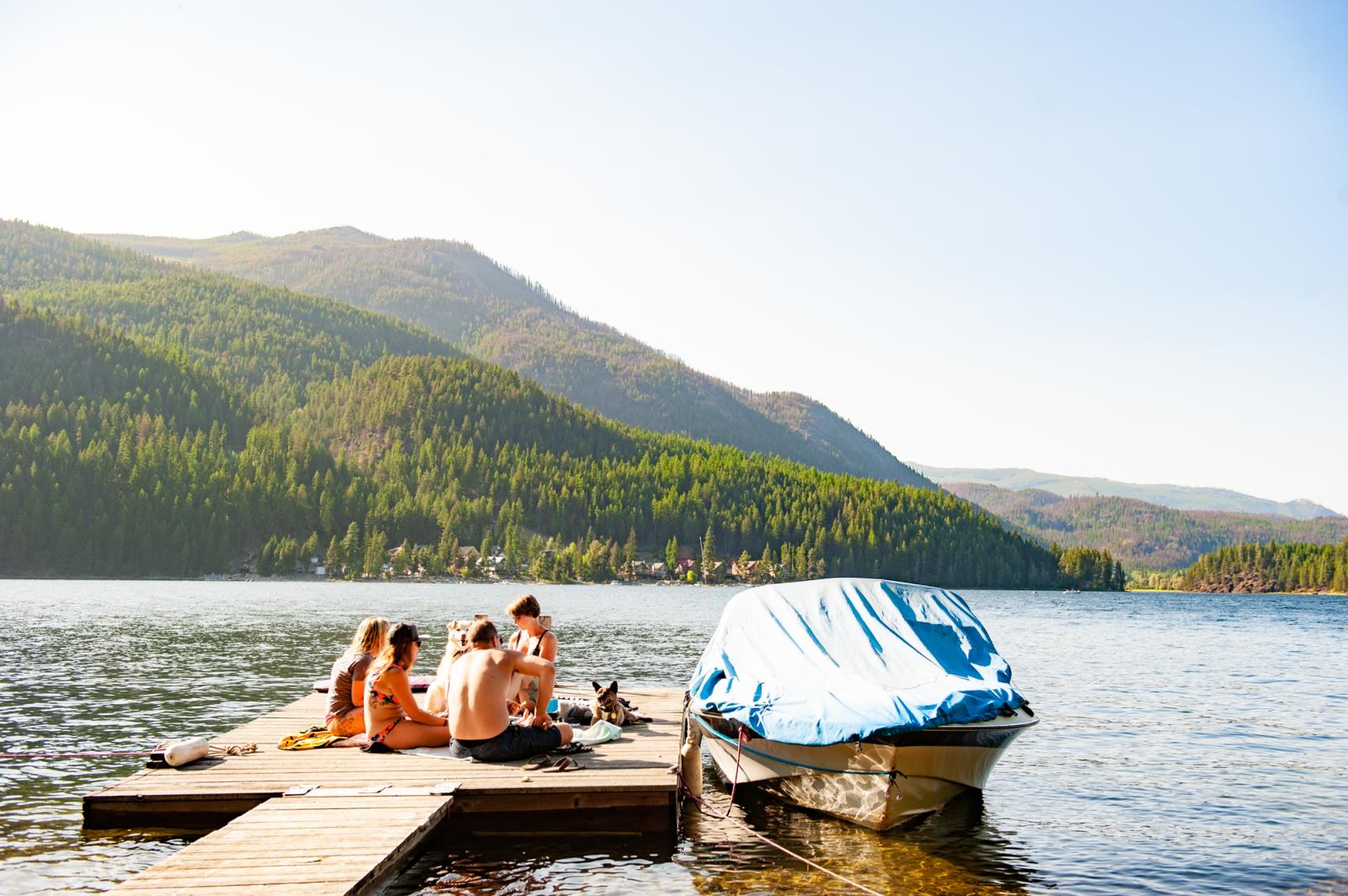 Moyie Lake
Whether you're a fishing nut, a swimmer, or a beach bum, there's a lake with your name on it. There are dozens of lakes in the East Kootenays, many of them located within 30 minutes of Cranbrook. They're all complete with swimming, fishing, boating or wildlife viewing.
Some of the top provincial parks with great swimming include Moyie Lake Provincial Park, Wasa Lake Provincial Park, Norbury Lake Provincial Park, and Jimsmith Lake Provincial Park. All of these local lakes are within a half hour drive from Cranbrook. If you're looking for a warmer lake to spend a day with your family you should definately check out Jimsmith or Wasa. Peckhams Lake (in Norbury Park) is a local favourite even though it is a bit colder. Moyie is also a bit colder but it has an amazing beach and is a great place to take the boat out. All four lakes are popular with the locals and can draw quite the crowd during peak summer months.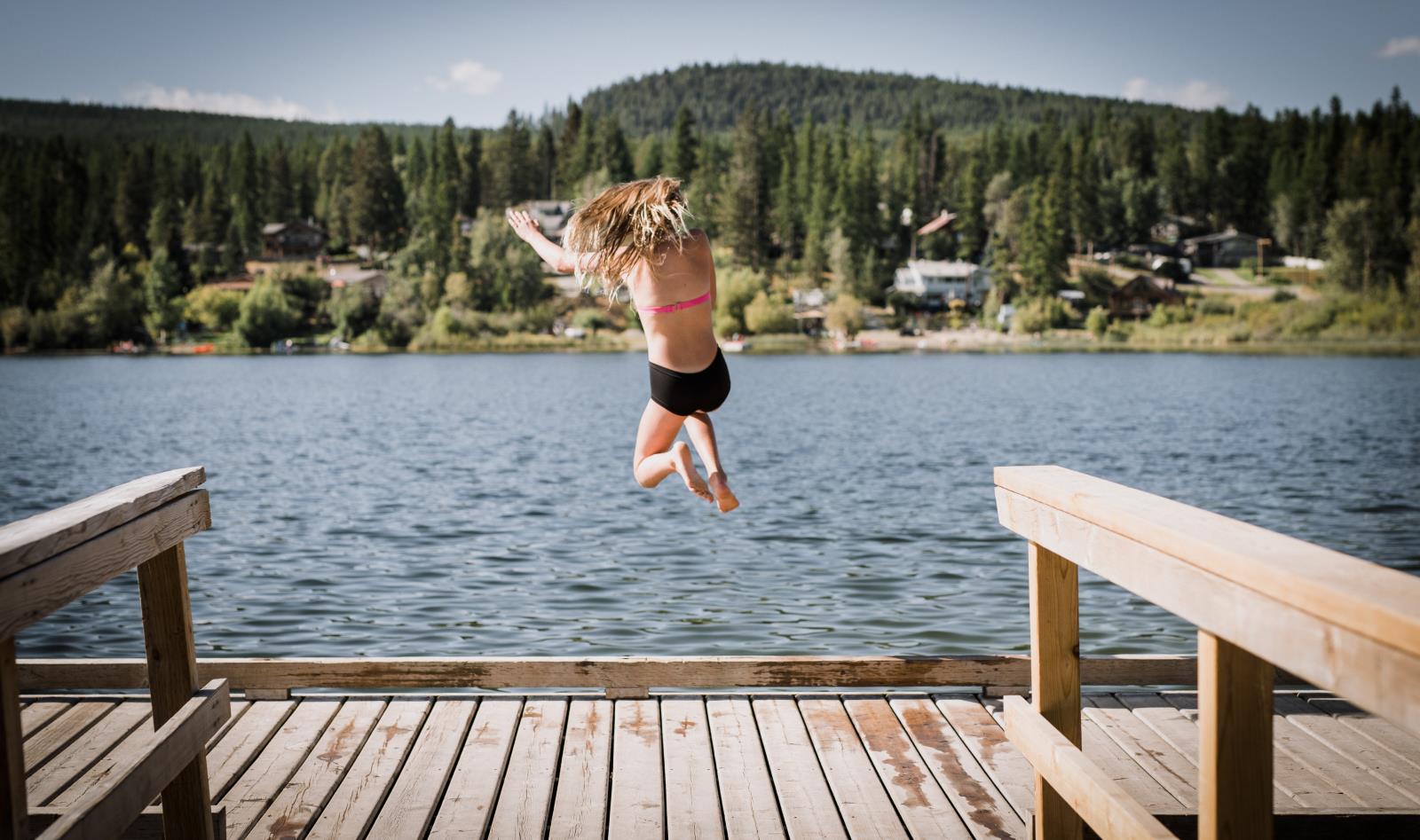 Jimsmith Lake
If you're looking for something a little quieter, another 20 minutes past Wasa Lake is the smaller Lazy Lake. It's just that – lazy – and it's one of my personal favourites. Lazy Lake's day area doesn't have a beach, although there are spots to lay your gear or lounge. Serious water bums spend their time here to lounge out on floaties and soak up the sun. About 30 minutes from town is the secluded St. Mary's Lake, a popular spot for kayaking, canoeing, and those wanting to do a little fishing. If you decide to take the plunge, make sure it's a hot day. This water can be cold.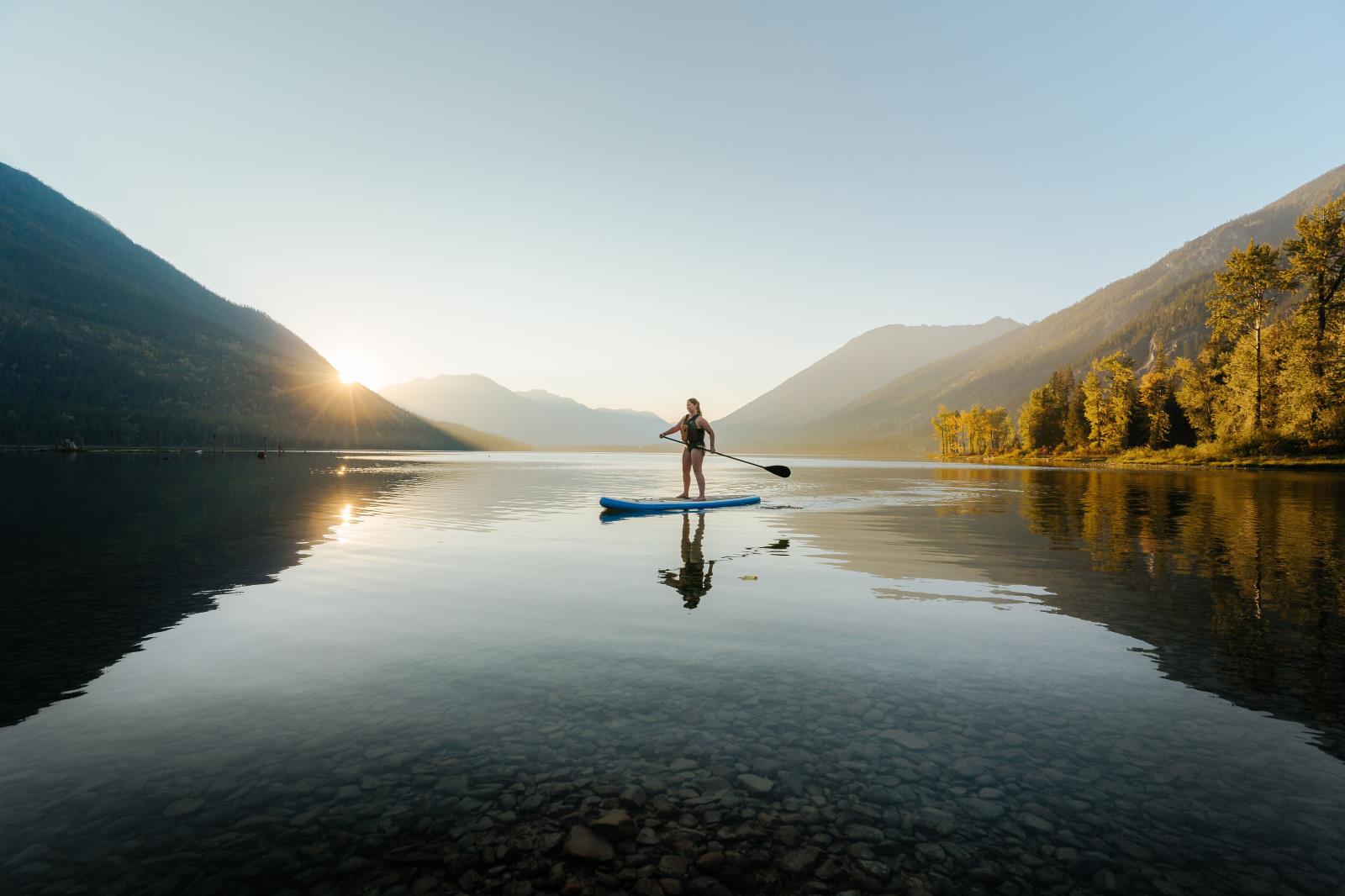 St. Mary Lake
For those looking for bird-watching and wildlife viewing, Elizabeth Lake, Premier Lake Provincial Park, and Whiteswan Lake Provincial Park are wonderful hidden gems. Elizabeth Lake is within city limits of Cranbrook and is a great spot for viewing wildlife. Premier Lake and Whiteswan are about a 40-minute drive from Cranbrook but are situated in the middle of the Canadian Rockies with hiking trails, campgrounds, swimming, hiking, boating, fishing, and hot springs close by.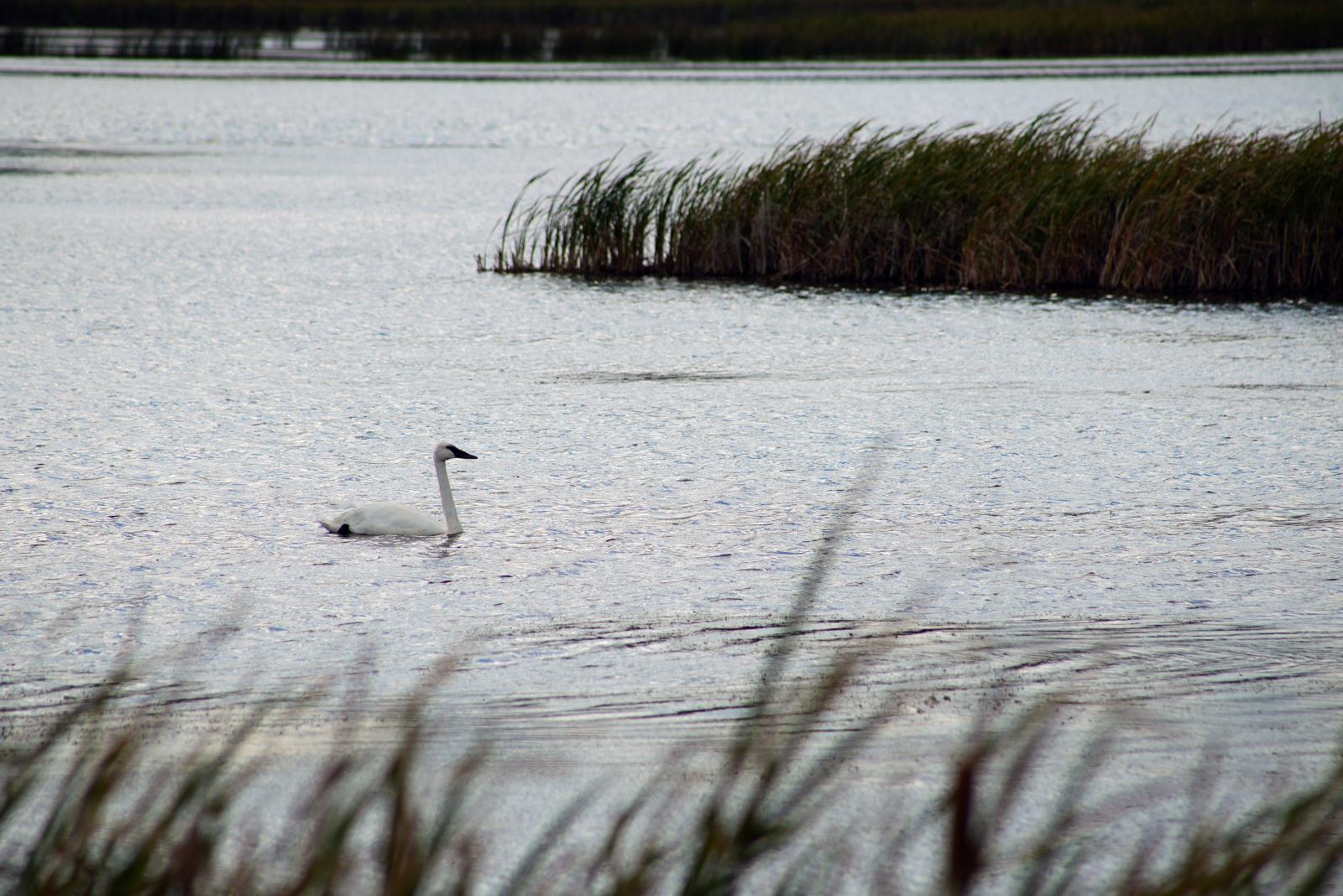 Elizabeth Lake Bird Sanctuary
You Might Be Interested In...