Sweet Treats
September 2, 2022 |
Sometimes you just need to satisfy your sweet tooth, here's some places you can do just that.
14 12th Ave S
Chocolate, chocolate and more chocolate (and also some ice cream). Sweet Gestures is the chocolate lovers heaven; fudge, caramels, truffles, tortes; their seemingly endless display cases have it all. Almost everything is hand made in this lovely little shop. They even make their own, delicious ice cream.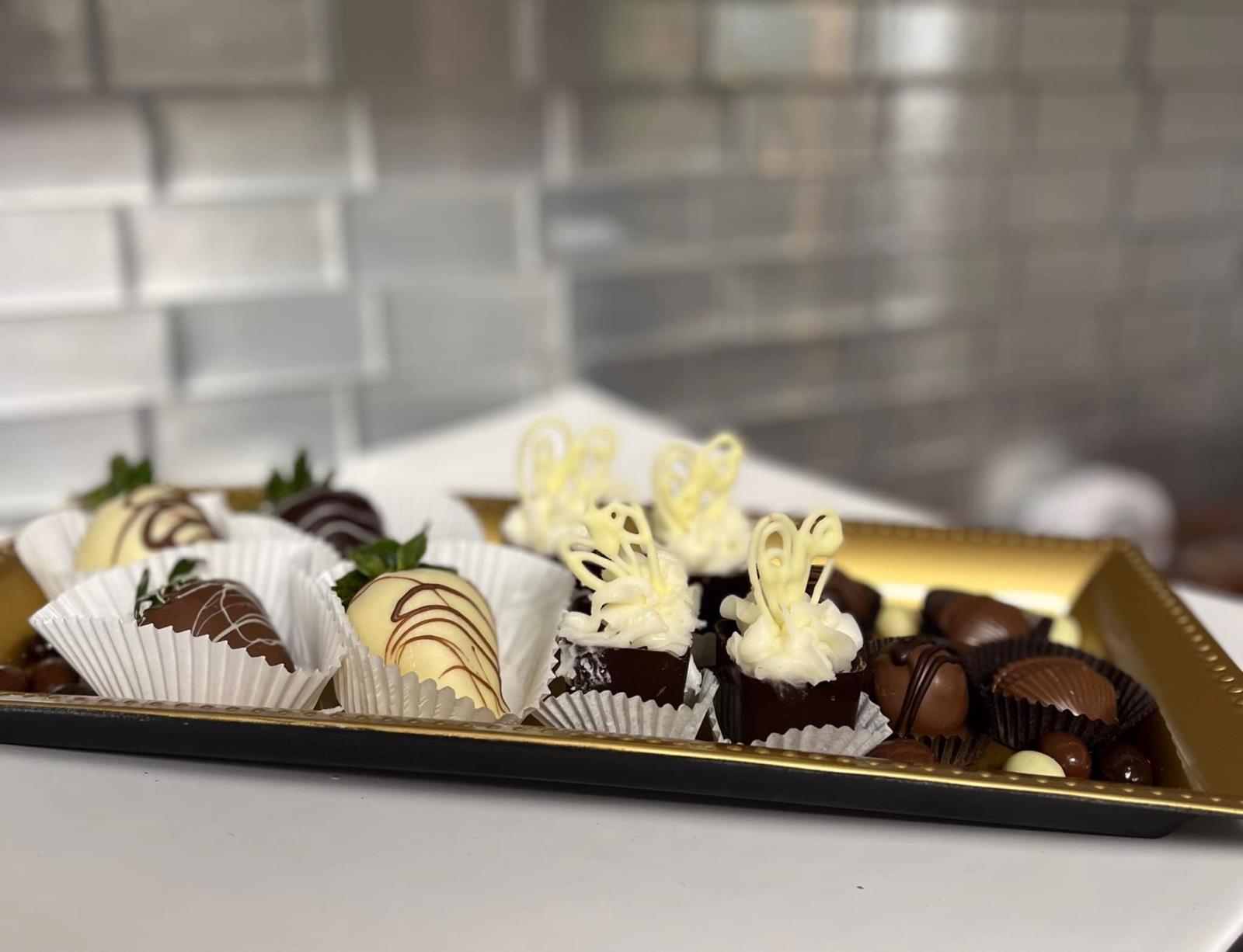 535 Victoria Ave N #307
We never pass up an opportunity to go to Happy Cow. Their completely handcrafted ice cream is one of the best ways to cool off on a hot summer afternoon. Make sure to try one of their unique and exciting flavours like Honeycomb, Cowboy Coffee or Disco Dan. If you feel like saving some for later grab a couple pints of your favourite flavours or maybe even order an ice cream cake.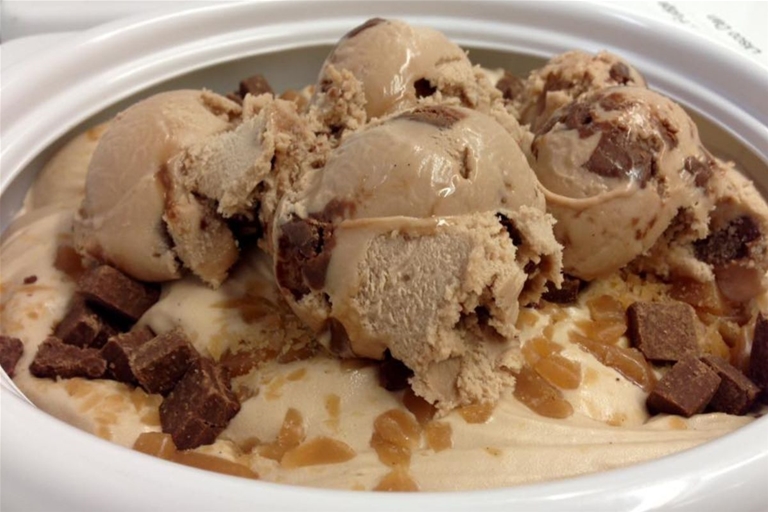 108 A 7 Ave S
This eclectic shop where creators come together to sell their products now has ice cream and old fashioned frozen yoghurt. What exactly does old fashioned mean? You get to pick your own frozen fruits and have them freshly blended to make a delicious frozen treat.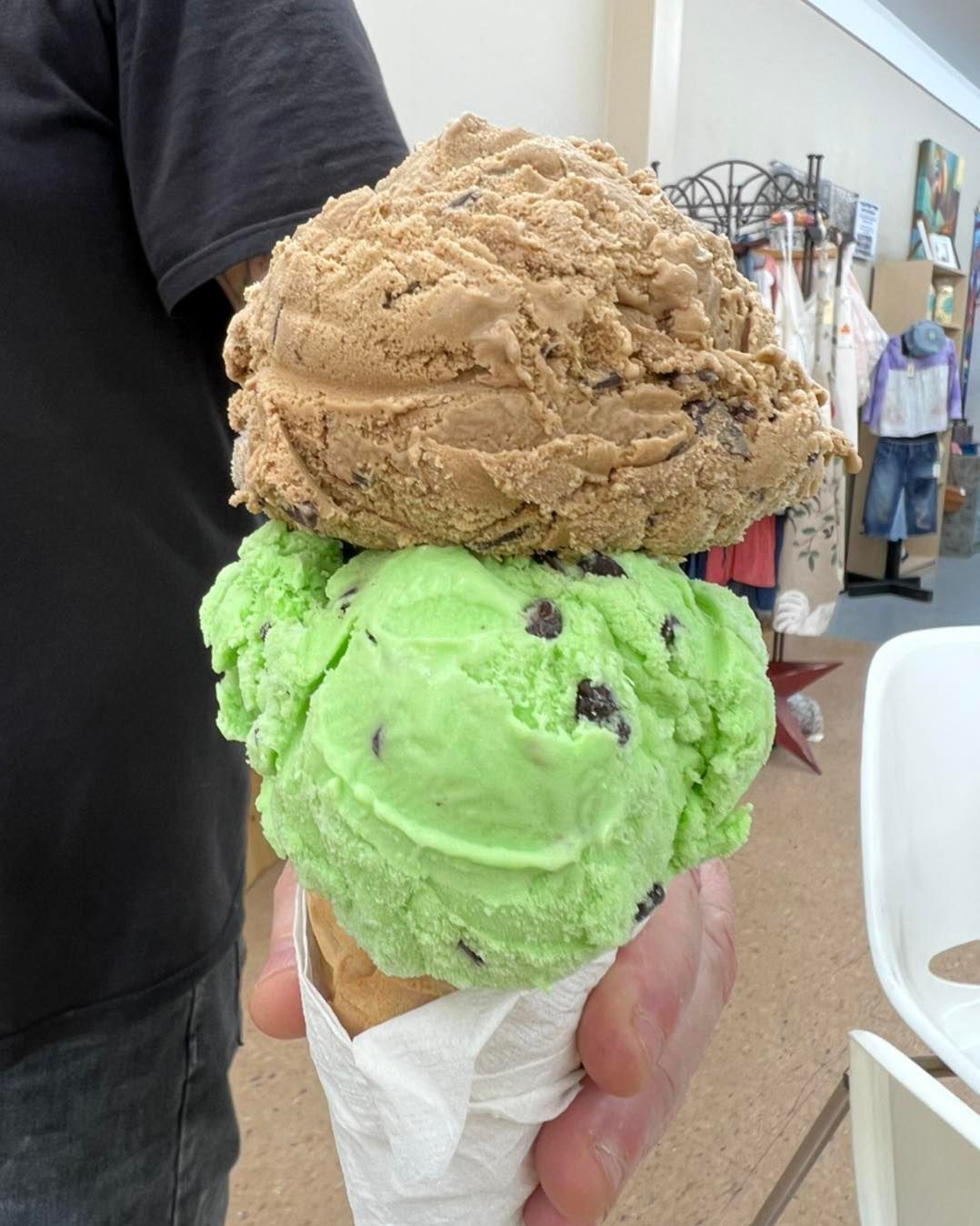 1114 Baker St #40
In our opinion, a trip to downtown Cranbrook is never complete without a stop at Twisted Peaks. Every time you go, there are new and exciting flavours to mix and match into your own perfectly sculpted swirl. Of course no frozen yoghurt is complete without some toppings and Twisted Peaks has no shortage of options for you to perfect your masterpiece.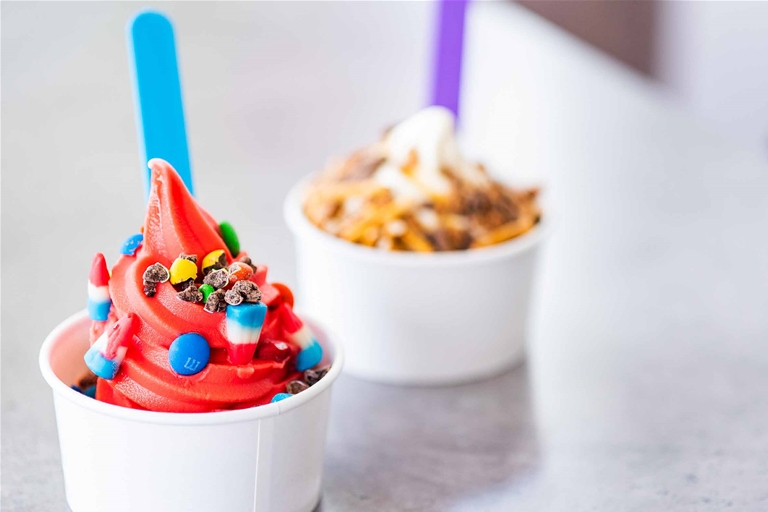 21 10 Ave S
Max's Place is one of our absolute favourite places to pick up some delicious baked goodies. Every day the display is restocked with rows of cookies, muffins, pastries and their famous cinnamon buns (they are seriously so good). While you're there you might as well get a drink; we suggest trying one of the many Italian sodas.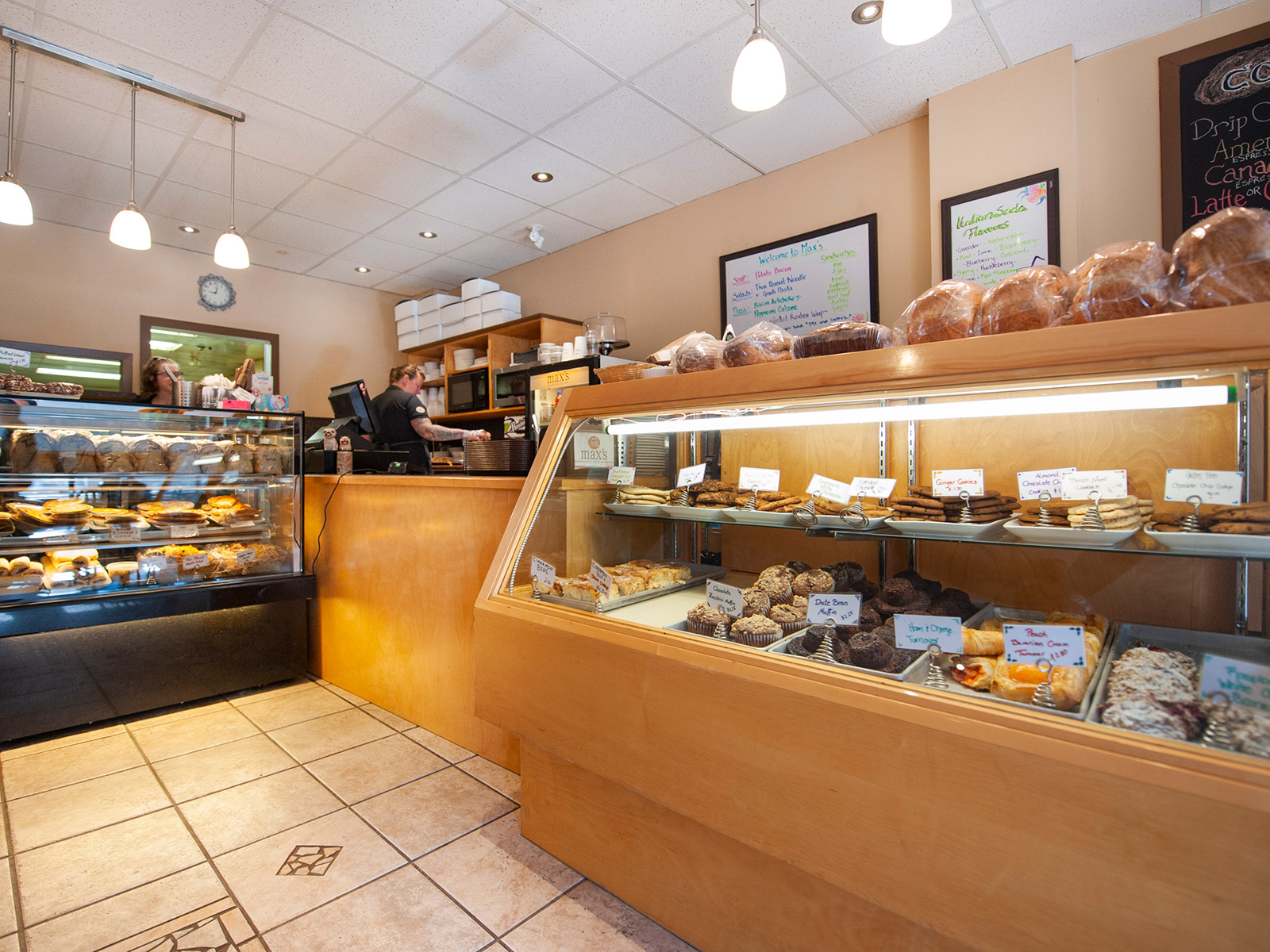 117 10 Ave S
Our local Farmers' Market is always has so many options to satisfy your sweet tooth. From homemade sugary sweets to chocolate croissants made on site, they really have it all. The stalls are always changing so you never know what you'll stumble upon. The Cranbrook Farmers' Market runs throughout the summer on Saturdays from 10am to 1pm; check out their website for a more precise schedule.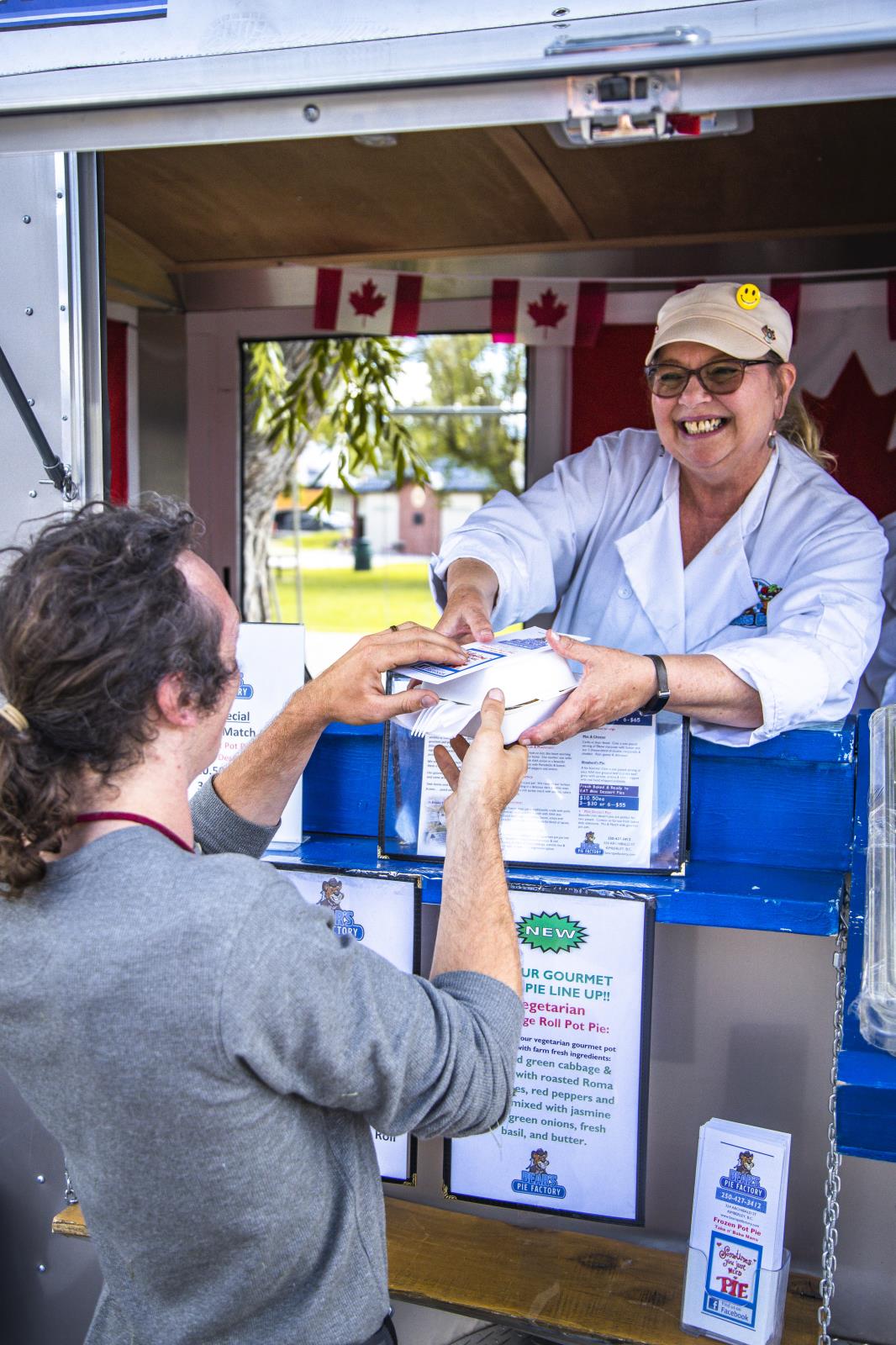 You Might Be Interested In...