Board of Directors
Aleith Harvey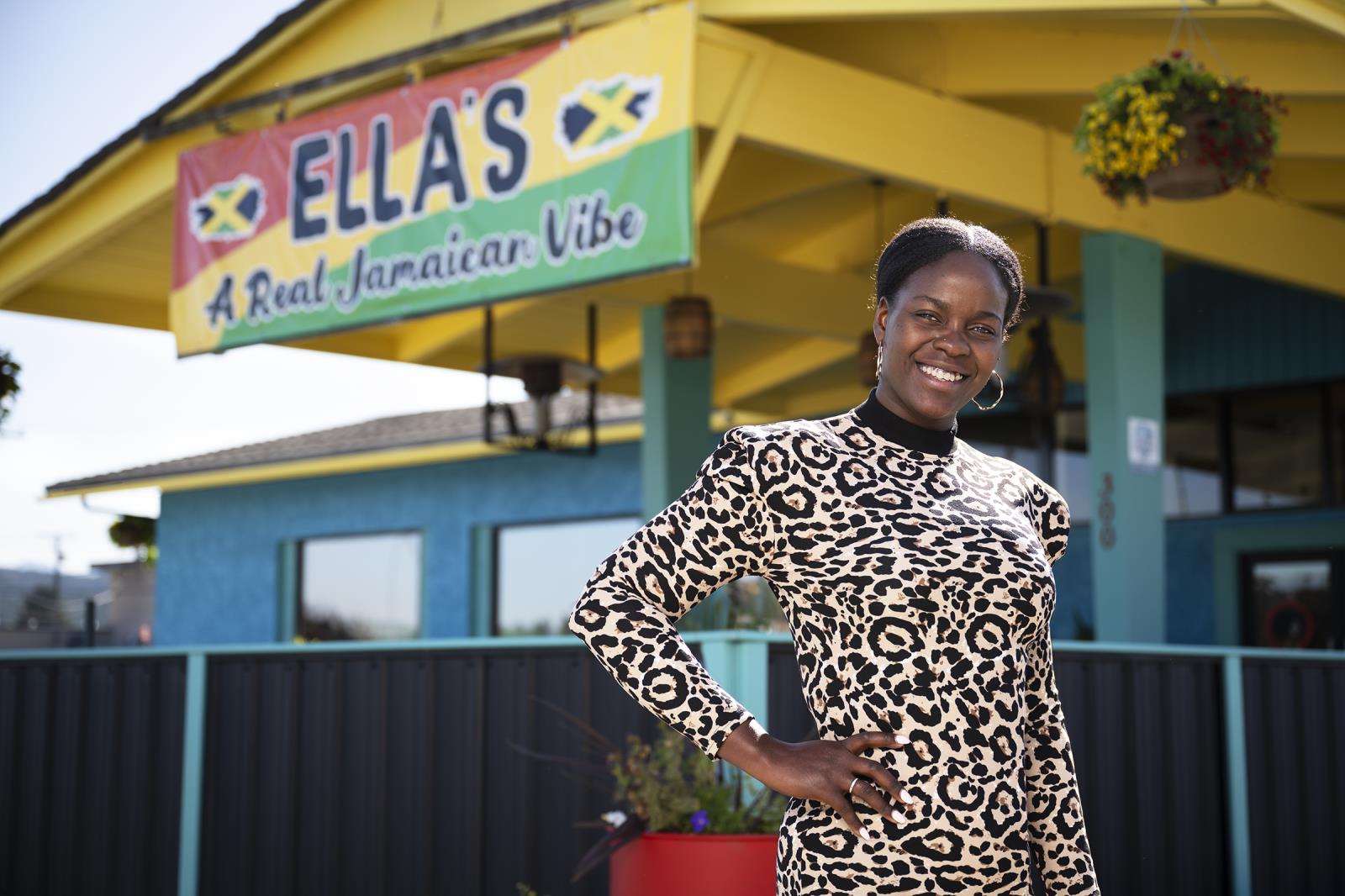 Crystal Scott (Treasurer)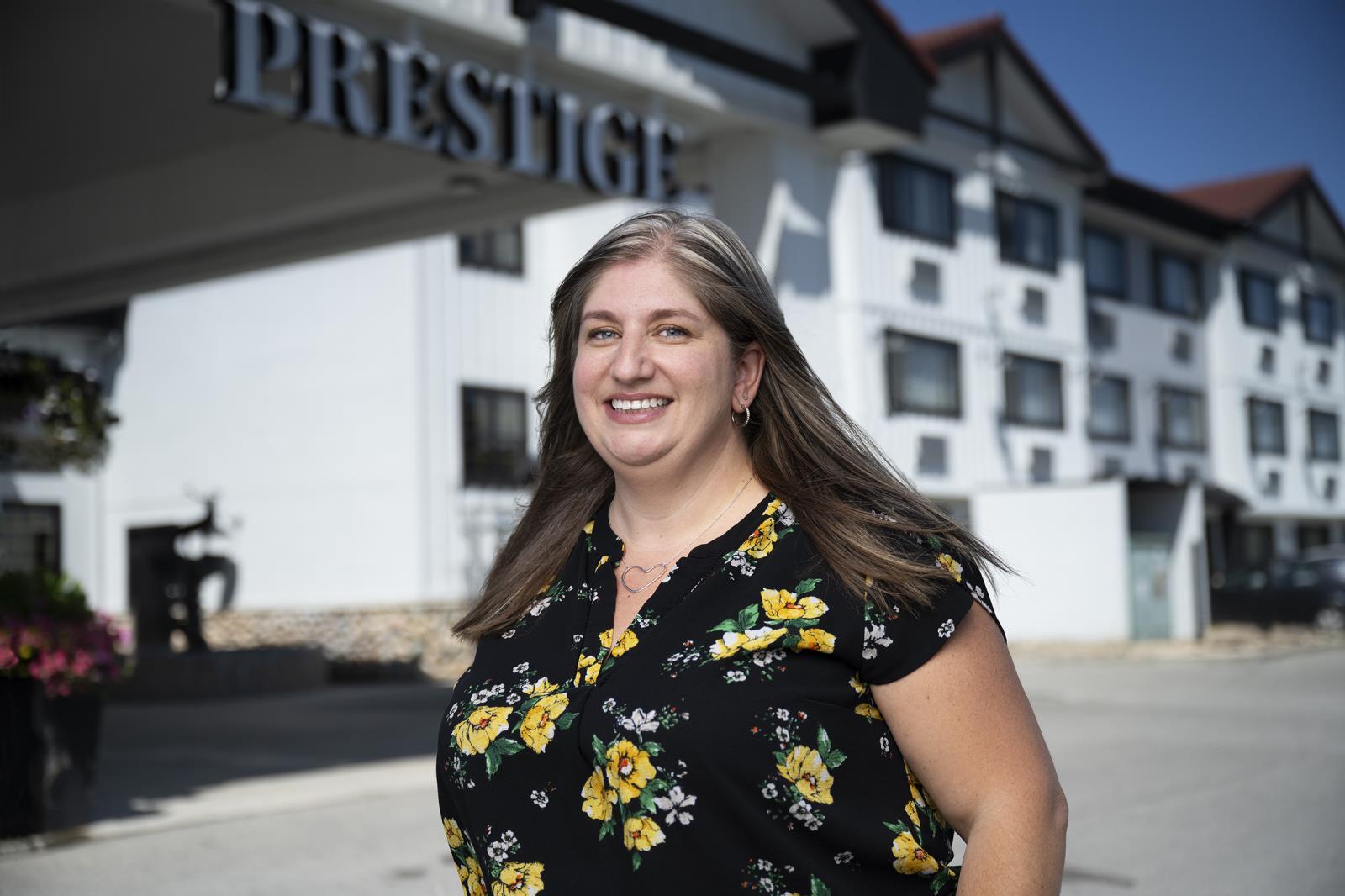 Deborah Carty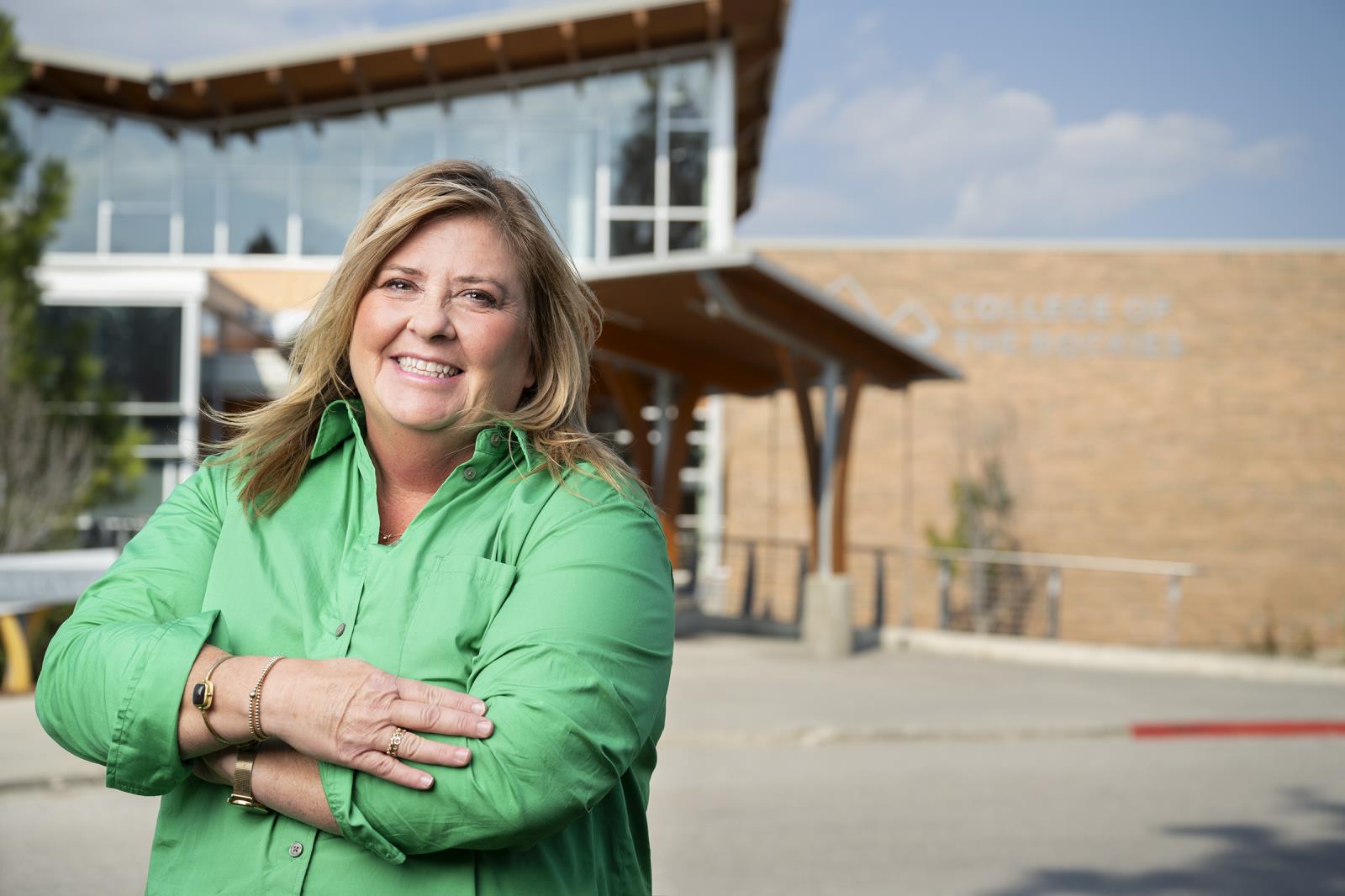 Garry Anderson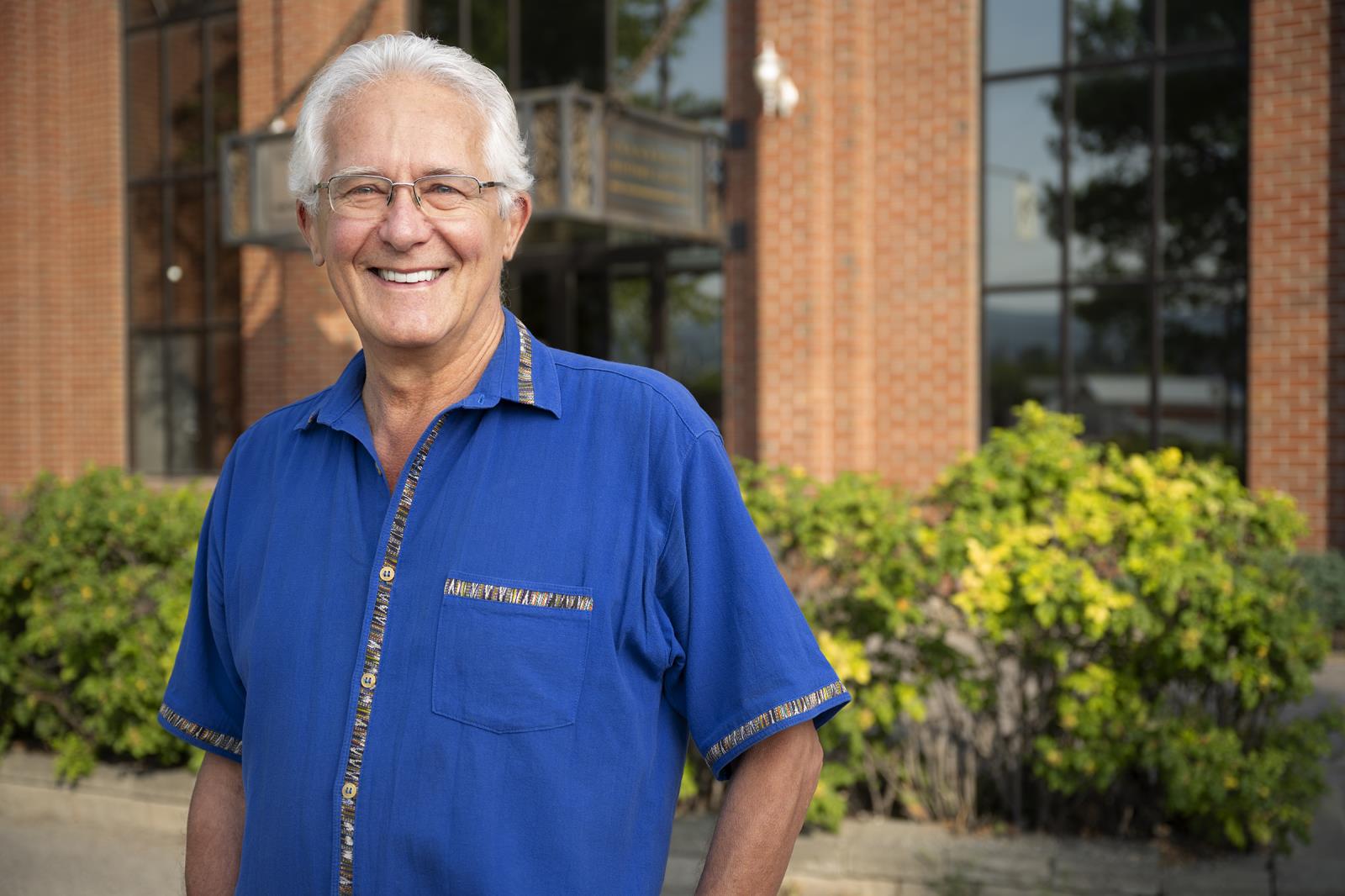 Garry proudly lists his achievements below:
Graduated Mt. Baker Secondary School 1964
B.A. Pre-Architecture UBC -1968
B Architecture UBC 1972 - with his thesis done on the downtown of Cranbrook.
Commissioned by City to do Heritage Report (1975)
Executive Director of the Cranbrook Archives, Museum and Landmark Foundation (1976-2013)
Cranbrook & Railway Historical Archives and (Historic) Landmarks Preservation programs started 1976
Railway Museum started 1977
Cranbrook Citizen of the Year (1994)
BC Heritage Award (2001)
Queen's Golden Jubilee Medal (2002) and Diamond Jubilee Medal (2012)
Order of Canada (2007)

Canadian Museum Assoc. Award of Merit (2012)
Glenn Dobie (Chair)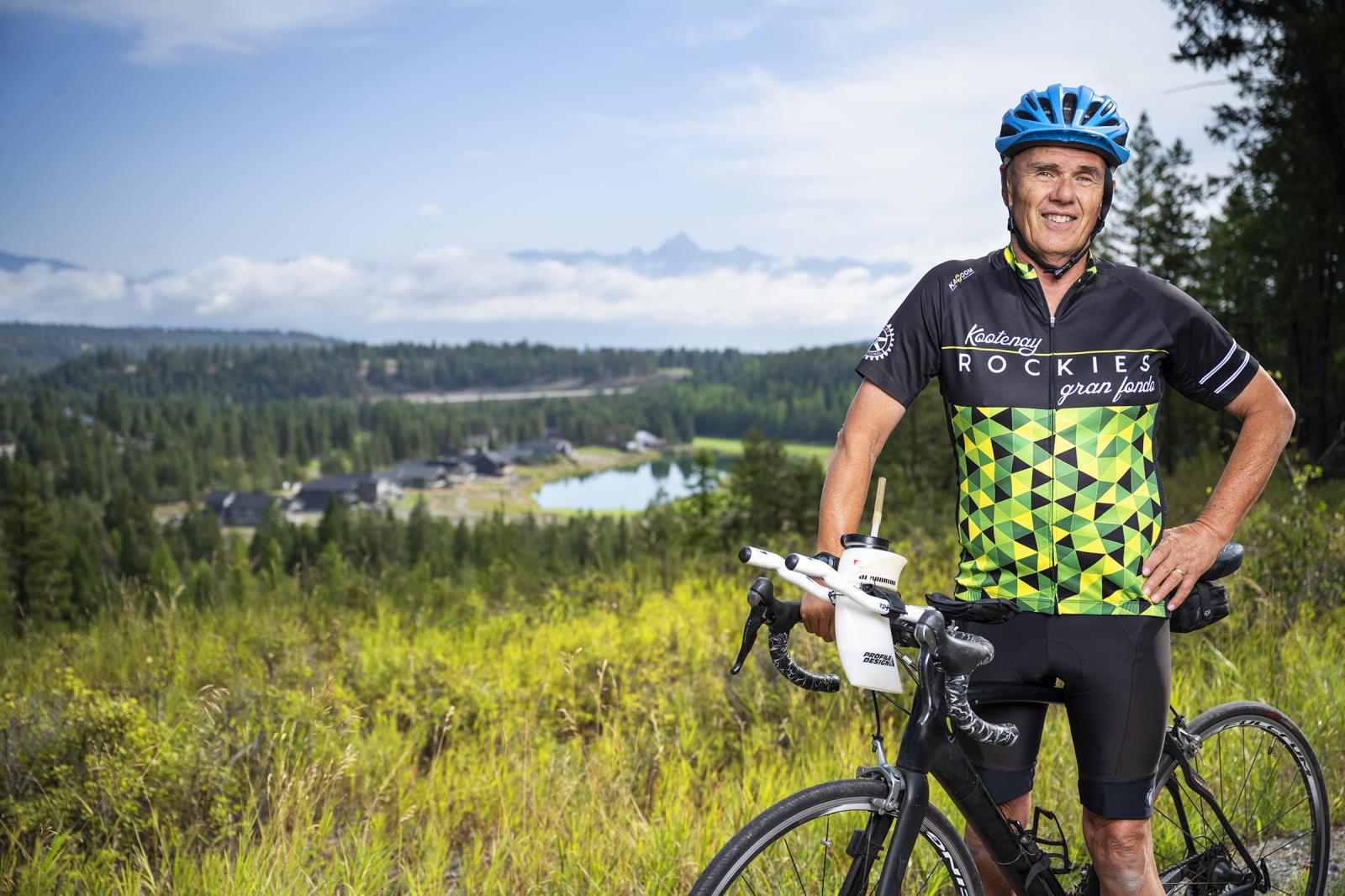 Glenn is proud to be a board member with Cranbrook Tourism which inspires visitors and locals alike with amazing information and opportunities to enjoy all that is available from The Basecamp For Adventure in the beautiful East Kootenays. Glenn is an avid skier, cyclist, golfer and paddler who loves living in Cranbrook.
Heidi Romich (Vice-Chair)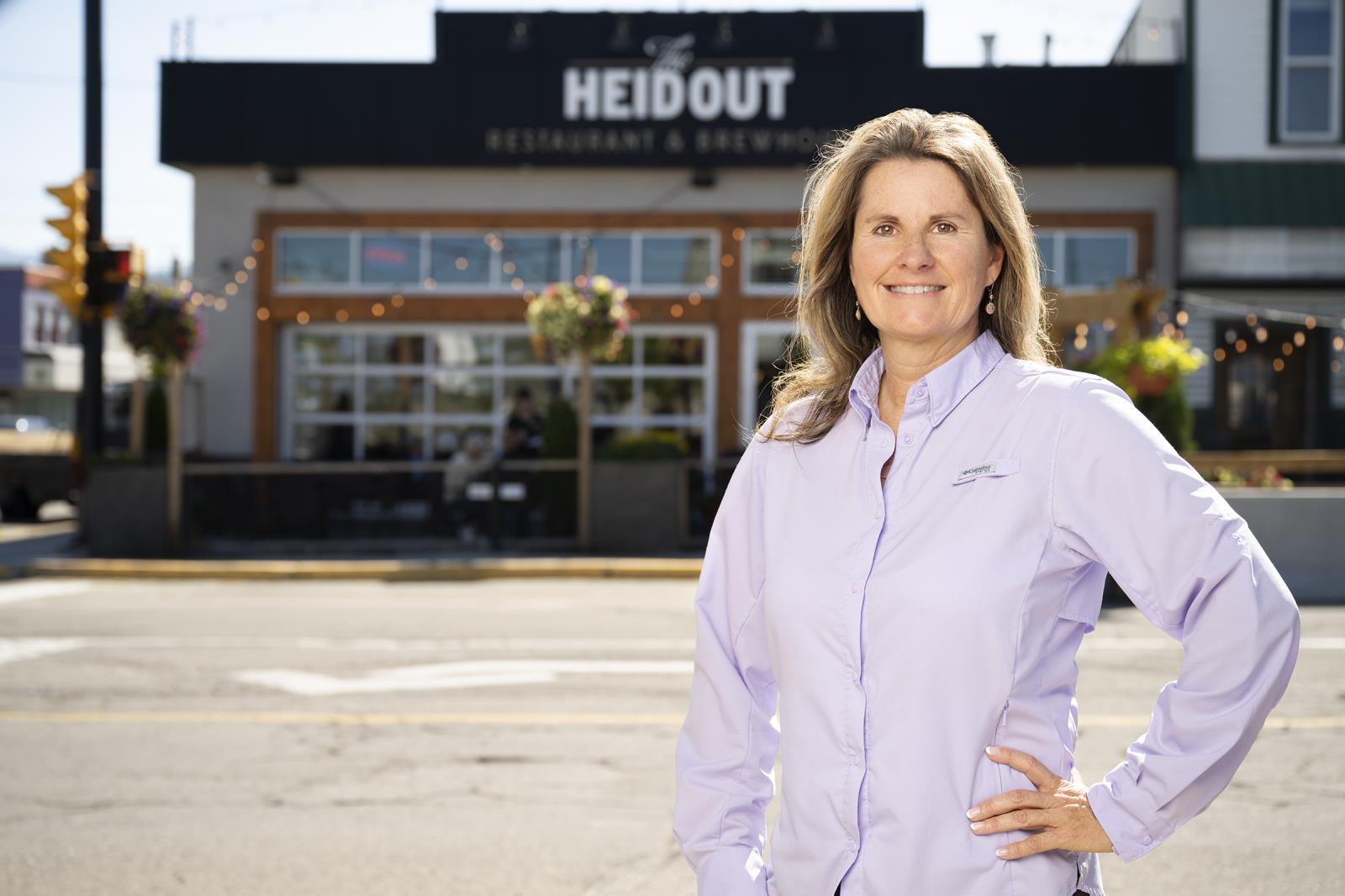 Ian Phyper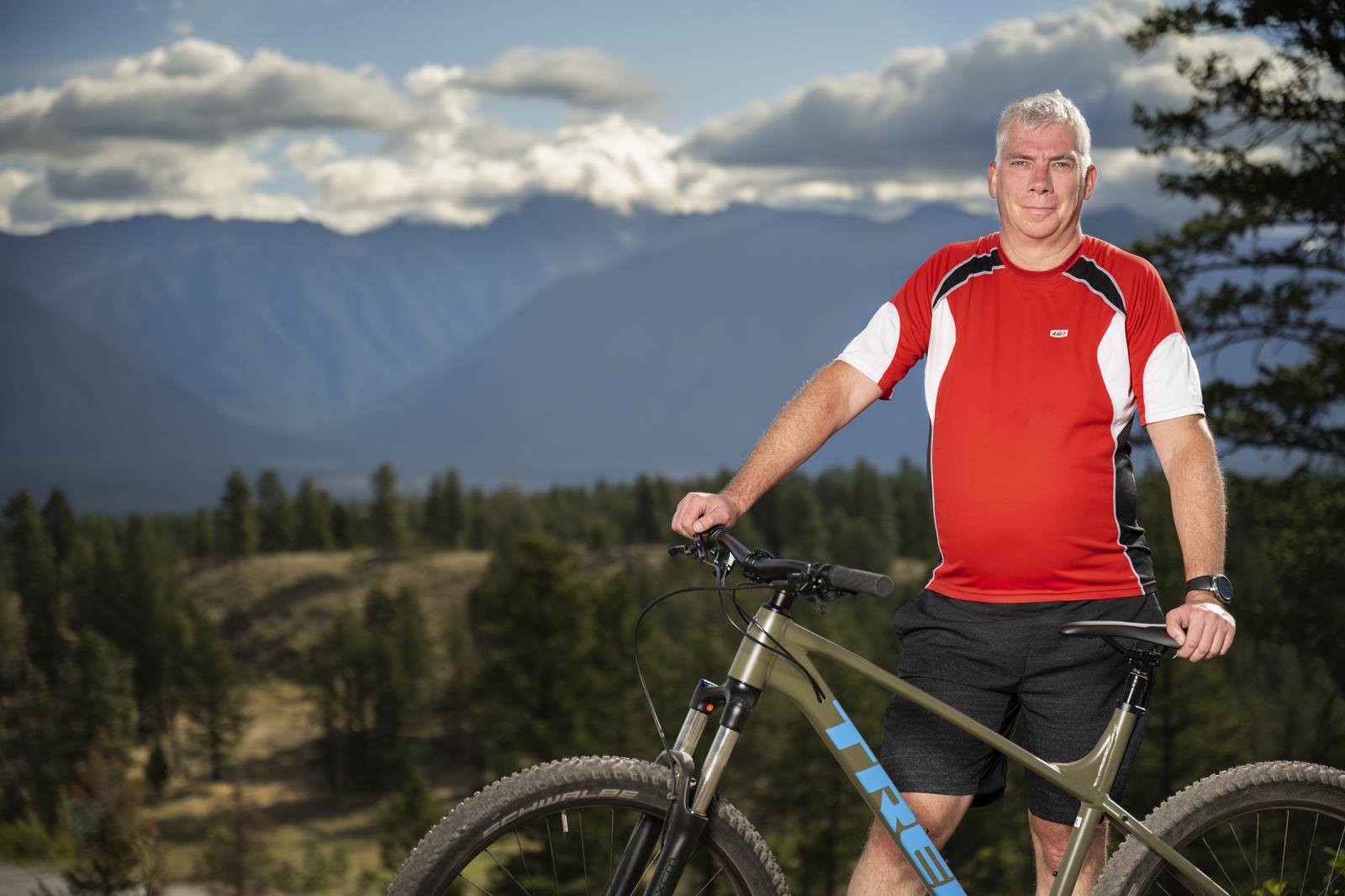 A Calgarian who has made Cranbrook and the Kootenays his new home. Ian has 35+ years experience in hospitality marketing and general management. Ian is an adventurer, hiker, mountain biker, and photographer.
Janice Alpine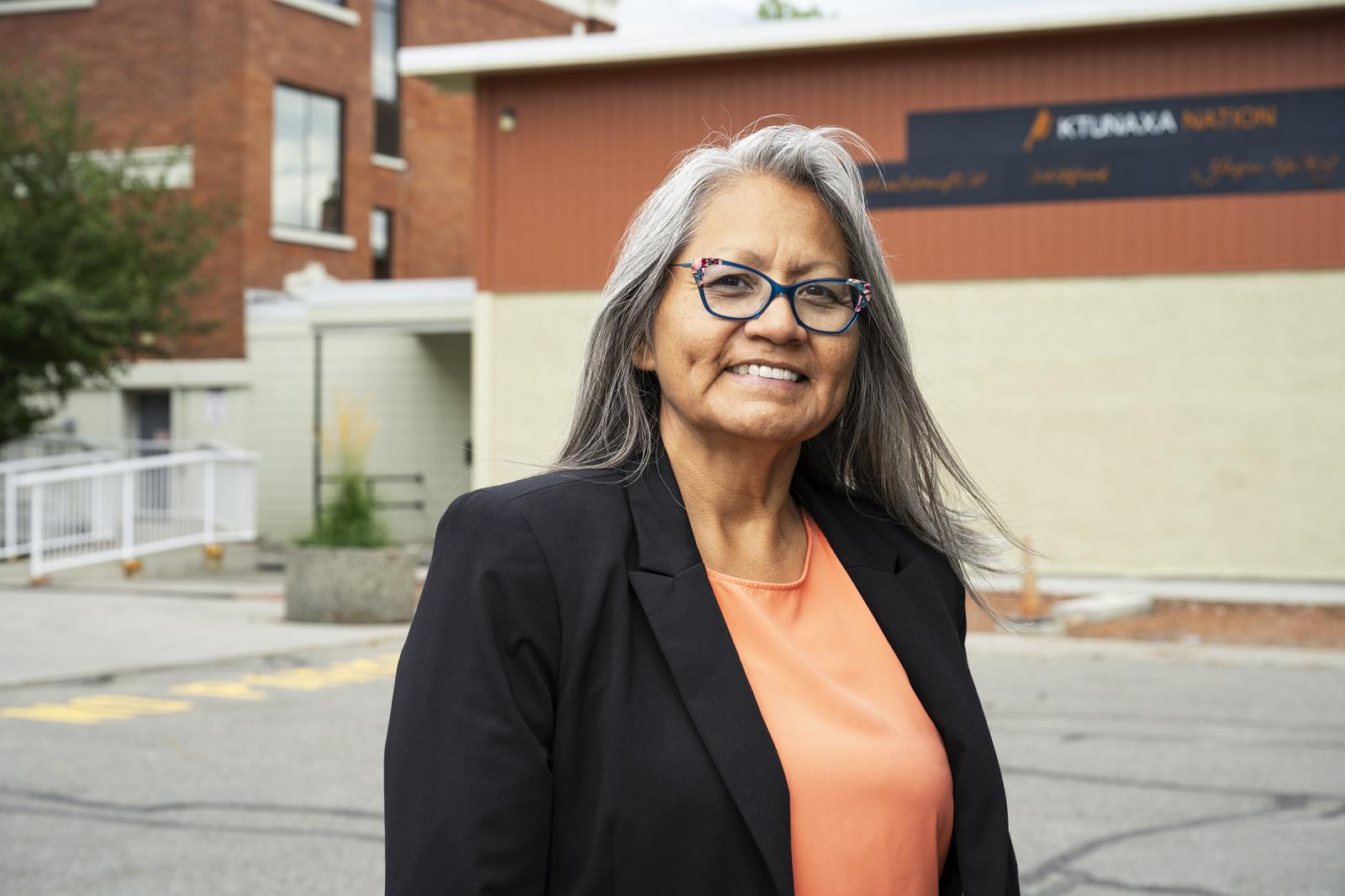 Janice Alpine is a Ktunaxa citizen from the Kootenay region and beyond. She currently works as a Business Development Officer, Tourism Engagement with the Ktunaxa Nation Council since 2011.
Lynn McCreadie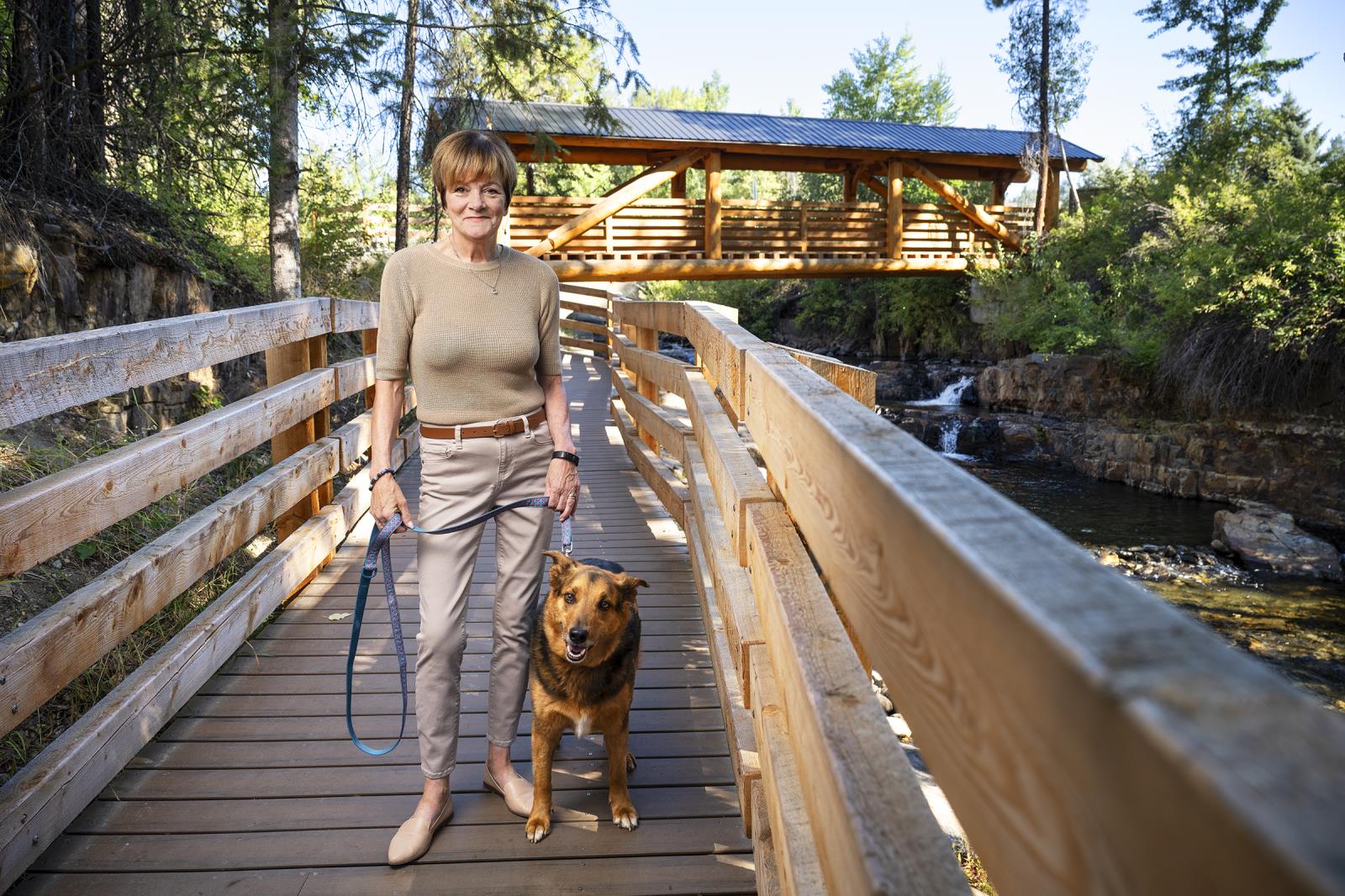 Ron Popoff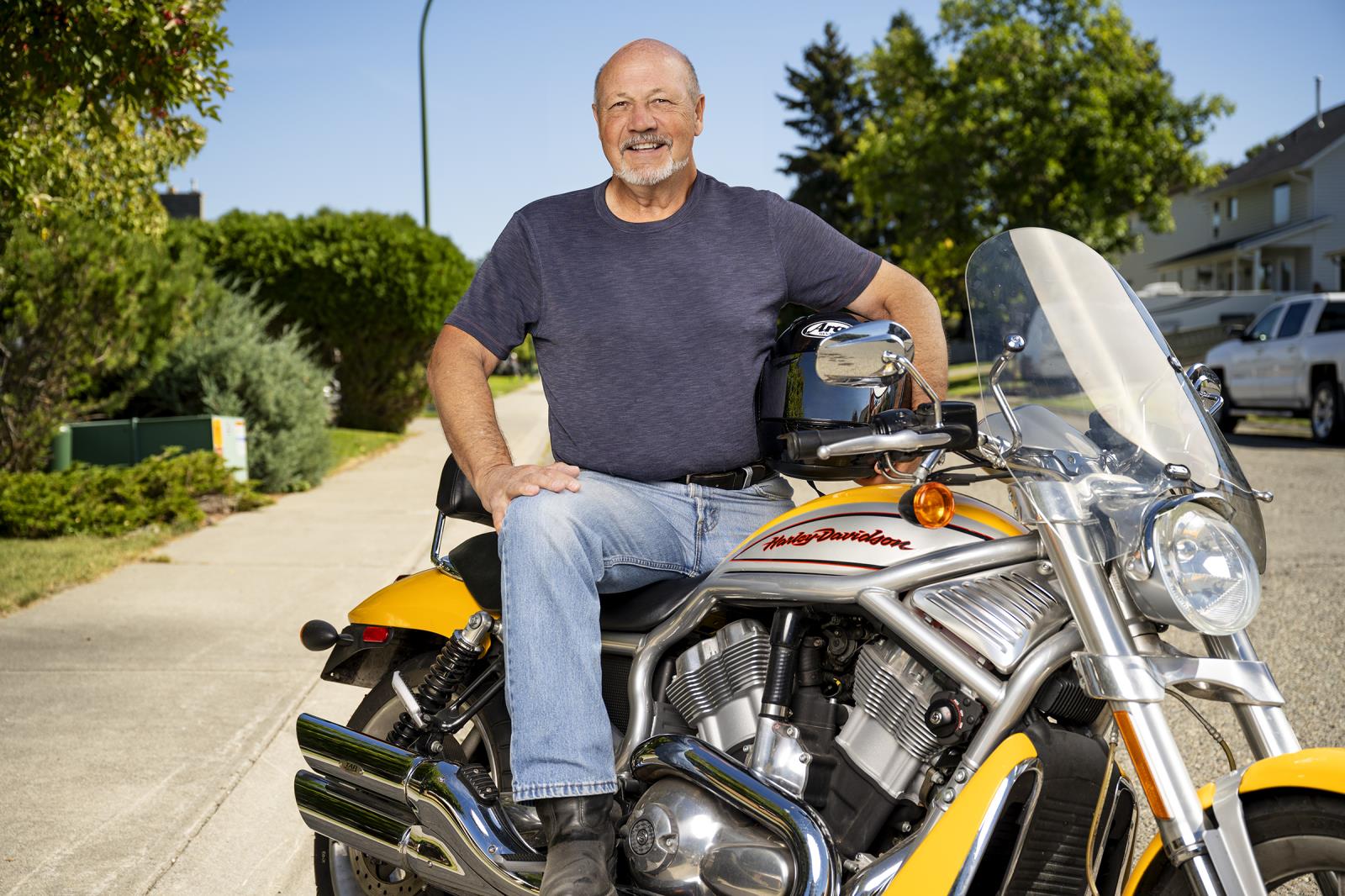 Ron Popoff is a 3rd term Cranbrook City Councillor and appointed to the Cranbrook Tourism Board as the City Liaison. Ron and family continue to enjoy the abundance of tourism opportunities in and around Cranbrook.
Sean Campbell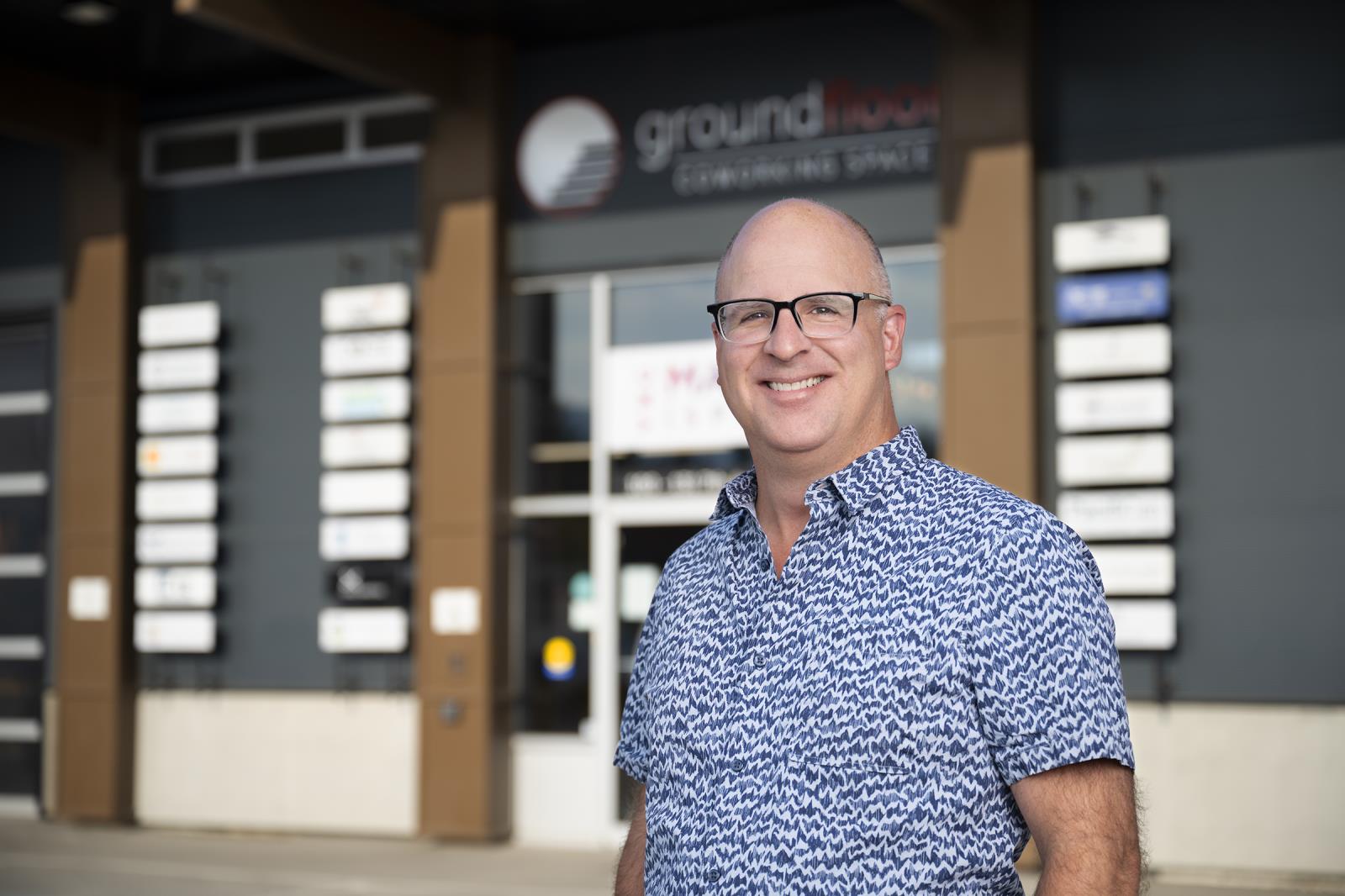 Tristen Chernove