8 Things To Do in Cranbrook this Summer
June 27, 2022 |
Summer is in full swing and people are looking to get out and experience Cranbrook. As the Basecamp of the Kootenays, Cranbrook offers a ton of summer fun that both locals and visitors look forward to each year. Here are some of the many things to do this summer in Cranbrook.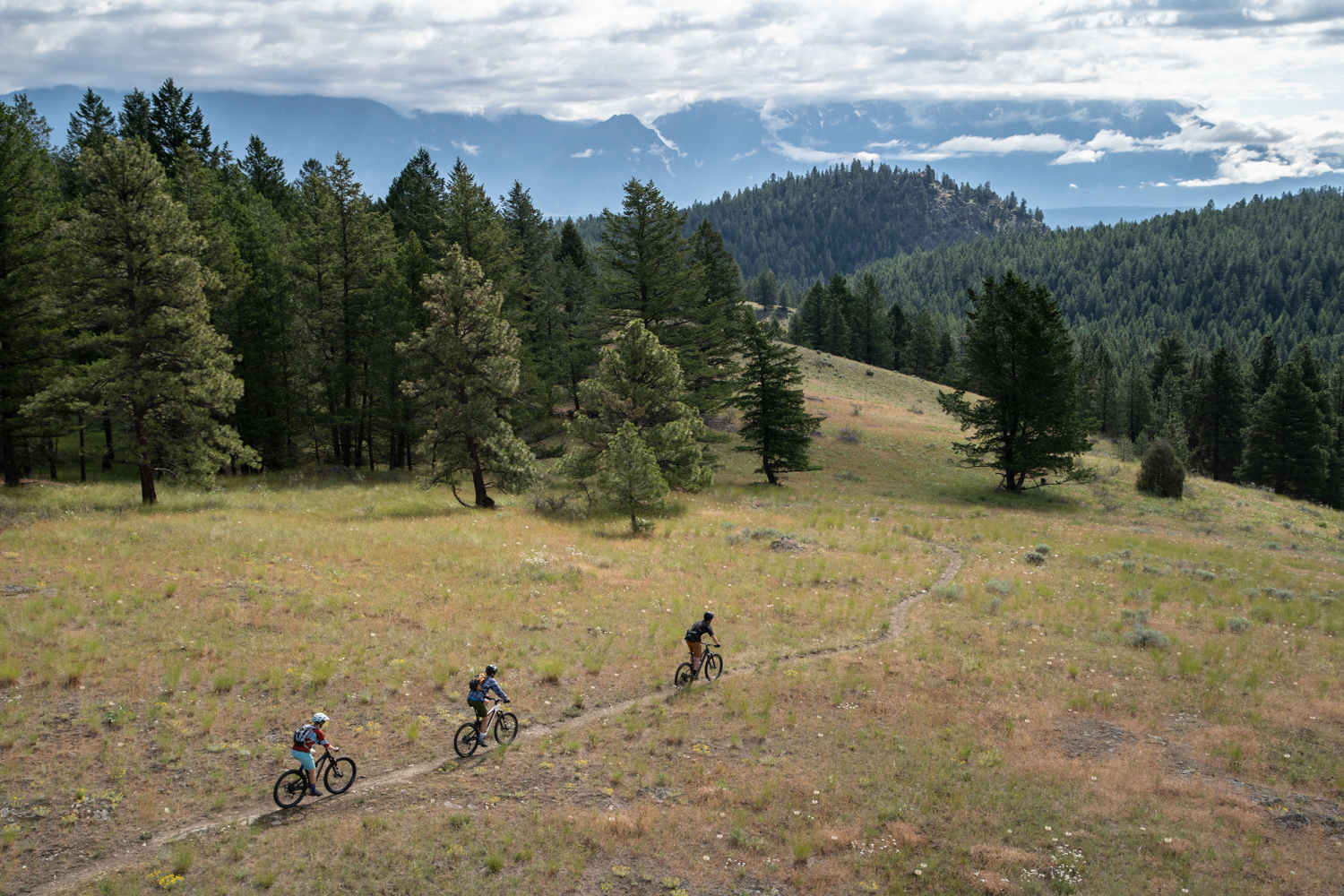 Hit the trails
With over 200km of multi-purpose trails, Cranbrook is certainly not sure of opportunities to hit the trails! The Cranbrook Community Forest is one of those places that is well-loved by locals and visitors alike. On any given day in the summer the forest you will find people mountain biking, hiking, walking their dogs, cycling, enjoying nature, and much more. If you are looking to enjoy the trails around Cranbrook, you need not look far.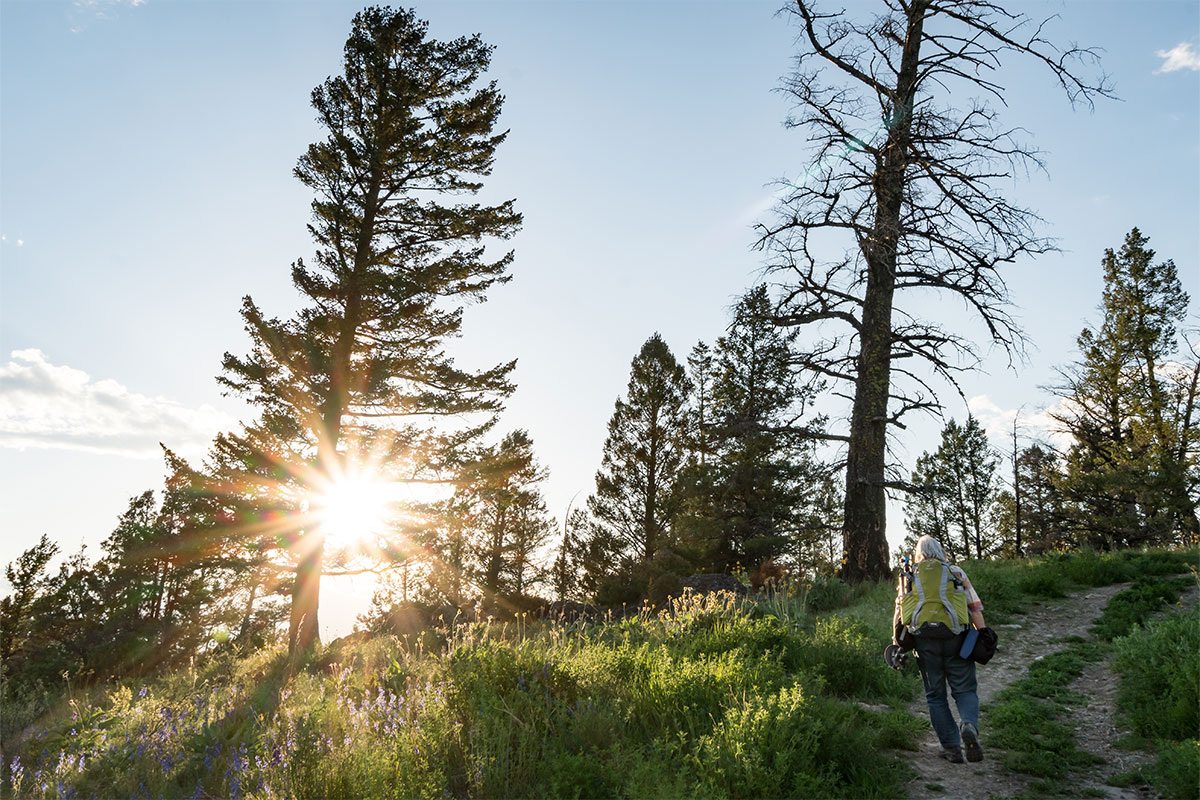 Cranbrook is spoiled when it comes to awe-inspiring hikes, but it can sometimes be difficult to track down information on each of these stunning views. Here are 10 amazing hikes with phenomenal views showing off the glory of our own backyard. Bonus: these hikes are all within a 2-hour drive and accessible with any vehicle.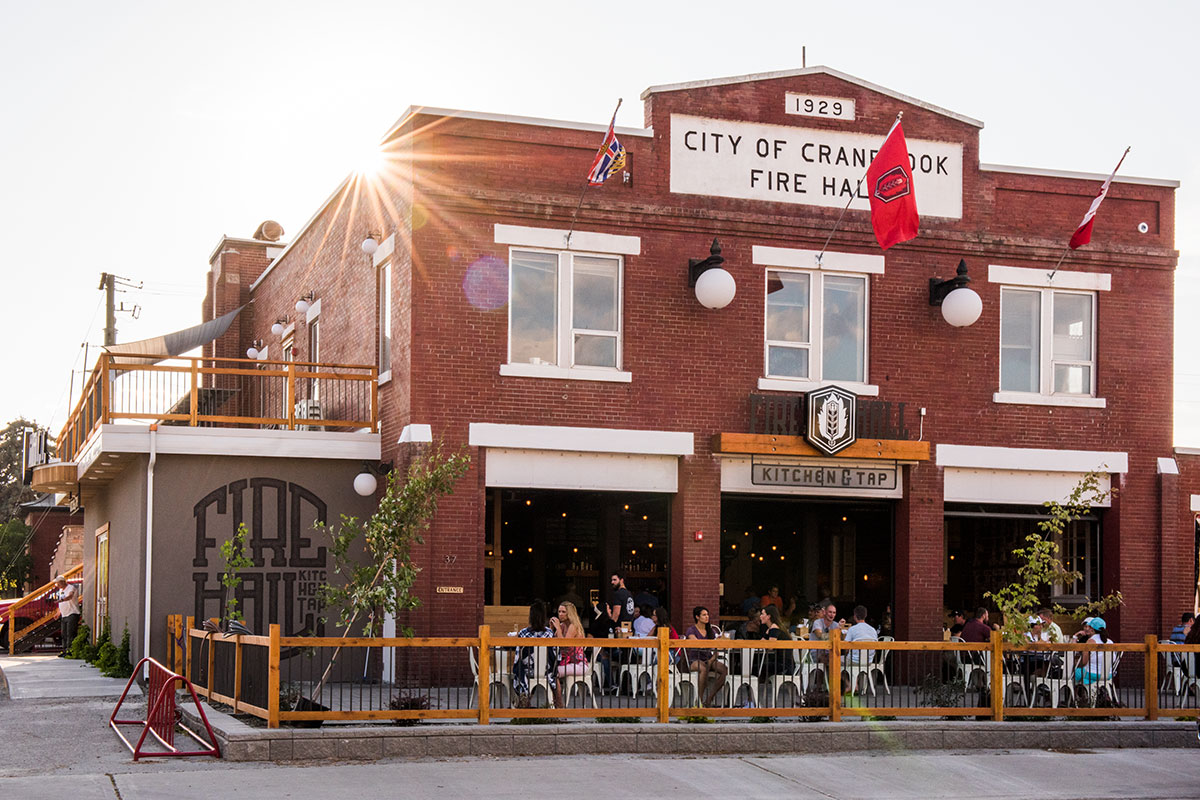 Patios and summer go together like peanut butter and jelly. Is there a better way to soak up the sun in the Sunshine City than to hang out on a patio with your friends while sipping on your favourite cold beverage? Yea, we can't think of a better way either. Not only is Cranbrook dubbed the Sunshine City, but it also has more patios than ever before!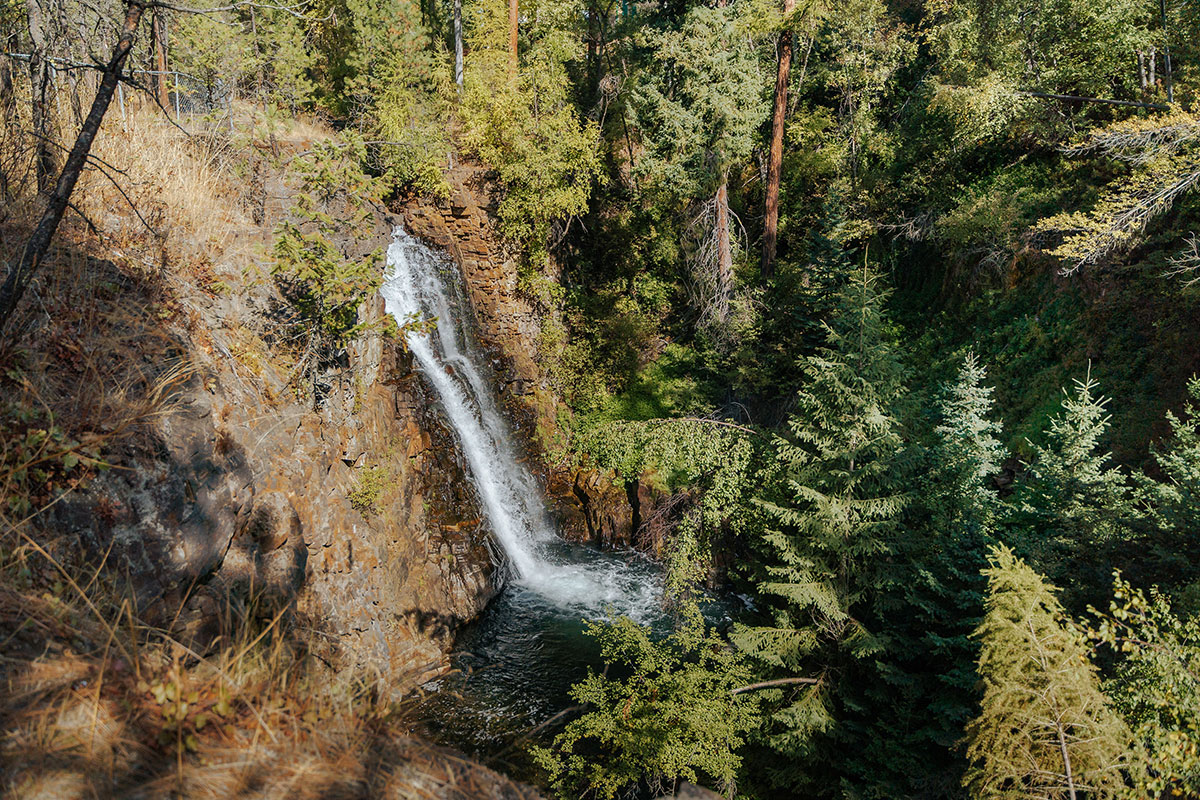 As one of nature's most captivating natural wonders, waterfalls are an endless source of fascination for many adventurers. Luckily, there are many incredible waterfalls within a few hours of Cranbrook that can satisfy your desire to chase waterfalls. Nestled within our mountain scenery, each of these waterfalls offers a unique chance to gaze at the marvel of the natural world.
everyone can agree that there is nothing better than a good sunrise to perk you up. Breathe in the rays of goodness and celebrate. That feeling expands your imagination and wonders aloud about anything you can think of. Sunrises rule and here are 5 you should knock off this summer, right here in our own backyard. Plan your timing and embrace the bliss of sun country.
The mountain golf genre has always held a special place - a lofty place! - in the minds of the most discerning golfers in the sport. Blasting balls from elevated tees amid soaring peaks, rushing rivers, and pristine forests is, and always will be, an awesome way to experience the game. And, without a doubt, in and around Cranbrook are some of the finest mountain golf courses in not just British Columbia, but all of North America.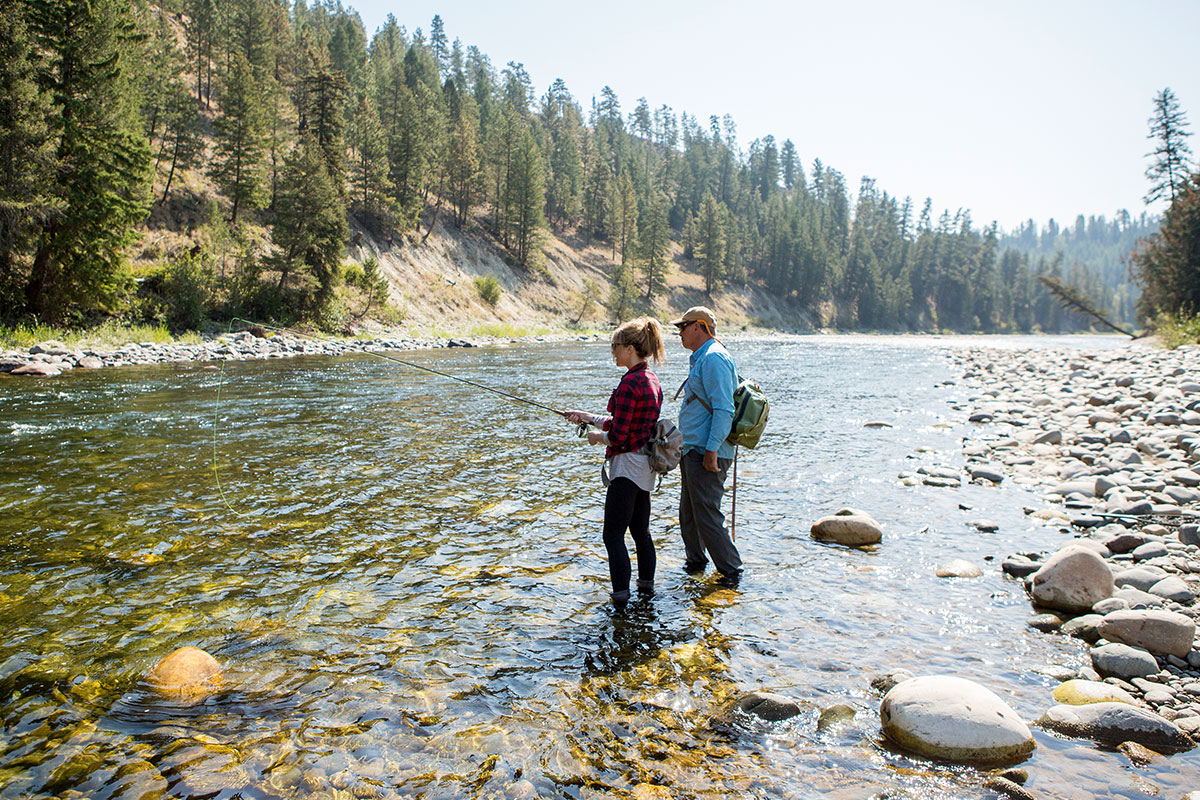 Humans have an innate ability to overthink and dwell on our daily tasks. That's why it's so refreshing to focus your mind on something that will take you away from all of those everlasting, swirling thoughts. Forest bathing, trail time, fly fishing. Fly Fishing is right up there in the goodness chart with downward dog and cedar walks.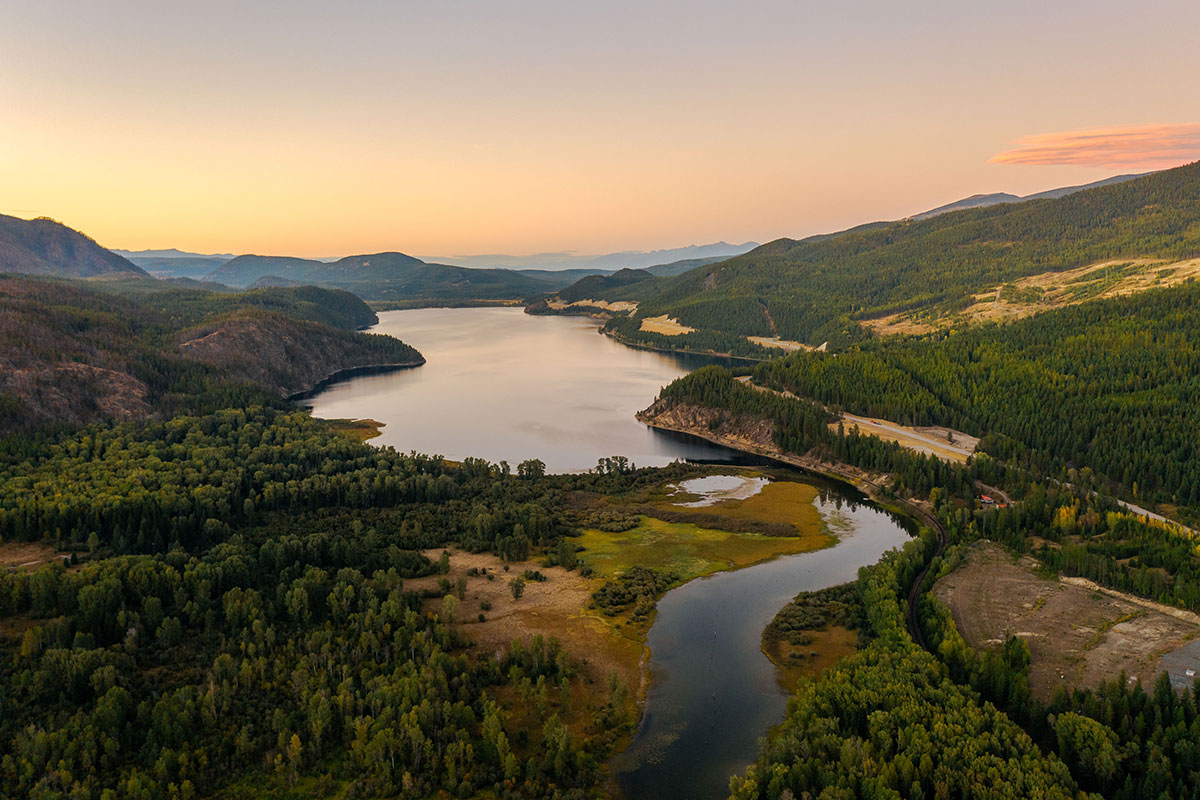 Whether it's the perfect plunge, the scenic view, or a picturesque paddle, water tends to be awfully generous: It gifts good times, warm feelings, and great memories. There's something about staring into water, while standing adjacent to nature, that makes life a little more clear, and minds a little more calm.
Certainly, these are only a few of many things to do in Cranbrook and area. Check out our Things To Do page for more ideas.
Connect with us on social
Want to be featured? Use #ExploreCranbrook and tag us on Facebook and Instagram.
Facebook: @VisitCranbook
Instagram: @VisitCranbrook
You Might Be Interested In...