Pet-Friendly Cranbrook
November 7, 2023 | Cranbrook Tourism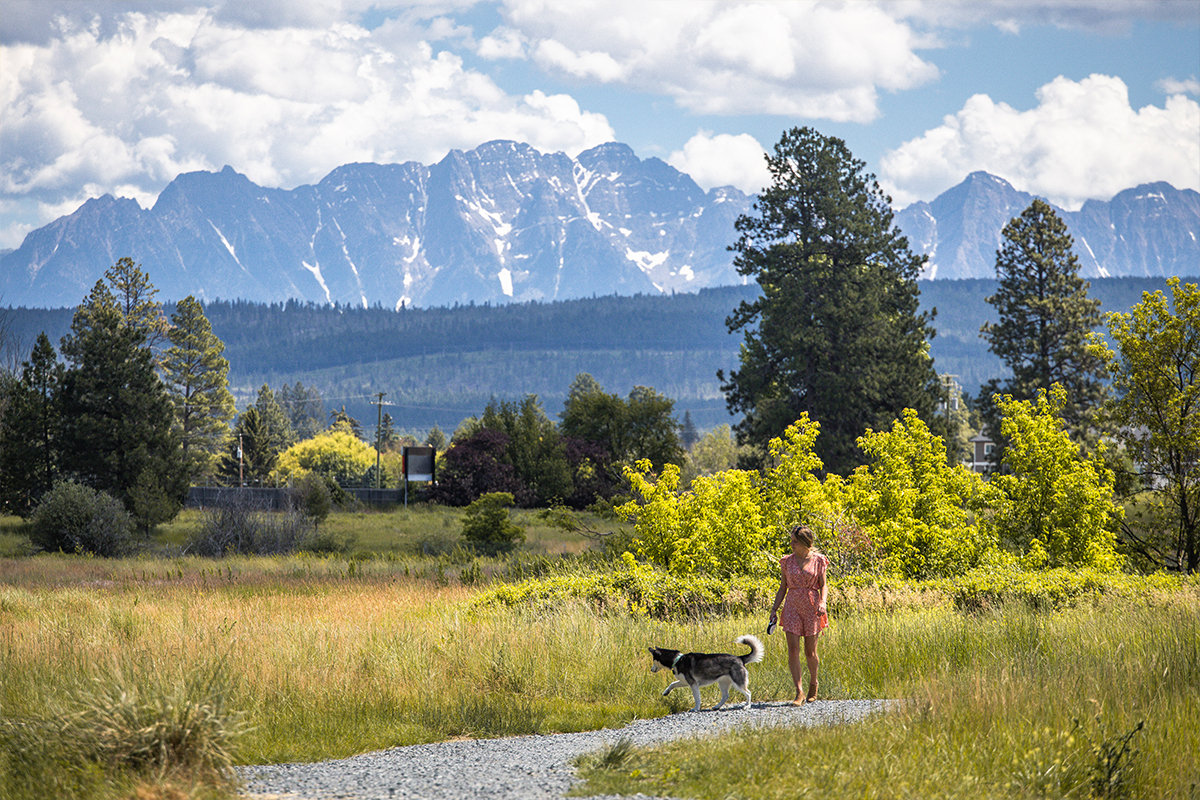 Cranbrook, a charming town nestled in the heart of British Columbia, is a paradise for nature enthusiasts and dog lovers alike. With its scenic beauty, friendly atmosphere, and numerous dog-friendly amenities, Cranbrook is a haven for those seeking a memorable experience with their furry companions. In this blog post, we will explore the delights of dog-friendly Cranbrook, where wagging tails and happy barks are always welcome.
Parks and Trails
One of the highlights of Cranbrook is its abundance of parks and trails, perfect for leisurely strolls and energetic romps with your furry friend. Many of the trails and parks in and around Cranbrook welcome your pets. Please keep in mind that the following parks and trails welcome your pets, as long as they are leashed unless otherwise stated. Please respect the ecologically sensitivity of some of these areas.
*Please ensure that your pet is leashed and cleaned up after in all public spaces. While most parks are pet-friendly, sport fields and facilities are off limits for pets.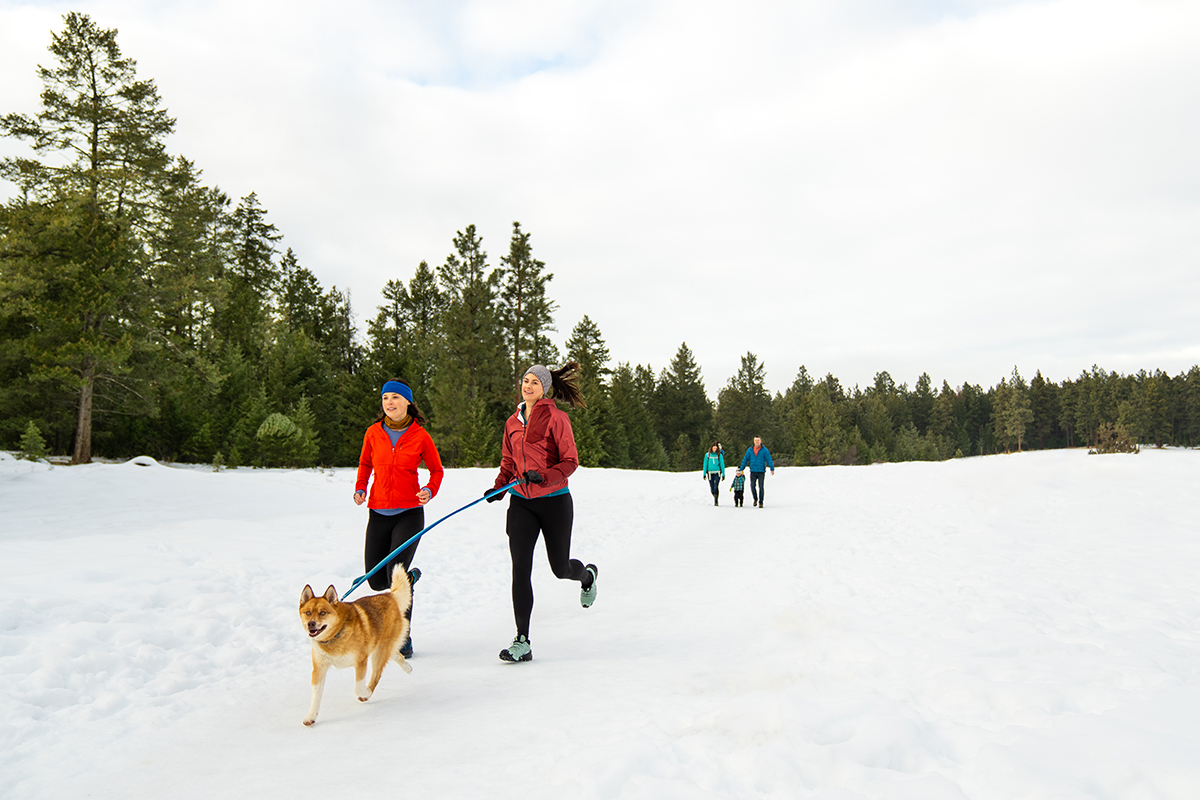 Pet-Friendly Accommodations
Cranbrook boasts a variety of pet-friendly accommodations, ranging across a variety of hotels. Staying in one of these pet-friendly lodgings ensures a comfortable and enjoyable experience for both you and your furry friend.
Here are some of Cranbrook's accommodations who have pet-friendly room available:
Dog-Friendly Cafés and Restaurants
Cranbrook's culinary scene is as welcoming to dogs as it is to humans. Several cafes and restaurants in the town offer outdoor seating areas where dogs are allowed. Imagine sipping a cup of coffee or savouring a delicious meal while your canine companion lounges at your feet, basking in the pleasant atmosphere. It's a win-win situation for both you and your pet!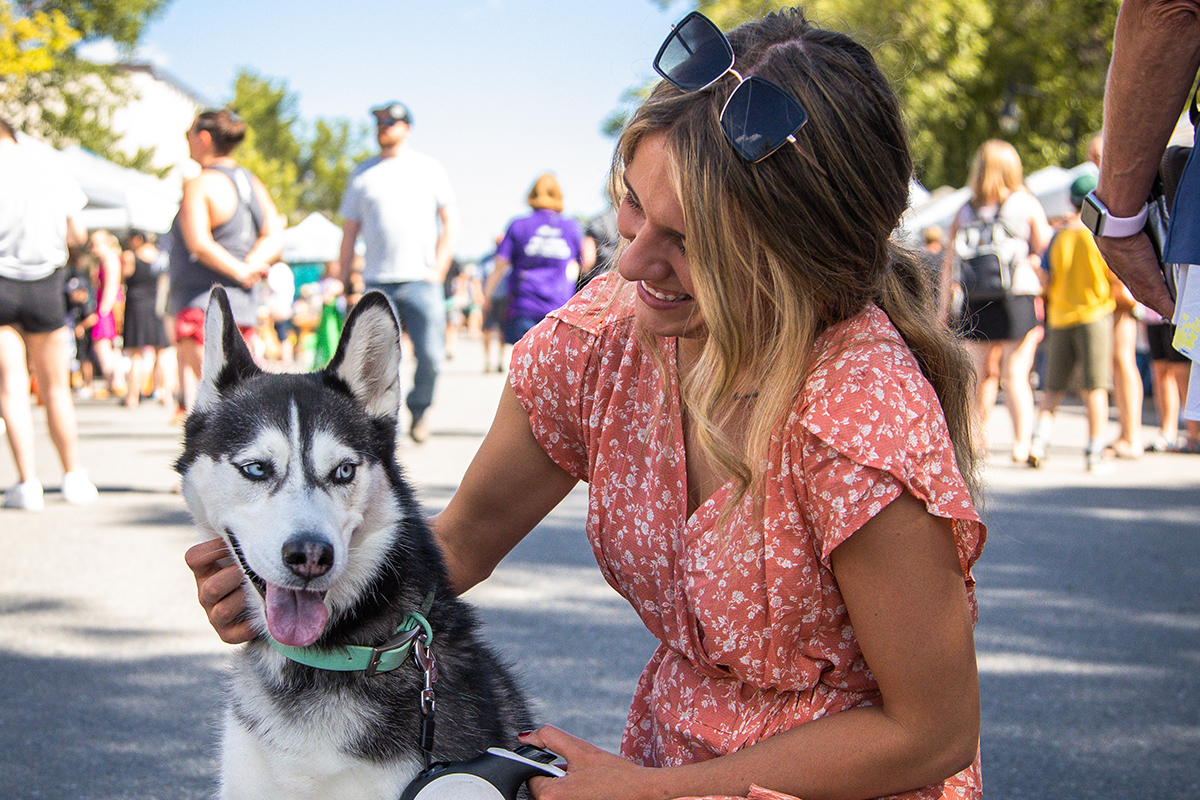 Pet-Friendly Events and Attractions
Throughout the year, Cranbrook hosts various pet-friendly events and festivals. Cranbrook Welcomes pets at the following events and attractions, but be sure to keep them leashed and clean up after them.
Cranbrook's dog-friendly atmosphere, coupled with its natural beauty and warm hospitality, creates an unforgettable experience for both dog owners and their beloved pets. The town's dedication to fostering a welcoming environment for dogs ensures that every wagging tail is met with a friendly smile. So, if you're planning a vacation and want to include your furry friend in the adventure, Cranbrook is undoubtedly the place to be. Come and explore this canine paradise, where the joy of exploring with your dog knows no bounds!