Thrift Shopping in Cranbrook
March 29, 2022 | By Lindsay Weech
In the past few years, thrifting has become a major trend amongst all types of people. Cranbrook is the perfect hub for thrifters to find the items that they are, or better yet, aren't looking for!
Cranbrook offers a number of thrift/consignment stores right in town, all within a 5 minute drive from each other. Thrift shopping is a great way to not only save on clothing, home decor, and furniture but it is also a great way to reduce landfill waste and support your local community.
Make Cranbrook a must visit destination for your next thrifting adventure.
Location: 1114 Baker St #10, Cranbrook, BC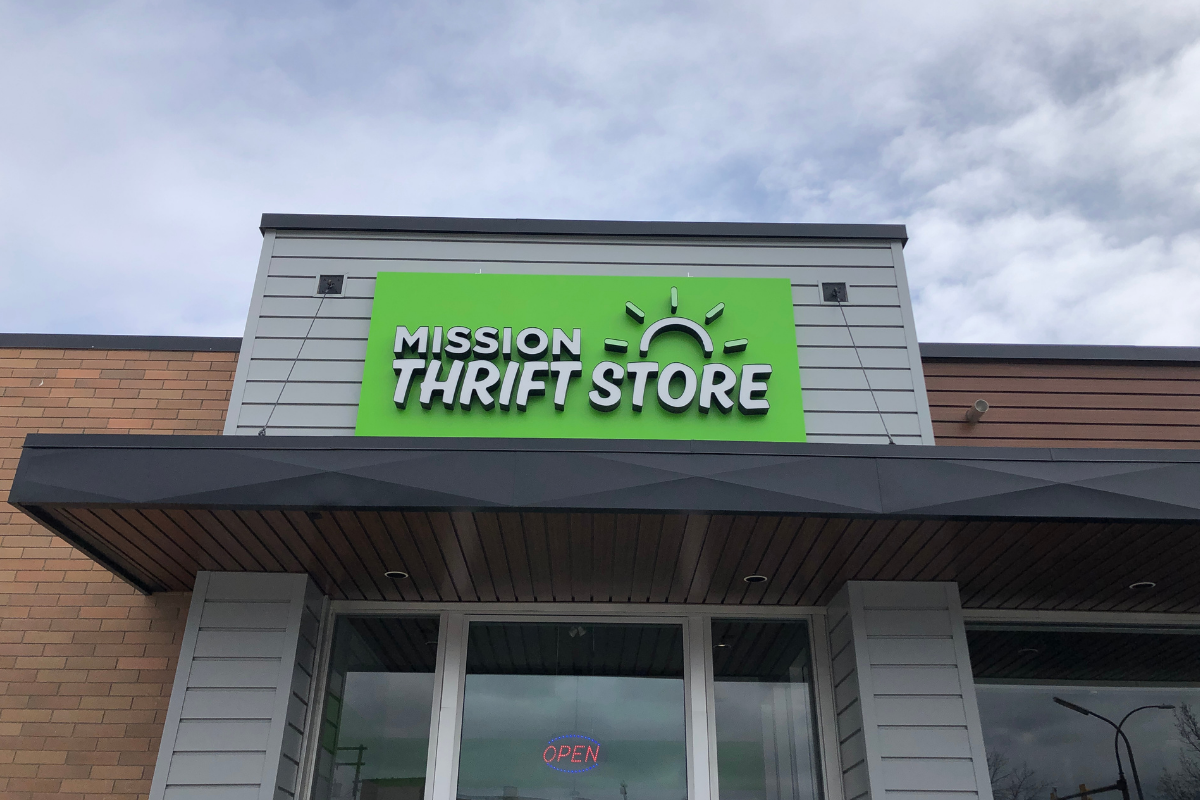 Mission Thrift Store offers quality new and gently used clothing, furniture, books, toys, and other household goods. This thrift store is located in the heart of downtown Cranbrook. Mission thrift is a non-profit, volunteer-driven, Christian organization with over 50 stores across Canada. Staff and volunteers believe there is a deeper purpose to everything in life, including shopping. Look for the big building with the green sign to shop for deals you can feel good about.
Location: 30 8th Ave S, Cranbrook, BC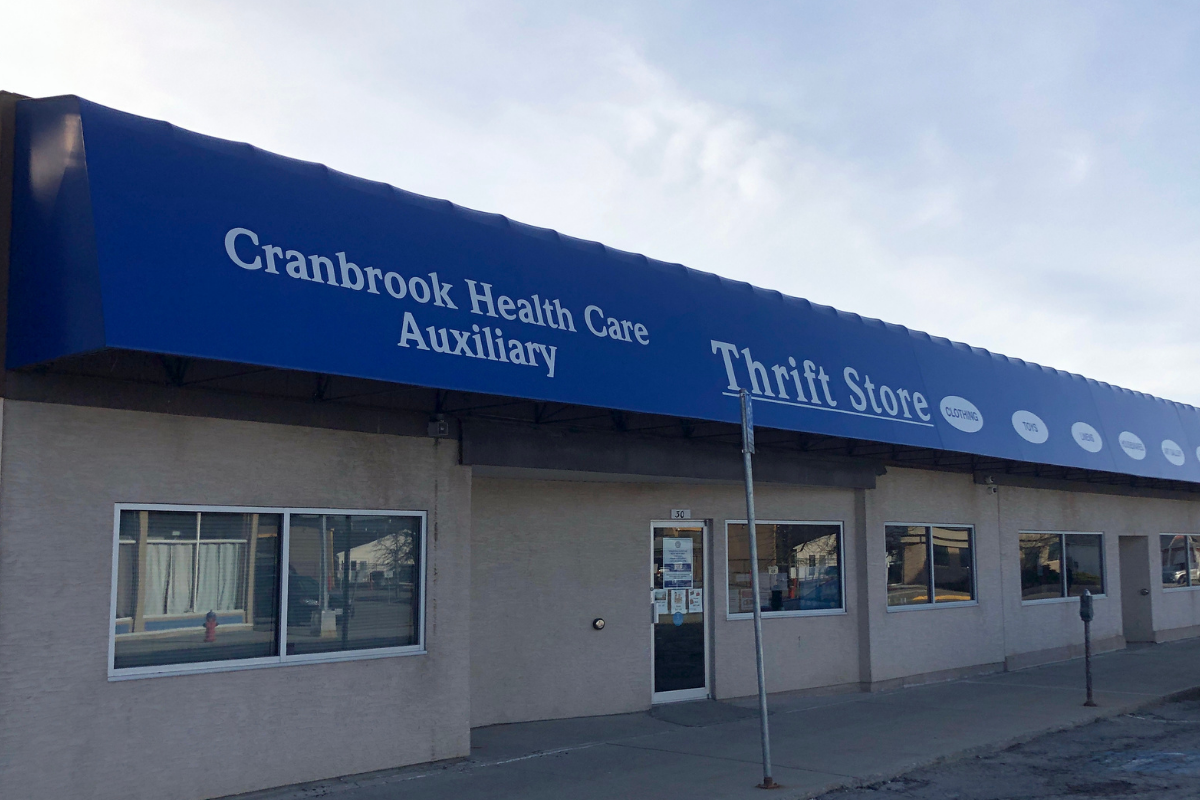 Cranbrook Health Care Auxiliary Thrift Store sells gently used and sometimes new clothing, household items, jewellry, art work,books, toys, games, sporting equipment, furniture, work shop rags, and so much more. Make sure to add this shop to your day of shopping, especially since the money raised is used to purchase equipment for the East Kootenay Regional Hospital in Cranbrook, BC.
Location: 2 12th Ave S, Cranbrook, BC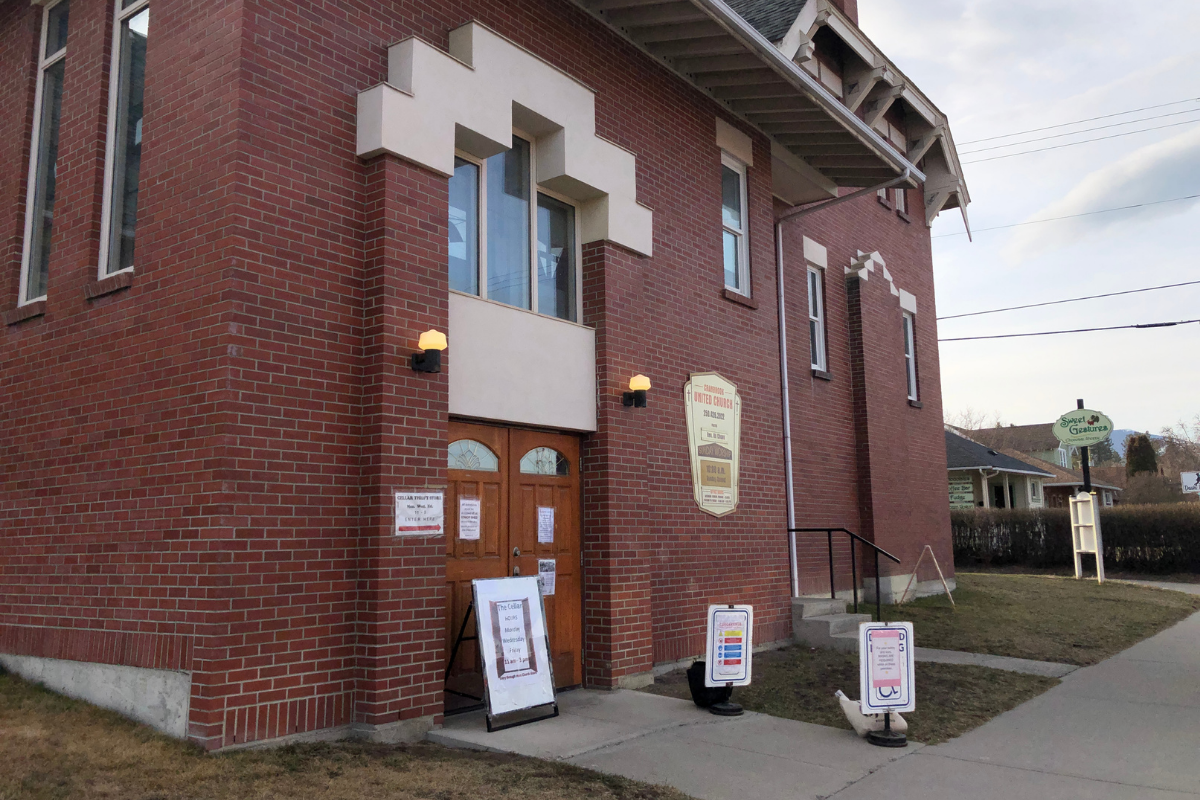 The United Church, located in downtown Cranbrook is a thrifters delight. For over 100 years, the church in Cranbrook has opened its doors, opened its heart, and opened the minds of those people who have and are crossing its threshold, now it has a thrift store component located in a temporary upstairs location. Here you can find men's, women's, and children's clothing as well as sporting goods and more.
Location: 533 Slater Rd NW, Cranbrook, BC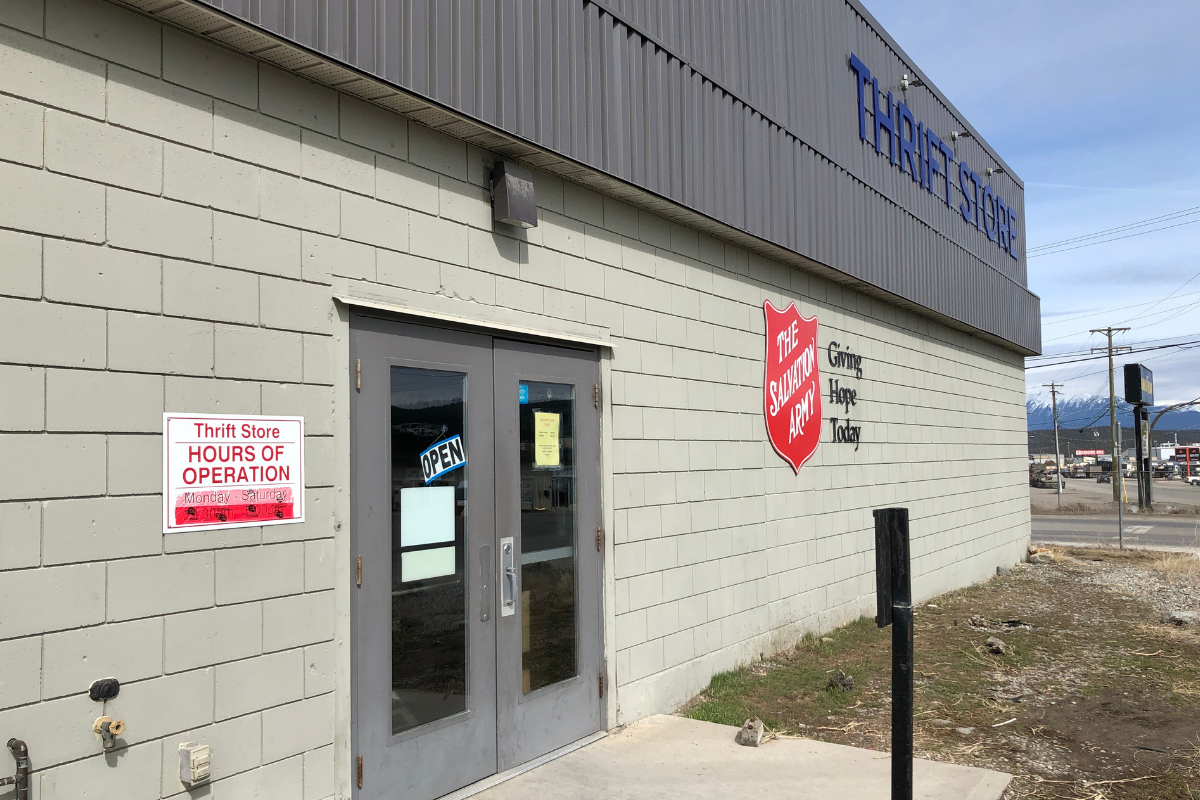 Make a quick trip across the rail road tracks to The Salvation Army! This thriftstore is located across Capitol Tire on Slator Road. The salvation army, in Cranbrook, is one of many Salvation Army Thrift Stores across Canada.
Location: 31 10 Ave S, Cranbrook, BC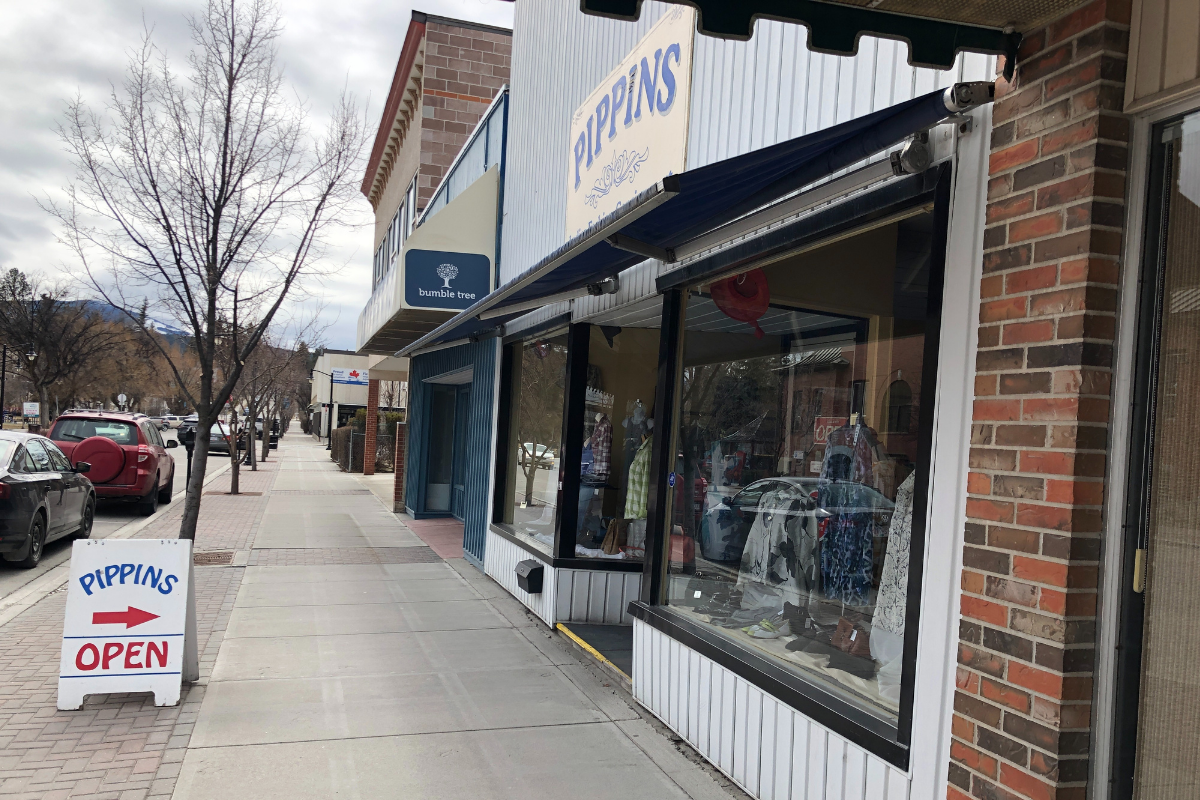 Pippins Ladies Fashion Consignment is located in downtown Cranbrook beside the Bumble Tree Toy store. Pippins has been in Cranbrook for 25 years and holds many designer names at prices you can only dream of! They hold a great selection of clothing and accessories for every occasion.
Location: 1525 Cranbrook St N, Cranbrook, BC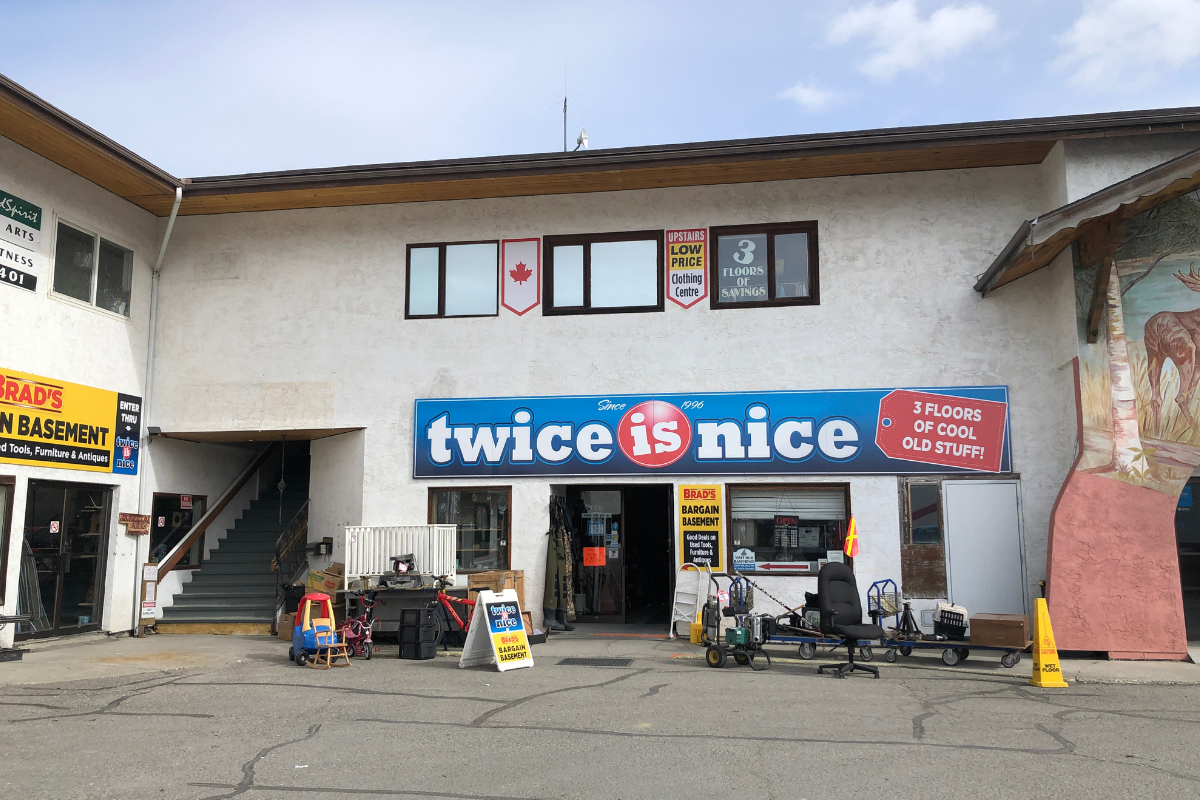 Twice is Nice is a three story thrifter's dream. You get men's, women's, and children's clothing on the top floor. Used tools, furniture, and antiques in the basement. Then lastly, you have board games, records, kitchen applicances, and more on the main floor. Since 1996, this thrift store has supplied it all! If you are making a quick drive through Cranbrook this store is in the perfect location for a quick stop in. Twice is Nice is located just off the main highway.
Location: 12A - 13th Avenue South Cranbrook, BC, Canada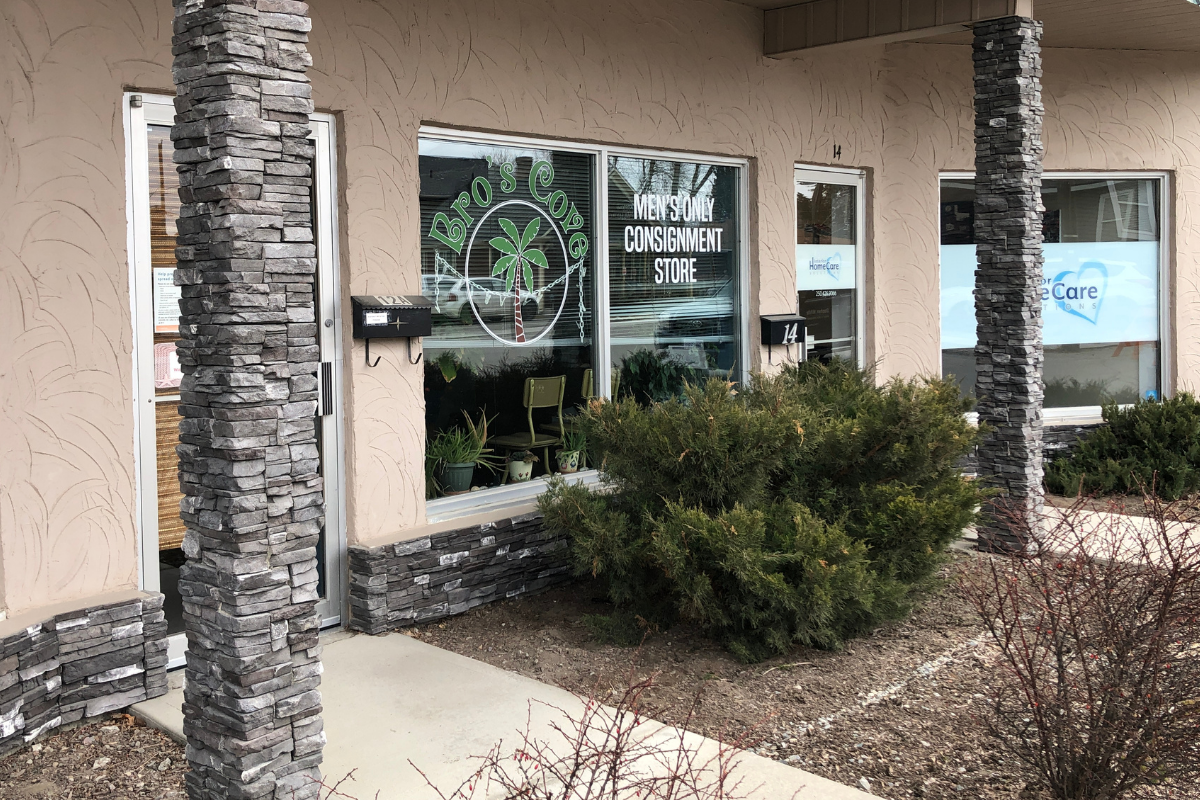 Your downtown shopping does not end just yet! Make sure to finish your downtown thrifting adventure at Bro's Cove. Bro's Cove is a men-only consignment store that is a must-visit. It specializes in men's clothing, footwear, work wear and accessories.
You Might Be Interested In...