Winter Experiences in Cranbrook BC
December 16, 2021 |
From mountain vistas, to frozen lakes, and an abundance of trails. Cranbrook is not short of things to do this winter, the best way to experience Cranbrook in the winter months is to get outside and take advantage of all the winter activities the area has to offers. Hit the trails, go icefishing, skate on one of many frozen lakes, or get out the snowmobile and go sledding in the back country. Here are a few suggestions on how to experience winter in Cranbrook.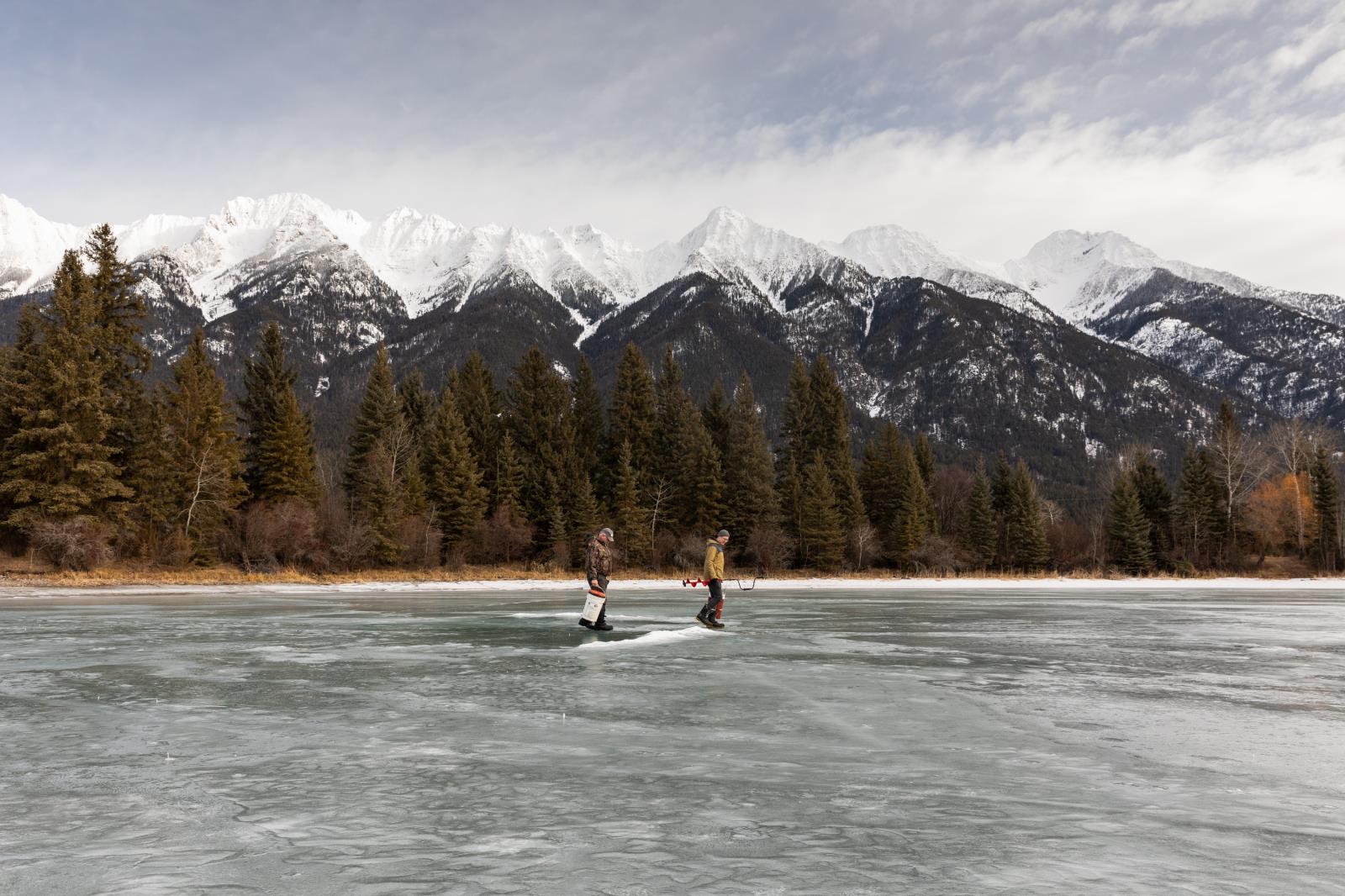 Go Ice Fishing On A Mountain Lake
One of the best ways to truly experience Cranbrook's Rocky Mountain winter is under stunning mountain vistas with good friends around a crackling fire, ice-fishing on one of over 20, spectacular frozen lakes within easy striking distance of Cranbrook.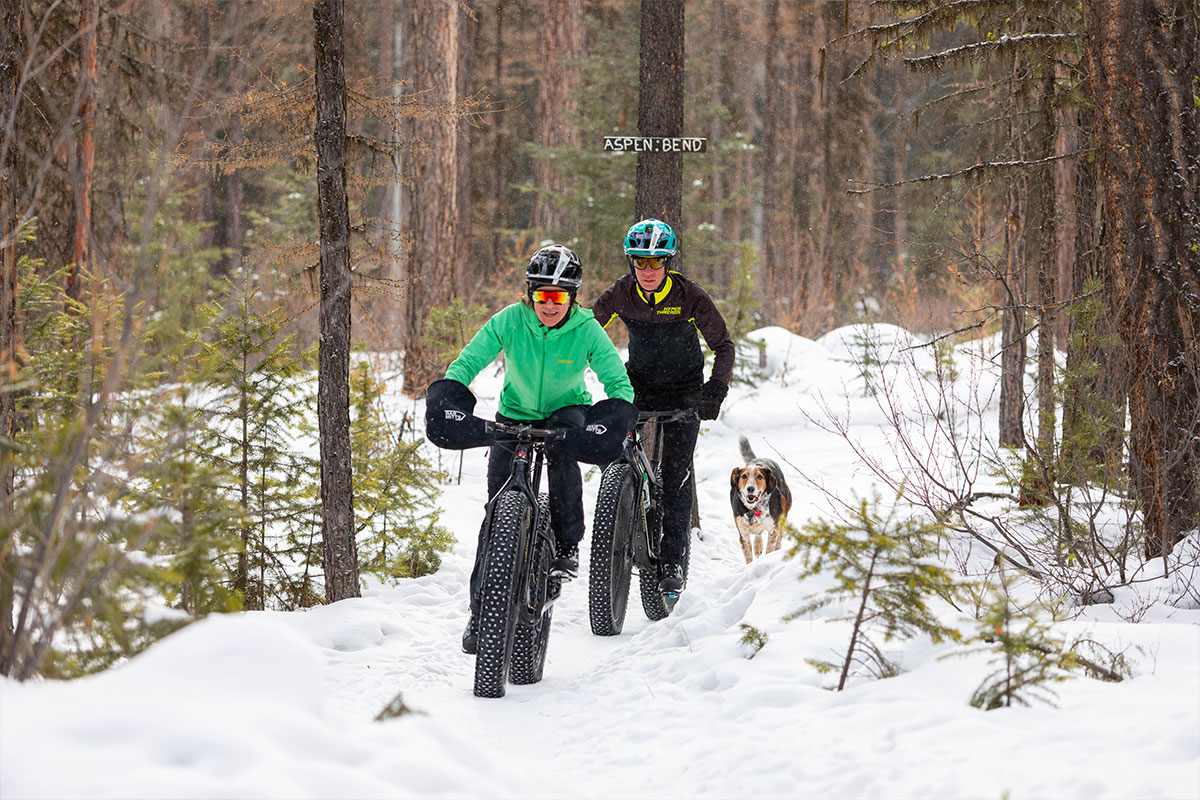 Hit The Snowy Trails
Whether you prefer the satisfying crunch of snow compacting under your snowshoes, the graceful glide of your Nordic skis on a groomed track, or the thrill of pedalling a fat bike under the canopy of a snow-covered forest, the opportunities to get outdoors in the winter around Cranbrook are never-ending.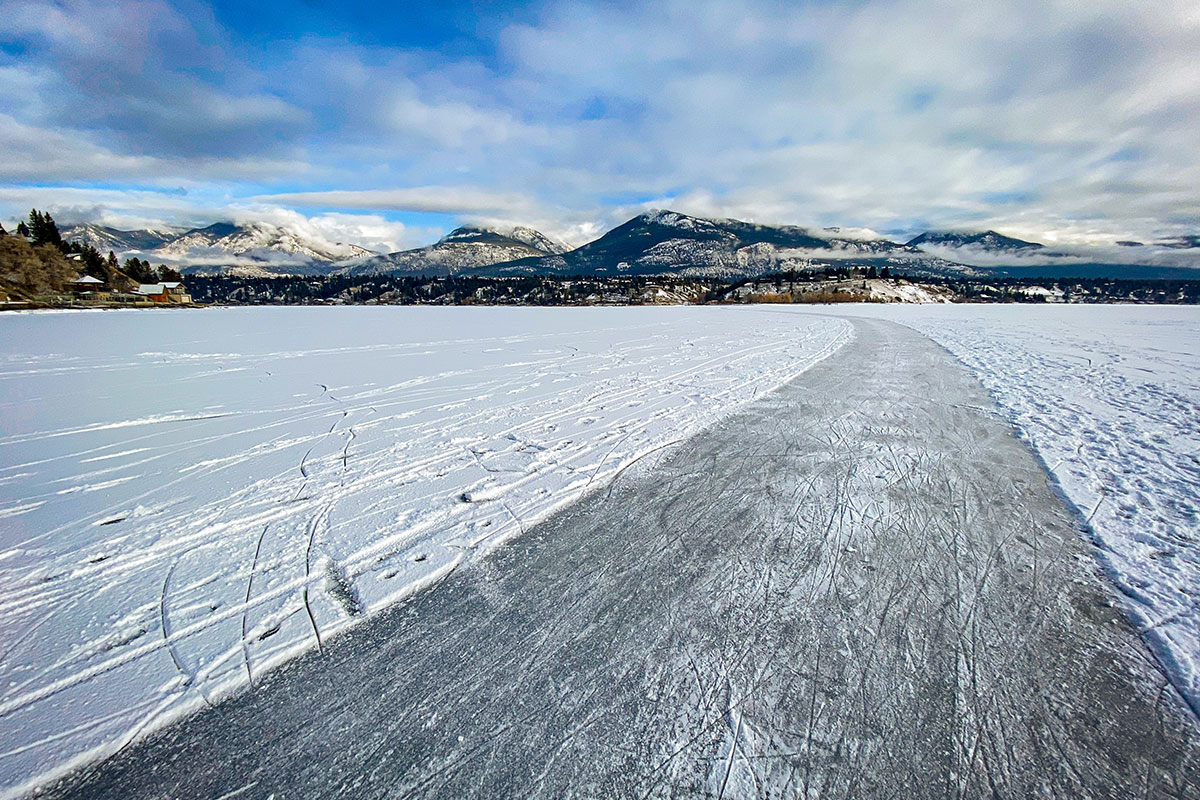 Skate On Frozen Lakes
Winter is here, lakes are frozen and there's no better time to sharpen your skates and get your glide on. Cranbrook and the surrounding area has plenty of lakes and ponds that freeze over creating picturesque natural outdoor rinks to satisfy your skating needs.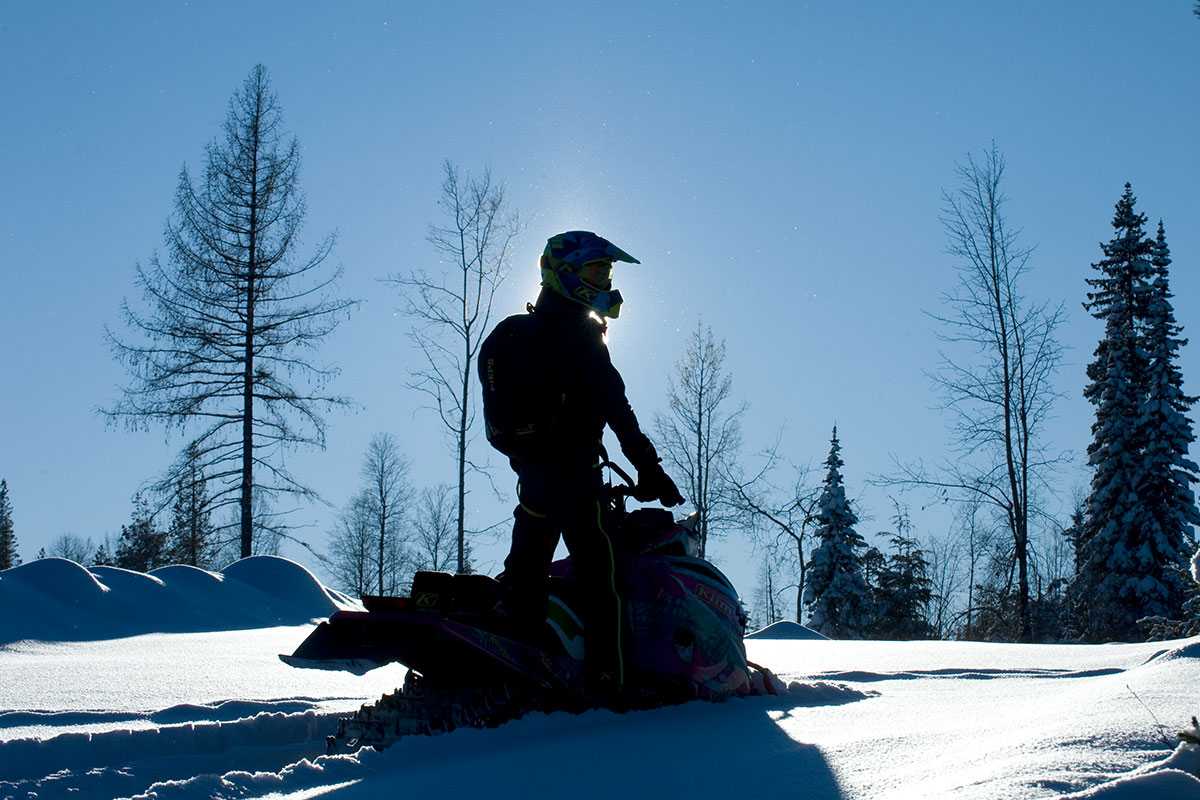 Sledding Around Cranbrook
From epic tree lines to stunning alpine, Lumberton is a massive snowmobile area that could take weeks to explore so bring the family and stay a while. There's plenty to discover in Cranbrook itself. Who knows you just might find even more hidden riding gems if you look hard enough.
You Might Be Interested In...