Getting Your Fitness Fix in Cranbrook
January 25, 2023 |
When you're on the road, we know it can be hard to stick to your fitness regiment. Here in Cranbrook, though, we have plenty of great fitness centres which are sure to help you stick to your goals and make you feel at home during your stay.
Fitness Inc.
Fitness Inc. is a full-service fitness centre with over 12,000 square feet of space, with some stunning views overlooking Fisher Peak and the Steeples Range of the Rocky Mountains.
The facility, located near Wildstone Golf Course, comes equipped with a protein smoothie bar, a women-only area, complimentary Group X classes, onsite childcare, stand up tanning booth, spin room, weight training, multi-use change rooms with steam rooms, and towel & locker service.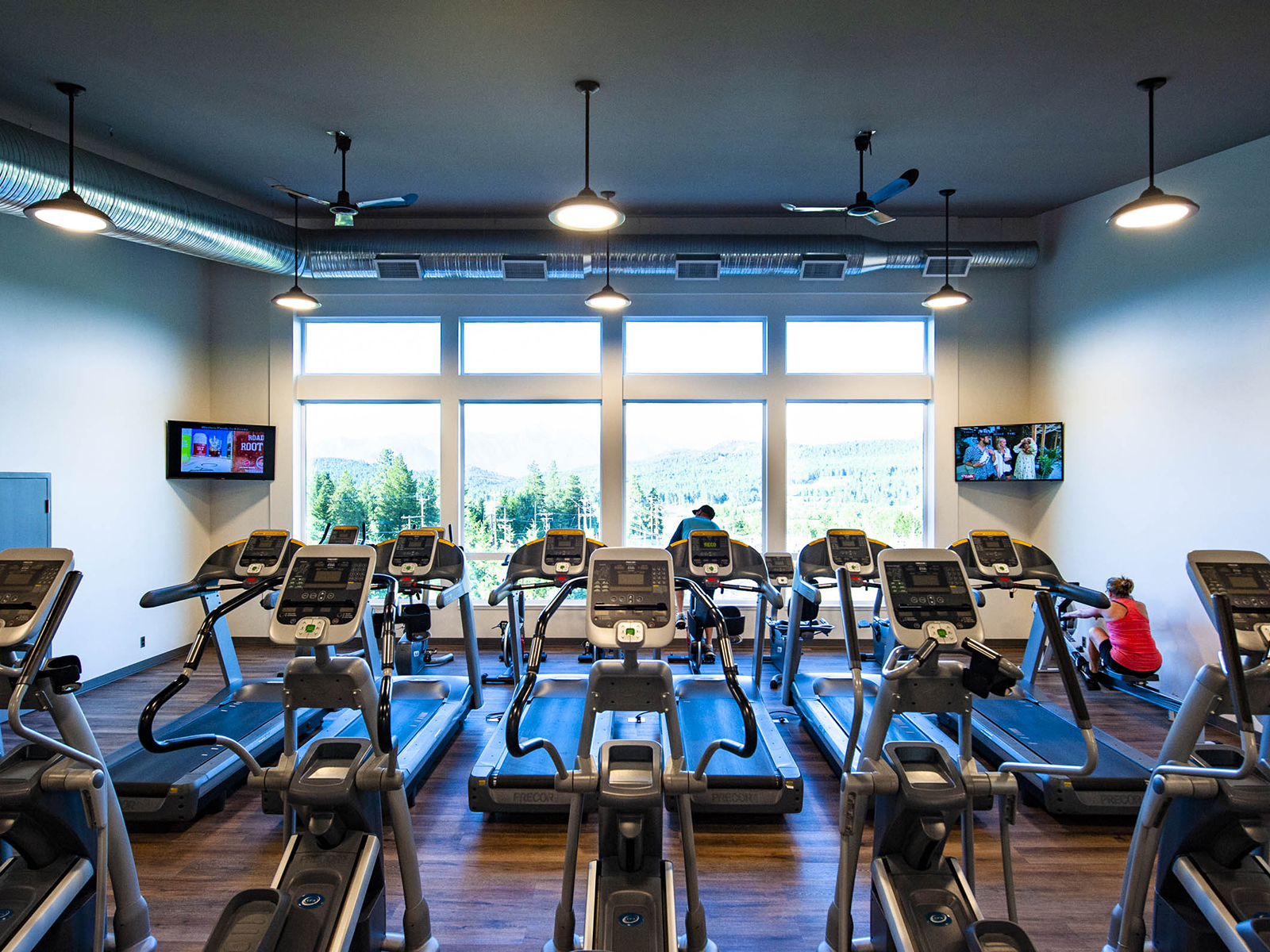 Daily, weekly and 10 and 20 punch cards are available to fit around your stay in Cranbrook.
Aspire2bFit Athletic Club
Aspire2bFit Athletic Club inside the Prestige Rocky Mountain Resort isn't your everyday hotel gym. With over 1,400 square feet of space, the gym is outfitted with a full roster of fitness equipment to give you the workout you want.
Registered guests of the resort have complimentary access to the gym, as well as the pool and hot tub. Monthly and yearly memberships can also be purchased, however there is no drop-in at this facility.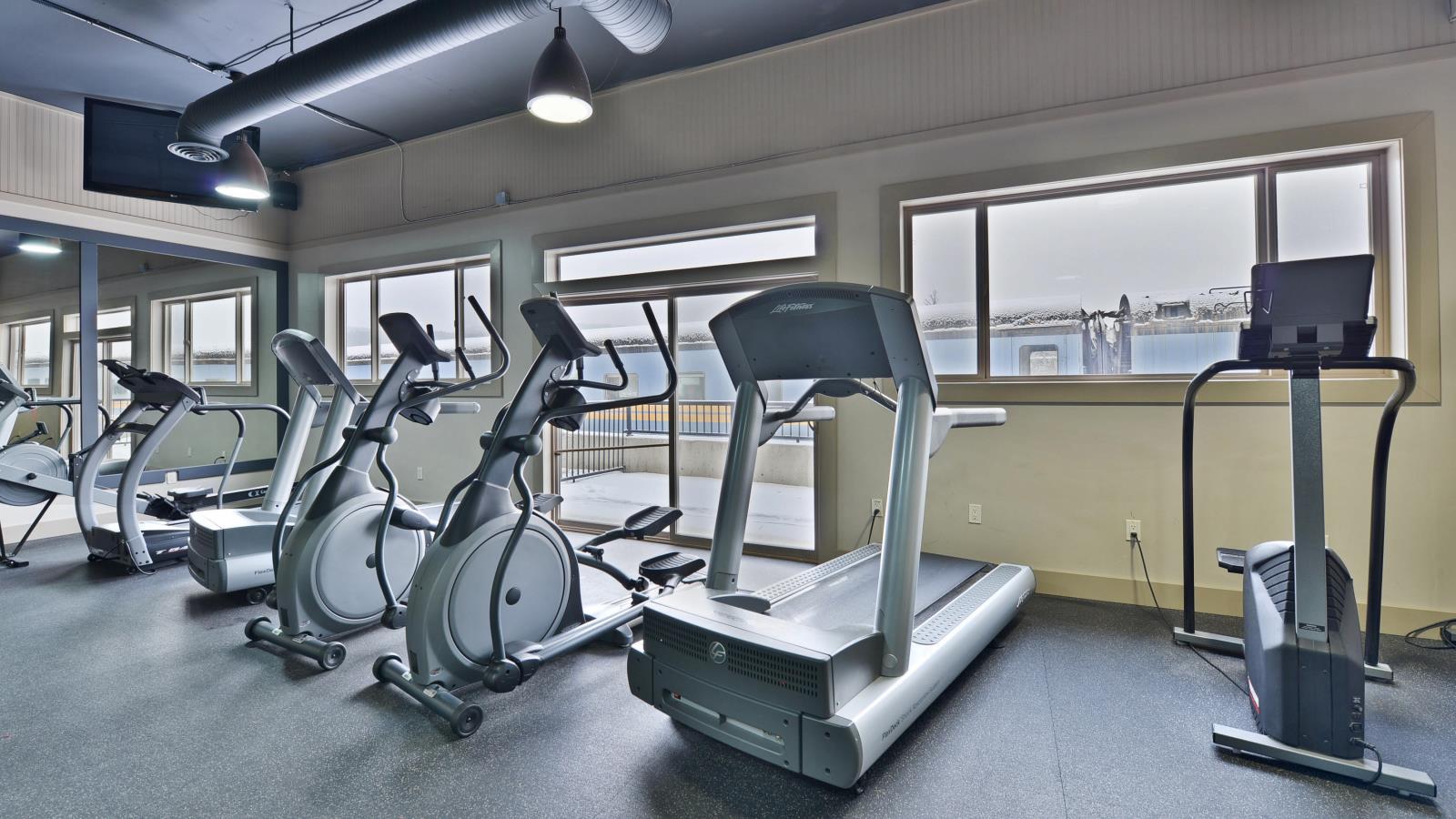 Core Fitness
Locally owned and operated, Core Fitness prides itself on being a community-focused training facility which has some of the best group fitness classes in the Kootenays!
Programs include drop-in or pre-registered training sessions, group fitness classes like Mossa Group Power and Group Ride, as well as drop-in times for limited member use.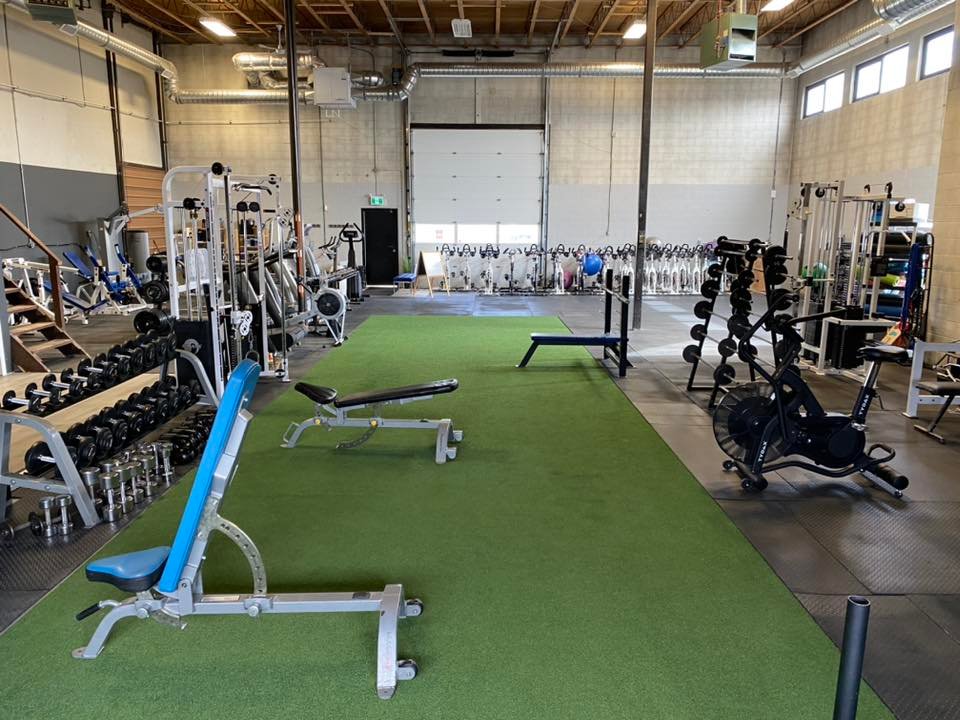 (Photo courtesy of Core Fitness)
Underground Fitness
Ever wanted to give crossfit a try? Underground Fitness is the place to do just that! Check out their class schedule online and reach out to their welcoming team to find the right time for you to get your sweat on.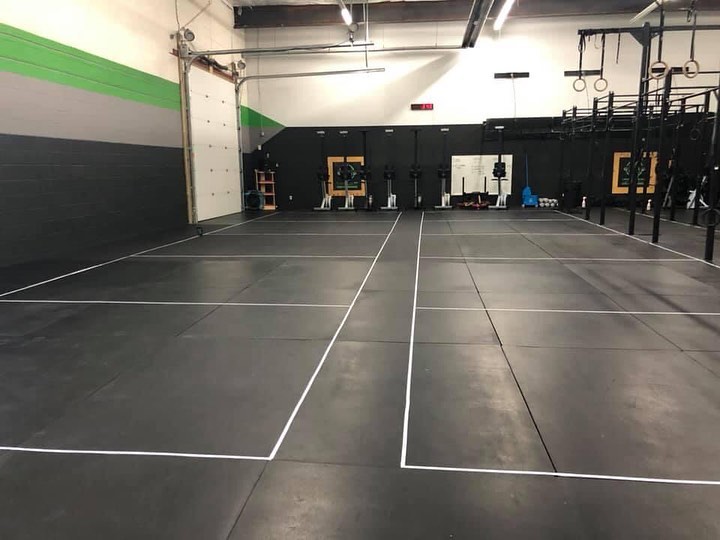 (Photo courtesy of Underground Fitness)
Anytime Fitness
Located next to the Columbia Theatre in the Tamarack Centre, Anytime Fitness is available, well… anytime! Members have 24-hour access to the facility, while drop-in is limited to staffed hours at the facility.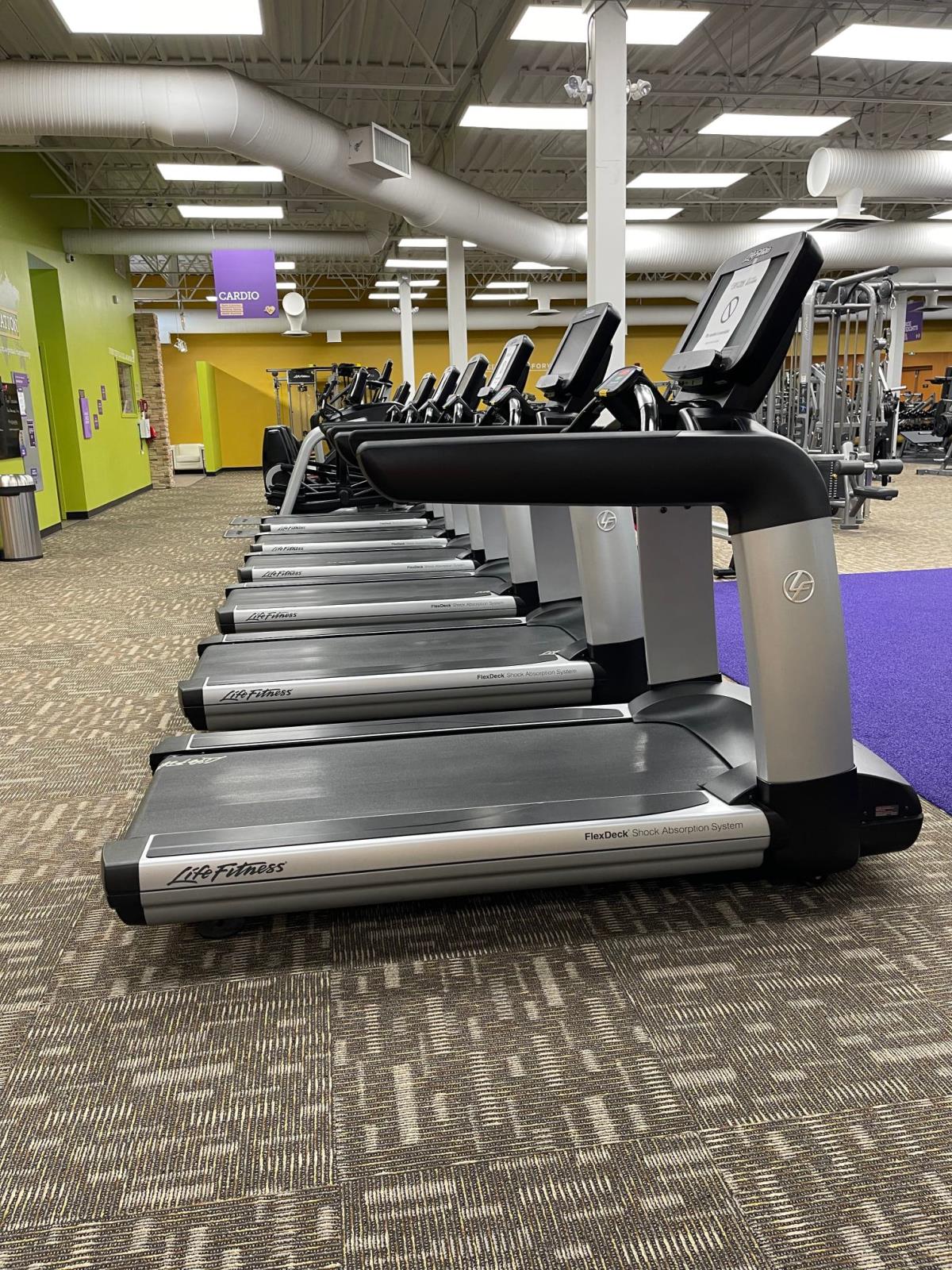 (Photo courtesy of Anytime Fitness)
The Studio
Head over to Western Financial Place to check out The Studio, where you can take in a spin, barre or yoga class, all in one space!
The facility offers drop-in rates for single classes, as well as five, 10 and 15 punch passes so you can try all classes on offer.
Looking for a zen moment? Check out one of Cranbrook's fantastic yoga studios!
The Inner Roar Yoga & Wellness
Need a fitness centre right in your hotel? Here's the spots to book your stay
Prestige Rocky Mountain Resort
St. Eugene Golf Resort and Casino
End of the Road Bed and Breakfast