7 Places To Cool Off This Summer
July 11, 2022 |
The summer months in the Kootenays can be quite hot, but rest assured, Cranbrook offers tons of places to cool off this summer.
With the abundance of lakes in the Cranbrook area, there is no shortage of places to take a dip and cool off this summer. Here is a few options to get you started.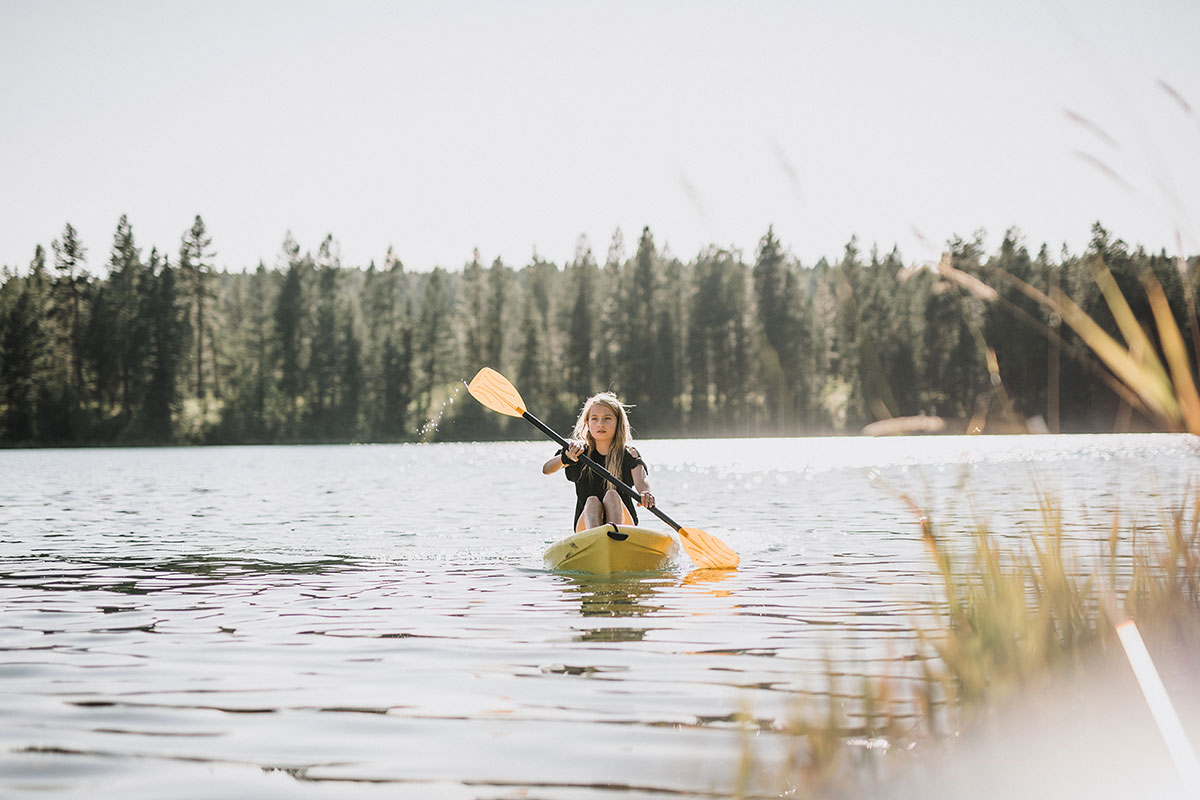 Peckham's Lake
Peckham's Lake
Norbury Lake Provincial Park is at the very base of the Steeples Mountain Range of the BC Rockies.
From the west side of the Lake, you can see a 180-degree view of the impressive Steeples Range reflecting in the clear and shallow water of Peckham's Lake.
Peckham's Lake has picnic tables, changerooms, nature walks, and even a dog friendly beach!
St Mary Lake
This lake is about 40 minutes outside of Cranbrook and is a popular summer destination for families, outdoor enthusiasts, recreational paddlers, and many others.
St Mary Lake is a popular destination for those looking to cool off on a hot summer day, it also offers great fishing, canoeing, rafting, mountain biking, and hiking opportunities.
St Mary Lake Regional Park offers parking, picnic areas, a boat launch, hiking trails and a wheelchair accessible outhouse.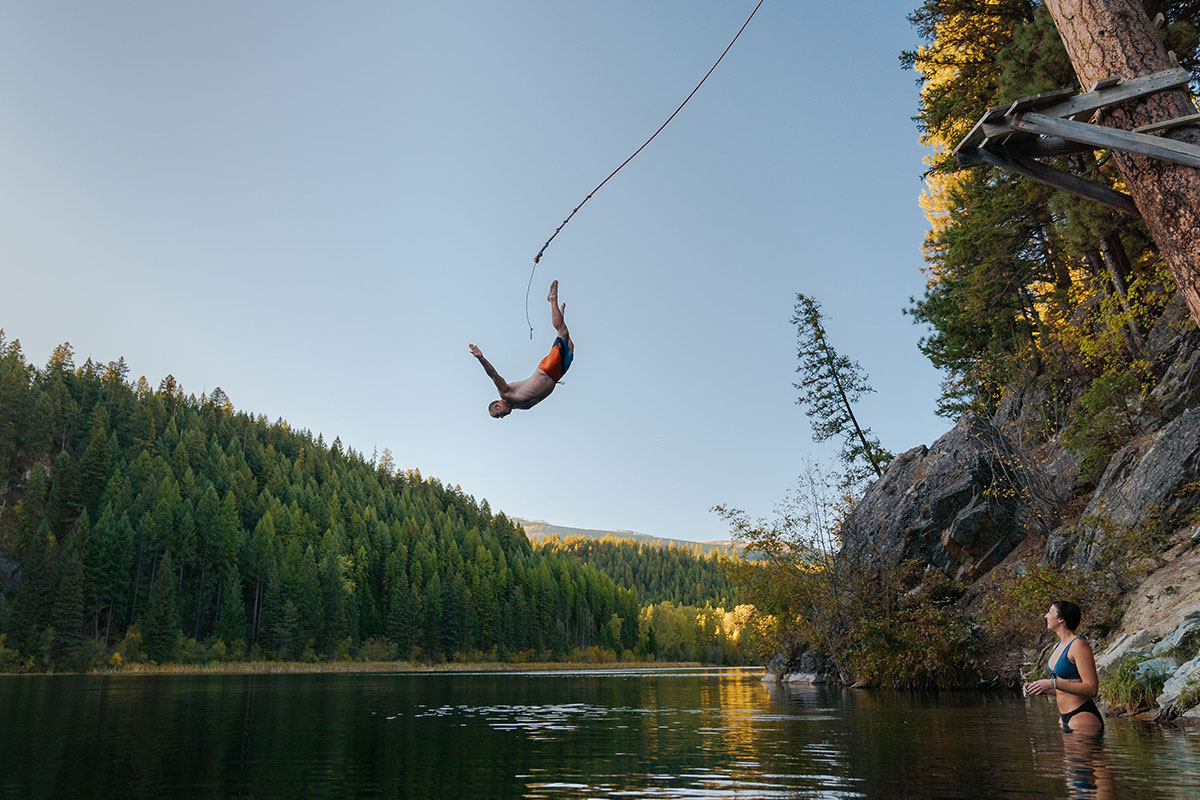 Mineral Lake
Moyie Lake
This lake is reminiscent of an ocean beach with the sun beating down on a sandy shoreline.
A great place for sailing, windsurfing, swimming, picnicking or just laying on the beach.
Moyie Lake Provincial Park has a day-use area, as well as a campground with hot showers. Moyie is also a good lake for fishing, with kokanee and lingcod being common catches.
Speedboats and related watersports are permitted here!
Mineral Lake
Mineral Lake is a small lake only a few kilometres away from Moyie Lake. It can be accessed through Mineral Lake Recreation Site, which offers a few amenities including a dock, toilets, a boat launch, and picnic tables.
Monroe Lake
This small mountain lake features a secluded day-use only recreation site, which offers a boat launch, picnic tables, toilets and dock ideal for jumping into the lake.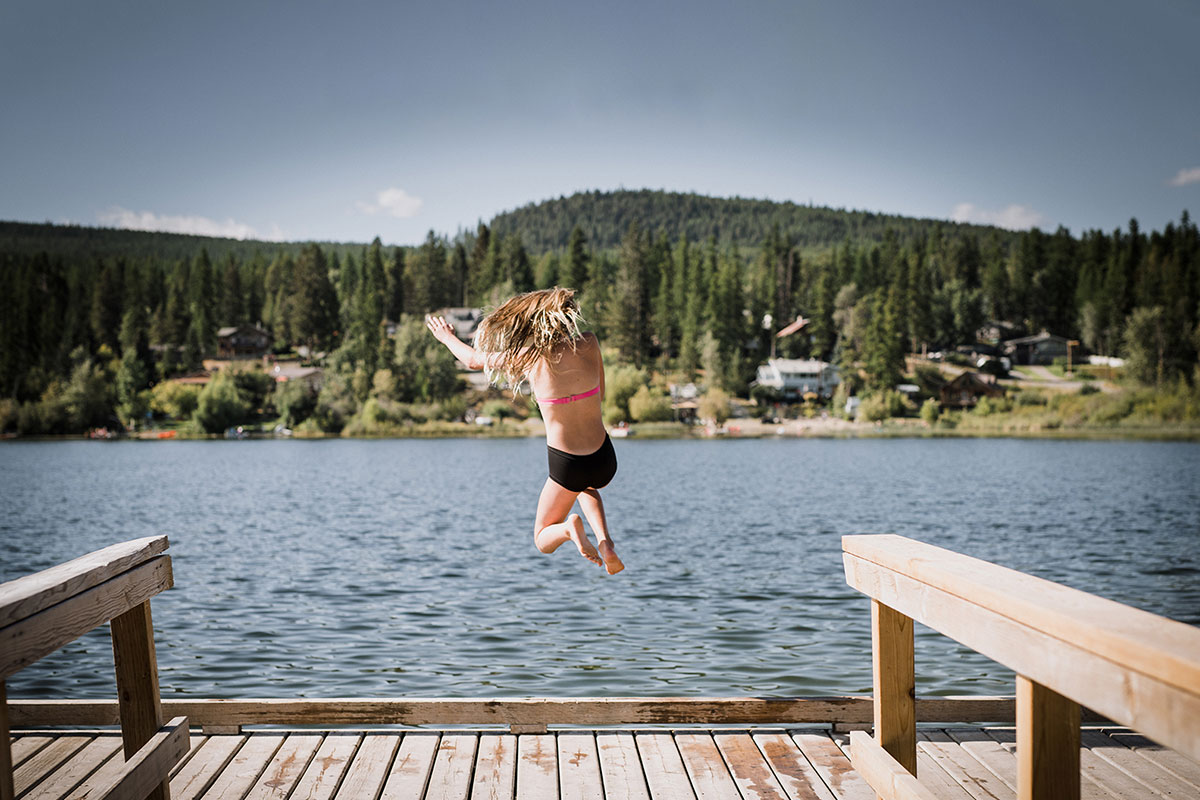 Jimsmith Lake
Jimsmith Lake
Swimming, paddling, and picnicking are popular activities at Jimsmith Lake. There is a day-use waterfront picnic area and beach.
A beautiful, maintained grass & sandy day-use waterfront area, with picnic tables available, all right beside the provincial campground.
This beautiful, warm lake is only 10 minutes drive from downtown Cranbrook.
Wasa Lake
Known as the warmest lake in the Kootenays, this lake is considered one of the best recreational lakes.
Wasa Lake Provincial Park boasts two beautiful sandy beaches with picnic facilities, playing areas for the kids as well as a large campground.
This park also offers an 8 km wheelchair and bike accessible trail, plus a 2.7 km self-guided interpretation trail.
You Might Be Interested In...