The Most Photo Worthy Places In Cranbrook
May 12, 2023 | By Andrew Penner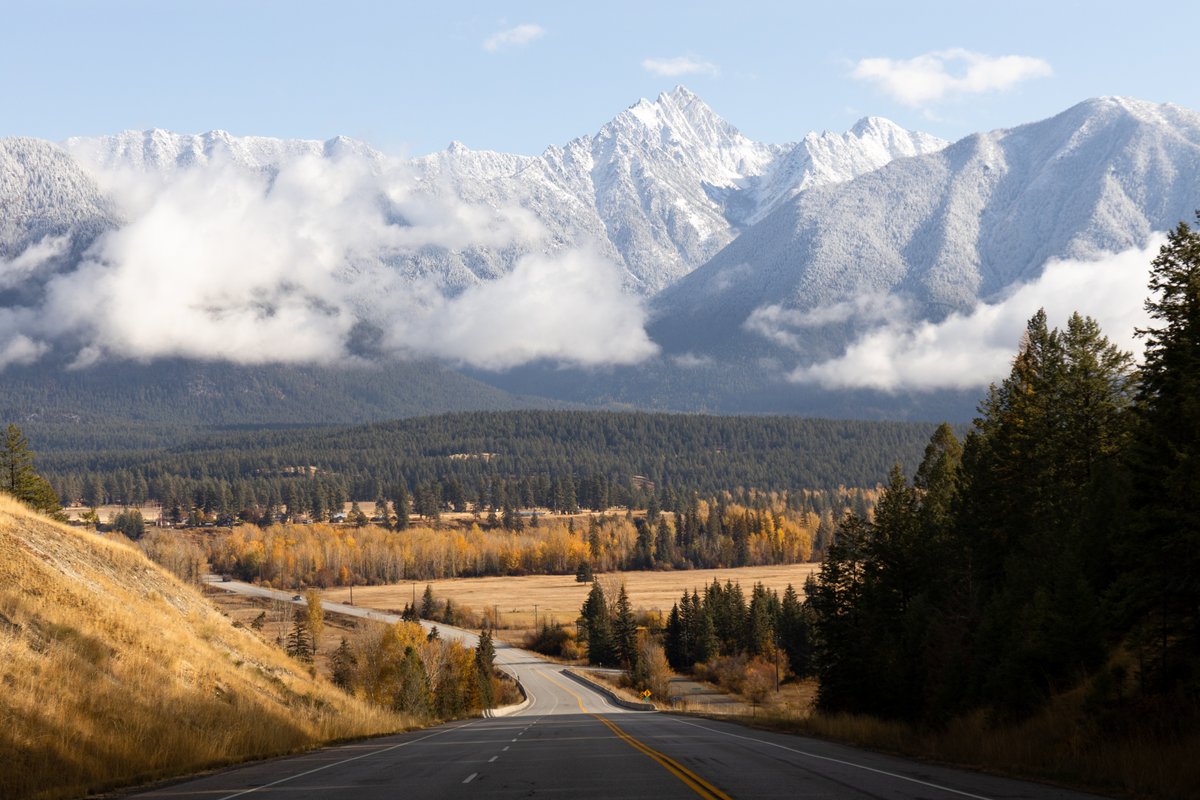 Fifteen minutes before sunrise, as I slowly worked my way west along Mission-Wycliffe Road in the dull grey half-light, the eastern sky held a hint of promise. A few amber swirls. A murmur of pink. A thin slash of red hovering behind the snow-coned summit of Fisher Peak. I kept driving, admiring the pretty pastoral scenes - prime opportunities for my wide-angle lens! - and hoped a dramatic dawn would be delivered.
Yes, I'd say every photographer - certainly, those that are passionate about nature and outdoor scenes - can relate to the anticipation, the hopeful promise, of brilliant morning light. After all, without light, good light, great pictures are tough to come by.
But you need subjects, too. Good subjects. Rolling fields. Red barns. Rusty tractors. Conical peaks. Icey cascades. Towering pines. They all work.
In and around Cranbrook, there is no shortage of scenes and subjects you can shoot. And this is why, when I'm in the area (usually two or three times a year), I love to go out shooting in the early morning. (I'm certainly not at all opposed to shooting in the evening light either!)
Regardless of when or where I go, I always seem to find interesting and inspiring things to photograph. And in any season, Cranbrook delivers! Here are five of my favourite photo ops in the region.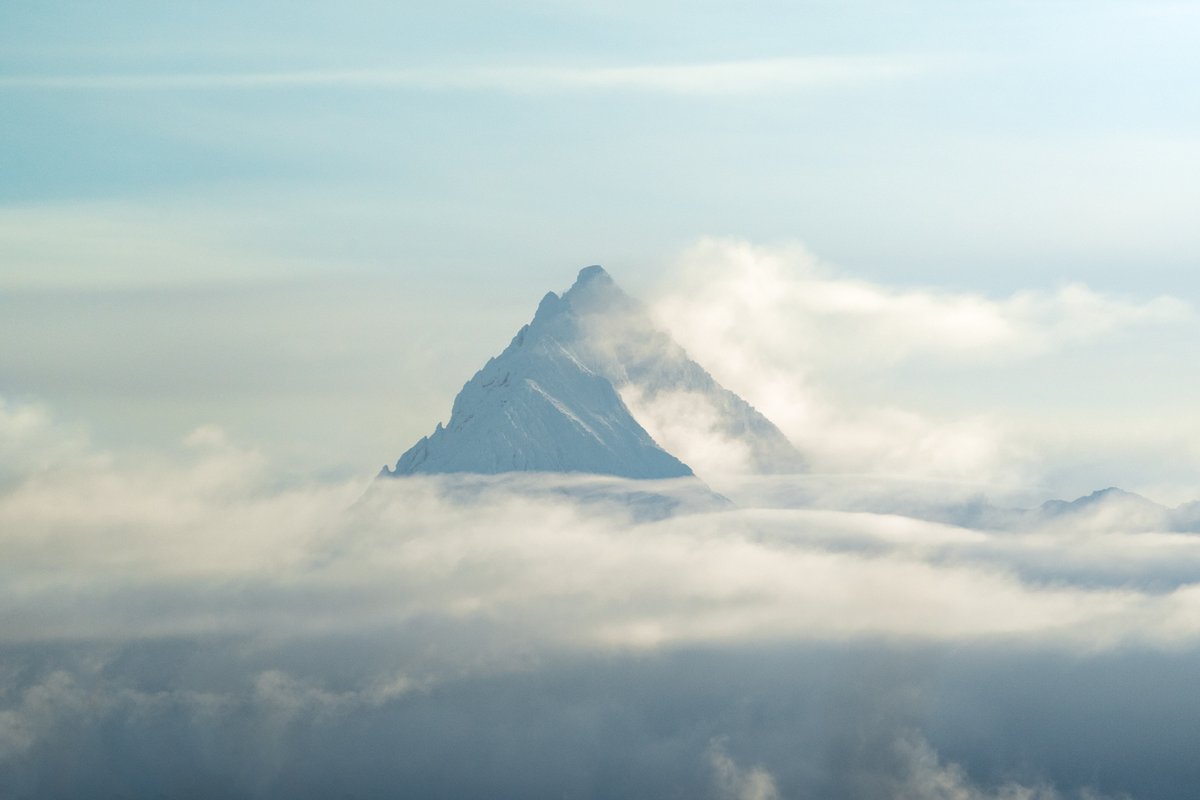 Fisher Peak - Dominating the eastern horizon, the striking pyramid summit of Fisher Peak is a constant presence in the Cranbrook region. And, not surprisingly, there are endless ways to photograph it and include it in your "scene." Even a tight, close-up shot of the ice-scoured ramparts of this peak with a long lens can make for a great image. On my last visit to Cranbrook, I patrolled the rural roads just south of the Wycliffe Buttes and found a number of interesting vantage points, including the one below, which was taken just off Foster Road.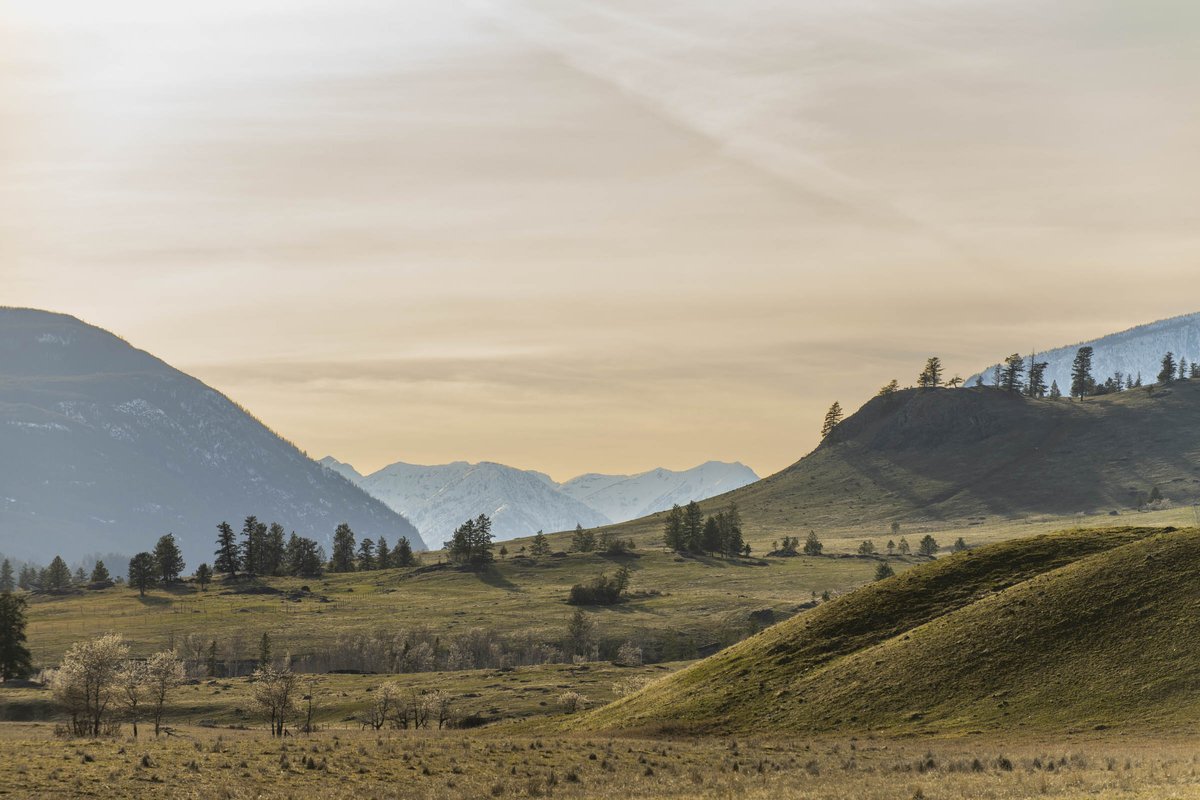 Wycliffe Buttes - I'm a big fan of these small yet beautiful rock-and-pine peppered summits just south of Marysville and within shouting distance of Highway 95A. (The best place to access the area is via the small parking area at the end of McClure Road.) A short 4 km loop hike will take you to the top of the first butte. And stunning views in all directions - including west to Bootleg Gap and east to Fisher Peak - will afford plenty of "shuttering" opportunities. In spring, the wildflowers here can also be spectacular.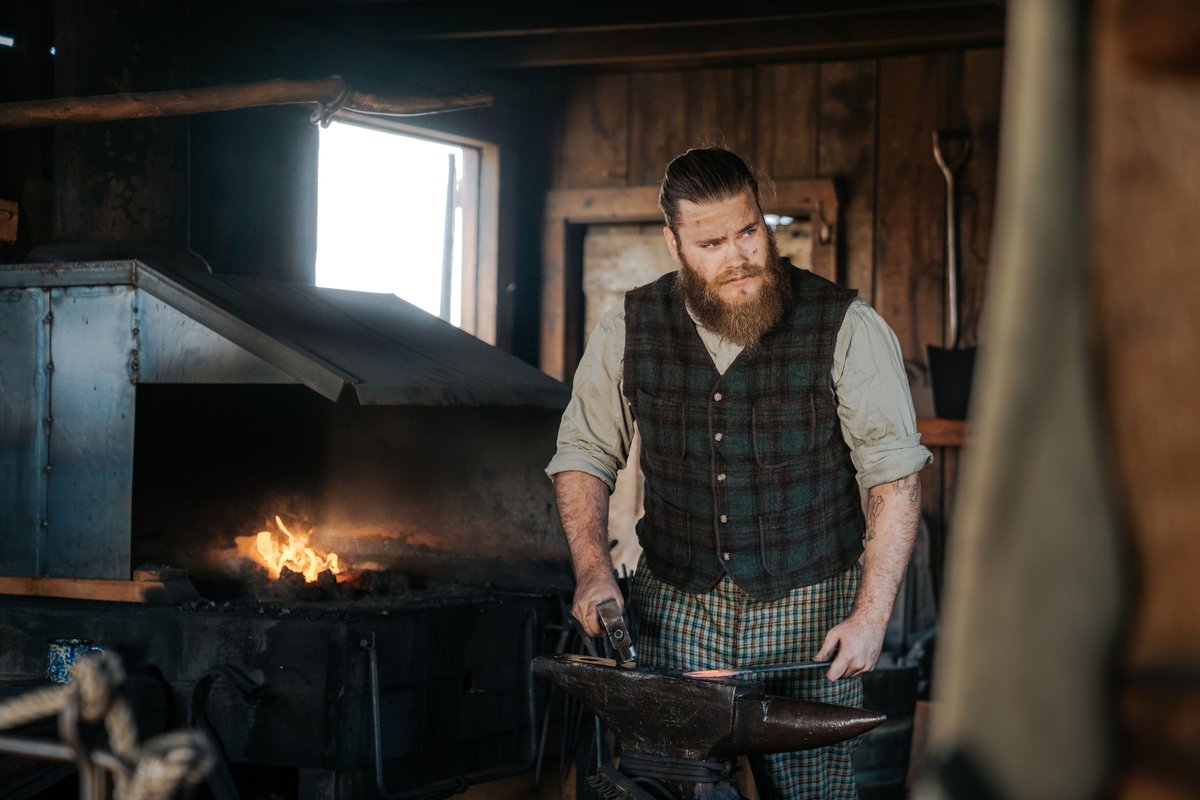 Fort Steele Heritage Town - Not gonna lie, I'm a sucker for heritage "anything." Old wood facades, steam trains, horse-drawn carriages, pioneer costumes, you name it, I love making interesting images that celebrate our past. And, to me, Fort Steele Heritage Town is an absolute treasure when it comes to capturing all things "heritage." Its authenticity, setting, and sheer number of photographic opportunities is impressive, to say the least.
Marysville Falls - True, there are many beautiful waterfalls to visit in the Cranbrook area. Cherry Creek Falls, Perry Creek Falls, Meachan Creek Falls, Lumberton Creek Falls, and the list keeps going. But for convenience and beauty, it's tough to top Marysville Falls. Located, basically, right in the charming community of Marysville (approximately fifteen minutes north of Cranbrook on Highway 95A , the short creekside stroll to the Marysville Falls is wonderful in every season. My favourite time to visit is winter (for the impressive ice formations) and fall (for the beautiful array of colours here).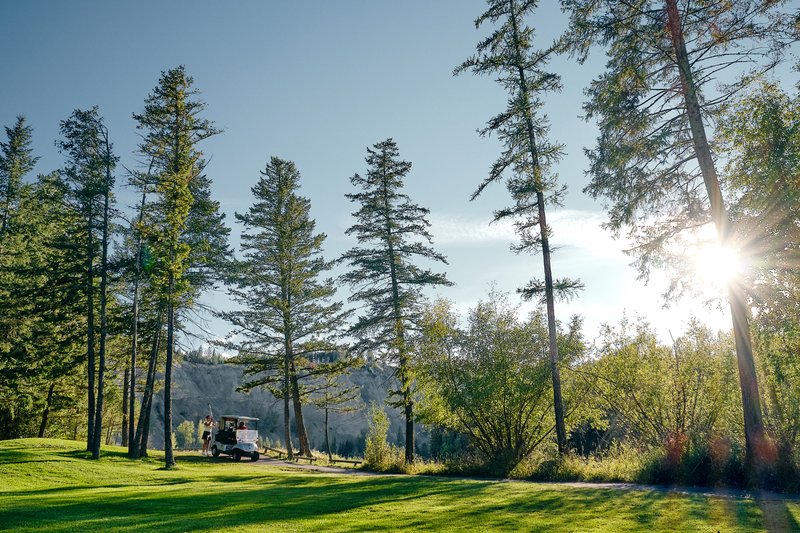 I can't deny this: I'm a golfer. I love the game. It's been a big part of my life. And I love photographing golf courses (over the years I have shot more than a hundred different golf courses on various assignments). And, if you ask me, the golf courses in and around Cranbrook - Wildstone, St. Eugene, and Shadow Mountain, specifically - are some of the best I've ever photographed. Even non-golfers have to agree on this: a golf course can be a beautiful place to just wander…and, of course, take pictures. Check with the individual golf courses for tee-times (for photography, twilight times are best) and rules regarding access for non-golfers. It can be tricky!
For the record, on my last morning outing driving the rural roads between Cranbrook and Kimberley, beautiful, low-angled light eventually did peel over the plains and the opportunities were exceptional. Just the way it's supposed to play out! However, regardless of light quality, photographing the beautiful scenes and subjects in and around Cranbrook is going to be a memorable experience.
About the Author
Andrew Penner is a freelance writer and photographer based in Calgary, Alberta. His work has appeared in GOLF Magazine, The National Post, Avenue, AMA Insider, The Golf Channel, SCOREGolf Magazine, and many others. When he's not away on an assignment, Penner enjoys spending time outside with his wife and four boys. Golfing, skiing, hiking, and mountain biking are his favourite outdoor pursuits. You can follow him on Instagram @andrewpennerphotography.
You Might Be Interested In...