You Gotta Eat Here
July 13, 2020 | By Danielle Eaton
It's no secret that covid turned the hospitality and tourism industry on its head. Local restaurants were no exception to the almost immediate impacts. But while many businesses across the country are closing, local restauranteurs in Cranbrook decided to take a very different approach to how they looked at the pandemic and their business.

Soulfood Farm-to-Table
For Soulfood Farm-to-Table, covid meant a complete reinvention of itself. On March 29th, in the height of the pandemic, Soulfood came under the ownership of former MasterChef Canada competitor, Danielle Eaton. What could have been poor timing to buy a restaurant, covid turned into a gift for the new restauranteur. Eaton says it gave her time to breathe and think about exactly the dining experience she wanted to give to both locals and tourists. Soulfood hired Executive Chef Aaron Day, formerly Executive Chef of the St. Eugene; and commissioned local wood smith Nathan Cardozo to build a beautiful new cocktail bar. The result is a restaurant that maintains its local farm-to-table values, while elevating the dining experience they offer. Becoming quickly known for their perfectly cooked 10 oz. strip loin, in house smoked bison ribs, and the perfect "Old Fashioned". It's clear that Soulfood has found its place on the dining scene for years to come.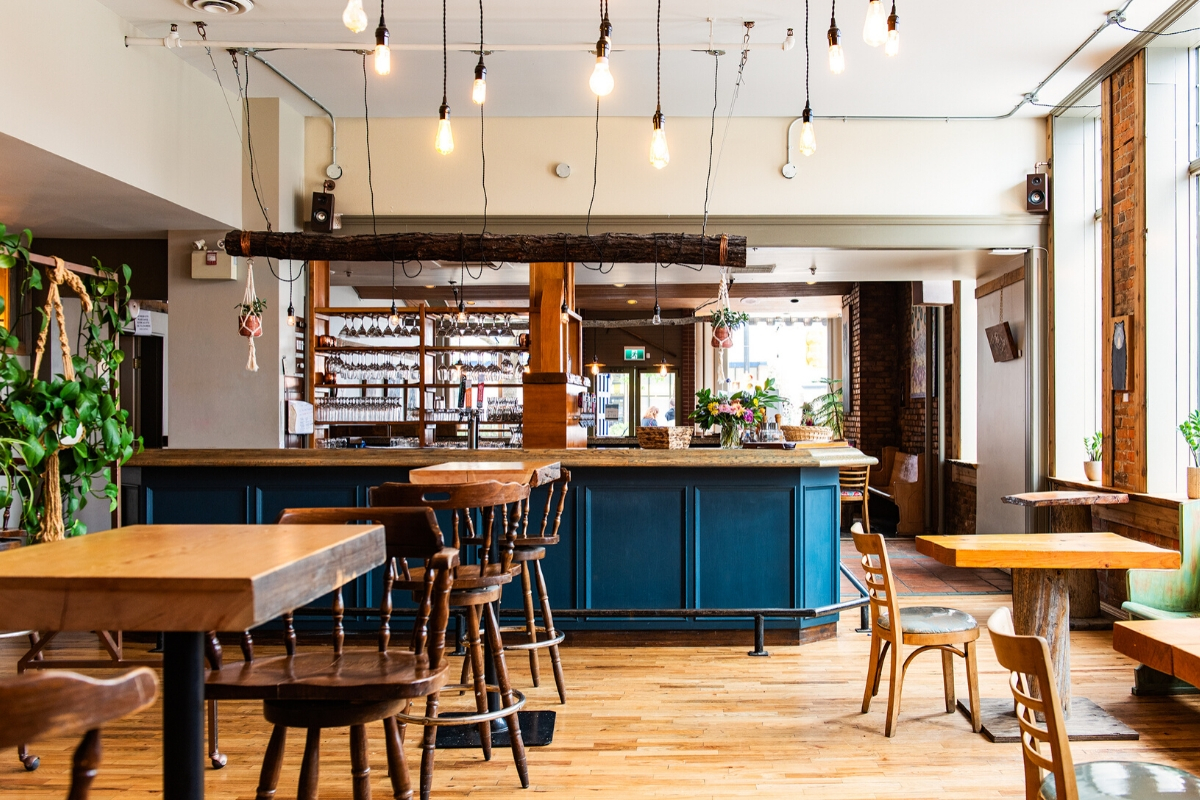 Allegra
For expert chef and owner of Allegra Thomas Nay, covid was an opportunity to reflect and celebrate 15 years of being one of the top dining experiences in Cranbrook. In a time when most restauranteurs were scaling back, Chef Thomas invested in a revitalization of his dining room. Hiring the talented interior designer, Adrienne Gerein, Allegra has seen itself evolve into a beautiful modernized version of itself. While the décor changes added even more beauty to its atmosphere, Allegra guests can be sure that they will continue to be served the awe-inspiring and delicious dishes Chef Thomas creates himself nightly.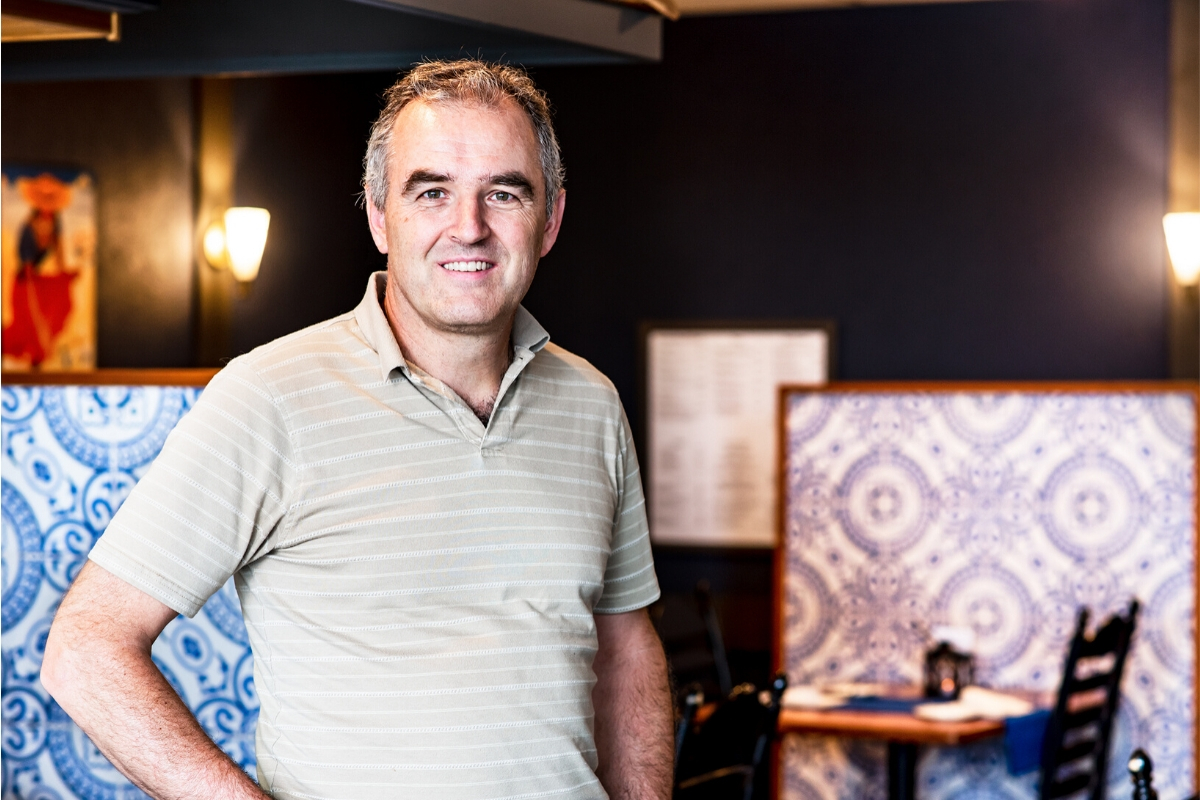 The Fire Hall Kitchen & Tap
For local hot spot, the Fire Hall Kitchen & Tap, it was all about creativity! From the beginning, owners Jesse & Nesta Roberts and Fred & Niki Williams have established the Fire Hall as a fun and relaxing place to indulge in Cranbrook's best selections of craft beer from around the province. Covid wasn't going to get the chance to change what they have going on either. With a large dose of creativity and innovation, the FHK&T staff implemented safety protocols that have their guests both incredibly comfortable and highly entertained. Starting the moment they walk through the door and discover that they're "only letting cool people in" (no covid fevers, please) to the moment they take their first sip of beer on the patio, guests can be sure that covid didn't stand a chance against the likes of the FHK&T crew.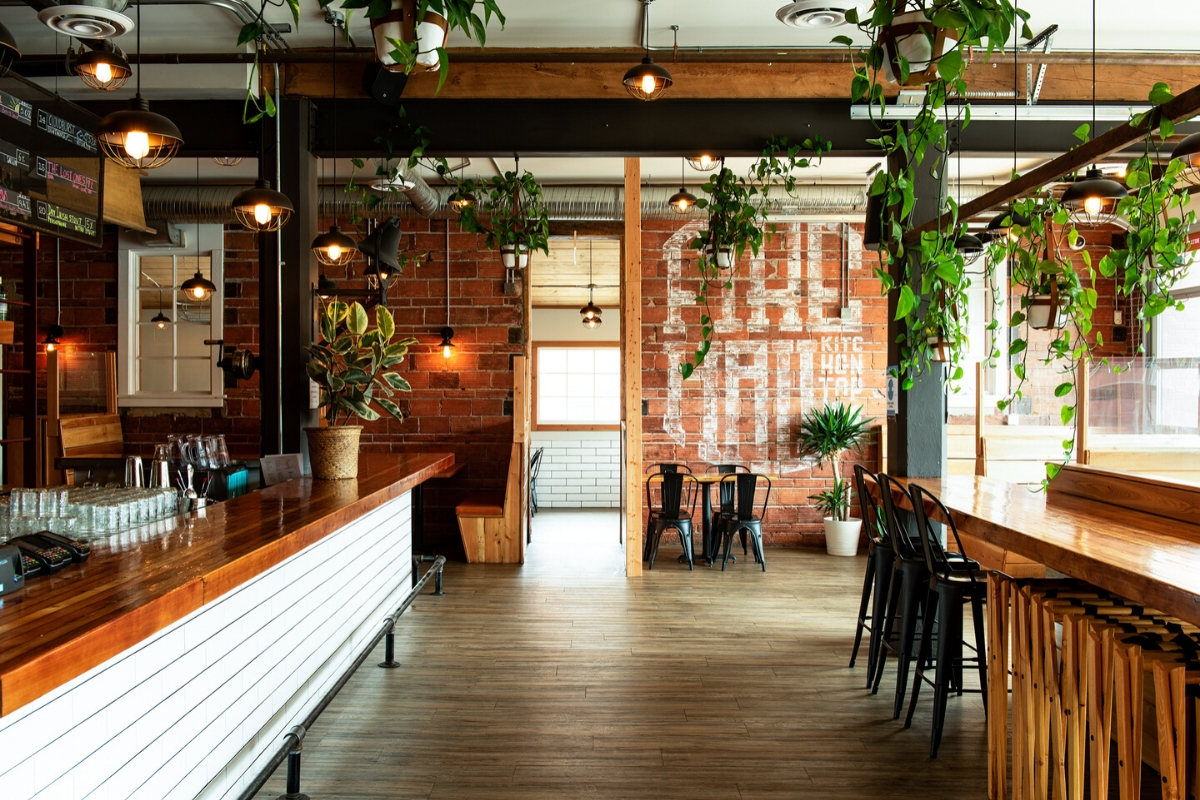 Twisted Peaks
The idea of launching a brand-new business amid covid would be terrifying for any experience entrepreneur. But it's clear that Becky McArthur and Robyn Hansen aren't just any entrepreneurs. Launching Twisted Peaks Frozen Yogurt in the final days of May, Becky and Robyn had faith that they were filling a need that had long been missed in Cranbrook: froyo! With ten constantly changing flavours and far too many toppings to list, they're serving up something sweet, tart, salty, crunchy, chewy, and soft. Their assumptions and planning proved correct. Selling out again and again, the line ups outside speak for themselves! Covid didn't stop these lovely ladies and Cranbrook sure is glad about that!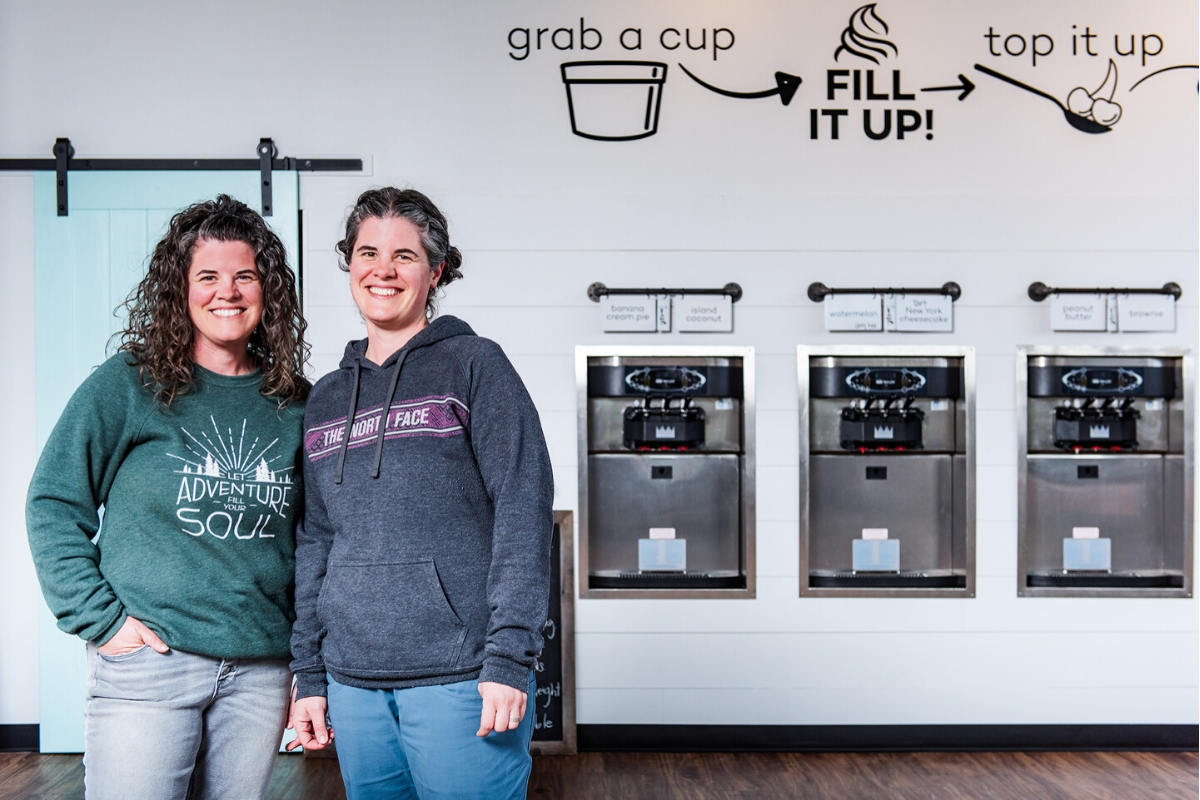 The Heid Out
For veteran restauranteur Heidi Romich, covid was a reminder of her faith in the Cranbrook community. After years of dreaming of a front of house patio for the Heid Out, 2020 was the year it was finally going to happen. The unknown future of the restaurant industry would have made any business owner nervous to make such a high investment into expansion. But steadfast and confidant of her customer loyalty, Romich forged ahead. Not without its challenges of permit delays caused by covid, the patio completion is just around the corner!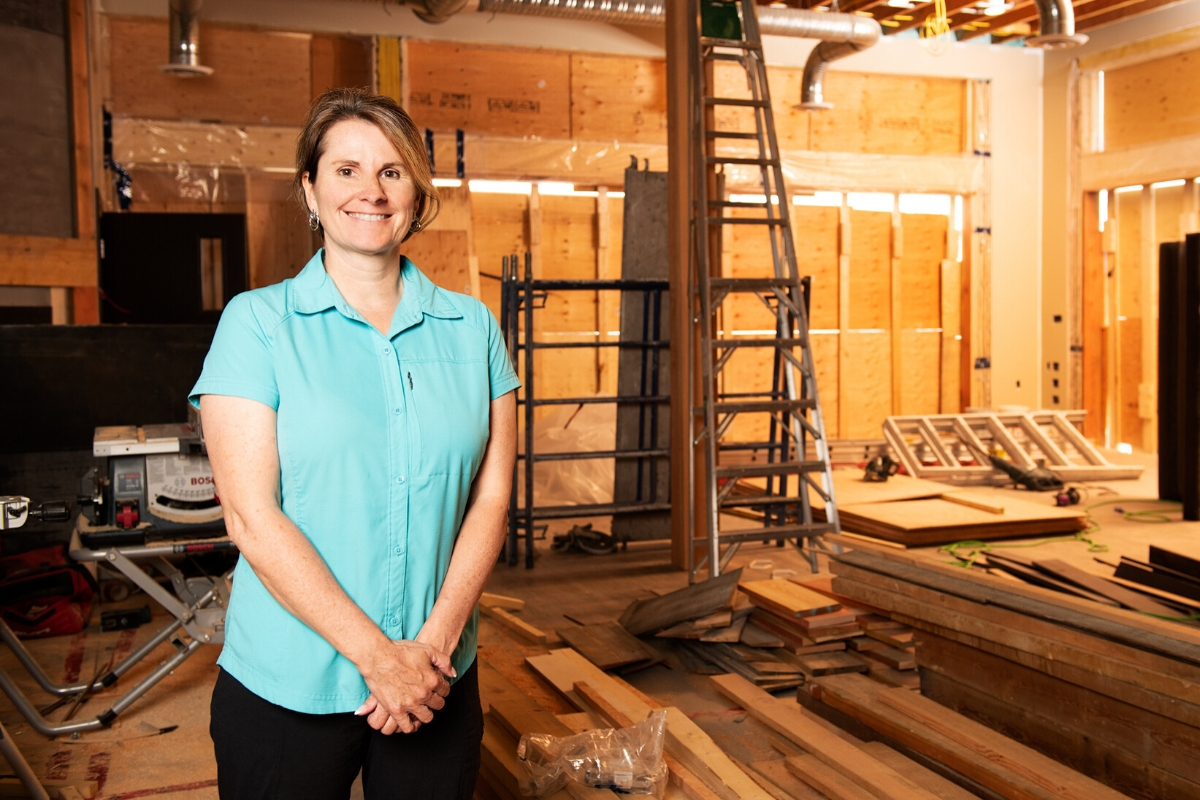 Covid gave the average restauranteur plenty of reasons to worry. But this experience made one thing clear: Cranbrook restauranteurs are anything but average. They're innovative, creative, and they invest their hearts into everything they do.
About Danielle
Danielle Eaton is the owner of Soulfood Farm-to-Table and Season One MasterChef Canada Competitor. She is passionate about the culinary industry and promoting the Cranbrook culinary scene. When not in the restaurant, Danielle is home with her husband, three kids, and multiple farm animals in Wardner, BC.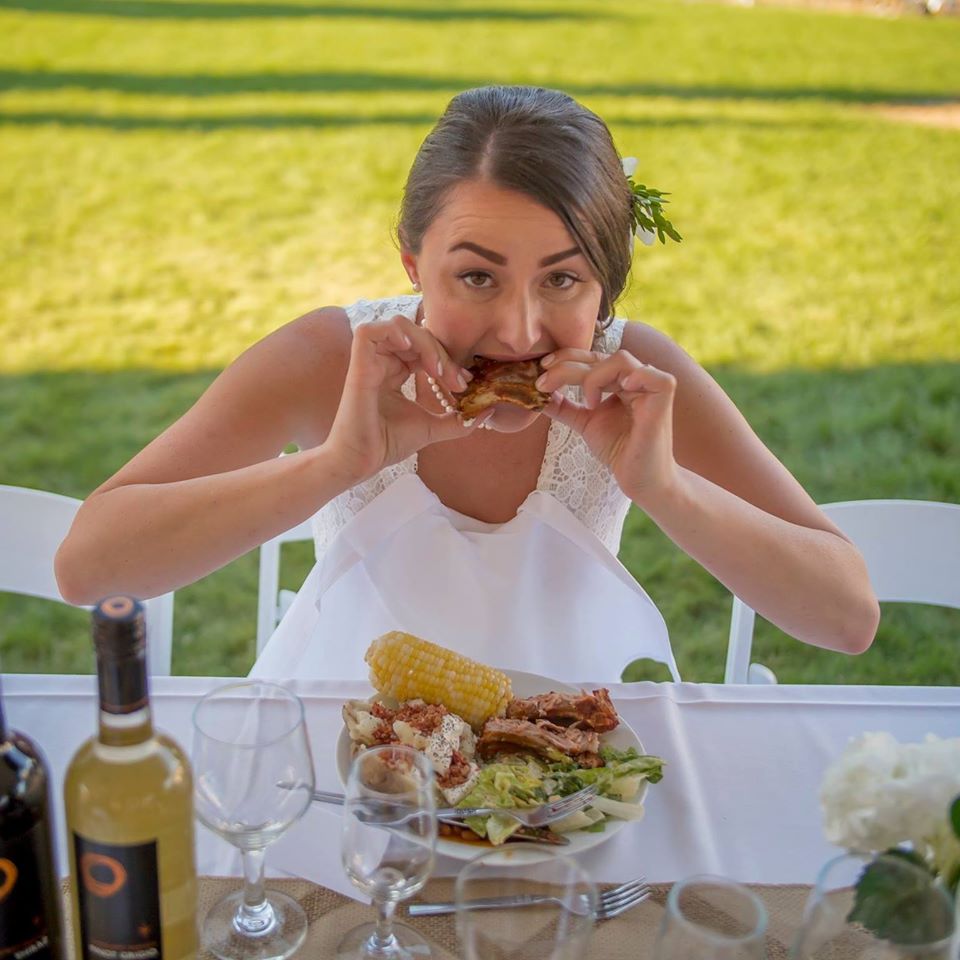 You Might Be Interested In...