Who's Hungry? Takeout & Delivery Services in Cranbrook
March 30, 2020 | Takeout & Delivery Services Provided in Cranbrook BC
What have you been eating lately? Are you looking to change up the routine today?
You've likely been cooped up with the kids, your significant other, and probably some animals, too. Give yourself a break, let local business feed you, or your family tonight.
We've got an always up-to-date list of restaurants, delivery companies, and grocery stores offering alternatives for you in these surreal times.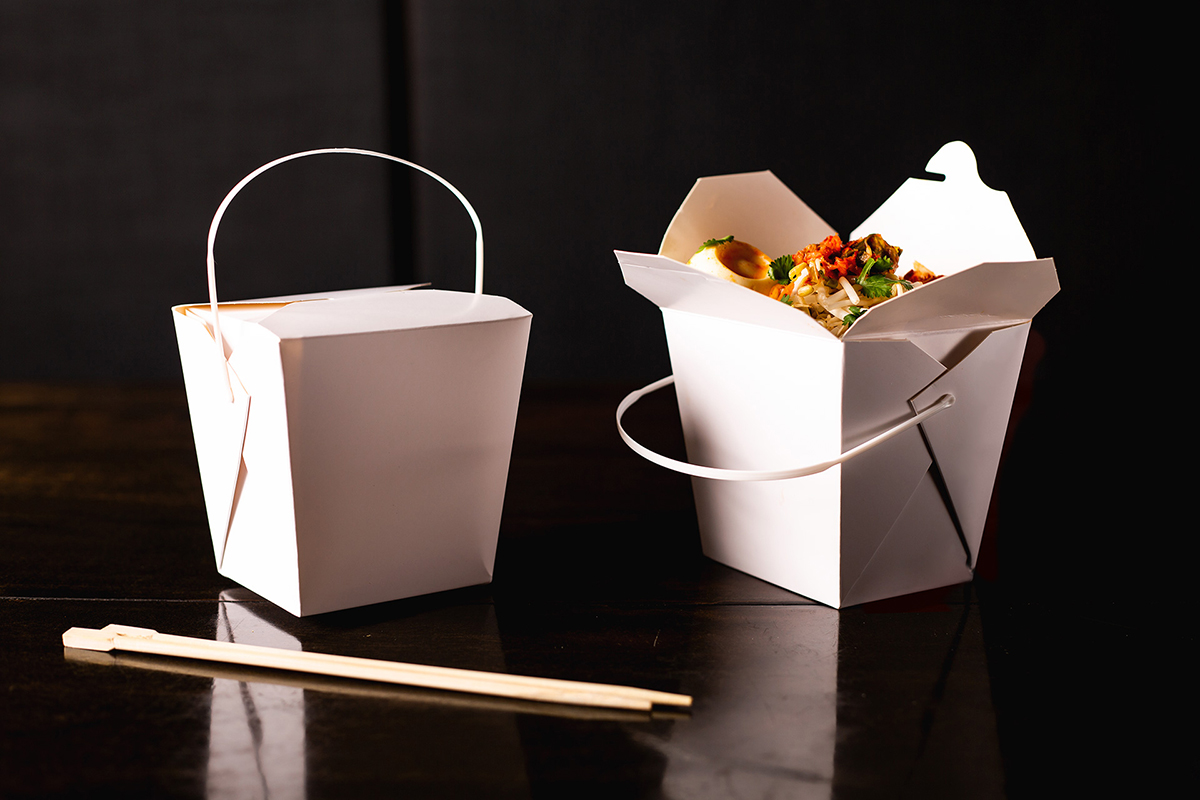 available food & delivery in Cranbrook
*please refer to individual restaurants for hours of operation and delivery schedules.
---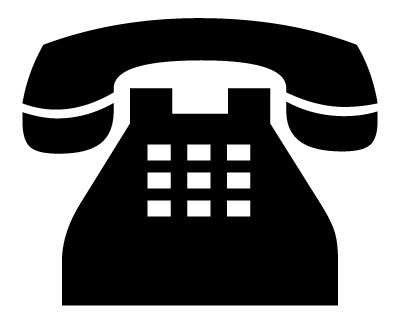 Phone Orders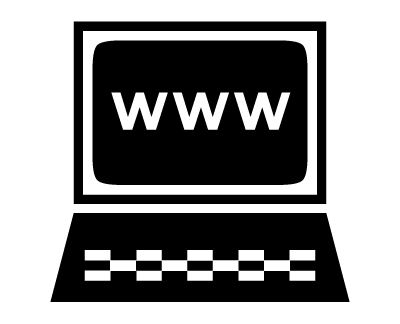 Online Orders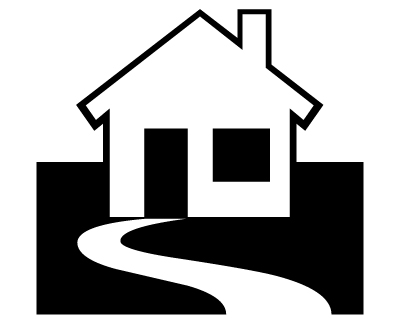 Curbside Pickup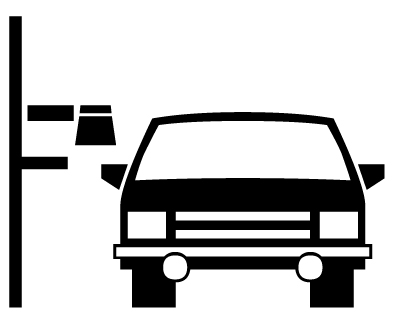 Drive-Thru/Takeout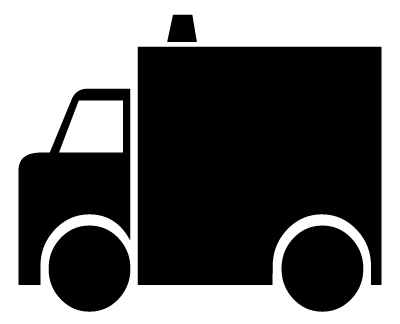 Delivery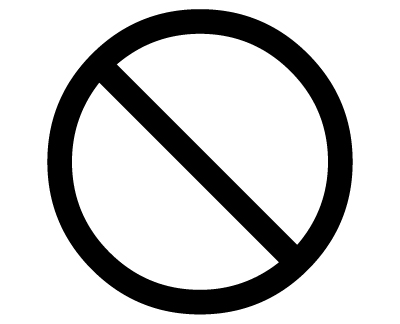 Closed
local restaurants
The Heid Out and Fisher Peak Brewing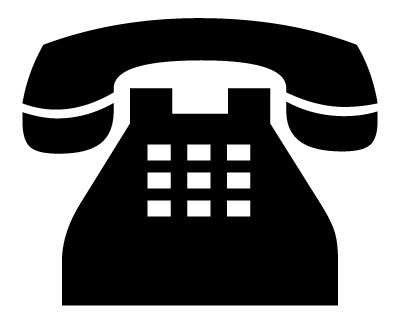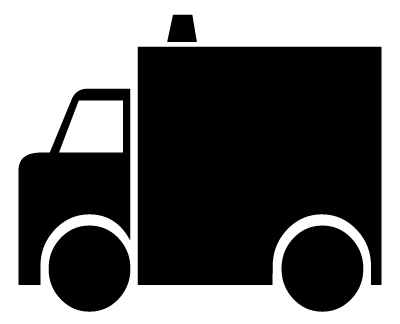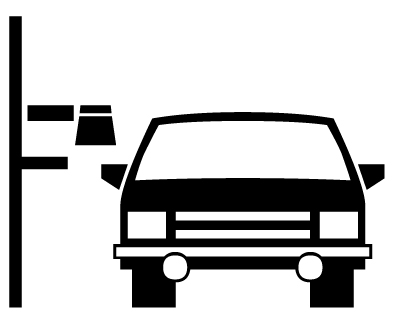 Order Frozen-To- Go or fresh items off the menu and pair it with some beer to go.
Soulfood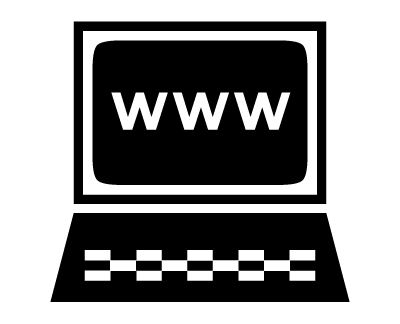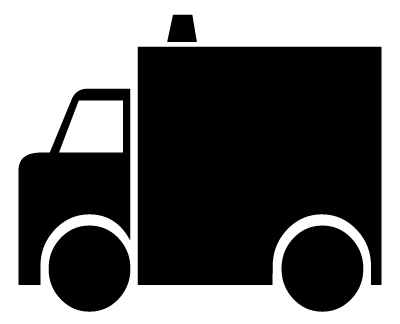 Frozen meals delivered to your door. Order by Sunday night for the following Friday.
Also, beer, wine, Stoke juices, and more.
Fire Hall Kitchen and Tap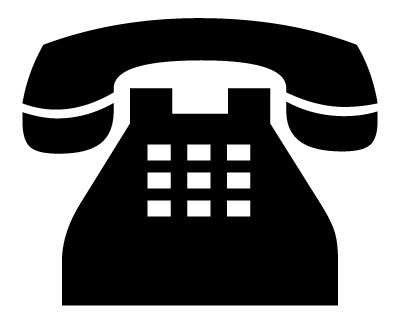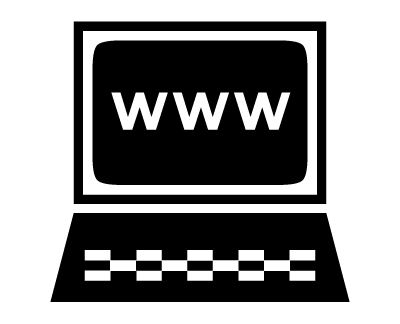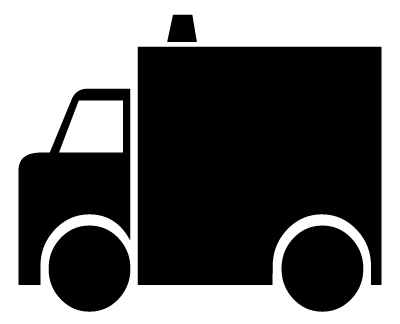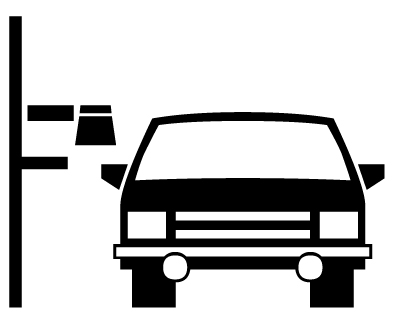 Takeout and beer to go as well as a pop-up grocery!
Monday-Saturday 11-8
Sunday 4-8

Fire and Oak
Tuesday-Saturday 4-8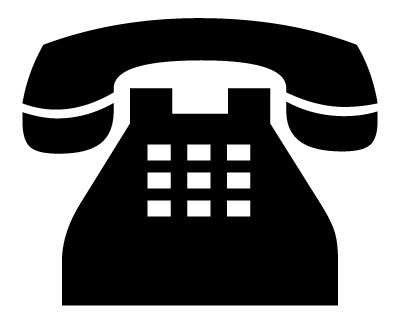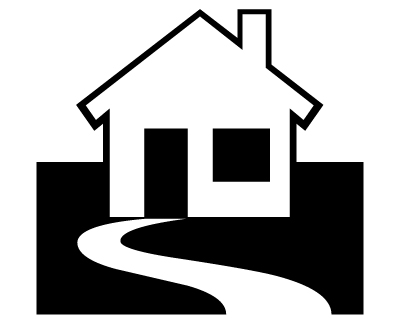 Hot Shots Cafe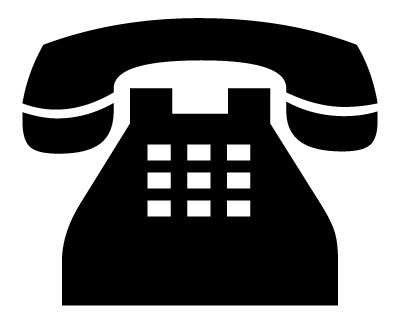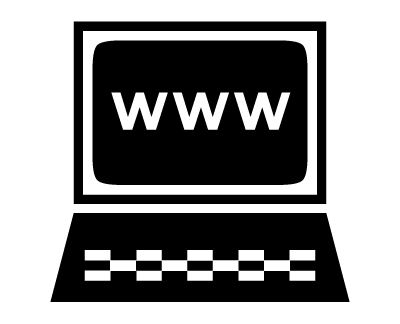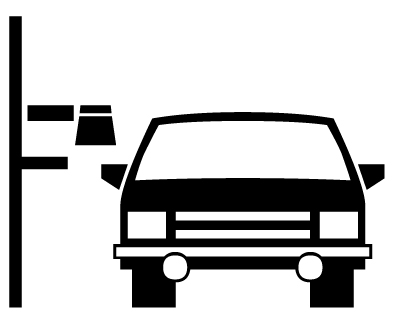 Monday-Saturday 8-5
Max's Place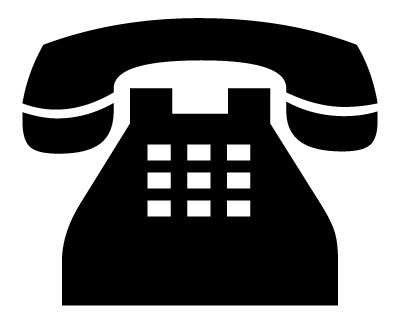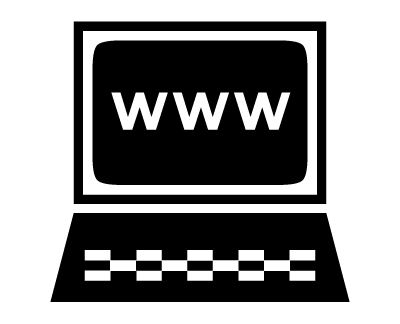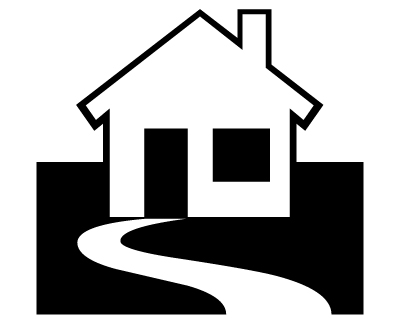 Order on FB or by phone. Pickup on Tuesdays and Thursdays.
Kootenay Grounds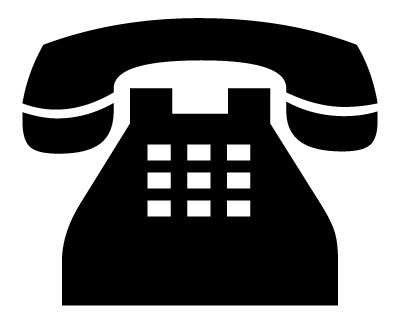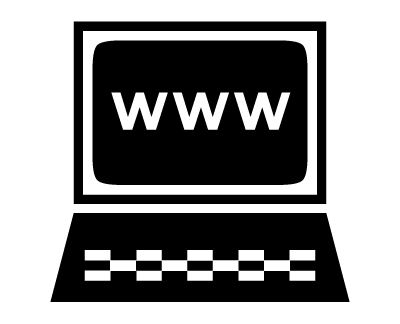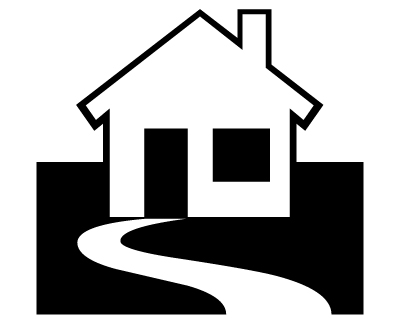 Order by Thursday for Friday Pickup.
Allegra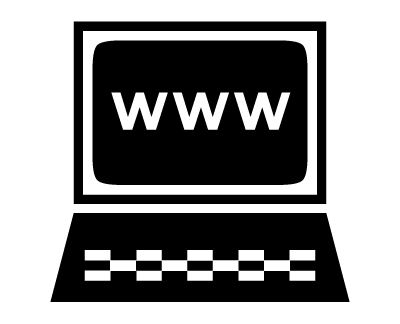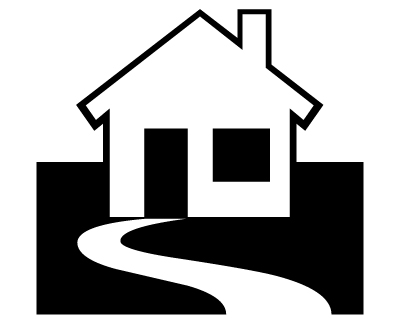 Open Wednesday - Saturday. Order online for pickups starting at 5pm.

Rocky's Donair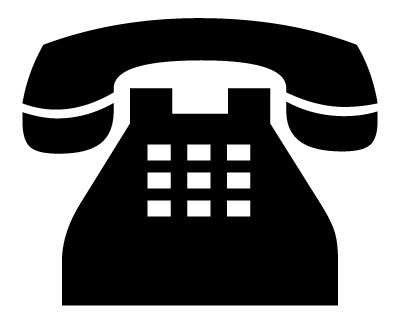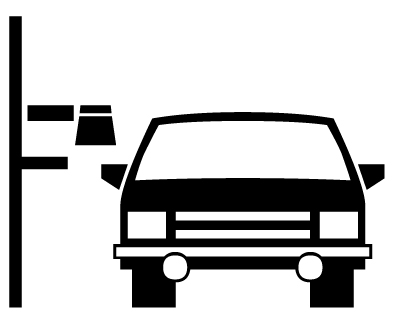 Boston Pizza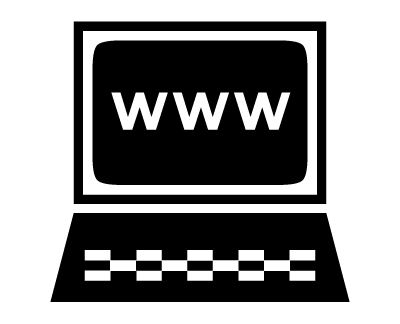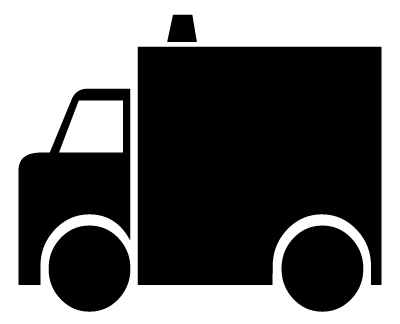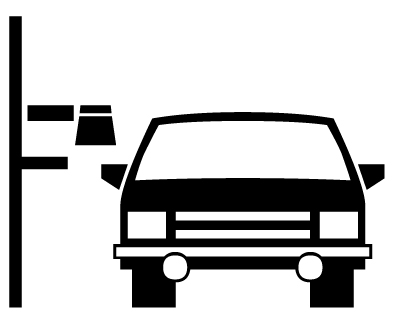 Daily 4-8
Perry's Pizza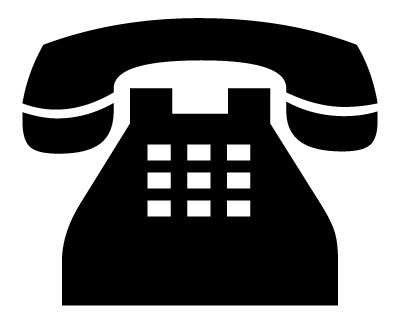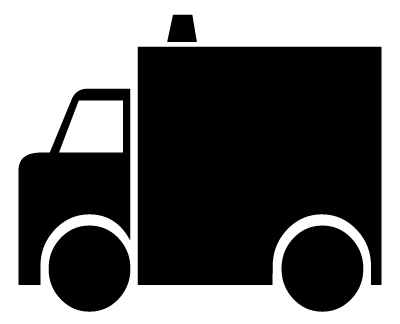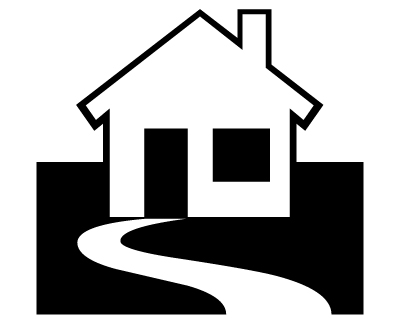 ABC Family Restuarant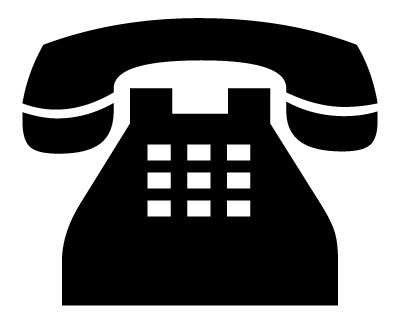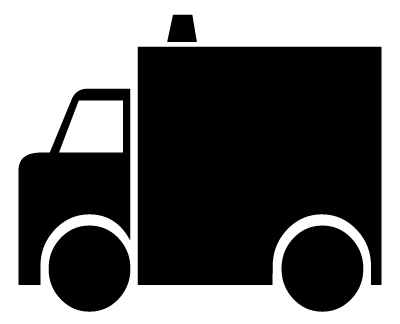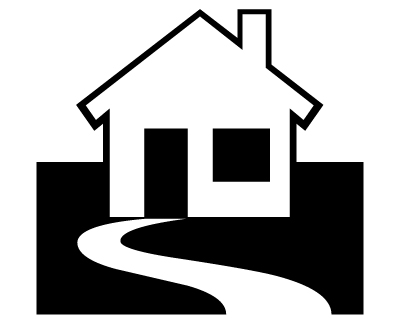 Butterfly Garden Chinese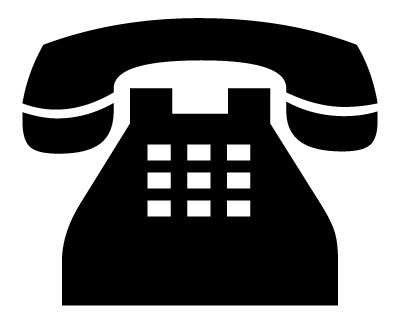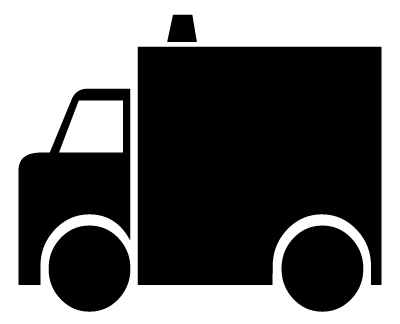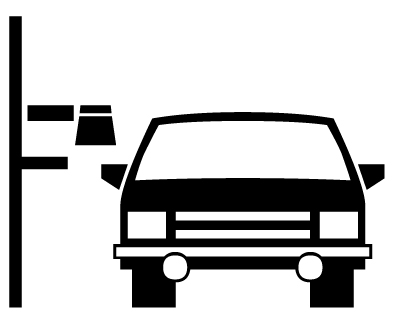 Lucky Star Chinese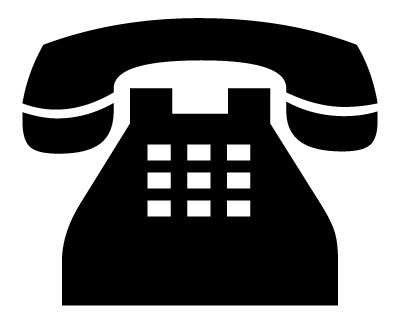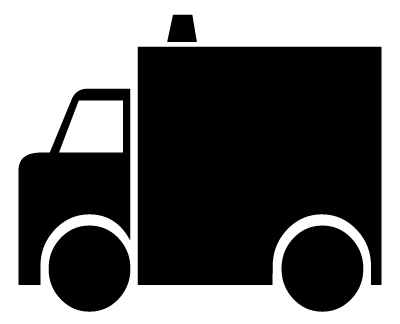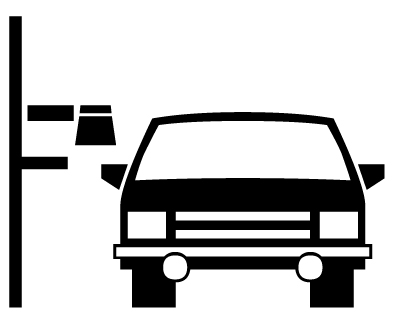 Cancun Mexican
---
drive throughs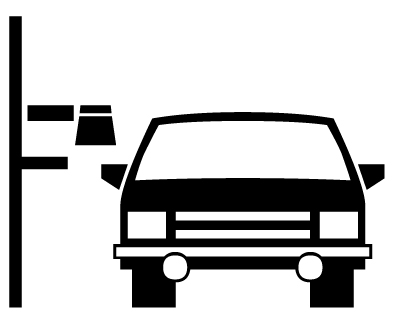 A&W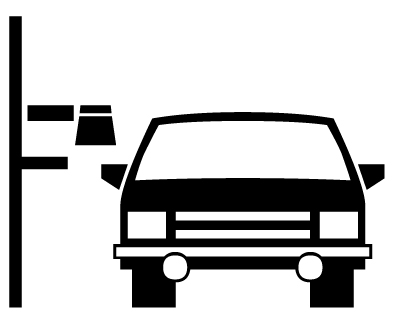 Arbys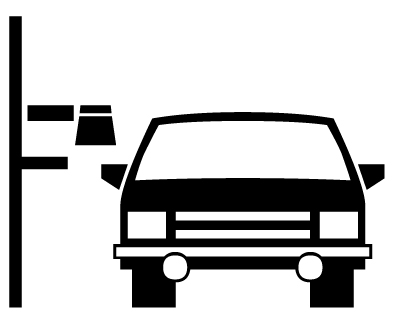 Dairy Queen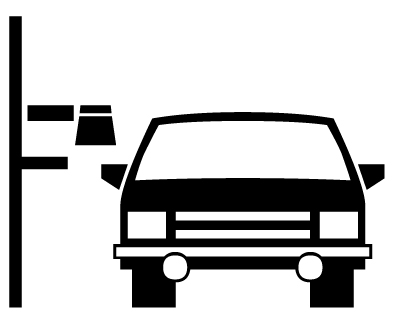 McDonalds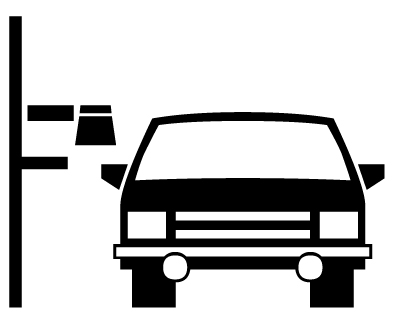 Tim Hortons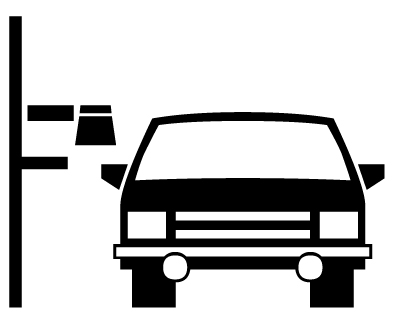 Booster Juice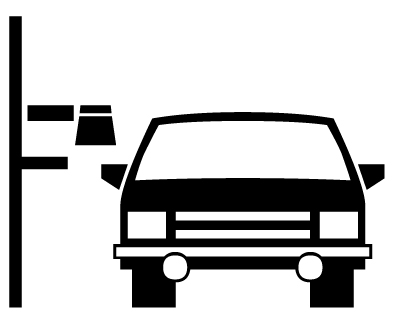 Wendys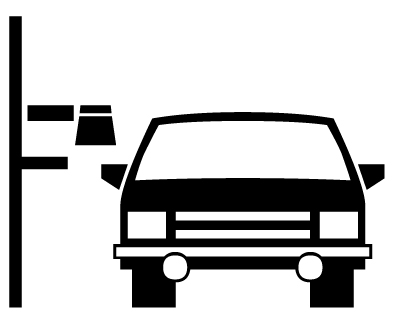 Smitty's Family Restaurant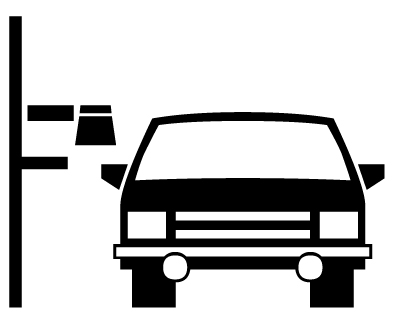 Subway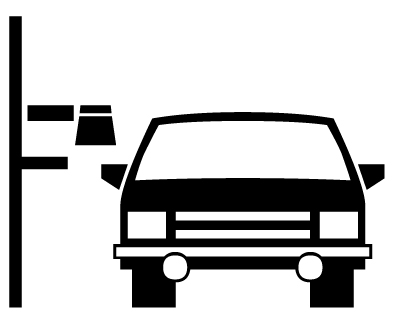 Taco Time
---
grocery & meat
Save On Foods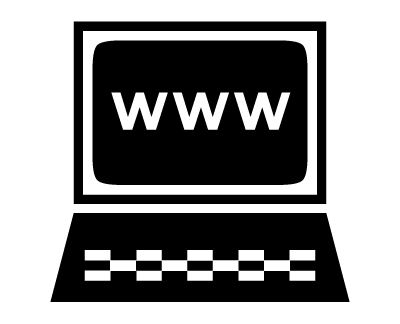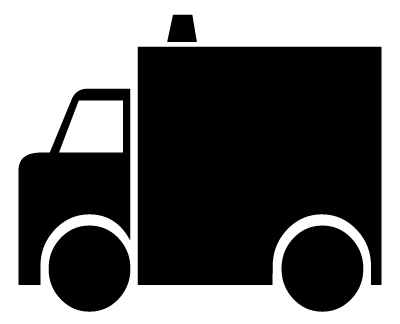 Cranbrook: Valley Direct Food Delivery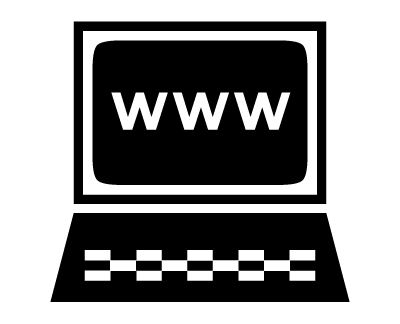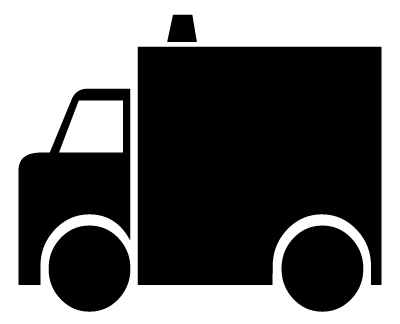 ---
delivery & courier
---
You Might Be Interested In...