5 Ways to Experience Sam Steele Weekend
June 10, 2019 | Alana Krushen
Sam Steele! It's nearly here, and every year I tell myself I'm going to see more of it. But the truth is - until I figure out a way to be in 3 places at once I'm going to have FOMO... There's just SO MUCH GOING ON!
So how do you make the most of it?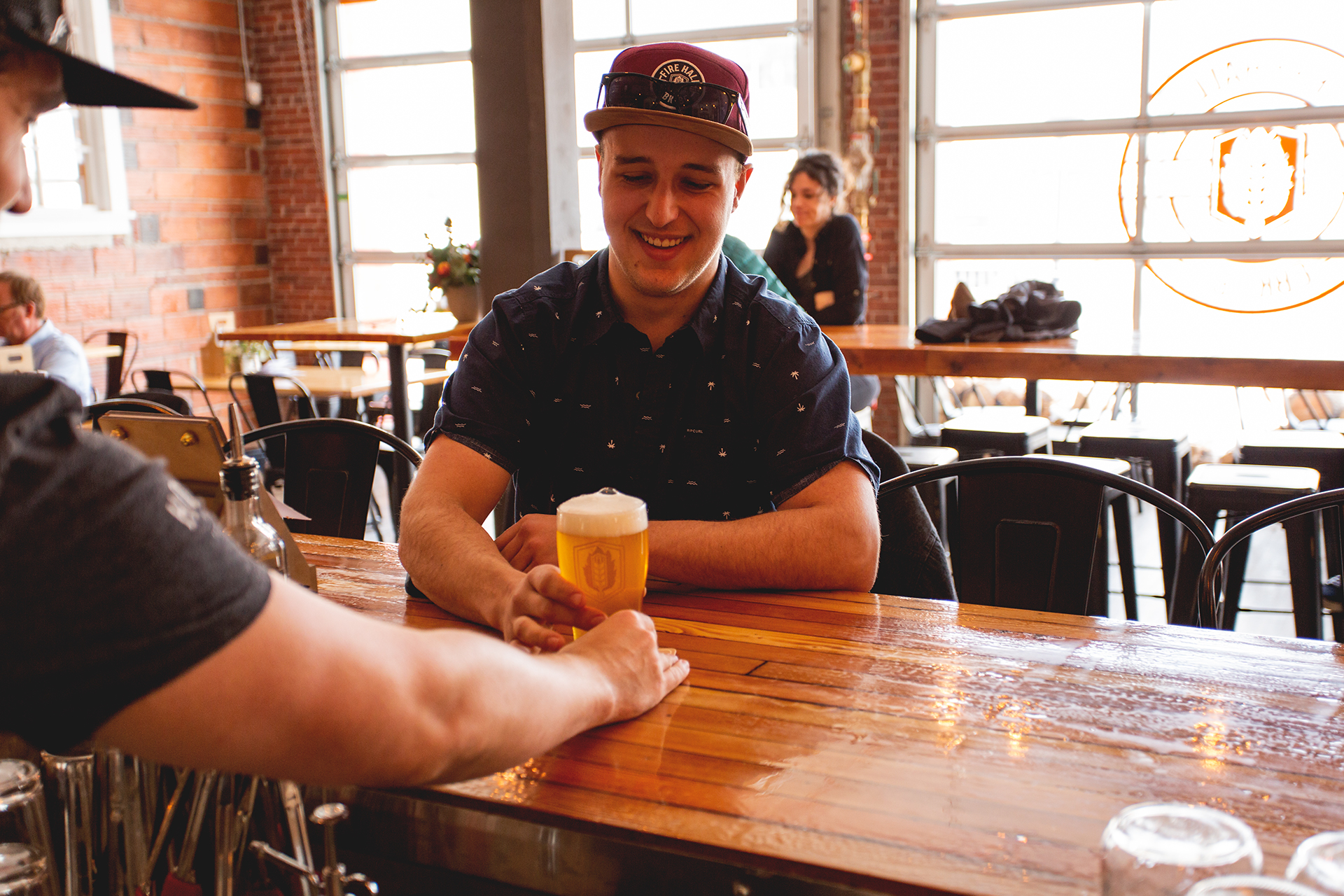 CONSUME! There are more Pancake Breakfasts & Charity BBQs than your belly has room for.
• Literally every day from June 13th-16th there is a Pancake Breakfast.
• There are food trucks and delicious vendors throughout the city varying from crepes to dumplings, and lemonade stands to beer gardens.
Check the Sam Steele Website for locations & times.
BRING THE KIDS! There is absolutely every type of activity & entertainment imaginable.
• The Saturday parade is a great kick-off for the kiddos. Giveaways, fun floats, and snacks all around.
• There is a giant inflatable funland for the majority of the day Saturday - who DOESN'T want to bounce and play?!
• Also at the main fairgrounds is a Chalk Art competition, the Weiner Dog Races, Talent Show, and SO much more!
• Have you heard of an equipment rodeo? Well, Sam Steele has that too.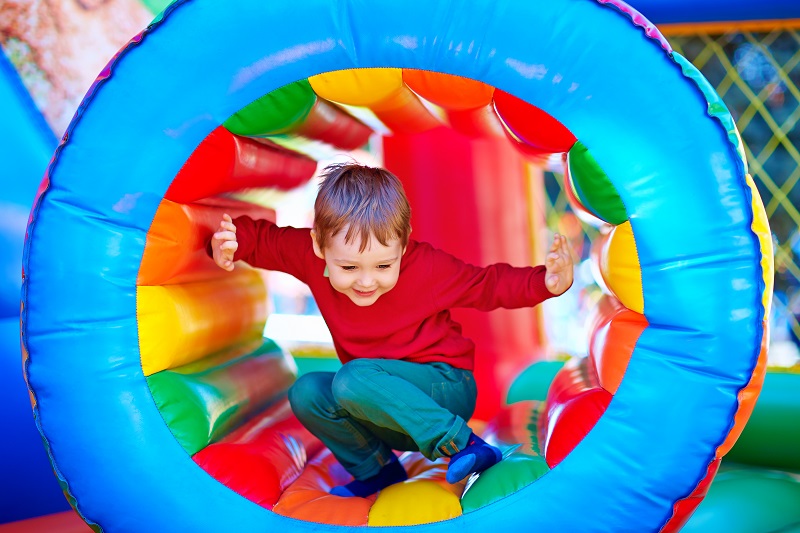 WEAR STURDY SHOES! There is a tremendous amount of spectator opportunities.
• Bocce tournaments going on at the main fairgrounds all weekend. Cheer on your friends or well-dressed strangers... This is often a costumed event!
• Cheer on local athletes at the Ball Tournament at any of the 3 parks in Cranbrook.
Buy me some peanuts & cracker jacks...
• Watch the incredible strength of both men & women at the Strongman Competition. Did I mention there's a truck-pull?
• Attend the Community Talent Show and have your ears perked to all sorts of musical performances.
• Have all of your senses satisfied at The Sam Steele Outdoor Market.
LEARN ABOUT SAM STEELE! Who was this fine moustached gentleman?
• Visit Wikipedia
• Read his Biography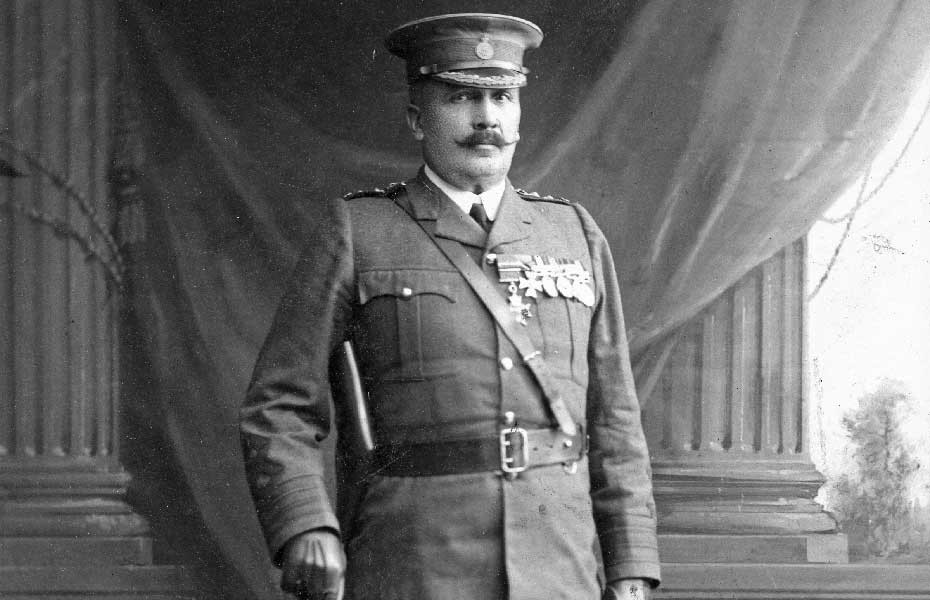 TRY SOMETHING NEW!
• Test out your ability to fish! Our area is full of lakes and rivers, if you haven't tossed a line into our picturesque waters - now's your chance!
• Gather together with local churches and Worship Outdoors.
• Whether you think you've got left feet or just don't know where to start... It's your time to learn to dance!
• See the area from new heights with Eclipse Helicopters. Discounts available for the duration of the weekend.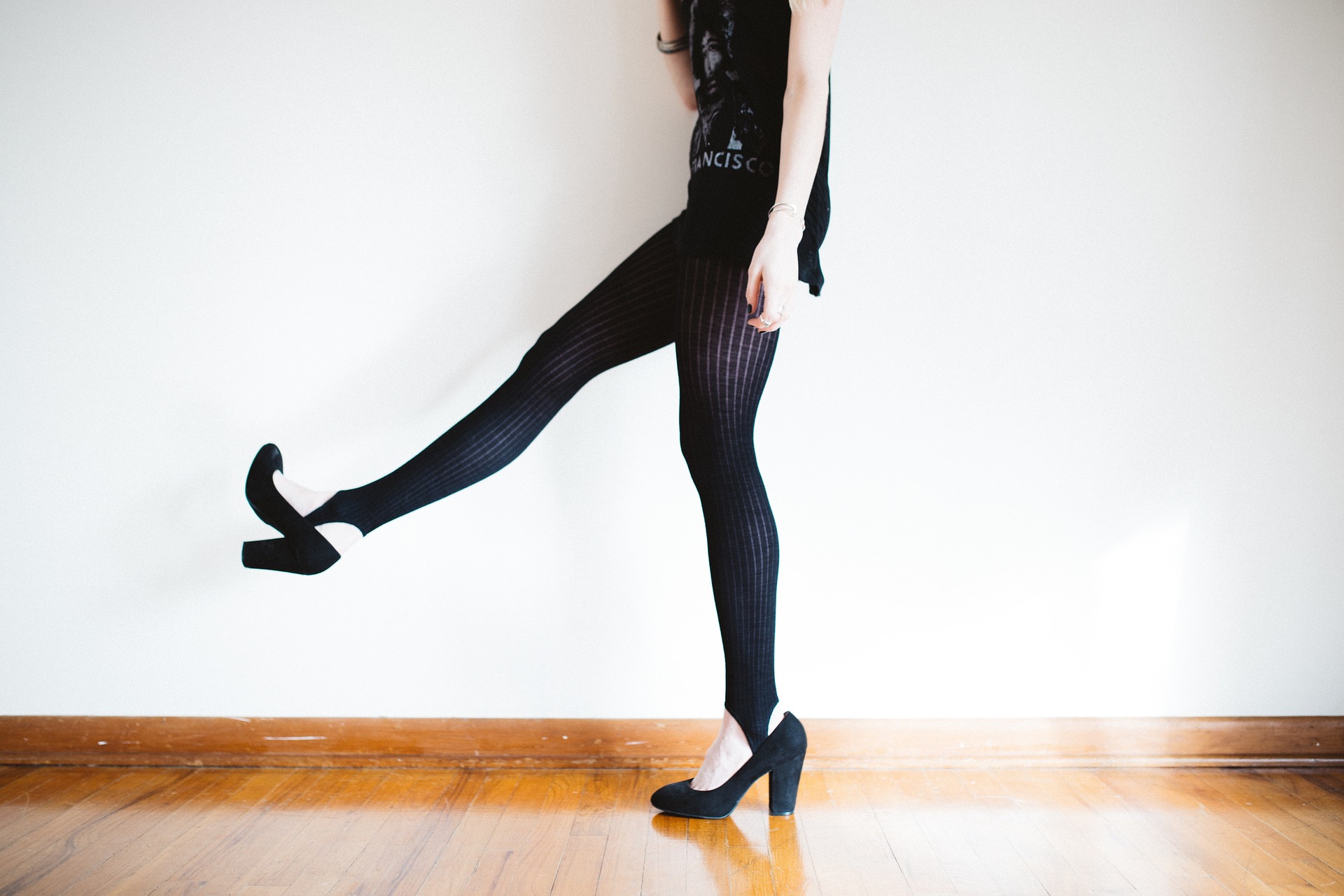 You Might Be Interested In...