Gifts from the Kootenays
November 4, 2022 | Christmas Shopping
Ah yes, the season of giving. How do you make your choice on what to buy? Where to buy?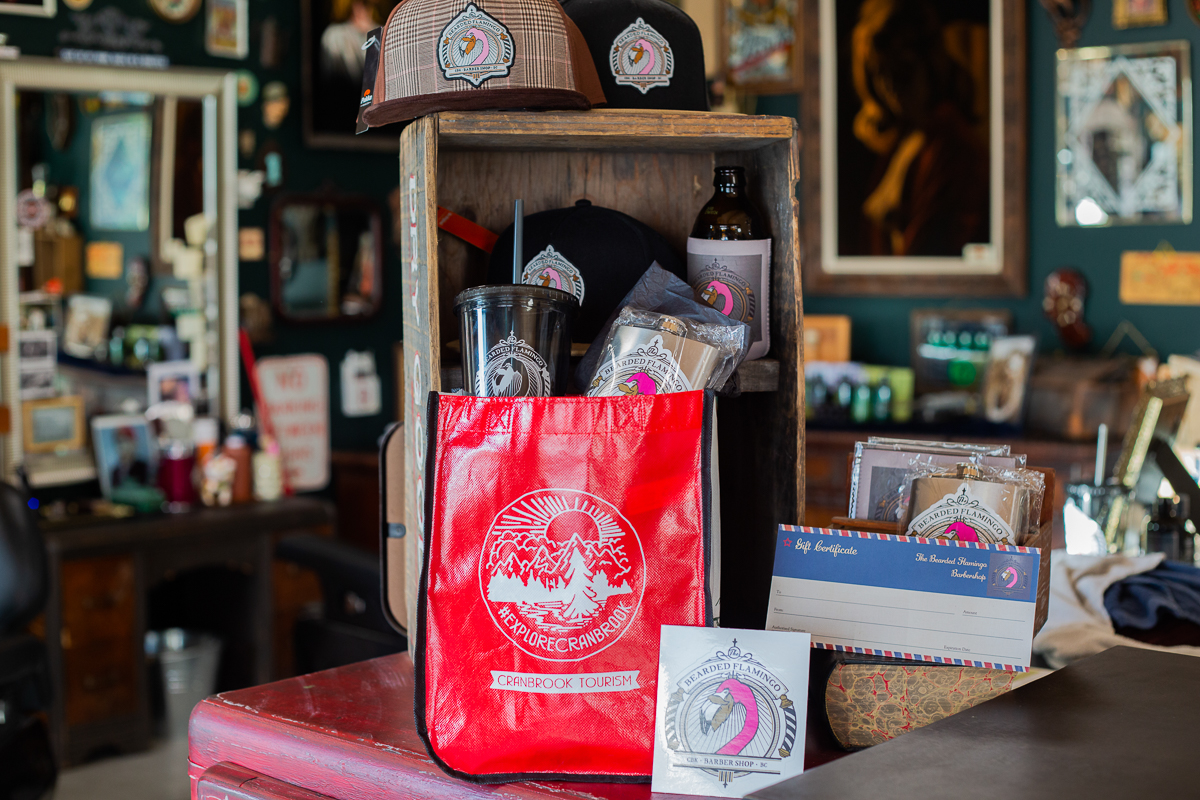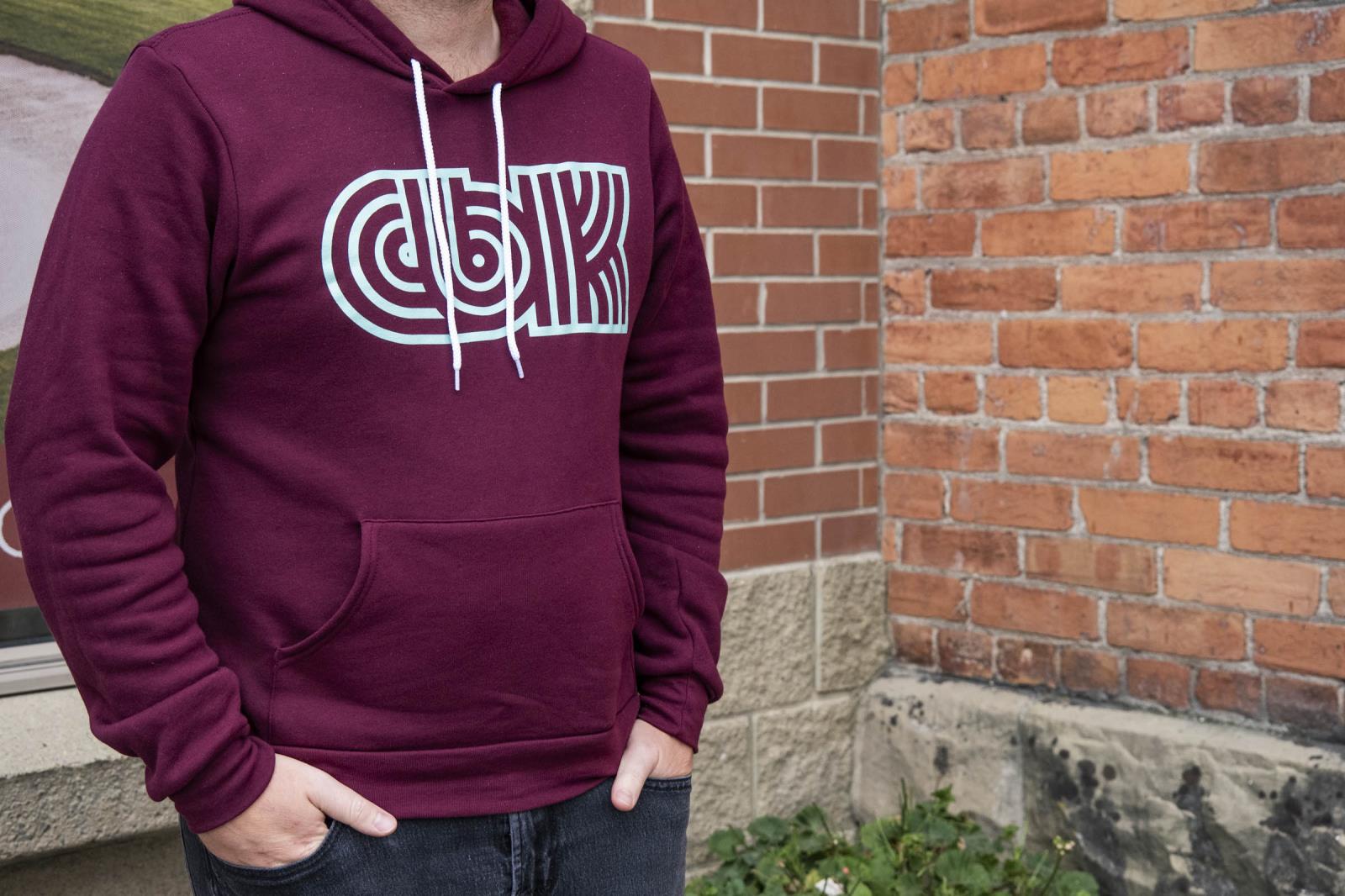 If you are like us, you enjoy giving gifts that are unique, that tell a story, that have some mystery about them. One of the best events to hit up this holiday season is the Cranbrook Farmers Market's big Winter Holiday Market. Check out some of these unique shops, businesses, markets, and more:
Looking for Cranbrook merch? Look no further. The Cranbrook Visitor Information Centre at 800 C Baker St now carries Cranbrook branded hoodies, t-shirts, stickers and more. For those planning their next adventure around Cranbrook, pick up one of the mountain hikes or waterfall hikes books.
Put something unique, local and made with love under the tree this year! Join us for an extra special, extra local, 2-day handmade market at Western Financial Place from Nov 26th - 27th
Open Saturday from 12 pm - 6 pm & Sunday from 11 am - 3 pm.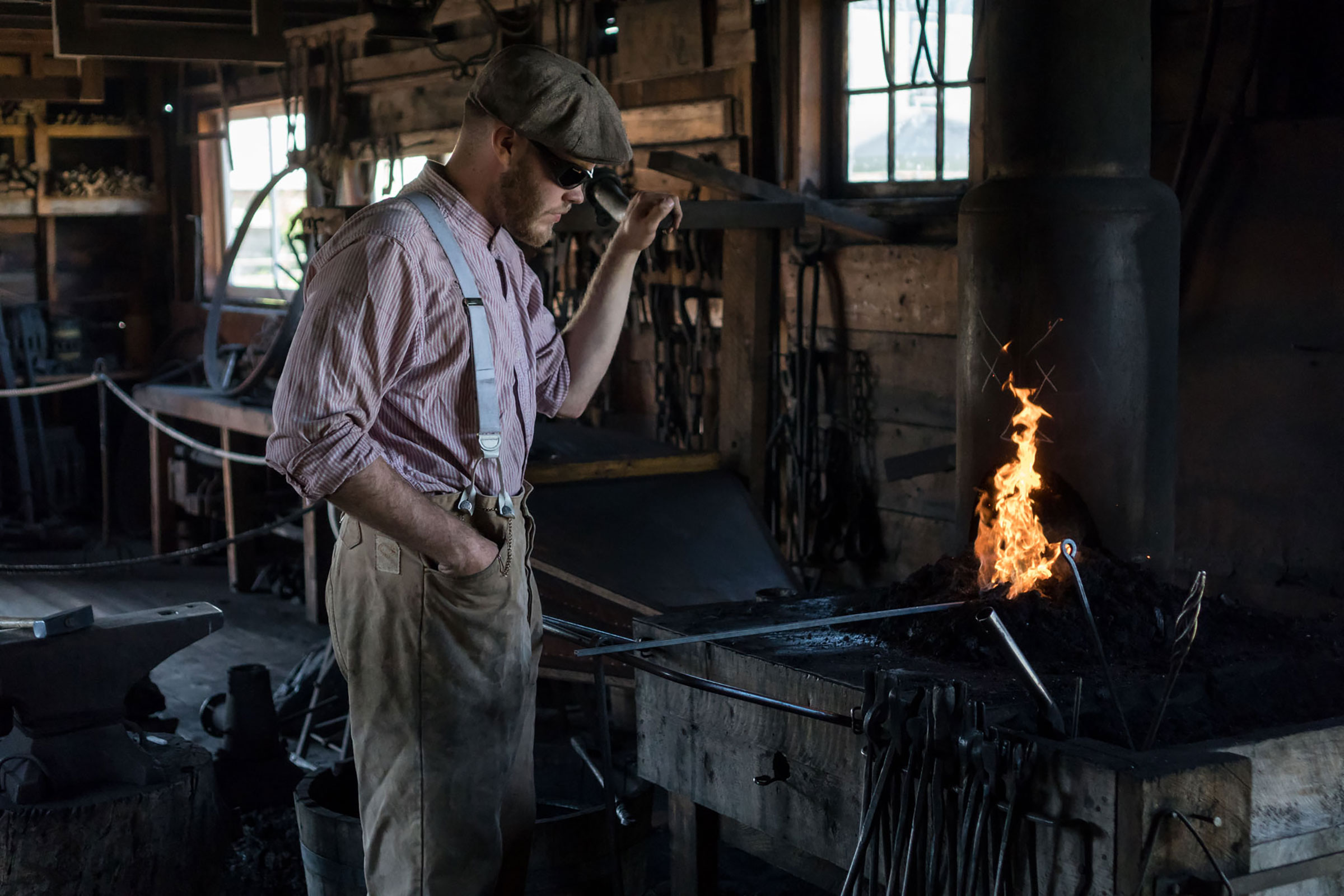 Take a winter walk around the heritage park and take in the gift shop. The gift shop features a number of items produced in the leather shop, tin shop and blacksmith shop at Fort Steele as well as many other gifts, games and books for all ages.
---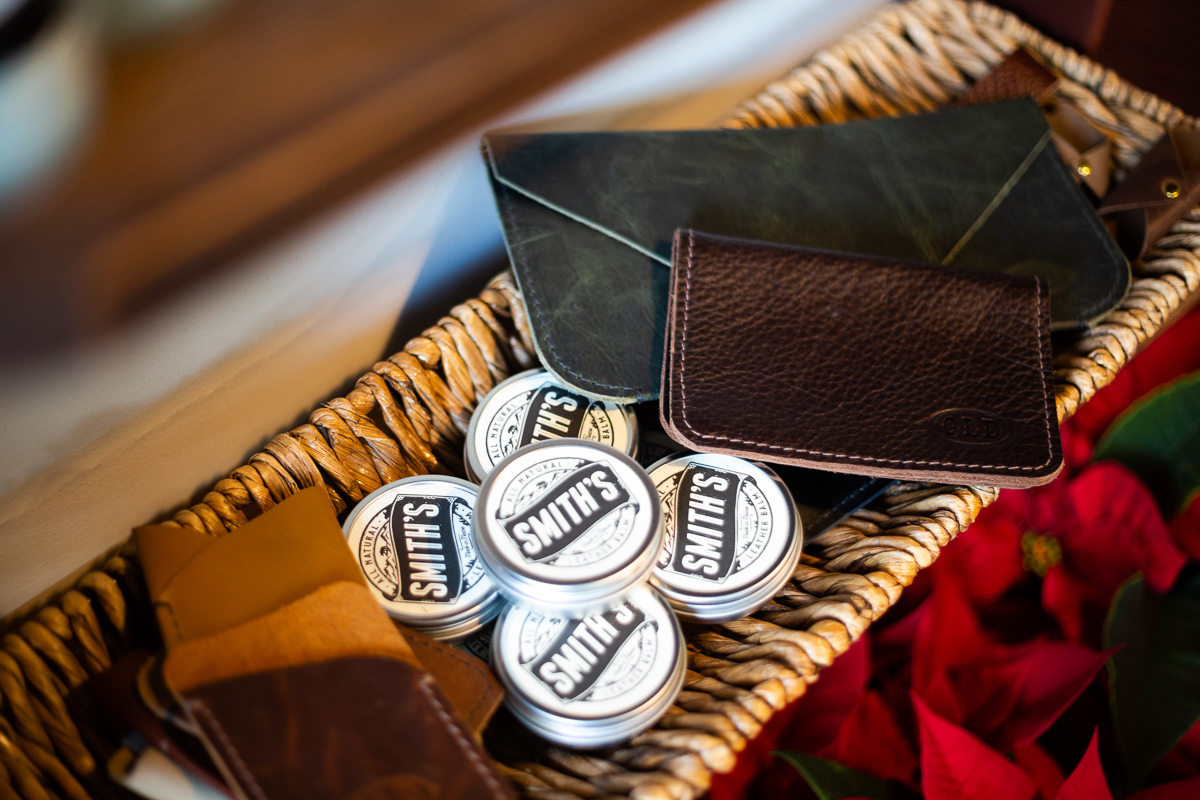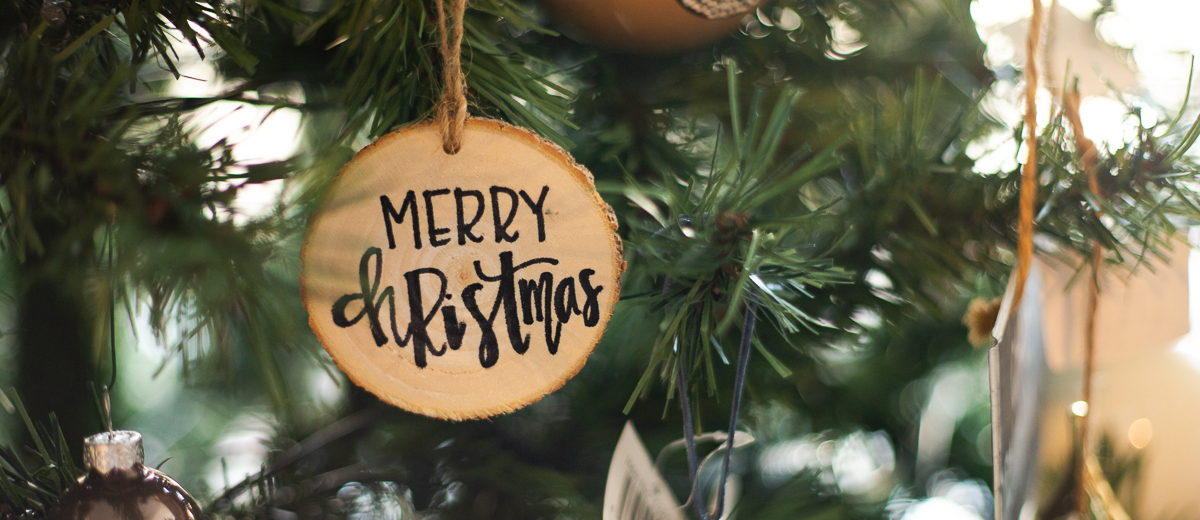 MJ's has been top-of-mind for floral & live plants for many years. BUT! These fine ladies also carry handmade leather wallets, bags, balm and more. This year they carry hand-lettered and painted ornaments. Each of these gifts is uniquely different from one another, and that's handcrafted at it's finest!
---
Janice Strong Photography 2023 Calendar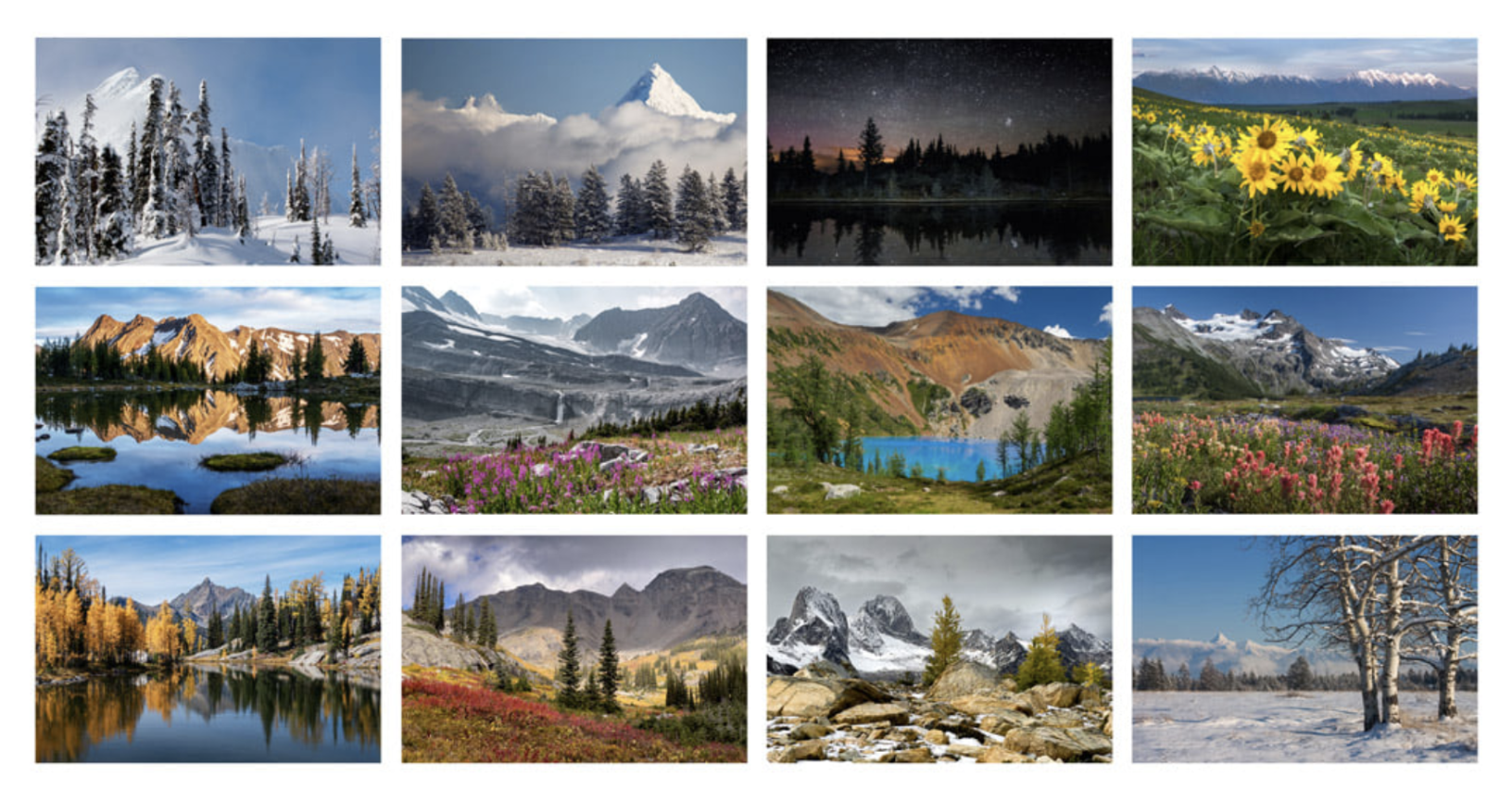 Local guidebook author and avid hiker Janice Strong has created this stunning calendar of images to keep you inspired all year long.
---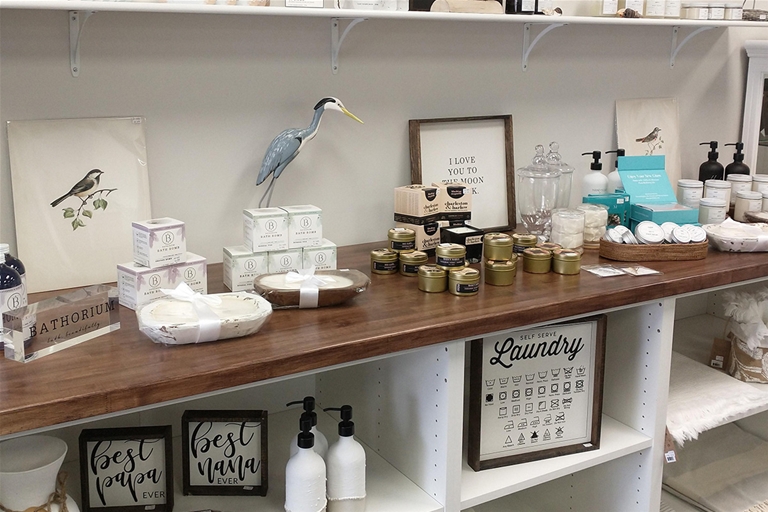 If you are looking for unique gifts, or you're just looking for great ideas to gift, Greystone Mercantile Gifts & Decor is the place to be. With their selection of one-of-a-kind local products you are sure to find that unique gift you have been looking for.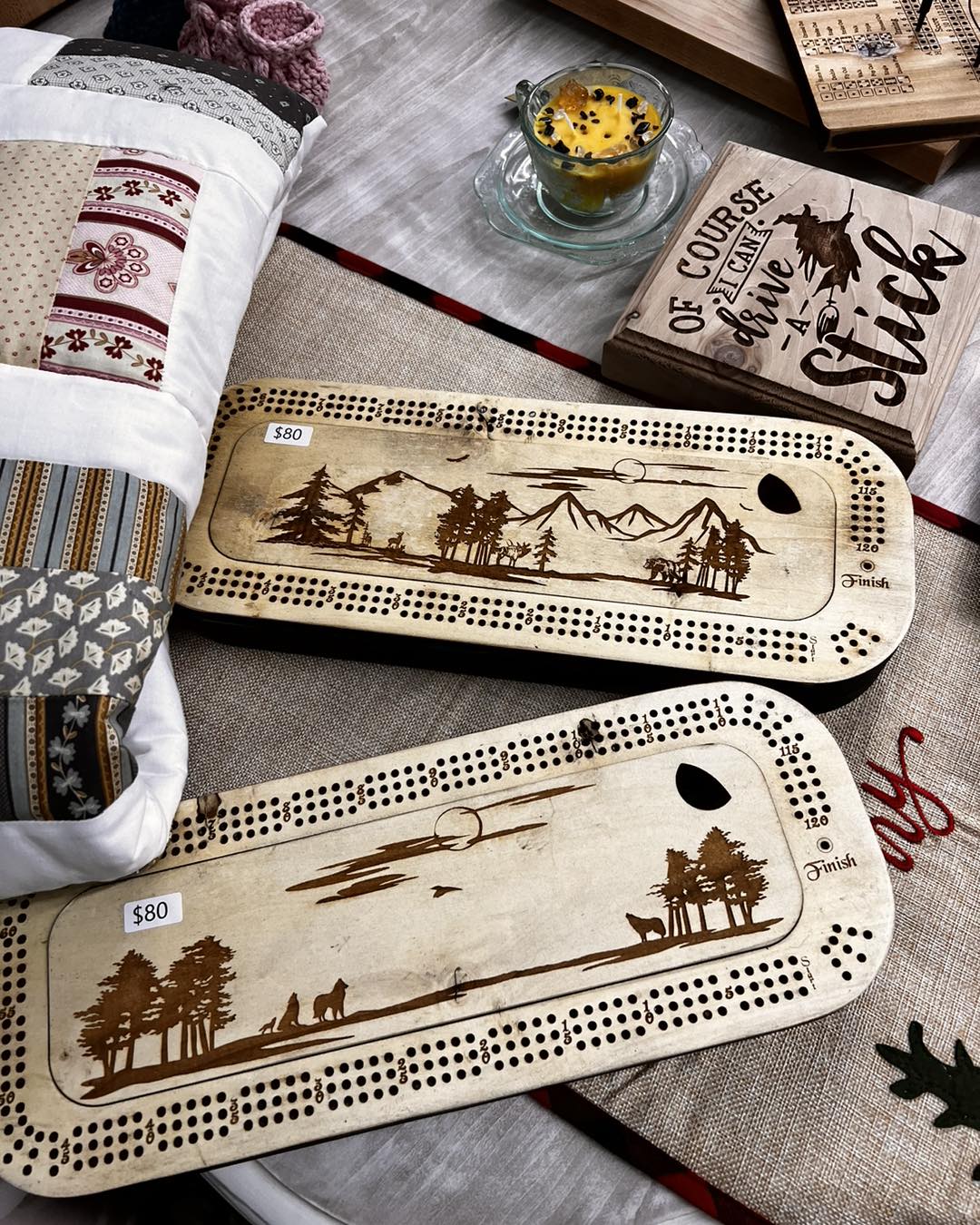 Koots Roots Community Co-op is 'a gathering of local artisans' they carry a variety of local products made by local artists, artisans, and producers. Their shop offers a variety of unique products that you likely won't find anywhere else.
Gifts, books and home decor are on feature at Beautiful Moments, a family-owned gift shop and Christian bookstore. This locallly owned boutique has everything you need to make your Christmas season special.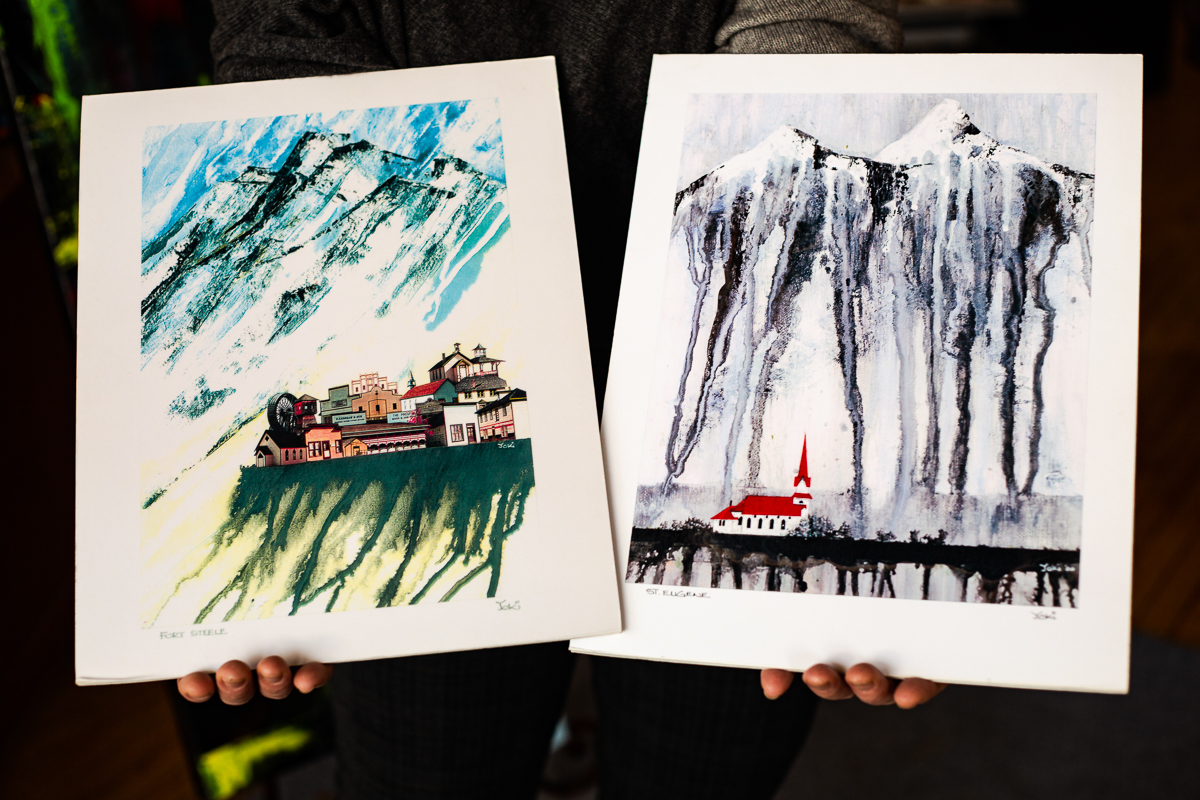 Cranbrook Arts is a place like no other. An ever-changing selection of handmade art of all mediums. Shown here are incredible prints of a few iconic Cranbrook spots: Fort Steele & St Eugene. Easy to ship or personalize, these gifts will last a lifetime. Check out their gift shop in Downtown Cranbrook for unique gift ideas.
---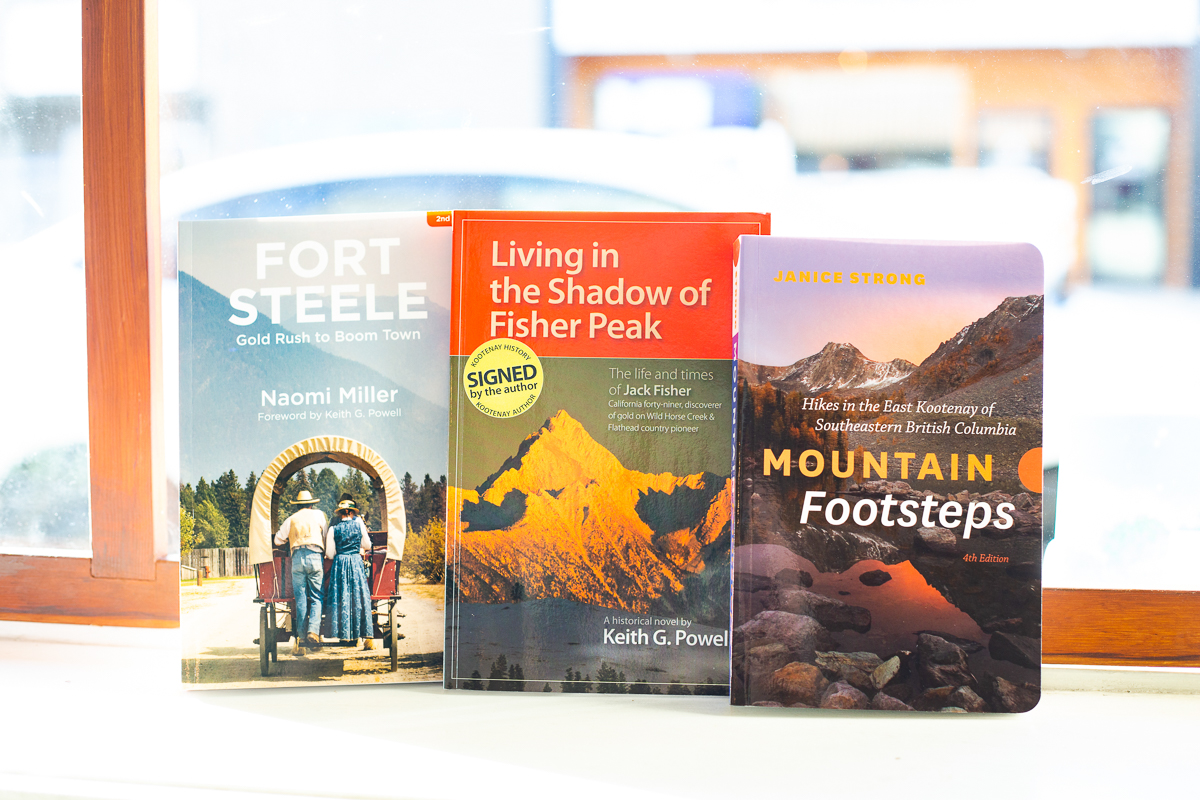 The locals in Cranbrook are multi-faceted adventurers and storytellers. This quaint book shop offers a wide selection of local guides, fiction, and much more. If you are looking for a gift for someone who enjoys curling up by the fire with a good book, this is a must-visit stop.
---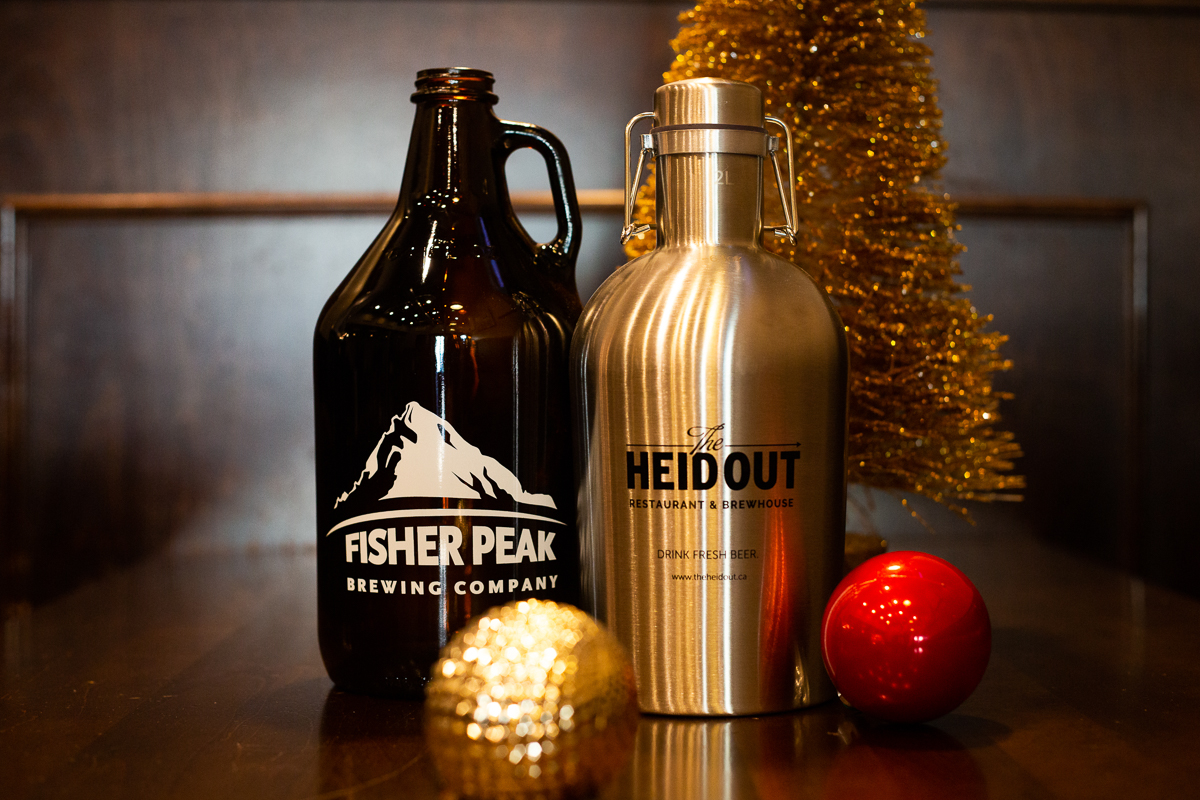 Every family has a craft beer enthusiast, I'm sure of it. Give them the gift of an award-winning Scottish Ale, or one of their many other in-house beers. These Growlers are refillable or they can stand as a collector piece.
---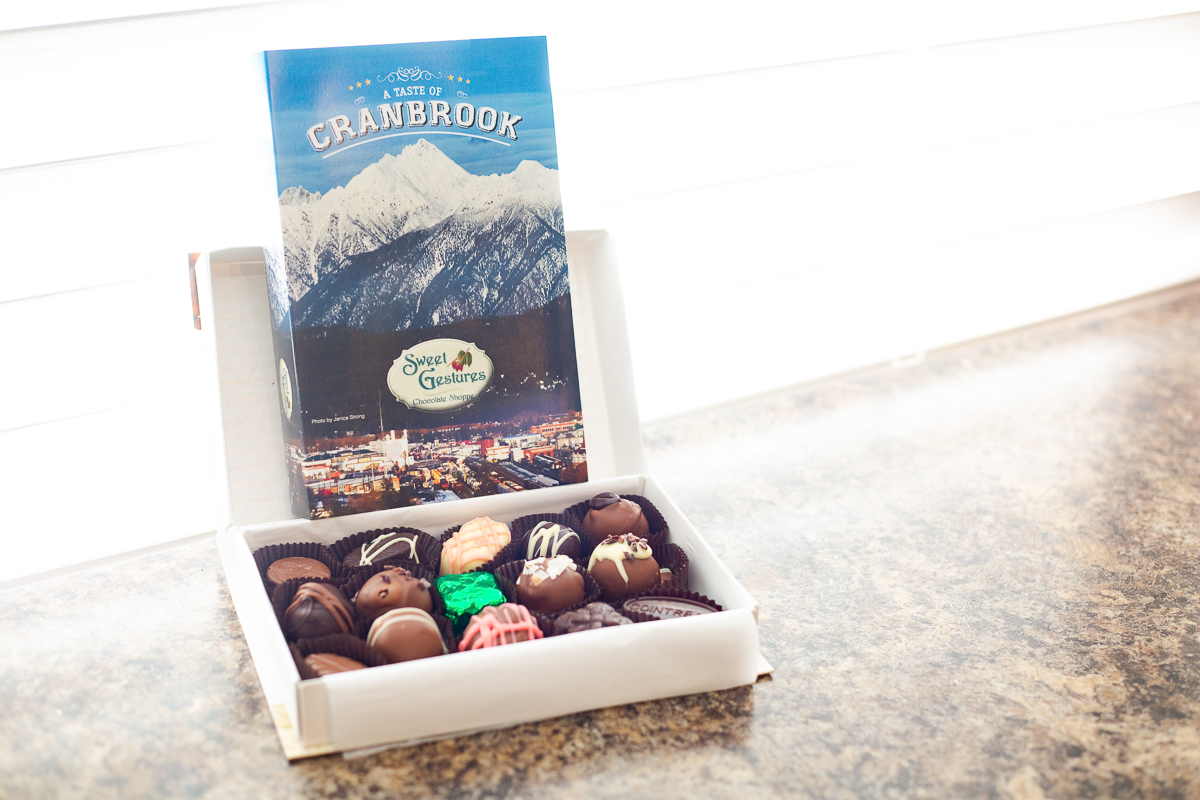 It goes without saying... Sweet Gestures has the best chocolate in town. Any selection from behind their display case will ensure your gift is the favorite! Shown here is our favorite product of theirs. This 'Taste of Cranbrook' variety pack comes with a unique to Cranbrook image of the iconic Fisher Peak and the cityscape below.
---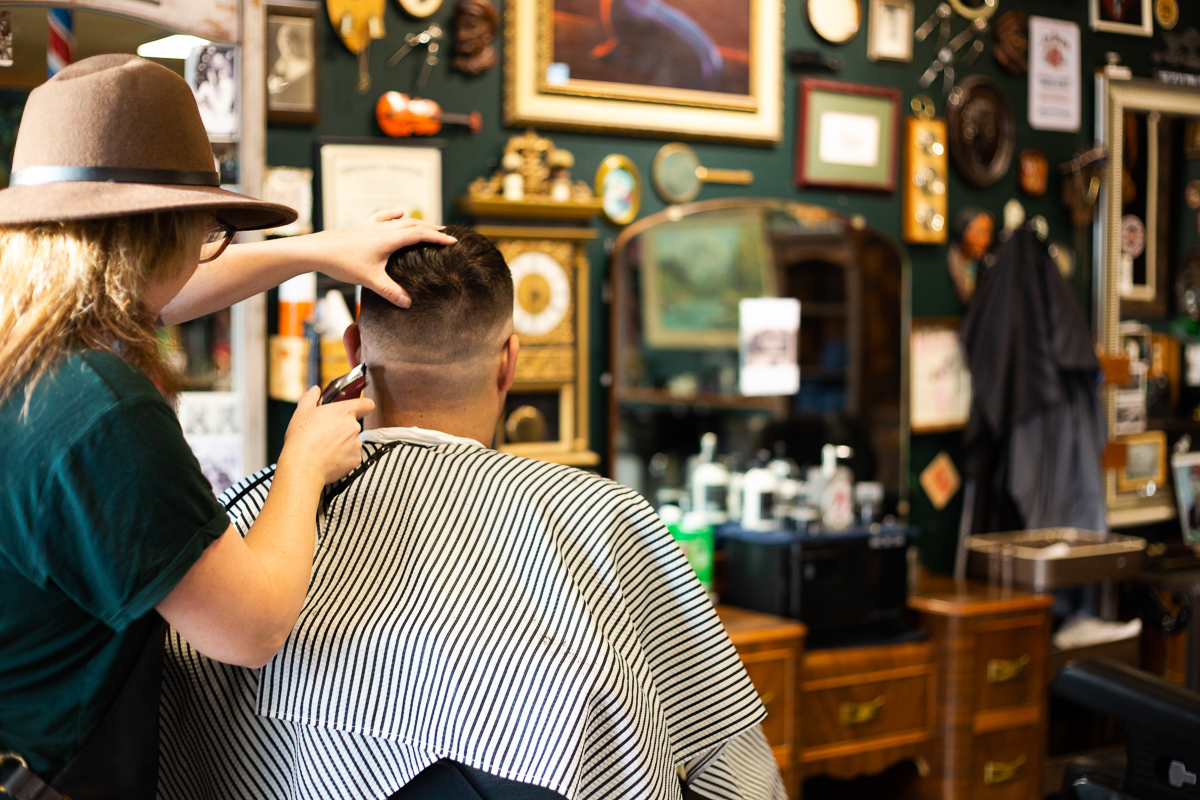 Ok, do you have a man in your life that needs a little sass? Or needs the motivation to get their unruly hair tamed? The Bearded Flamingo offers a service unparallel to any other. These two ladies are professionals at their craft and have a damn good time doing it. They offer gift cards and branded merch to get your man in the door.
---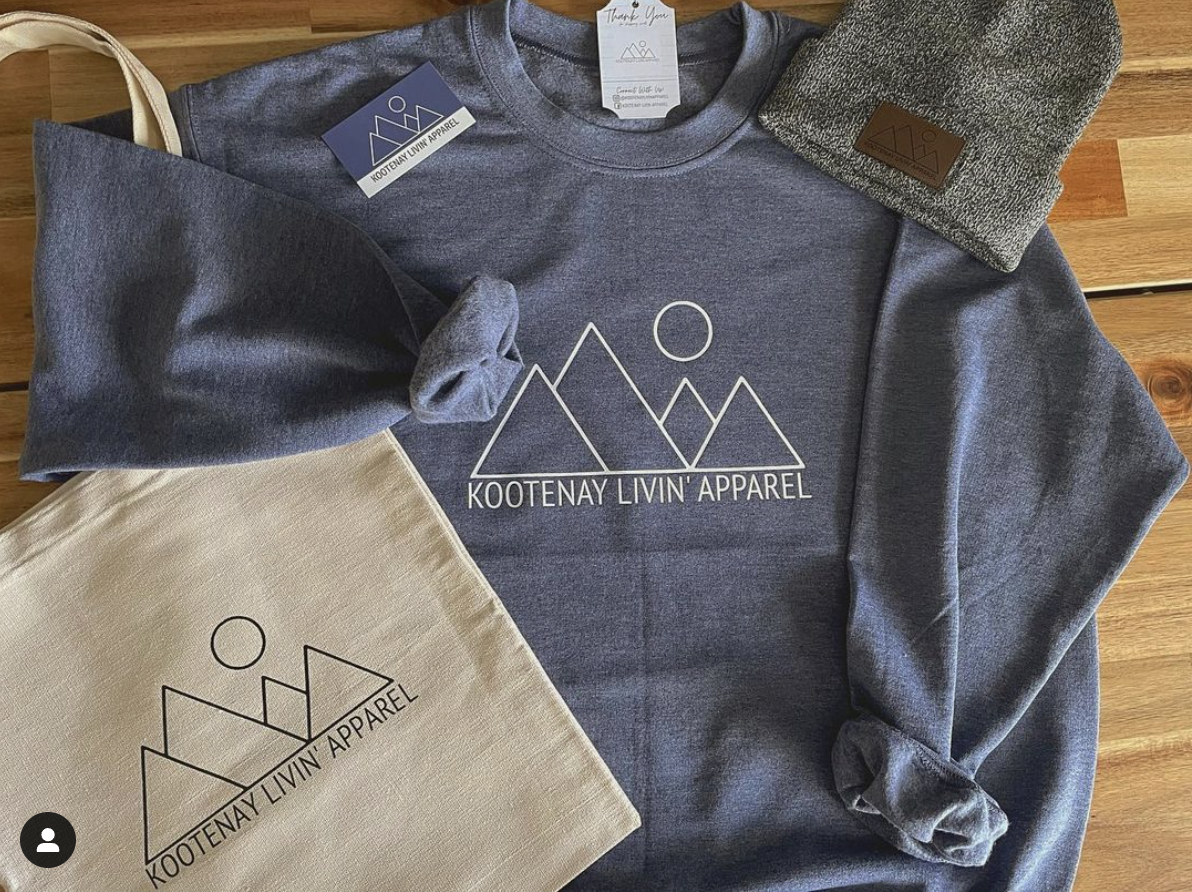 ---

Do you have a foodie in the family? This new shop has the finest foods from coffee beans, to truffle oil and everything in between.
Pyrography from right here in Cranbrook. What is pyrography? We had to google it even though we had a pretty good idea. Pyrography or pyrogravure is the free handed art of decorating wood or other materials with burn marks resulting from the controlled application of a heated object such as a poker. It is also known as pokerwork or wood burning.
We just love some of these beautiful pieces from Ann Ruoss Art.
You Might Be Interested In...