6 Calming Kootenay Scenes
March 16, 2020 | A small gallery of Kootenay Splendor
Nature offers us serenity and peace in times we feel there is none.
Relax your eyes with the following images captured around Cranbrook and the East Kootenays.
---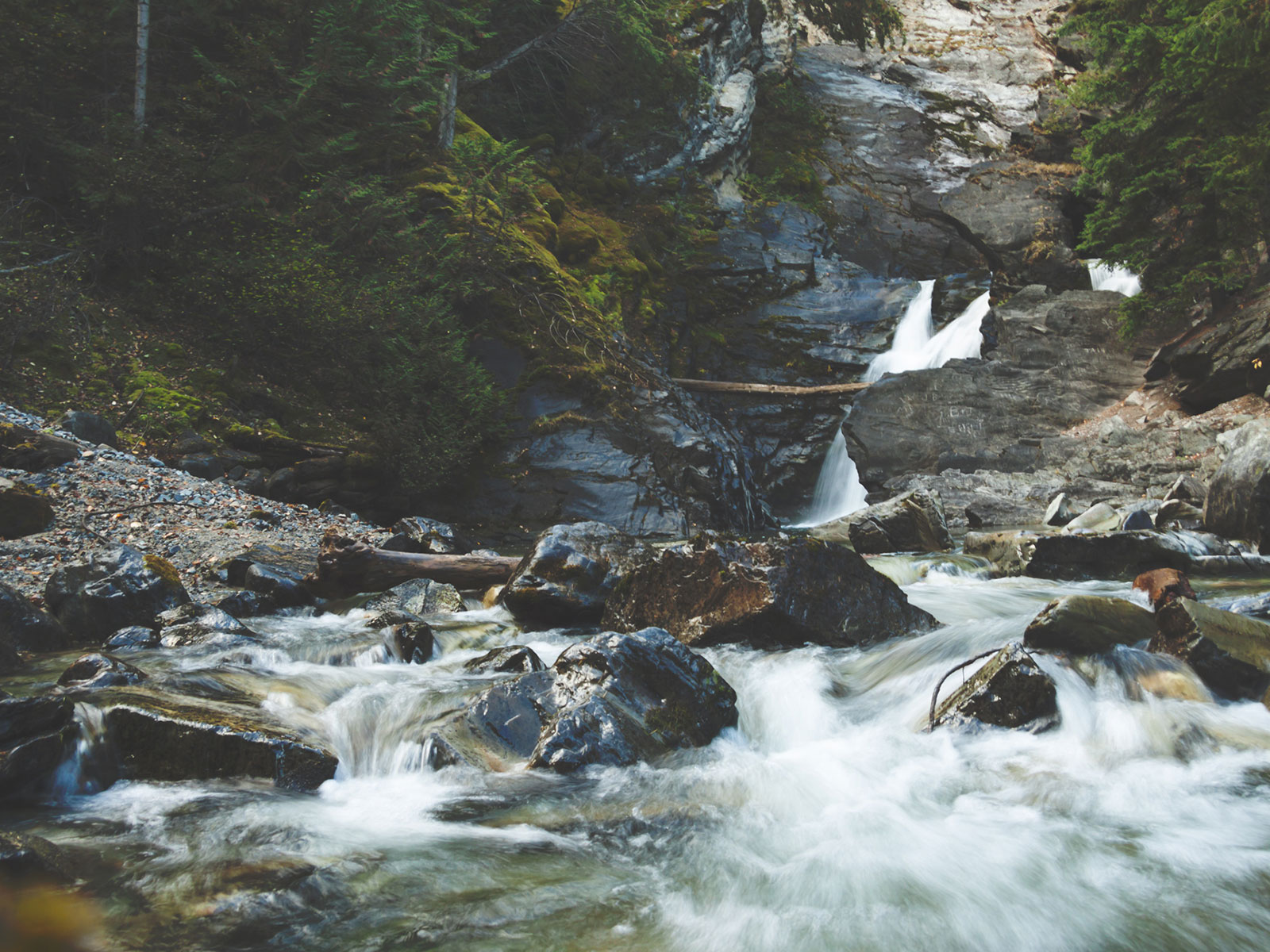 Dense greens and lush surroundings create a beautiful backdrop to the Perry Creek Falls. A popular hike in summer, you are sent wandering through an old mining claim. Footfalls landing on soft earth, you follow a burbling stream towards the river, shortly resulting in the view of this wonderful waterfall.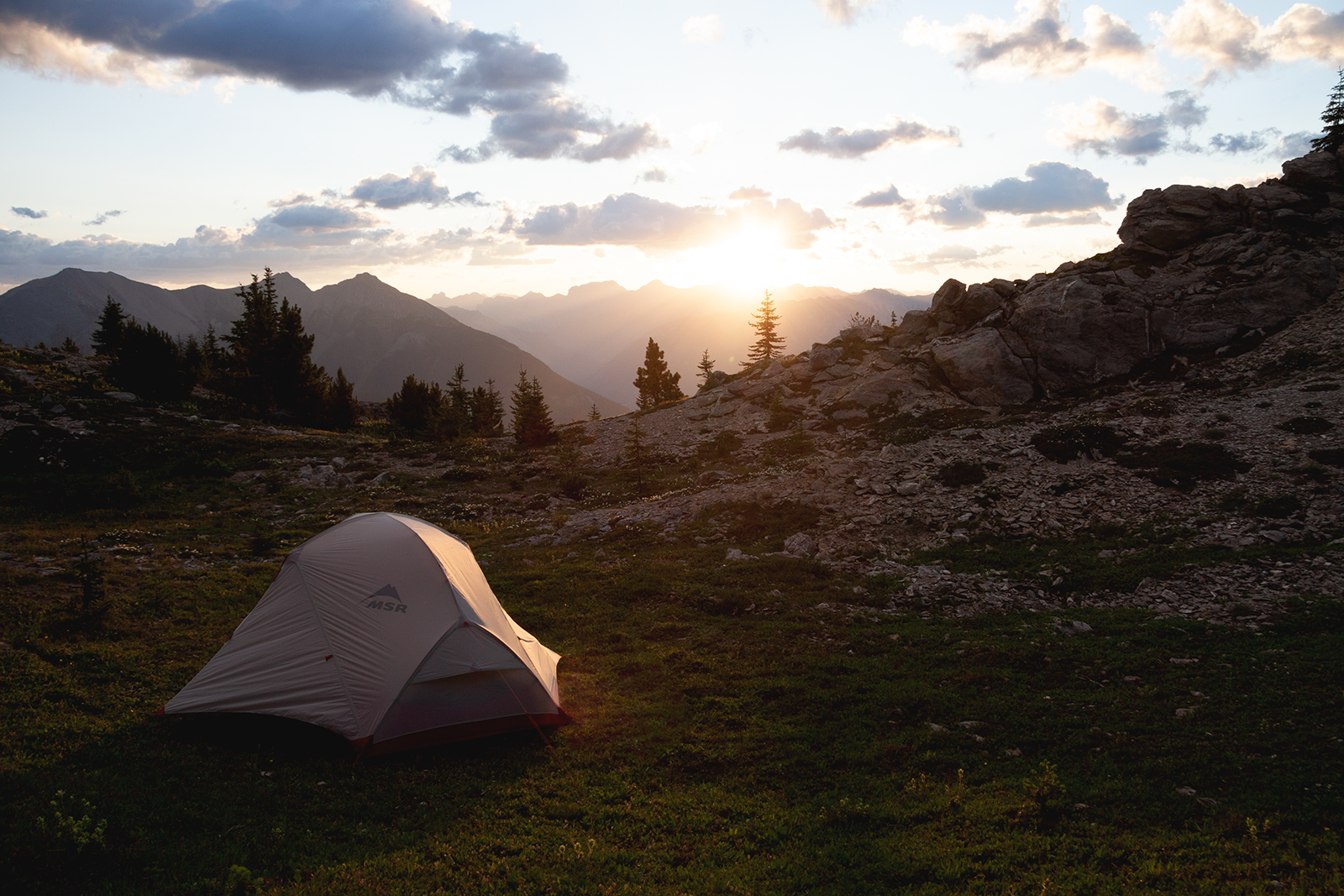 This stunning scene was captured by a pair of hikers who adventured high into the backcountry for a night's rest. Whiteswan is an area with abundant hiking opportunities, 6 nearby campgrounds, and 2 lakes. More exploring is nearby at Top of the World Provincial Park.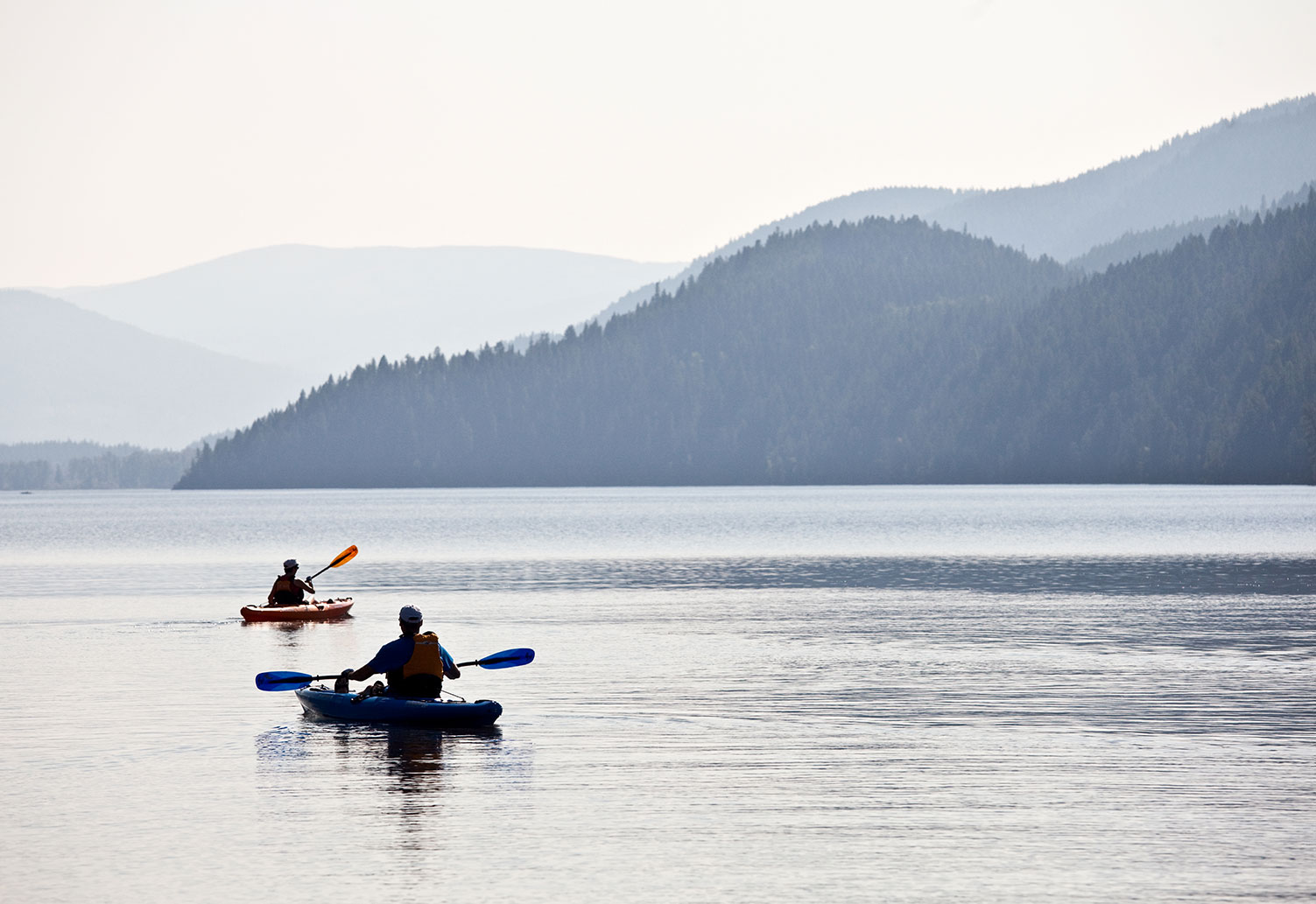 A cool colour pallet illustrates the rolling hills and calm waters at Moyie Lake. Imagine paddling the shoreline and discovering the curves and contours of the water's edge. This Provincial Park is a beautiful 20 km drive south of Cranbrook. Sandy beaches, a large campground & surrounding history can be found here. Photo by: Andrew Penner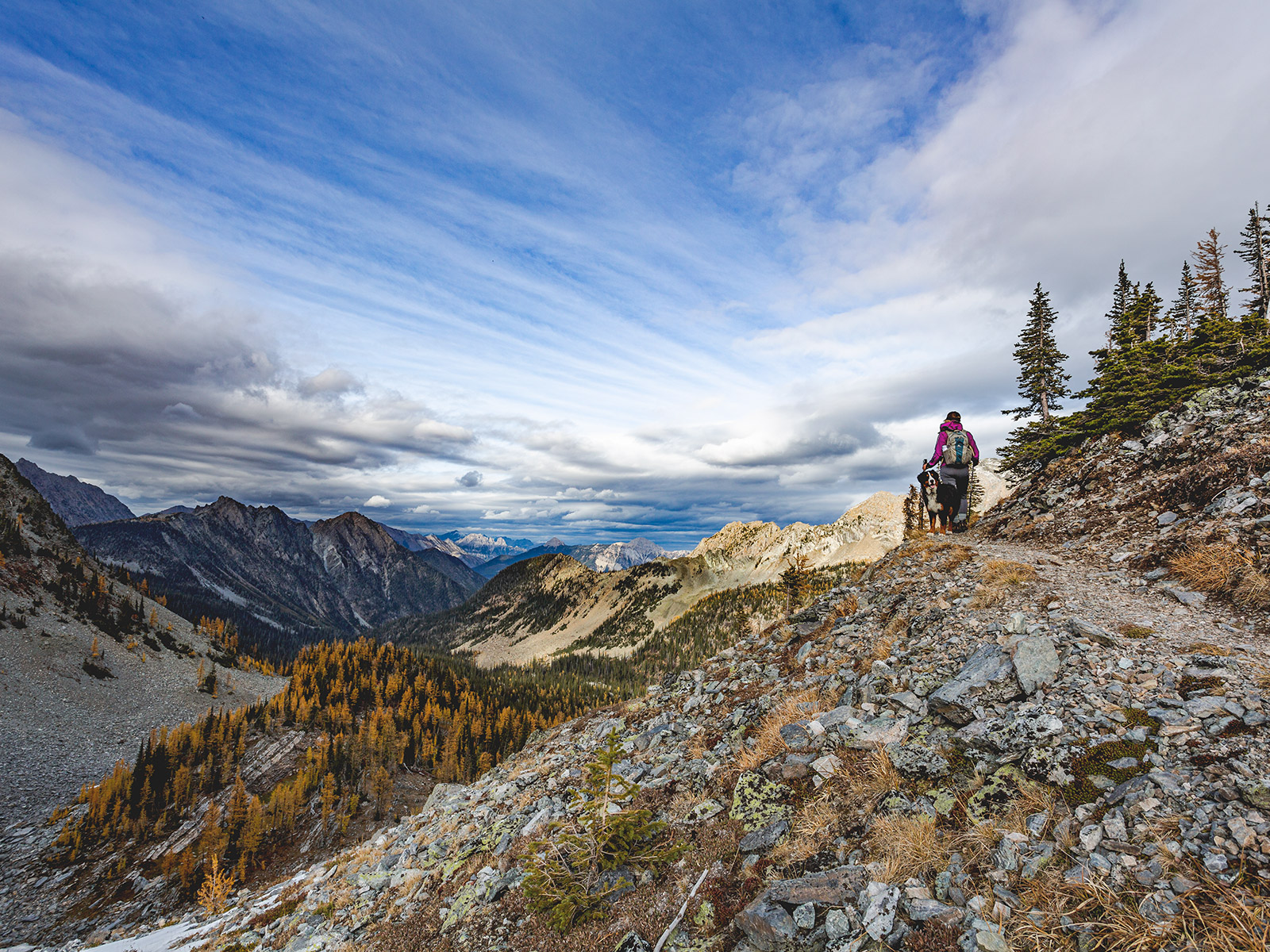 A spectacle in fall, the East Kootenay backcountry becomes a whole new scene. Larch trees speckle the mountainsides and valley bottoms as you traverse through changing terrain.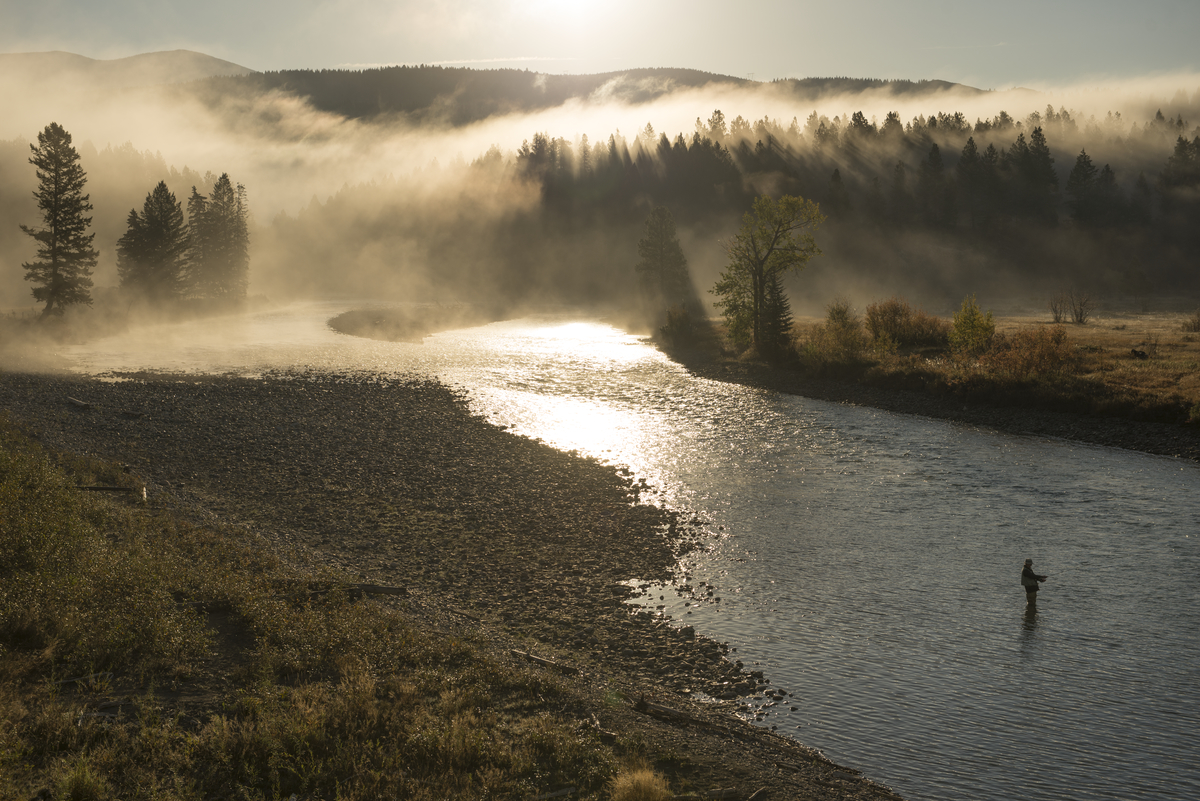 The Bull River
40 km from Cranbrook, the Bull River Road will wind you down and through absolutely beautiful country. Things you can expect to find along this road include the Bull River Canyon, a large dam, and incredible proximity to the rushing river with 2 bridge crossings. In summer, the azure coloured water is enough to drop anyone's jaw. Whitewater kayaking, fishing, and sightseeing are all popular options here.
Fisher Peak
Of course, no gallery would be complete without the magnificent Fisher Peak. Seen from all angles of Cranbrook, this peak stands proudly above the communities of Cranbrook & Kimberley. Seen here is the summer view at St. Eugene Resort & Casino.
---