Ice Skating
Tie up those laces, and try to decide which patch of ice to skate first! Please understand that many of these rinks are outdoors and entirely dependant on the weather!
Outdoor rinks are not yet ready. Please check back for updates regarding the status of safely skating on outdoor It is important to understand that ice on area water bodies currently is quite thin. Thin ice is dangerous both to people and pets. Please talk to your children about avoiding all water bodies this time of year. Staff with Public Works monitors the ice thickness and once it is at least 10 inches thick, clearing and flooding work is done so it can be safely used.
INDOOR OPTIONS
Memorial Arena | 1432 - 2nd Street N
A 1 sheet indoor ice skating rink that is open year-round. Parent and Tot skating available. Please call (250) 489-0257 for public skating hours.
Kinsmen Arena | 1432 - 2nd Street N
A 1 sheet indoor ice skating rink that is open year-round. Skate rentals are available here!
Western Financial Place | 1777 2 St N
Age restrictions are in place. Give them a call at (250) 489-0220 for public skating hours.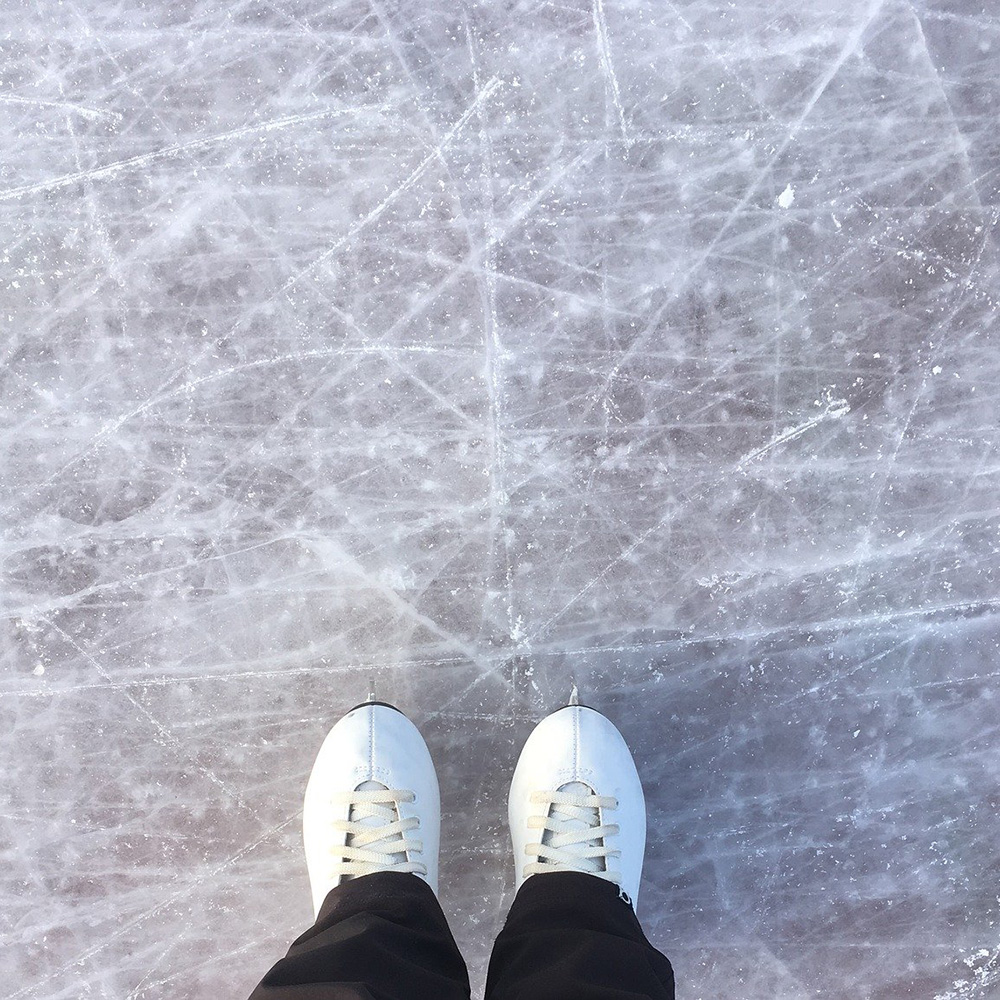 ---
OUTDOOR MAN-MADE OPTIONS
Outdoor rinks operate seasonally and depend on conditions being right. The information below may or may not be accurate.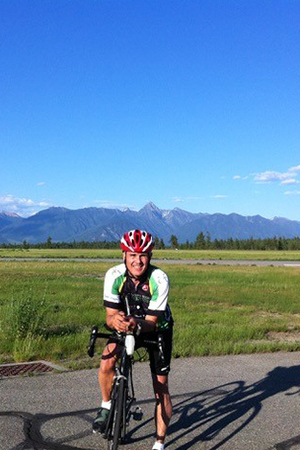 OUTDOOR LAKES
Jim Smith Lake
In winter, this provincial park is transformed into a snowy playground for tobogganing and ice skating. Enter through the main park gates
Elizabeth Lake
Located at the Western entrance to the city along Highway 3/95. A 15-acre preserve with nice trails and incredible views. Oftentimes a skating rink is cleared on lake ice for the public to enjoy.
Wasa Lake
A local favorite for its summer beaches, the winter hosts a new appeal with a 3km maintained skating loop around the lake!