Wasa Triathlon
June 10, 2023 - June 11, 2023
Two days of events, something for everyone and all abilities. Enjoy the scenic venue at Wasa Lake Provincial Park BC. Events include: Trikids/Sprint Triathlon/Sprint Duathlon/Standard Triathlon/Standard Duathlon/Standard Teams/Wasa Warrior = sprint and standard triathlon.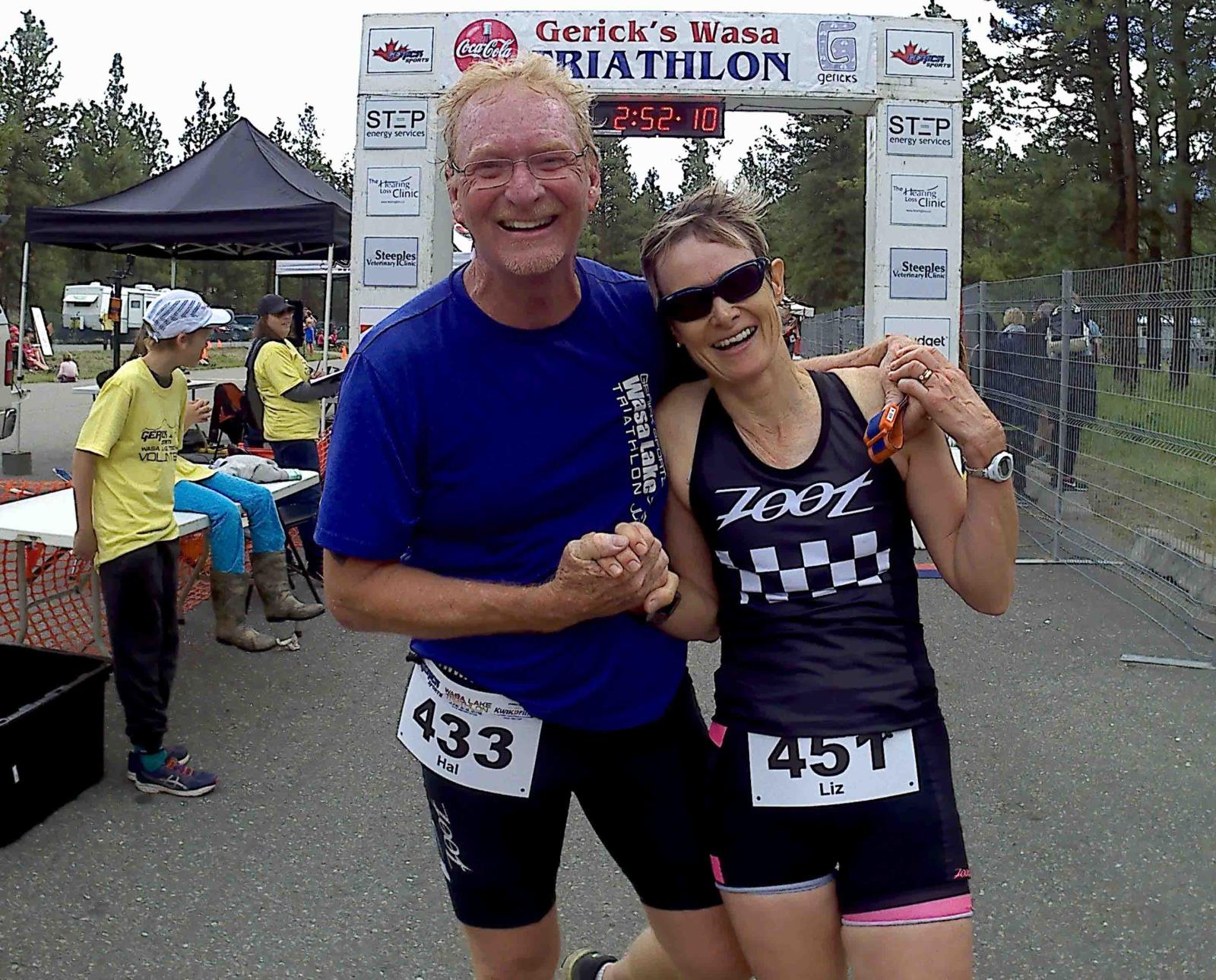 Event categories for everyone in the family and choices of distances for the adults. Triathlon consists of 3 sport elements, first swim then bike then run. Triathlon is an event that is designed to be a personal challenge for the participant, you make the choice to what degree that is. The goal is yours to achieve, tri-ing is the first step to do-ing!
Check out event information and register online
Sign Up to Receive Cranbrook Festivals & Events Information!