Fat Biking
Cranbrook's trail network couldn't be better suited to winter riding. The rolling terrain and wide-spaced trees are suitable for a wide variety of riding skill levels. The average annual snowfall is certainly enough to call it winter, but not so much that it hinders the trails from being immaculately groomed through the season. The well maintained trails not only attract cyclists, but also a steady stream of hikers, skiers, and snowshoers.
Discover the trails in the South Star network that are dedicated to fat biking.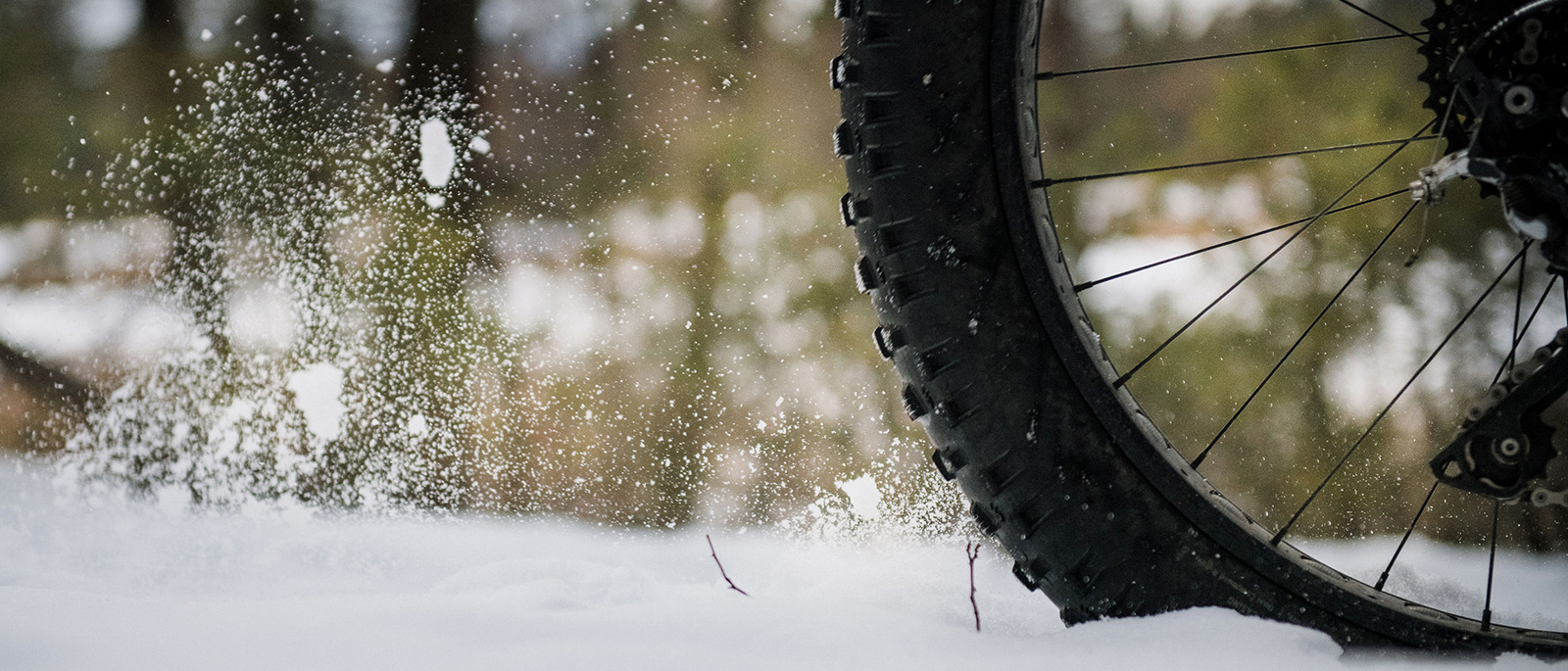 While winter trails may be found in the Cranbrook Community Forest & the South Star trails, South Star is the primary area for fat biking as trails are groomed and maintained. The result of this grooming is a level track, 21" wide packed solid enough to walk, snowshoe, ski or bike on.
→ More information on the trail areas and groups that maintain them can be found at the Wildhorse Cycling Club's Facebook group and the Cranbrook Community Forest Society's Facebook page. For those who wish to contribute to grooming efforts, you can contact the Wildhorse Cycling Club at their website or shoot them an email.
Happy winter riding!

Not Sure Where to Start?
The guys & gals at
North Star Bicycle Company
can set you up with a bike for rent or purchase if you're ready to take the plunge!
*Check out Trailforks to explore more riding options in and around Cranbrook.
Discover more places to Fat Bike in the Kootenays from our friends at Mountain Biking BC.