News
The Heritage Inn Hotel & Convention Centre Cranbrook brings on two new members to its management team with a wealth of knowledge and experience both locally and internationally.
New Hotel Manager, Derek Chu brings an innovative, results-driven and customer-focused style of management to the organization. He has worked with various hotels and food and beverage establishments around the world and right here in Canada. New Assistant Manager, JoleneSalanski, is a local Cranbrook resident with an extensive hospitality and business management background. Together, the pair brings over 40 years of combined experience to their new roles.
The COVID-19 pandemic has taken a toll on many businesses across our community, but as the provincial restrictions change and we adjusted to our new normal, there is a sense of a fresh startthat fills the air.
As we move forward towards summer, this dynamic team looks forward to working together to provide Cranbrook and area residents with a new take on the classic Heritage Inn experience, whether for rooms, banquets, meetings, restaurant or lounge. You can look forward to traditional favourites being reintroduced to the Heritage Inn Hotel & Convention Centre line-up, along with new faces, experiences, and specials.
###
The Heritage Inn Hotel & Convention Centre has been a staple in the Cranbrook community for over 35 years. Conveniently located in the heart of the city, our full-service hotel includes a variety of guest rooms, meeting and banquet facilities, an indoor pool and hot tub, catering services, an on-site restaurant and lounge, and more. Whether you're here for business, leisure, or for a special event, the Heritage Inn Hotel & Convention Centre has everything you need for a relaxing and comfortable stay. Learn more at www.heritageinn.net.
For media inquiries:
Sarah Misson on behalf of the Heritage Inn Hotels E: sarahm@xdream-inc.com | P: 403-229-3505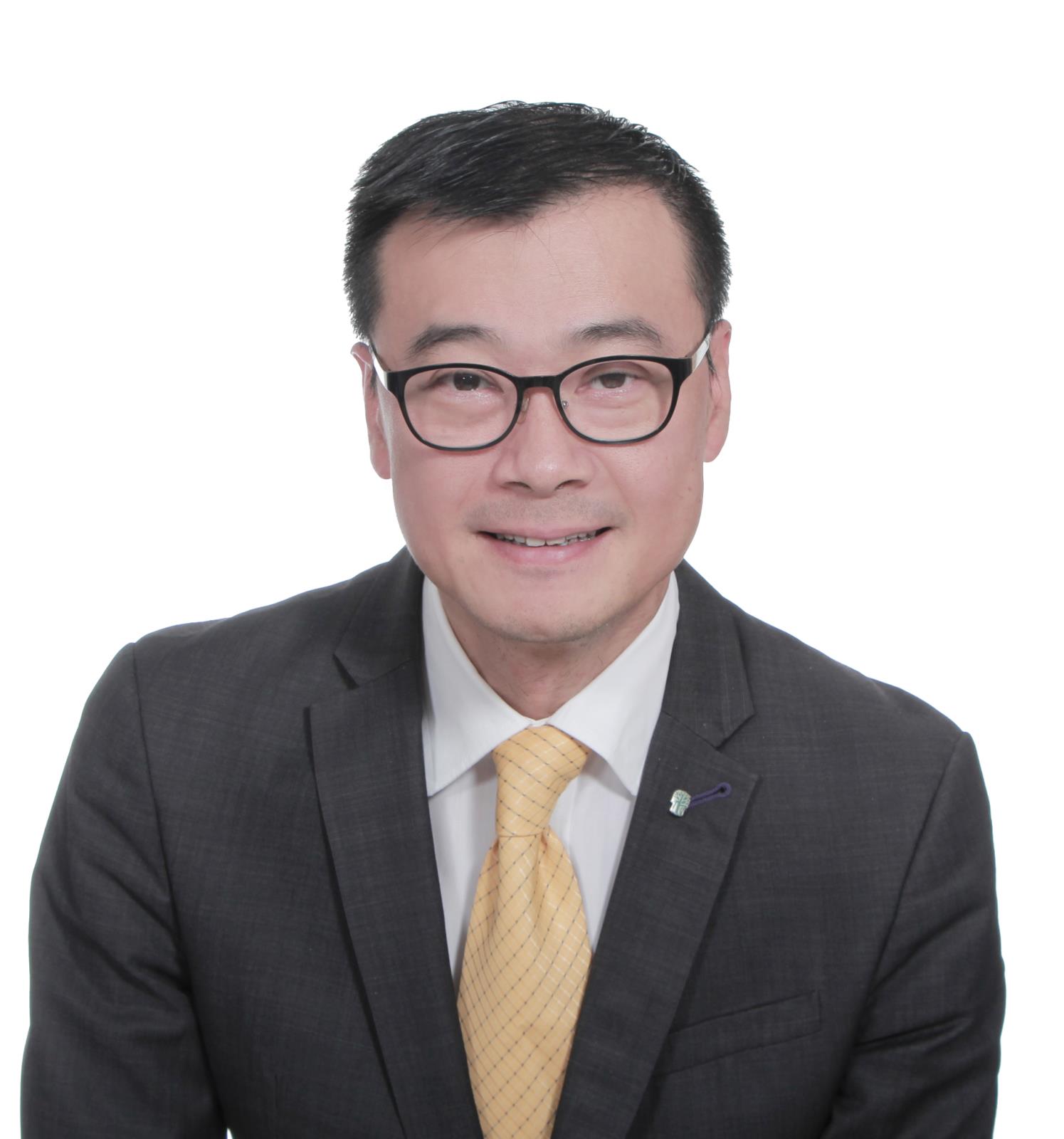 Derek Chu