Mount Baker Theatre Presents: The Odd Couple
| | | |
| --- | --- | --- |
| Friday, December 8, 2023 | 7:00 pm | Key City Theatre |
| Saturday, December 9, 2023 | 7:00 pm | Key City Theatre |
| Sunday, December 10, 2023 | 3:00 pm | Key City Theatre |
The Odd Couple by Neil Simon is about Olive Madison and a group of friends who get together each week to play trivial pursuit. During their game, Florence Unger arrives after being dumped by her husband. Seeing Florence on the brink of a mental breakdown, Olive invites her to move in as her roommate. However, Olive and Florence have VERY different personalities. Where Olive is messy, Florence is obsessively clean. These two clashing personalities push the two women to the limits of their friendship.
The Odd Couple is a hilarious, madcap comedy that you shouldn't miss!
Tickets are $20 for adults, $15 for those 12-17 and $10 for those 10 and under.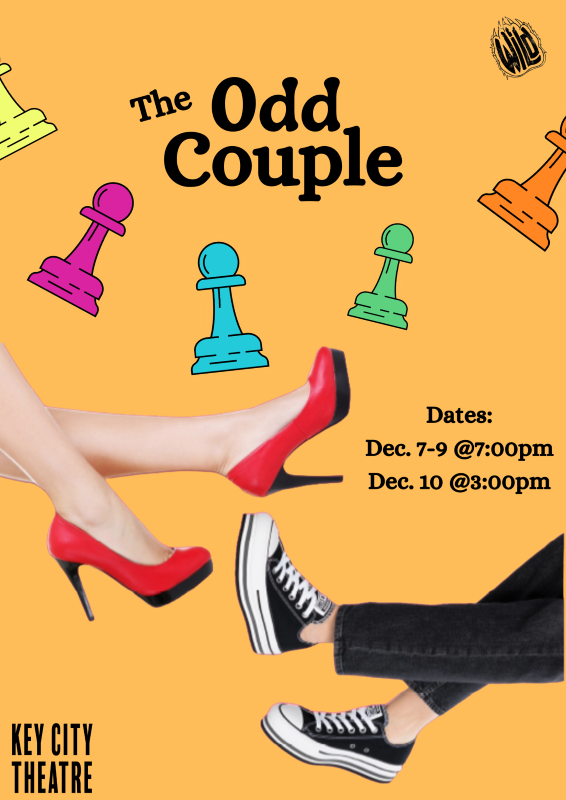 Sign Up to Receive Cranbrook Festivals & Events Information!