IF4 International Fly Fishing Film Festival
| | |
| --- | --- |
| February 20, 2020 | Key City Theatre |
2020 INTERNATIONAL FLY FISHING FILM FESTIVAL FEATURES 11 WORLDWIDE ANGLING ADVENTURES
Eleven films
6- to 16-minutes in length
Featuring waters from around the world
Doors open at 6 p.m. with the nearly two hour fly-fishing adventure screening starting at 7 p.m.
General admission tickets are priced at only $15 and are available at Mountain Man, St. Mary Angler, online at flyfilmfest.com & at the theater the day of the event.
For information about this screening, contact info@flyfilmfest.com
Among the films to be screened are:
Particles and Droplets, by Gilbert Rowley, a look at the world from a different perspective with fly fishing the catalyst.
Aurora Fontinalis, by Intents Media. An adventurous trip after giant brook trout in the far north.
Iqaluk, by Hook. A far northern fly-fishing adventure to Nunavik in search of Arctic Char.
The Mend, by Broc Isabelle. In this heartfelt portrait, we look back as father and son joyfully look forward to the passing of the torch.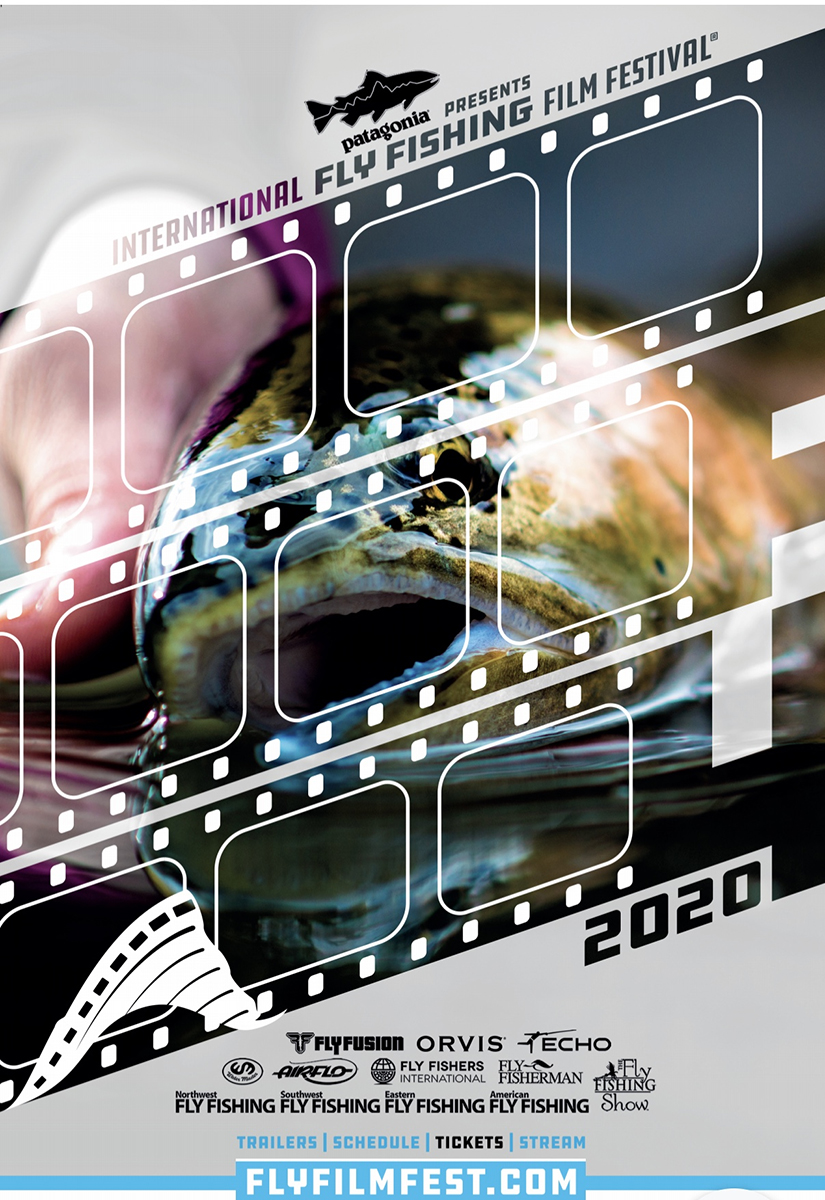 Sign Up to Receive Cranbrook Festivals & Events Information!