Cranbrook Market Garden - A Delicious Local History
Did you visit a local farmer's market this Summer? Is locally-grown produce an essential in your pantry? With 'Live Local' now a growing trend in the region, the Cranbrook History Centre has partnered with the Cranbrook Food Action committee to ask: "What did 'Live Local' look like in Cranbrook 50 years ago?" Join us on Wednesday August 26th from 5:00-6:30pm at Cranbrook's very own Public Produce Garden where Rick Sum and Alan Gordon will join us in a conversation about Cranbrook's Historic Market Gardens. Having grown up with and worked on the market gardens, they will share with us what Cranbrook looked like before we had the Tamarack Mall, and the big box grocery stores.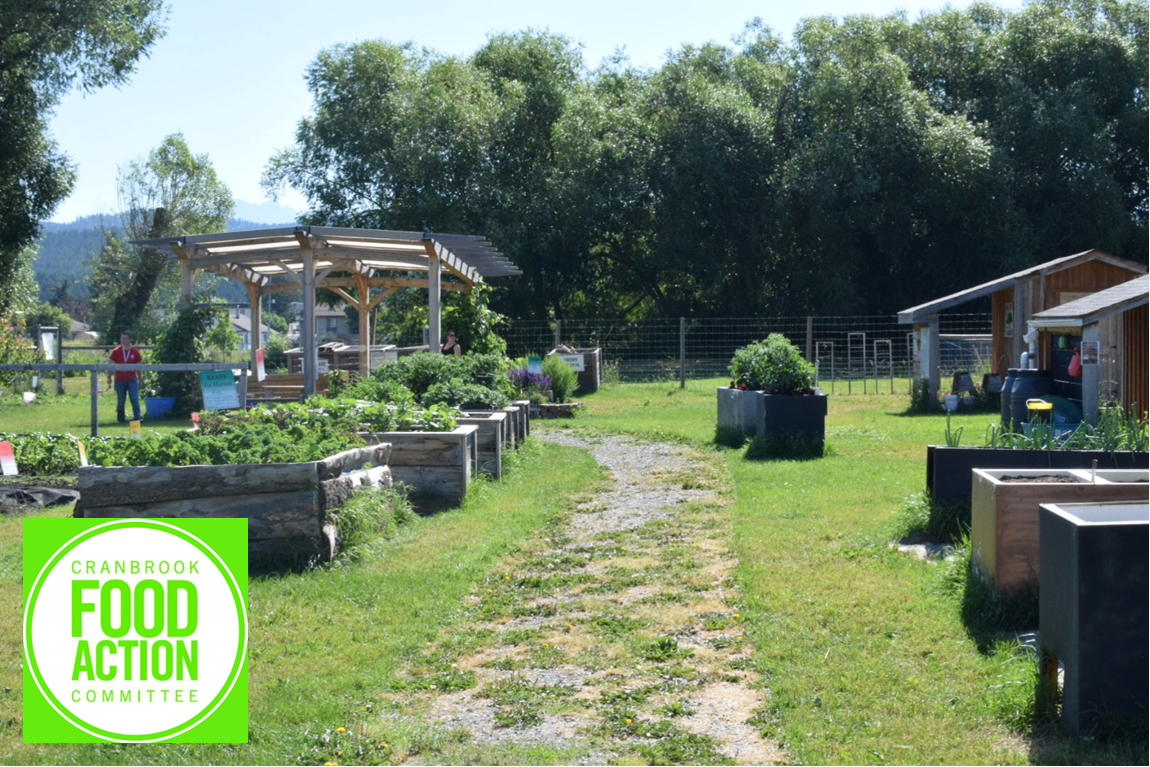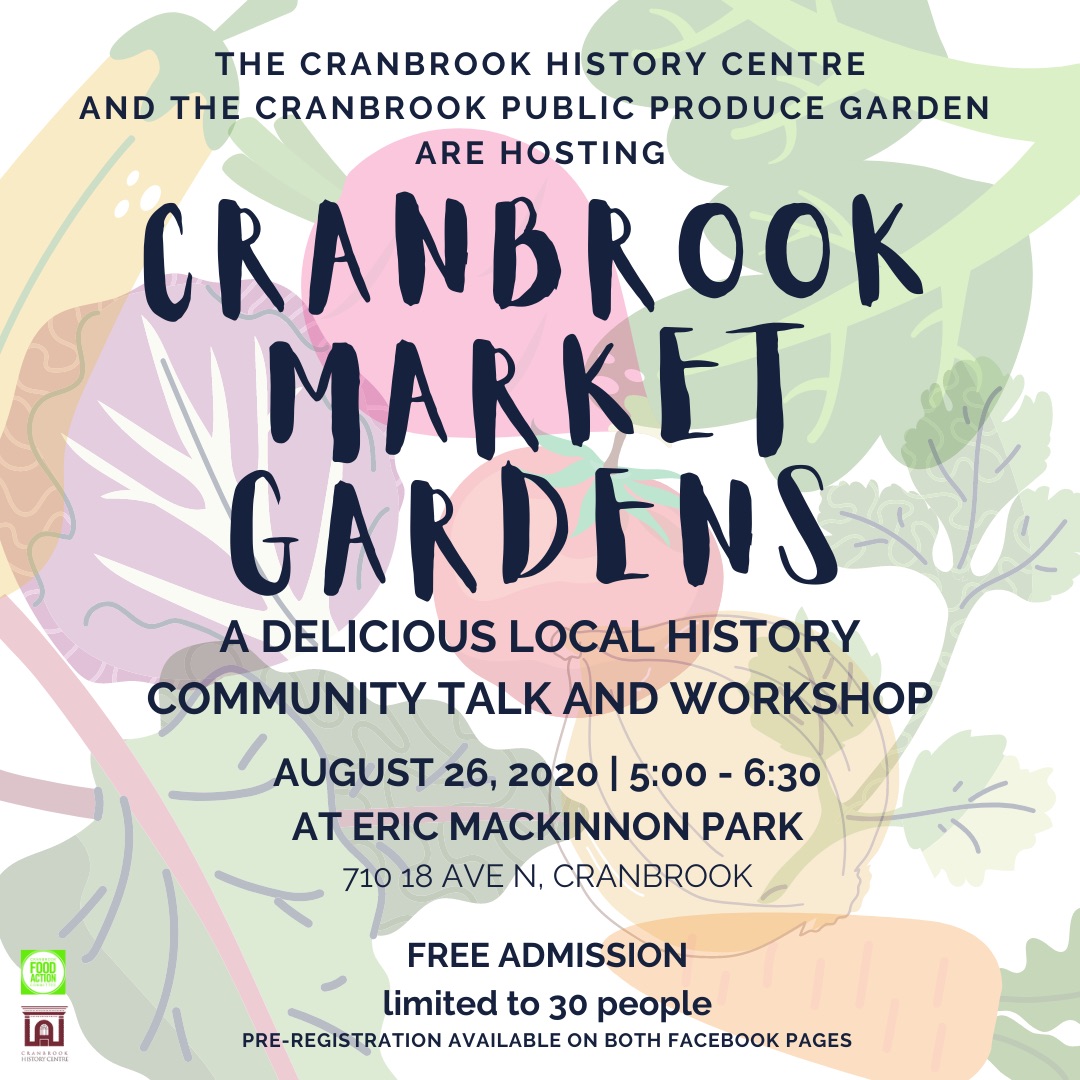 Sign Up to Receive Cranbrook Festivals & Events Information!