Junior Paleontology Summer Camp
Junior Paleontology is back and better than ever! This year, we have done a total overhaul of our popular program. Our Junior Paleontology summer camp will now be a four-week-long series taking place on Mondays from 9:30 – 3:30 for kids ages 6-11. Every Monday will have a new topics including geology, evolution and extinction, fossils, and paleontology! Parents are welcome to sign up for one day for $45 with a sibling discount at $35 for each additional child. The full-week camp is $160 for the first child and will be $120 for each additional sibling. Camps are being offered July 5, 12, 19, and 26 and will be back on August 9, 16, 23, and 30. Both series will cover the same topics.
Due to safety concerns with the ongoing COVID-19 pandemic, spaces have been limited to 12 campers per day. Social distancing measures will be put in place, as will frequent hand washing and sanitization.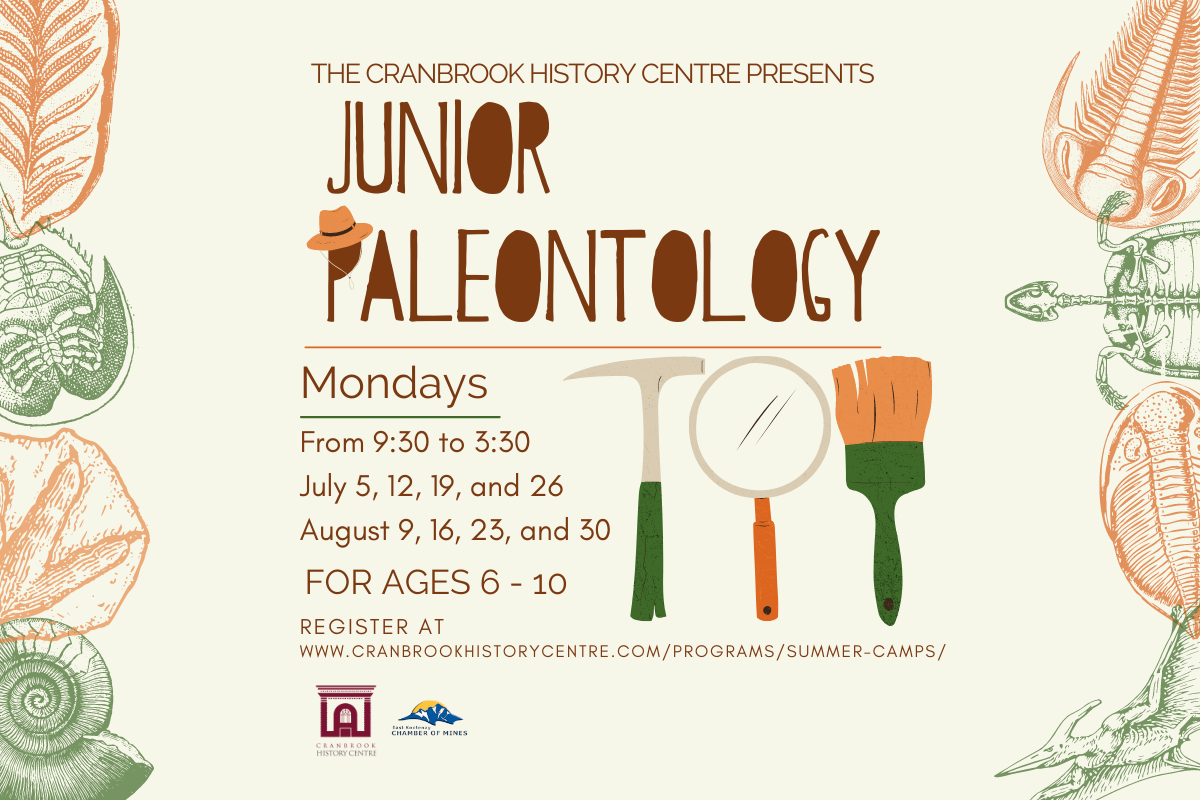 Sign Up to Receive Cranbrook Festivals & Events Information!