Christmas Pop-up Art Market
November 24, 2021 - December 24, 2021
Buy local! Original artworks by local and regional artists.
Oil, Acrylic, Watercolour, and Mixed Media Paintings; Reduction Linocut and Woodblock Prints; Limited Edition Giclee Prints; Photography Prints on Metal, Acrylic, and Canvas; Art Cards; Metal Art; Ceramic Art ; Pottery; Fibre Art; Wearable Art; Decorations; Ornaments; and more! One-stop shop for all your Christmas gift shopping needs 10 am - 6 pm Wednesday - Saturday info@artgallerykimberley.com 167 Deer Park Avenue, Kimberley, BC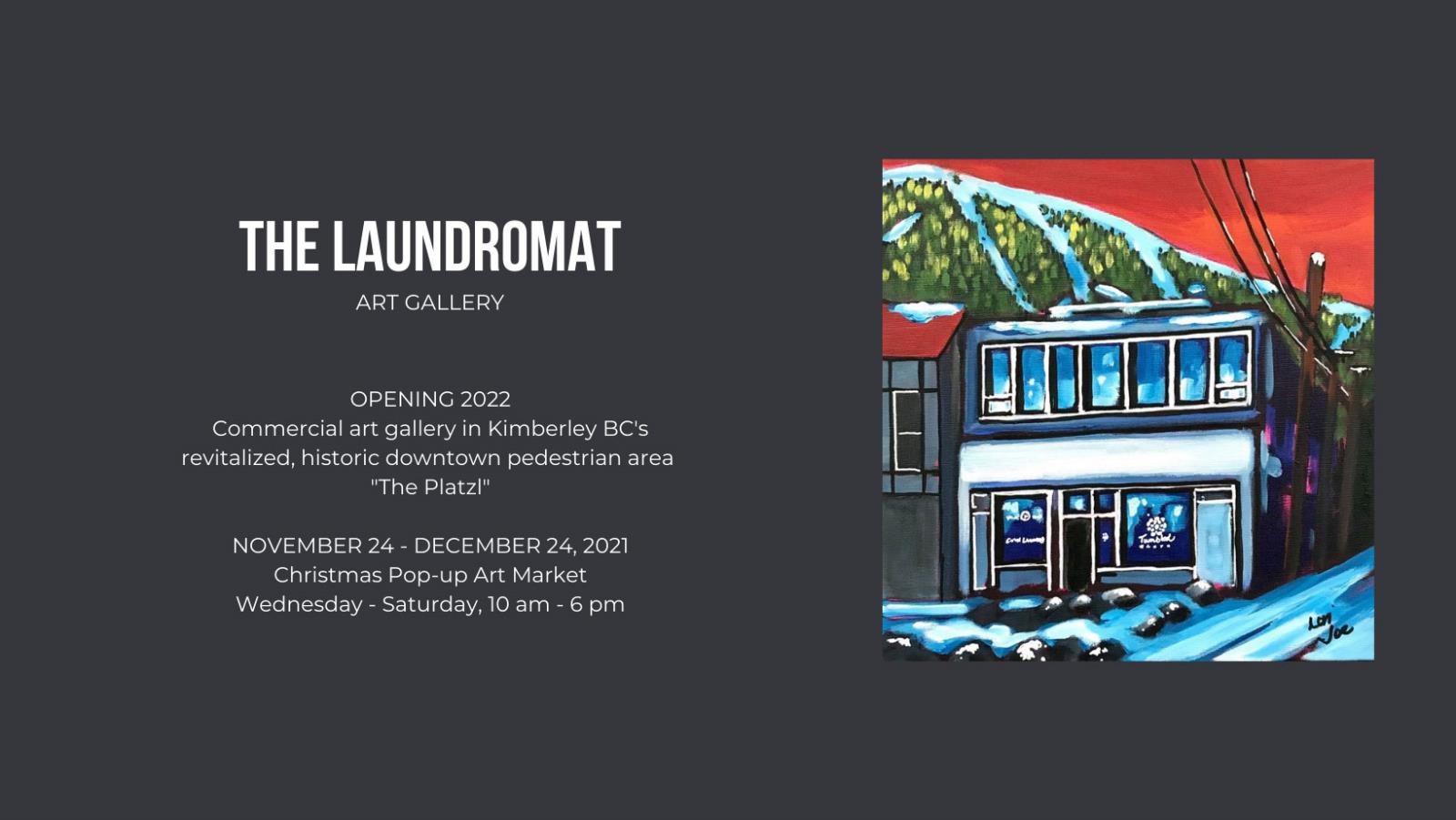 Sign Up to Receive Cranbrook Festivals & Events Information!