The Bee Line
A desire for the best view of Fisher Peak inspired a local trail builder
to navigate a way up to an unnamed viewpoint on the hillside opposite of the popular Eager Hills Trail.
The trail is just under 5km round trip, with almost 300m of elevation gain.
Your journey begins at the first rest stop on the right, as you exit Cranbrook towards the HWY 93/3 overpass. See the photo below for reference. Navigate via Google Maps.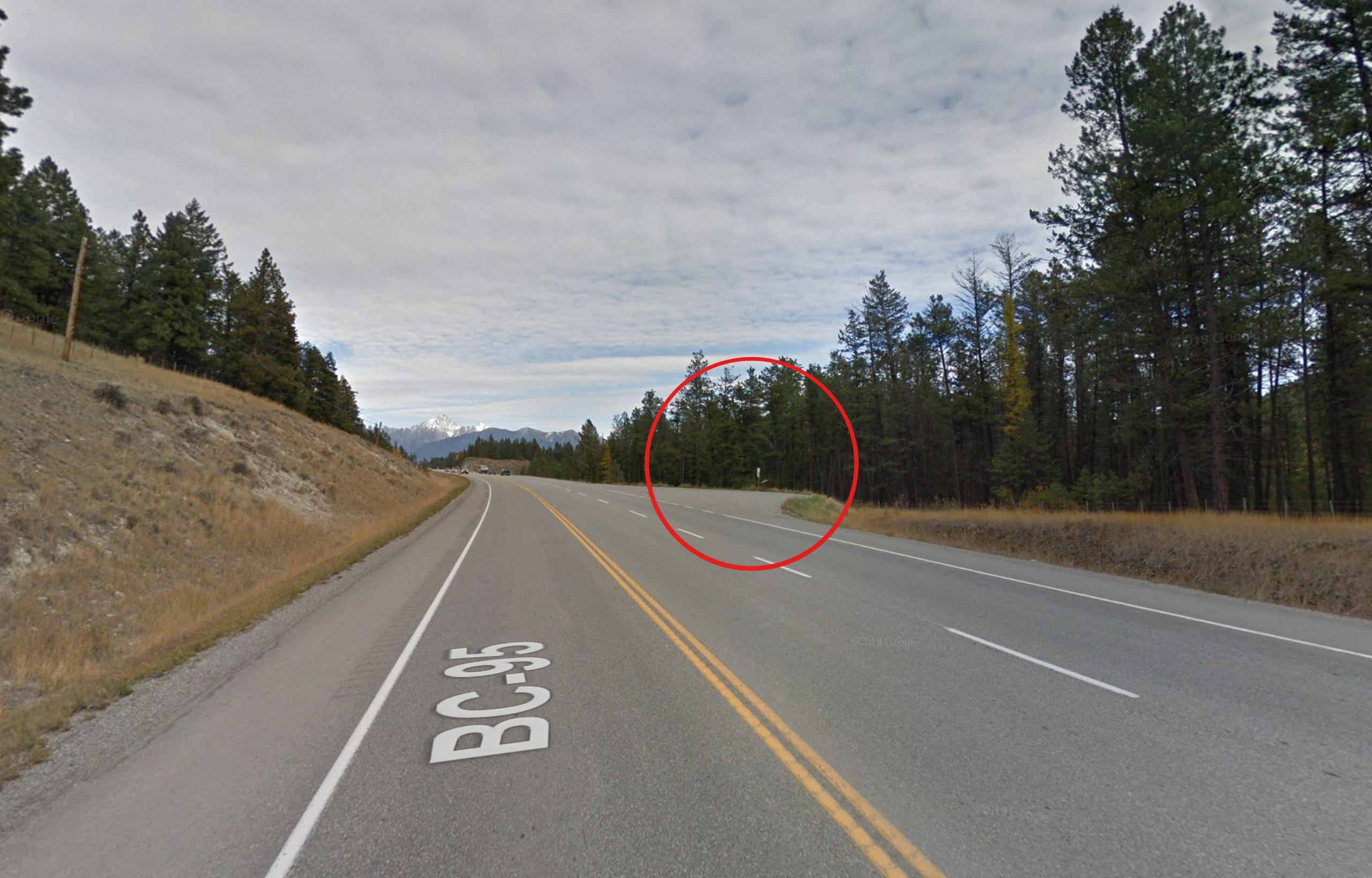 Once parked, you will traverse through & down a hillside to the Cheif Isadore Trail. Here you will walk a section of this wide gravel trail for approximately 500m.
At this point, you will find a narrow trail over a creek and into the woods. This is where your climb begins!
The trail crosses de-activated roads at numerous points, stick to the single-track footpath as you ascend above the treeline to find views of the community forest, the steeples range and of course, Fisher Peak.
The final viewpoint is after a small descent to the left. Here you will find a series of small rock walls or cairns and incredible views.
Once you snap a few pictures, head back the way you came to see the down-trail split off to the right. It does ascend for a short while before the descent begins. Don't be discouraged!
Poles are recommended, as the way down is quite steep!