Keeping you Busy: Safe Activities
March 18, 2020 | Making the most of your time at home
These days, we're all searching for ideas to keep us happy & healthy and entertained.
We've put together a list of services, entertainment, and educational activities for you and your family. Some are outdoor ideas right here in our backyard and some are online experiences you can partake in while staying safe and staying in. All services and experiences below are FREE.
---
ideas to get you outside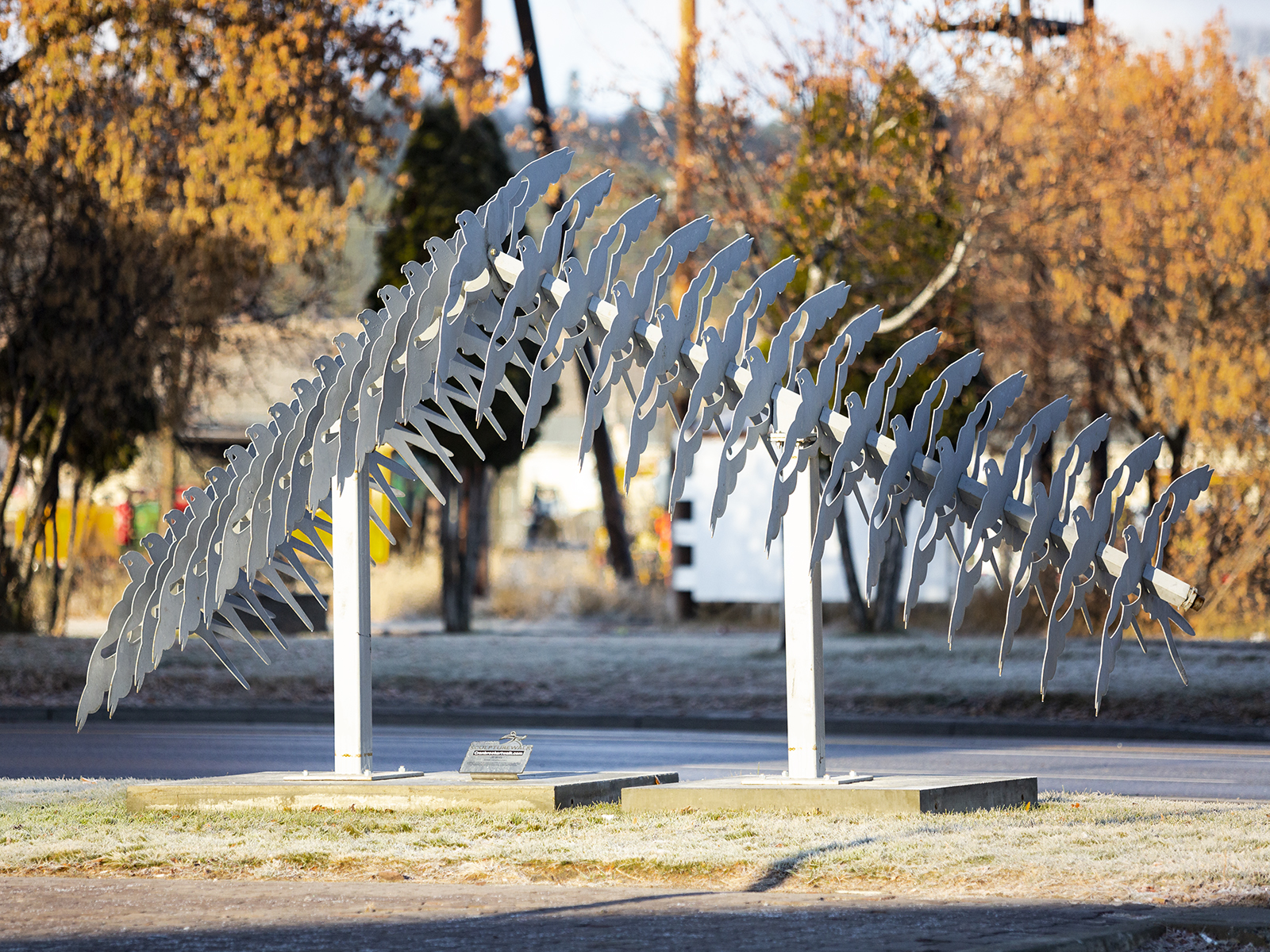 Options for biking/walking: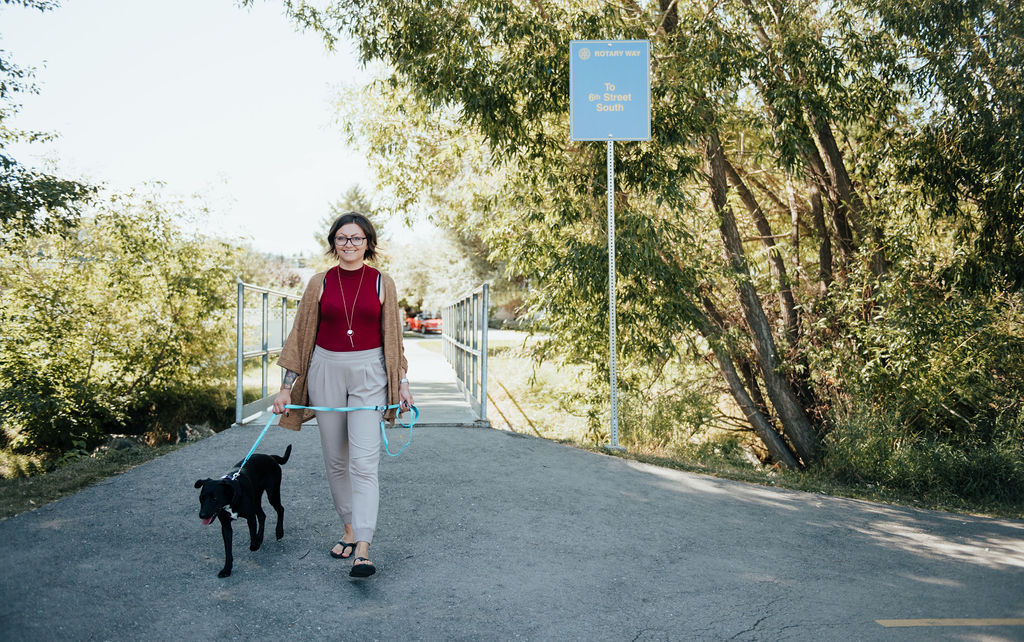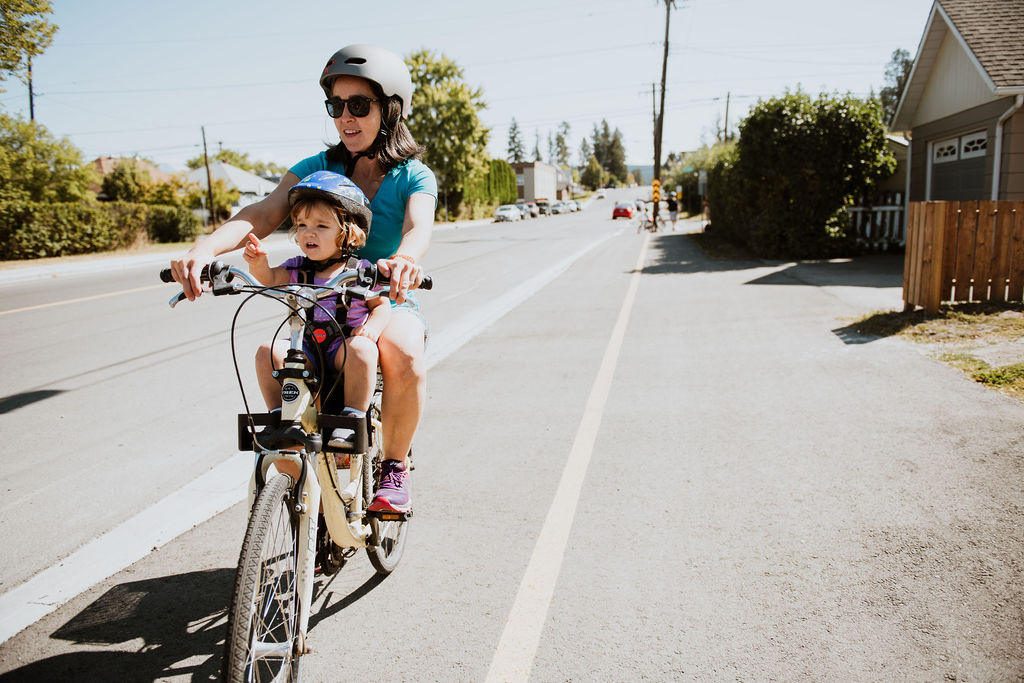 free services offered online:
A TASTE OF CRANBROOK
EDUCATION - KIDS
EDUCATION - ADULTS
FAMILY FRIENDLY
FITNESS
OTHER
---
You Might Be Interested In...