Keeping you Busy: Safe Activities
March 18, 2020 | Making the most of your time at home
These days, we're all searching for ideas to keep us happy & healthy!
We've put together a list of services, entertainment, and educational activities for you and your family.
Ideas to get you outside: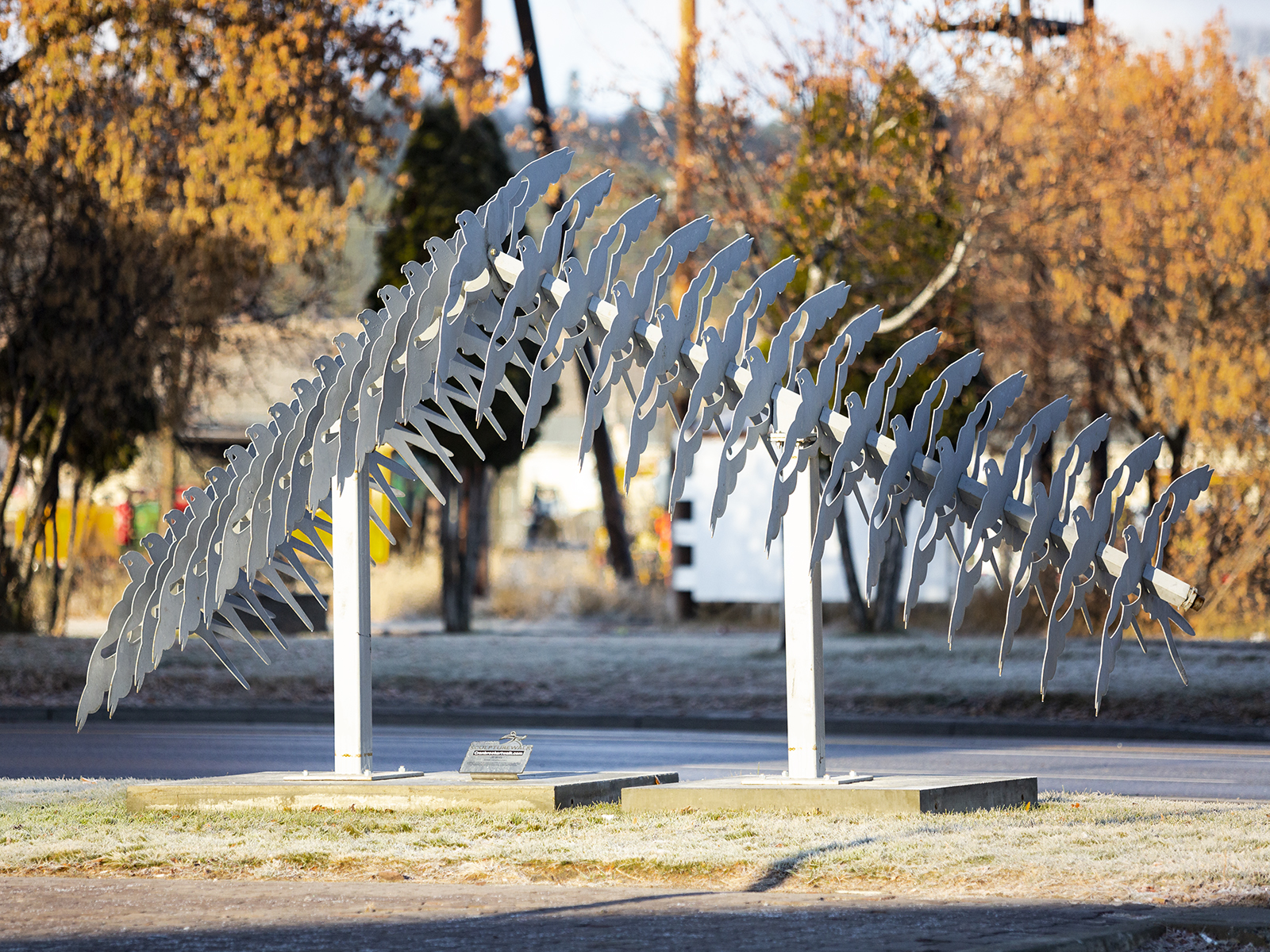 Options for biking/walking: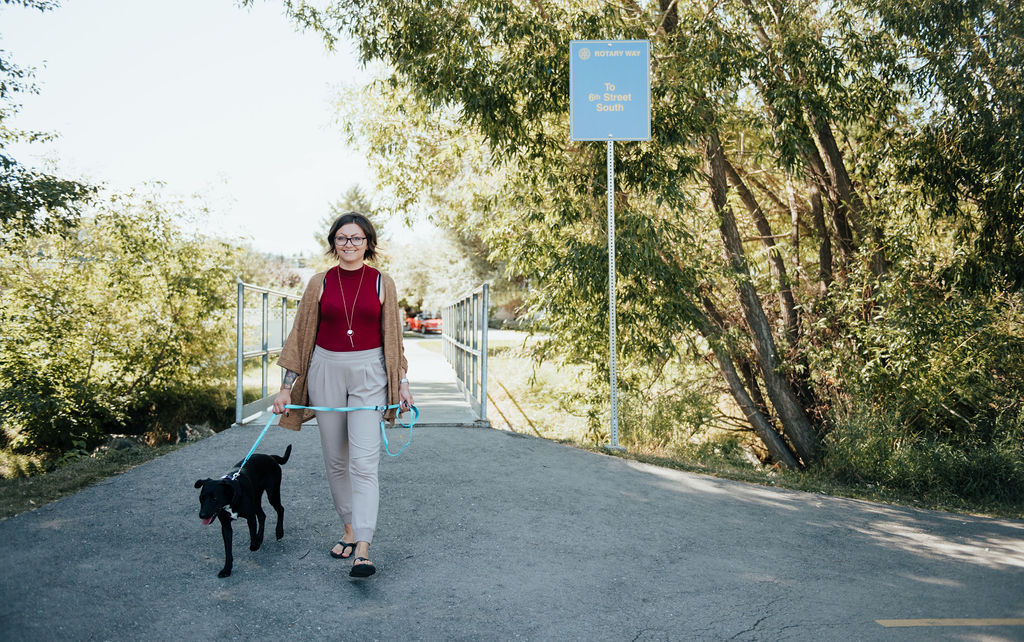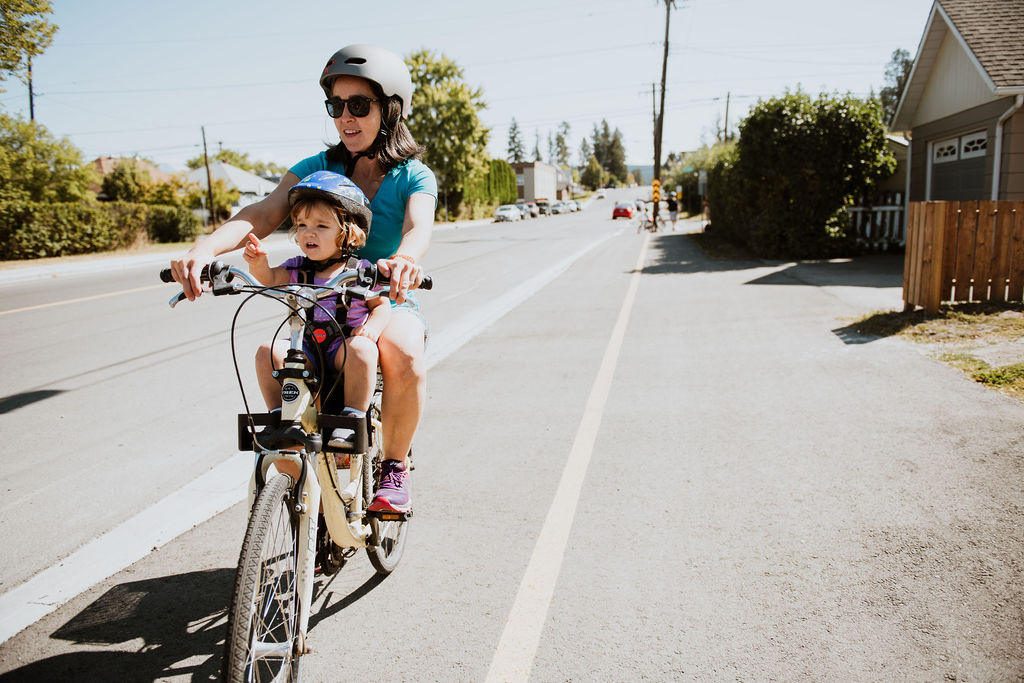 ---
free services offered online:
FITNESS
EDUCATION
FAMILY FRIENDLY
OTHER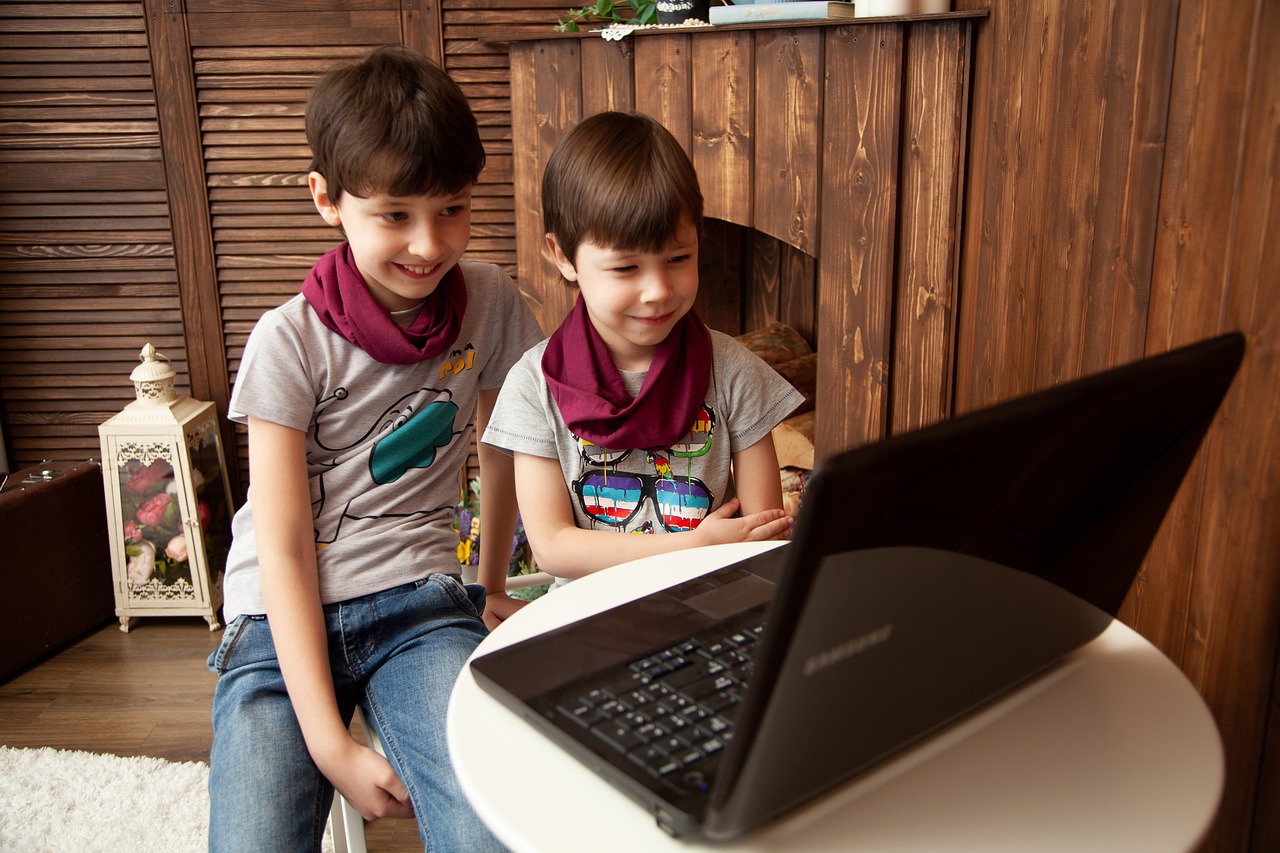 You Might Be Interested In...